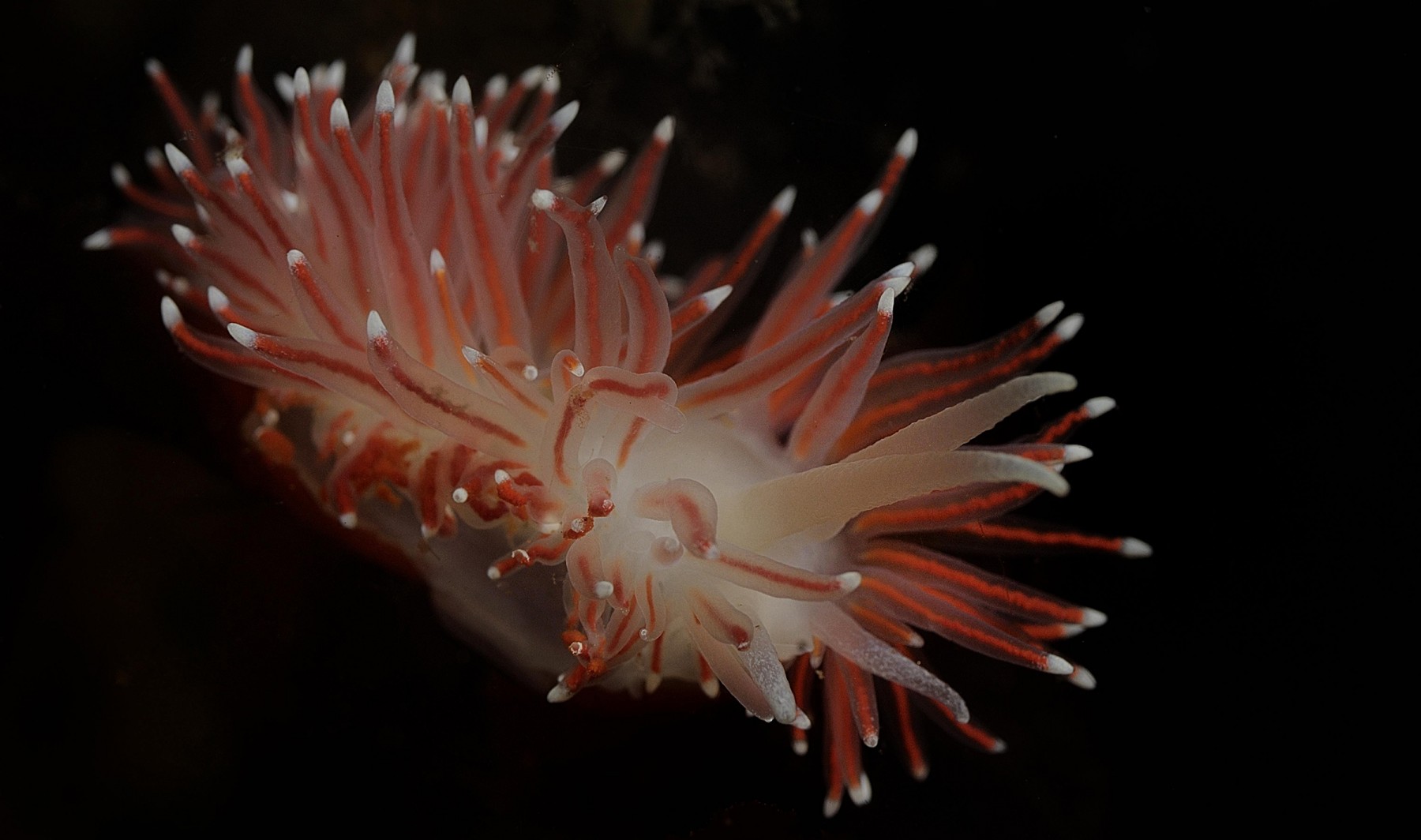 Question

:

Is food included in the Golden Circle Tour?
Answer

:

Unfortunately food is not included in the Golden Circle tour, expect for a hot drink and biscuits after your dive or snorkel. You will however have the chance to purchase food at either Gullfoss or Geysir were there are several options available, both hot and cold meals. You are also welcome to bring food and snacks with you, which you will be allowed to eat on the bus :)
Frequently asked questions
Below you find our collection of frequently asked questions. If you are unclear about certain issues related to your tour or our services, we recommend you browse through the list and see if you find some answers to your questions here.
You might be interested in