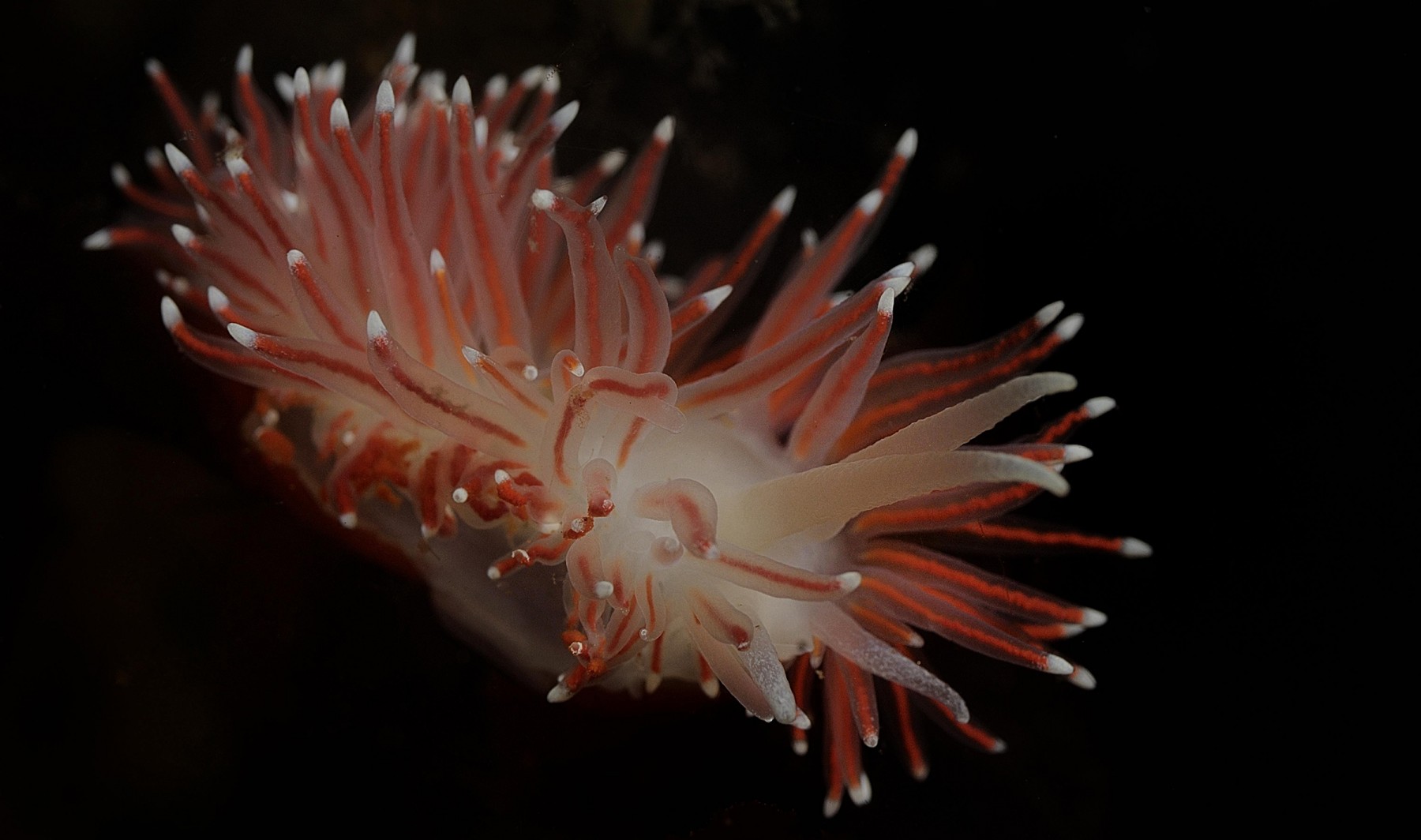 Question

:

I tried to book but I can't put my correct height and weight in, why is that?
Answer

:

Unfortunately our booking system only allows for a certain height to weight ratio. We have a specific height and weight requirements for our dry suits in order to ensure the safety and comfort of our customers. If a body size does not meet these requirements, it is unfortunately not possible for us to ensure that the dry suit will fit and/or it will not leak at the wrist or neck seals.
Frequently asked questions
Below you find our collection of frequently asked questions. If you are unclear about certain issues related to your tour or our services, we recommend you browse through the list and see if you find some answers to your questions here.
You might be interested in