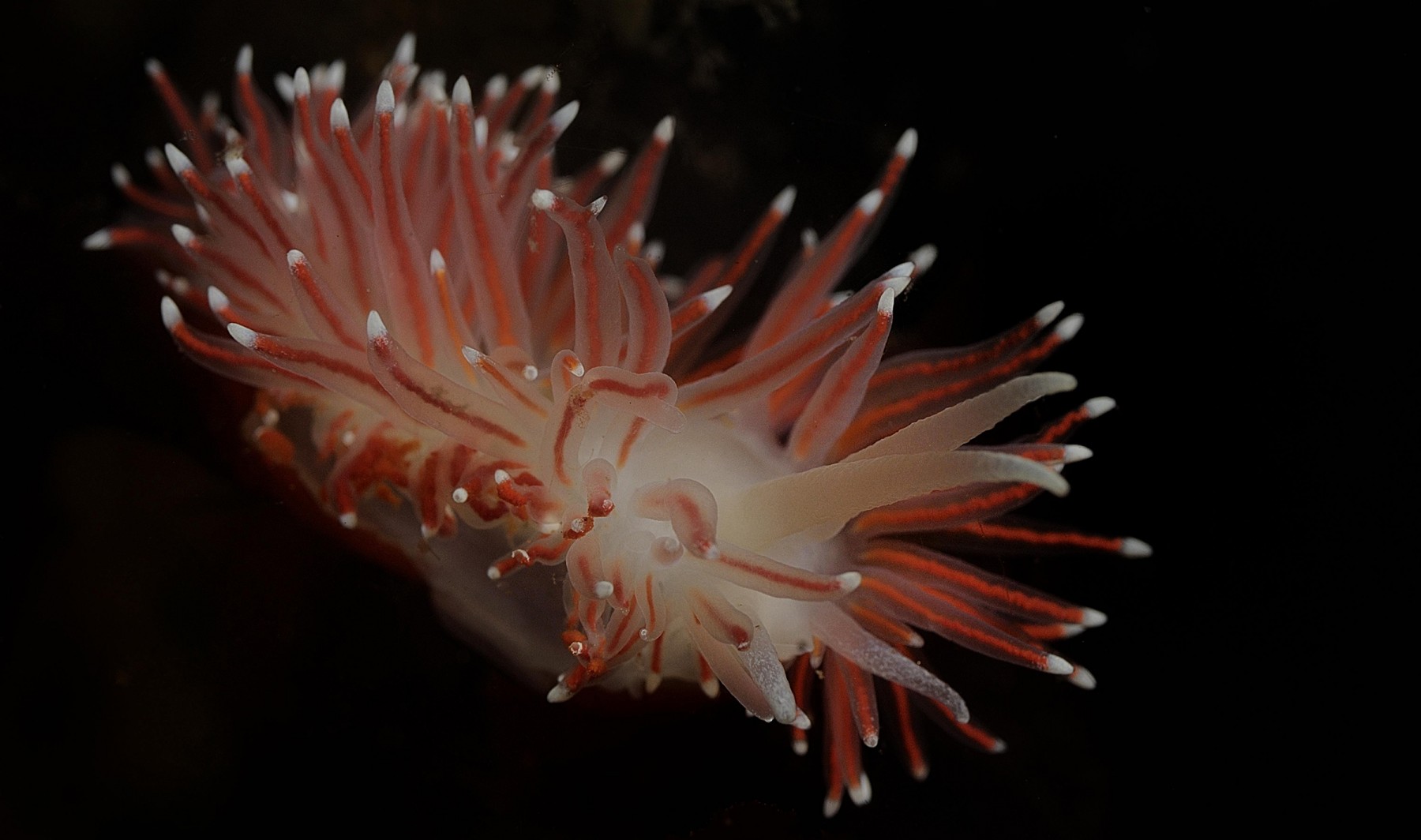 Question

:

I forgot my certification card. Is there any way to look my certification up online?
Answer

:

If you are PADI or SSI certified we can often look you up online. We need you full name (incl. middle name) and your birth date, as it appears on your certification card, before the tour starts. Please be aware that both PADI and SSI sometimes have glitches in their website/data imput, which results in your records not being findable. If you are certified with any other organization, we are unfortunately unable to look you up. In either of these cases you will not be able to participate. It is therefor best to always carry your dive cards, or to sign up for PADI e-cards, which are stored on an App on your phone. If you have only recently certified, the temporary card that is emailed to you by your instructor is acceptable proof.
Frequently asked questions
Below you find our collection of frequently asked questions. If you are unclear about certain issues related to your tour or our services, we recommend you browse through the list and see if you find some answers to your questions here.
You might be interested in