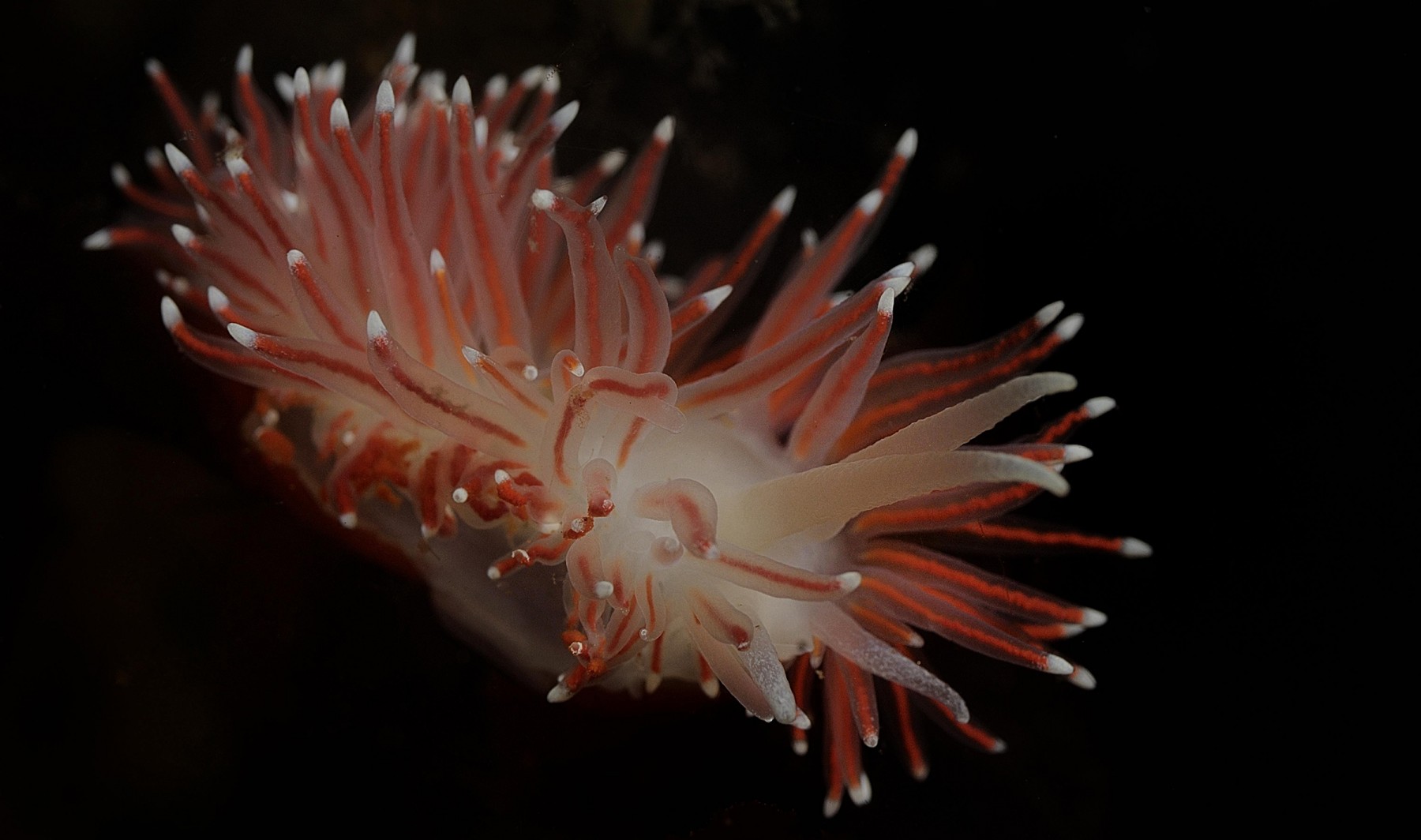 Question

:

I am legally blind/deaf, can I join your tour?
Answer

:

You are welcome to join our tour, but we ask that you bring along a companion who is not legally blind/deaf and who will participate in the activity with you. This is for your own comfort and safety to make sure that there is someone who is familiar with your situation and in the case of deafness, who is able to communicate with you as we do not currently have any guides who speak sign language. We would appreciate it if you can let us know ahead of time in these situations, so that our guides are aware of the situation and so that we can discuss with you any particular changes or conciderations that may need to be taken into account.
Frequently asked questions
Below you find our collection of frequently asked questions. If you are unclear about certain issues related to your tour or our services, we recommend you browse through the list and see if you find some answers to your questions here.
You might be interested in