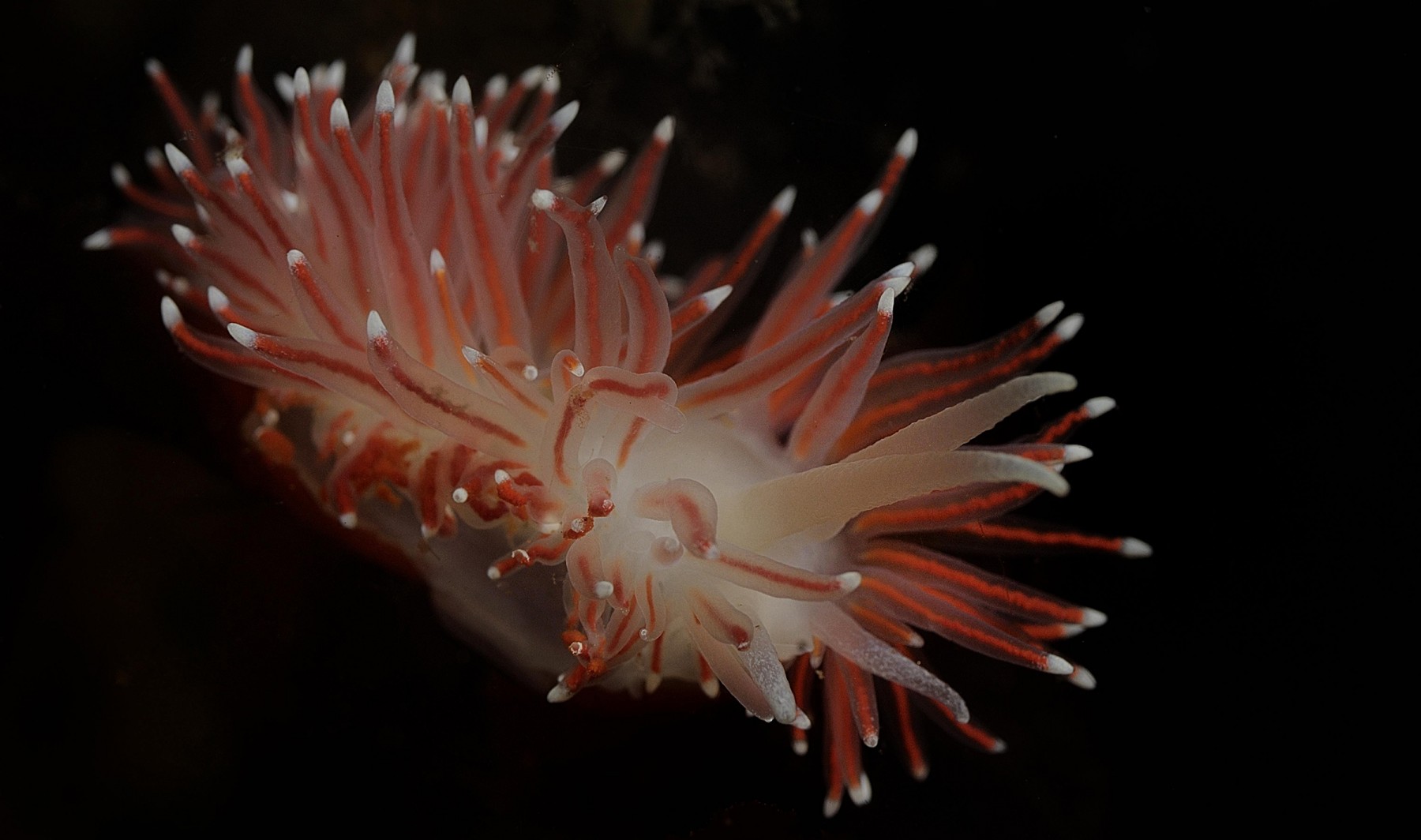 Question

:

How long is the Snorkeling Silfra tour?
Answer

:

The tour time is between 2 and 2.5hrs from start to finish at Silfra, not including pick up and drop of times. The speed of the tour is dependent on the participants in the group and the number of people at Silfra, so if you are planning a second activity afterwards, please work on a maximum time frame of three hours. Please note that this is the duration of the tour on site at Silfra. If you have chosen to use our transport options, your tour time will be between five and six hours from pick up to drop off.
Frequently asked questions
Below you find our collection of frequently asked questions. If you are unclear about certain issues related to your tour or our services, we recommend you browse through the list and see if you find some answers to your questions here.
You might be interested in