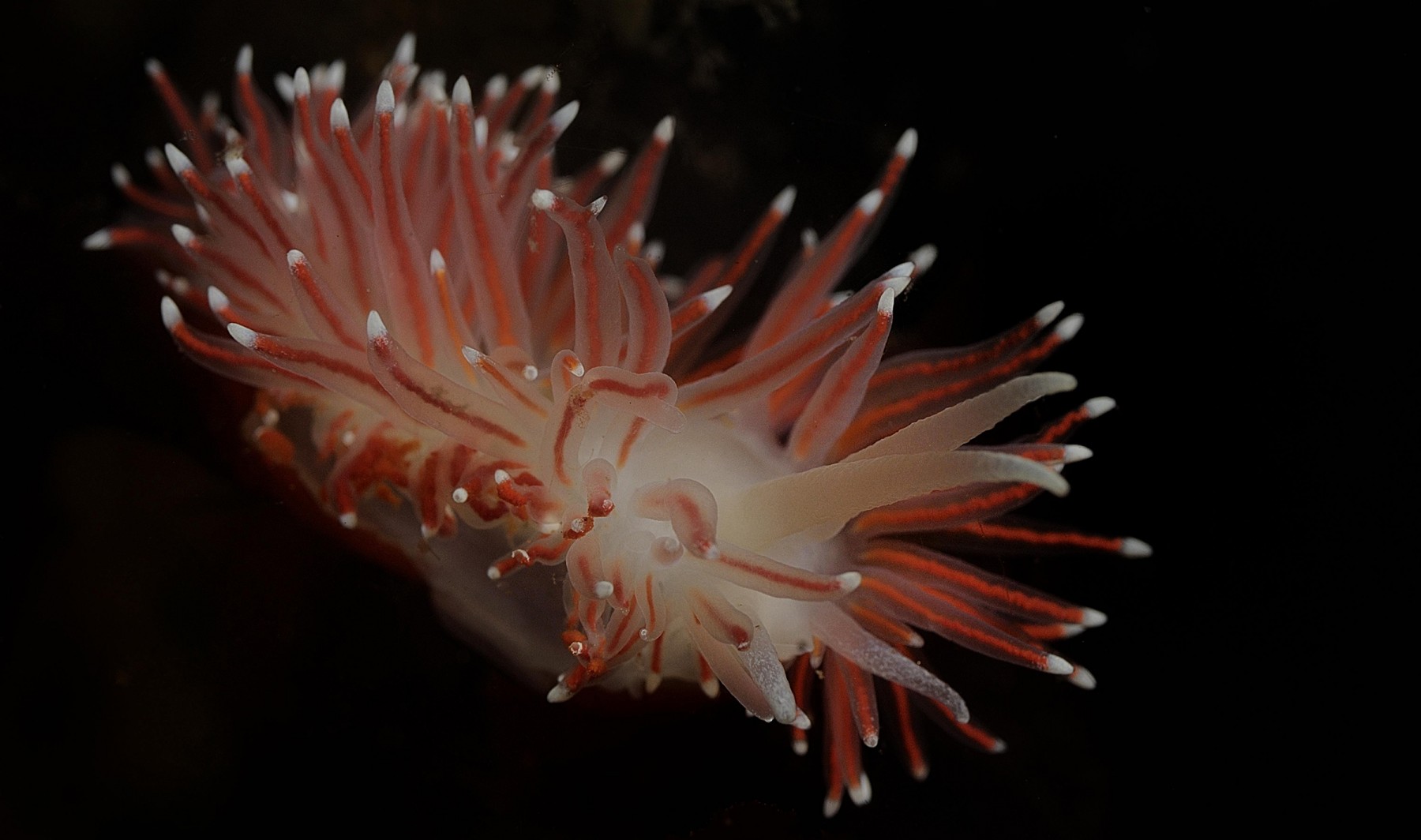 Question

:

How long is the Silfra Diving Day Tour?
Answer

:

The duration of the Silfra Diving Day Tour is very dependent on the number of participants and their dive experience level, and as such we are unable to give a definitive time, but usually the tour time is around three hours at Silfra, including one dive. If however you are planning on doing two dives, please allow a maximum time of five hours for the Diving Silfra Tour. If you are using our transport then your total time of your Silfra Diving Day Tour is estimated to be a maximum of five hours from pick up to drop off, including one dive.
Frequently asked questions
Below you find our collection of frequently asked questions. If you are unclear about certain issues related to your tour or our services, we recommend you browse through the list and see if you find some answers to your questions here.
You might be interested in