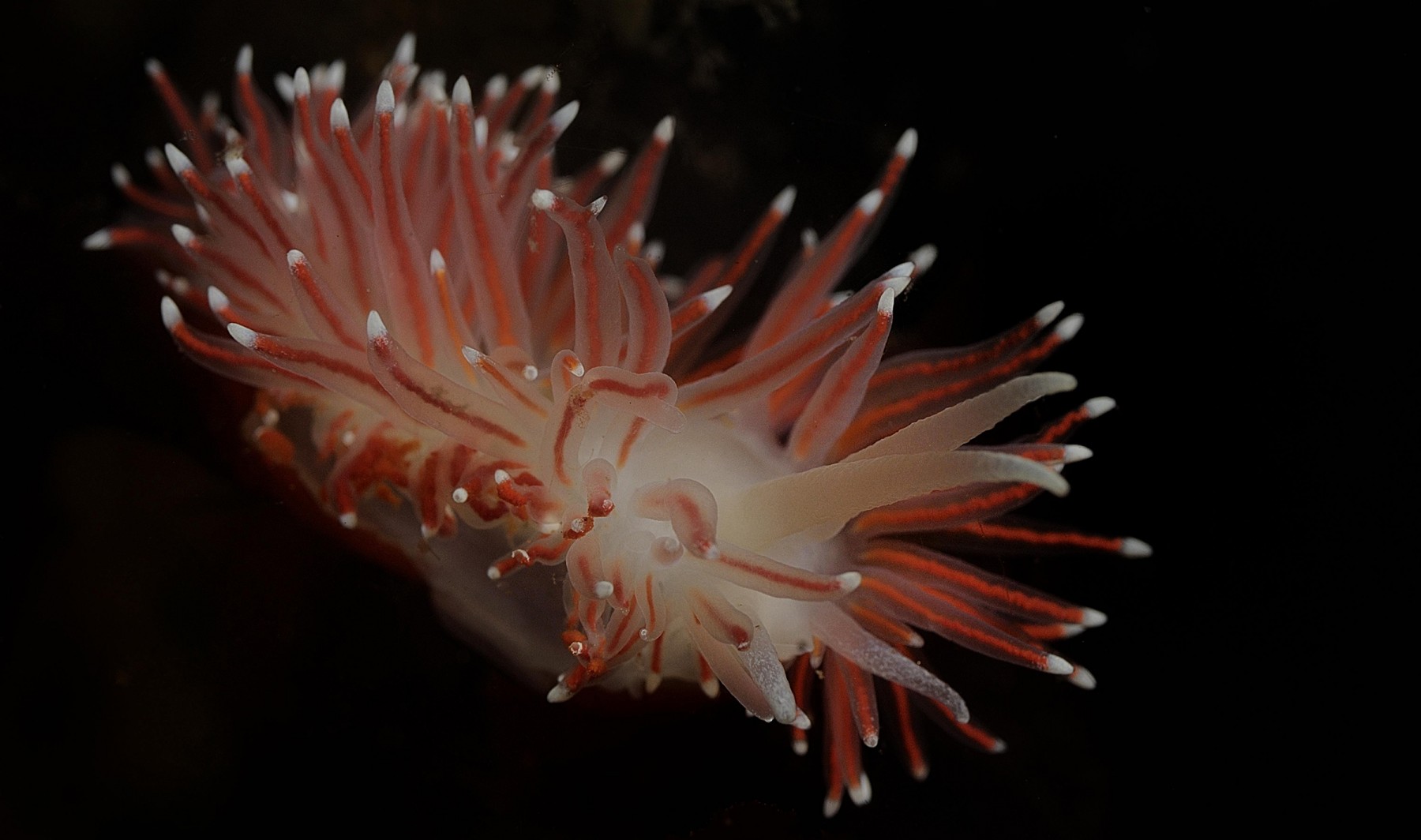 Question

:

How far is it to Silfra from Reykjavik?
Answer

:

It is about 60 km from Reykjavik to Silfra and it takes a little less than one hour to drive the distance by car, given the weather conditions are good. If you choose to drive to Silfra yourself and don't know the way, we recommend you to study the map before you hit the road. Silfra is located in Þingvellir National Park, which is a bit different from other national parks. At a point, when you turn into road 36, you will feel like you are driving into the middle of nowhere. Please do not turn around, just keep going straight until you see our company cars which are parked at the Silfra Meeting Point, you then drive a little further to parking lot P5 to park. If at anytime you feel lost please do not hesitate to call our office for help.
Frequently asked questions
Below you find our collection of frequently asked questions. If you are unclear about certain issues related to your tour or our services, we recommend you browse through the list and see if you find some answers to your questions here.
You might be interested in