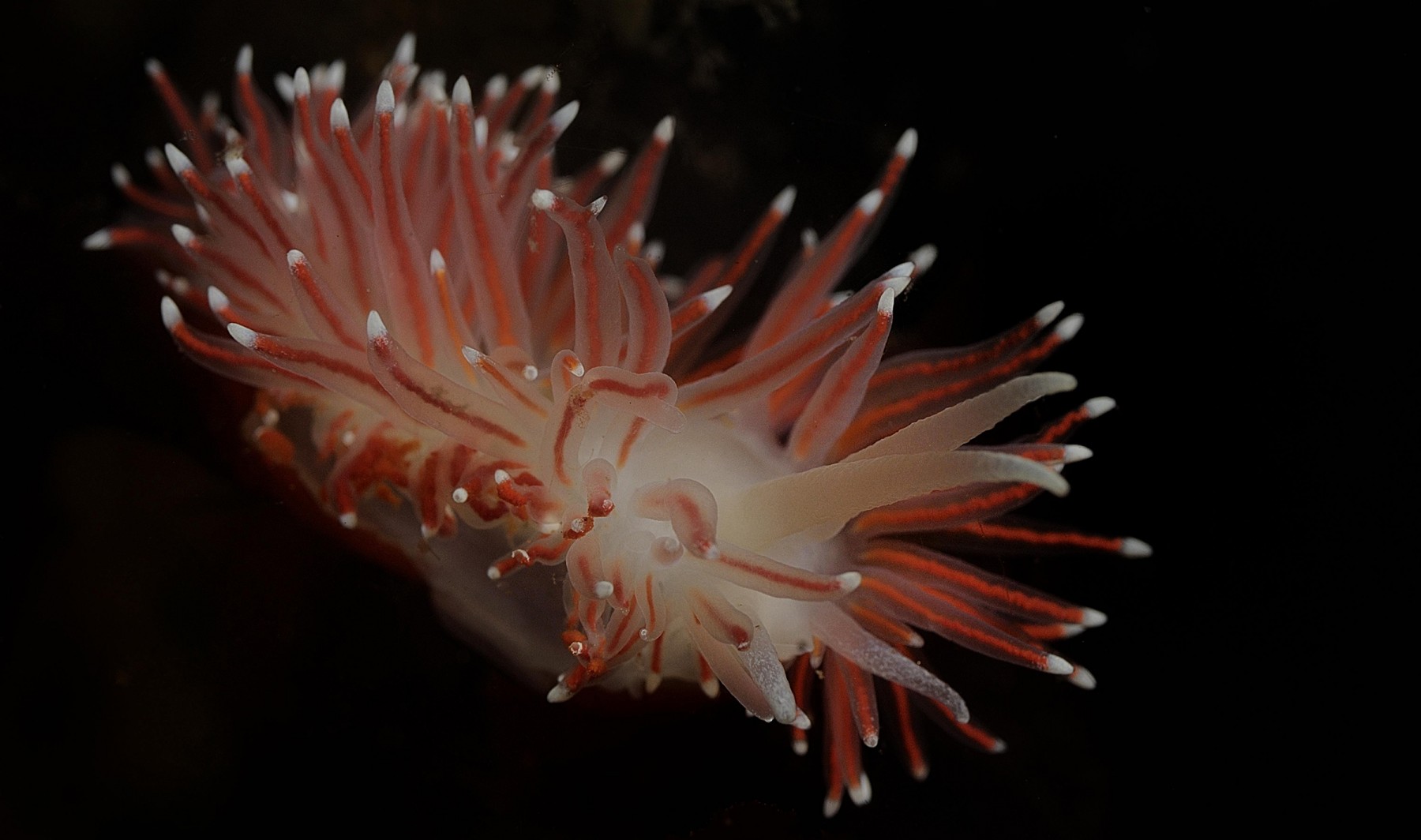 Question

:

How does my Horse Riding Combo tour work?
Answer

:

If you have chosen our Silfra and horse riding combo tour, you will start with your trip to Silfra. A guide will pick you up at your chosen pick up location in town, and drive you to Silfra for your dive or snorkel. Afterwards, the guide will drop you off at your location down town , where you will be picked up by Laxness to join your riding tour. After your riding tour is finished, a driver from Laxness will drive you back to Reykjavik. Due to seasonal changes in tour times, the time you have between the two activities varies, but there is a comfy waiting area at Laxness Horse Farm, where you can buy drinks and hot soup and bread. You are also welcome to bring your own packed lunch and eat it there.
Frequently asked questions
Below you find our collection of frequently asked questions. If you are unclear about certain issues related to your tour or our services, we recommend you browse through the list and see if you find some answers to your questions here.
You might be interested in