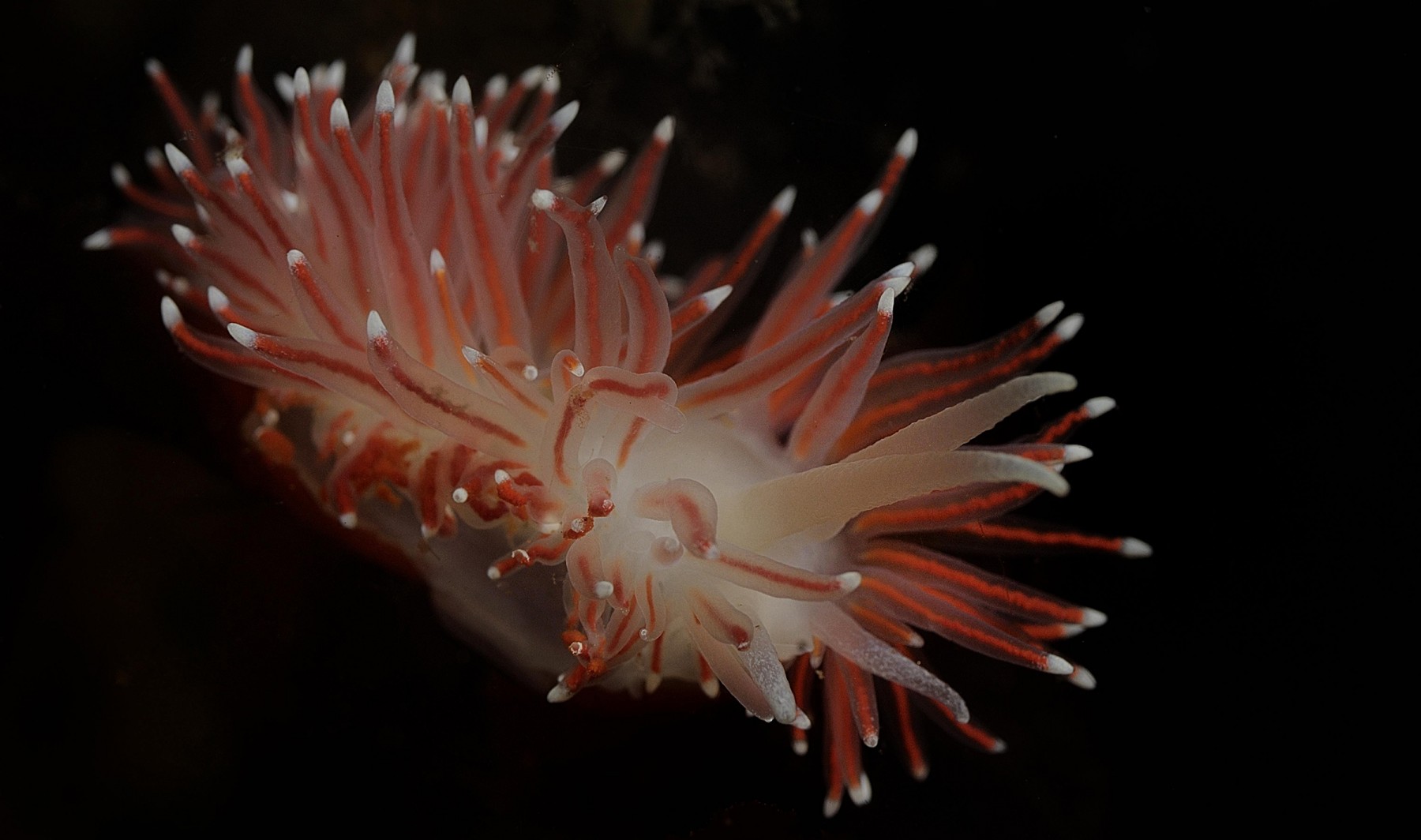 Question

:

How can I pay for the photos?
Answer

:

The photo package can be paid for with either cash or debit/credit card, on site with your guide. If you decide at a later date that you would like to purchase the photos you can contact our office and a payment link will be sent to you, allowing you to pay online.
Frequently asked questions
Below you find our collection of frequently asked questions. If you are unclear about certain issues related to your tour or our services, we recommend you browse through the list and see if you find some answers to your questions here.
You might be interested in