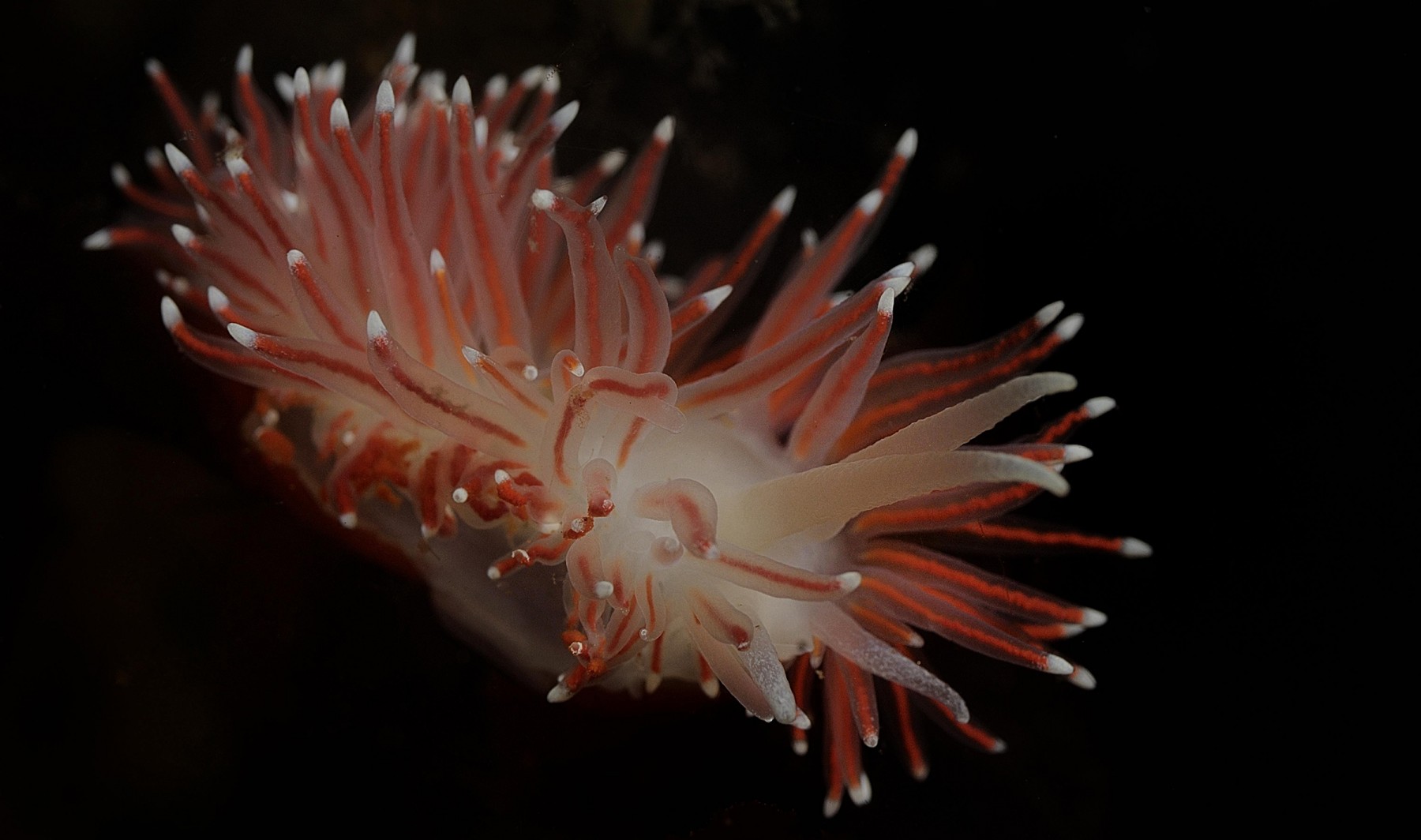 Question

:

Do I need to have my own dive and/or travel insurance?
Answer

:

Unforeseen events are part and parcel of any travel experience. Therefore, it is always advised to have your own dive and travel insurance to be certain that you are covered for all and any mishaps, such as flight cancellations/delays, medical emergencies, lost baggage
However, as a dive operator and travel agency we are fully licensed by the Icelandic Tourist Board in accordance with Tourism Administration Act No. 80/1994. As such, we carry an insurance which covers the legal liability for physical injury or property damage arising as consequence of Iceland Dive Expeditions' operation as stated in our policy, subject to a sudden and unforeseen event. The coverage provided spans the period between the first and last day of the tour/expedition. Other travel falls outside the scope of the insurance.
As certified and experienced divers, each of our customers is personally responsible for diving within the limits set by their level of training, experience, health and physical fitness. While we do not require that our divers or snorkelers provide proof of fitness or health-check, each diver and snorkeler will be asked to fill out and sign a medical statement and liability release whereby they take responsibility for their own health and fitness to dive.
Frequently asked questions
Below you find our collection of frequently asked questions. If you are unclear about certain issues related to your tour or our services, we recommend you browse through the list and see if you find some answers to your questions here.
You might be interested in