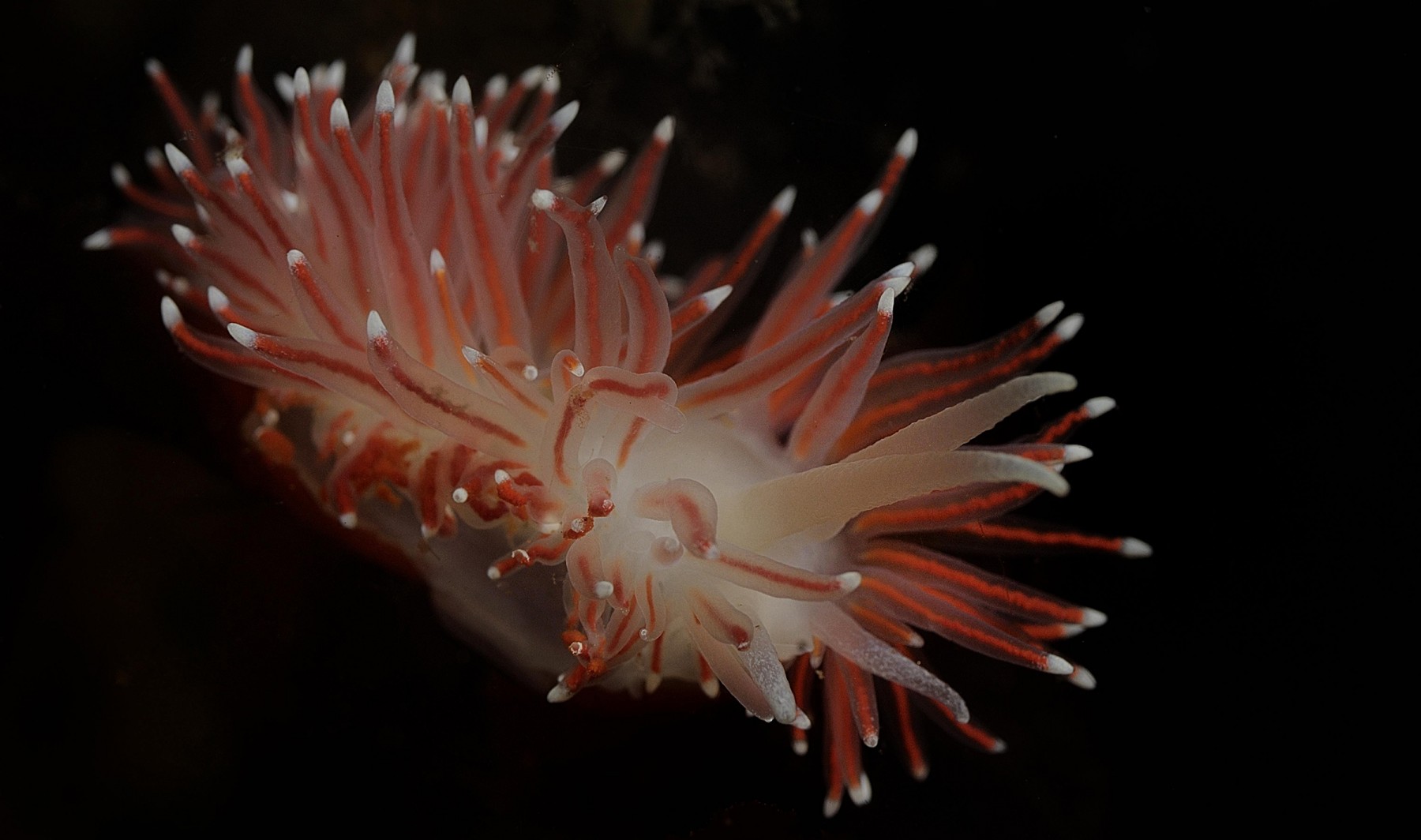 Question

:

Do I need to be able to swim in order to take part in Snorkeling?
Answer

:

Even though the dry suits are very buoyant and keep you afloat, it is a requirement that all participants must be able to swim and feel comfortable in water to join the tour. This is for your own safety and comfort. You do however not need to be a very strong swimmer, merely able to swim and be comfortable in the water.
Frequently asked questions
Below you find our collection of frequently asked questions. If you are unclear about certain issues related to your tour or our services, we recommend you browse through the list and see if you find some answers to your questions here.
You might be interested in