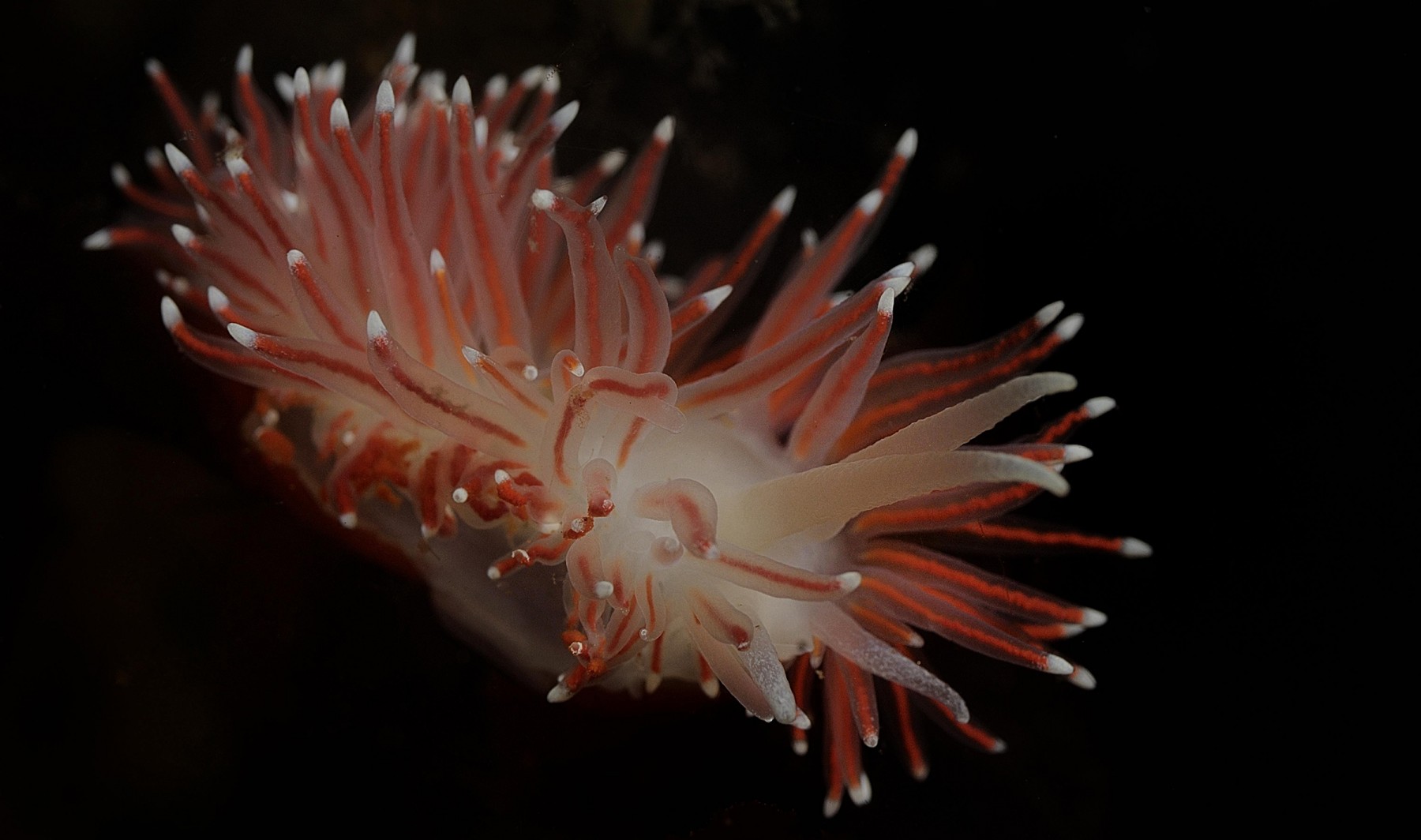 Question

:

Can I use my own snorkel equipment?
Answer

:

You are most welcome to bring your own snorkeling equipment, but please be aware of the following. If you are thinking of bringing your own fins, please make sure that they are open-heeled fins, as they will need to fit over a drysuit boot. Most people will wear a drysuit with similar-sized shoes to their normal shoe size, but sometimes that is not the case, and therefore your fins may not fit. If you have your own neoprene hood and gloves, you are welcome to bring them, but please remember that this is 3°C water - we highly suggest a minimum of 7mm hood and 7mm three-finger mittens as these are the warmest options, and what we will supply. You may find that 5mm five-fingered gloves are quite cold, and we do not advise wearing anything less than 5mm thickness.
Frequently asked questions
Below you find our collection of frequently asked questions. If you are unclear about certain issues related to your tour or our services, we recommend you browse through the list and see if you find some answers to your questions here.
You might be interested in