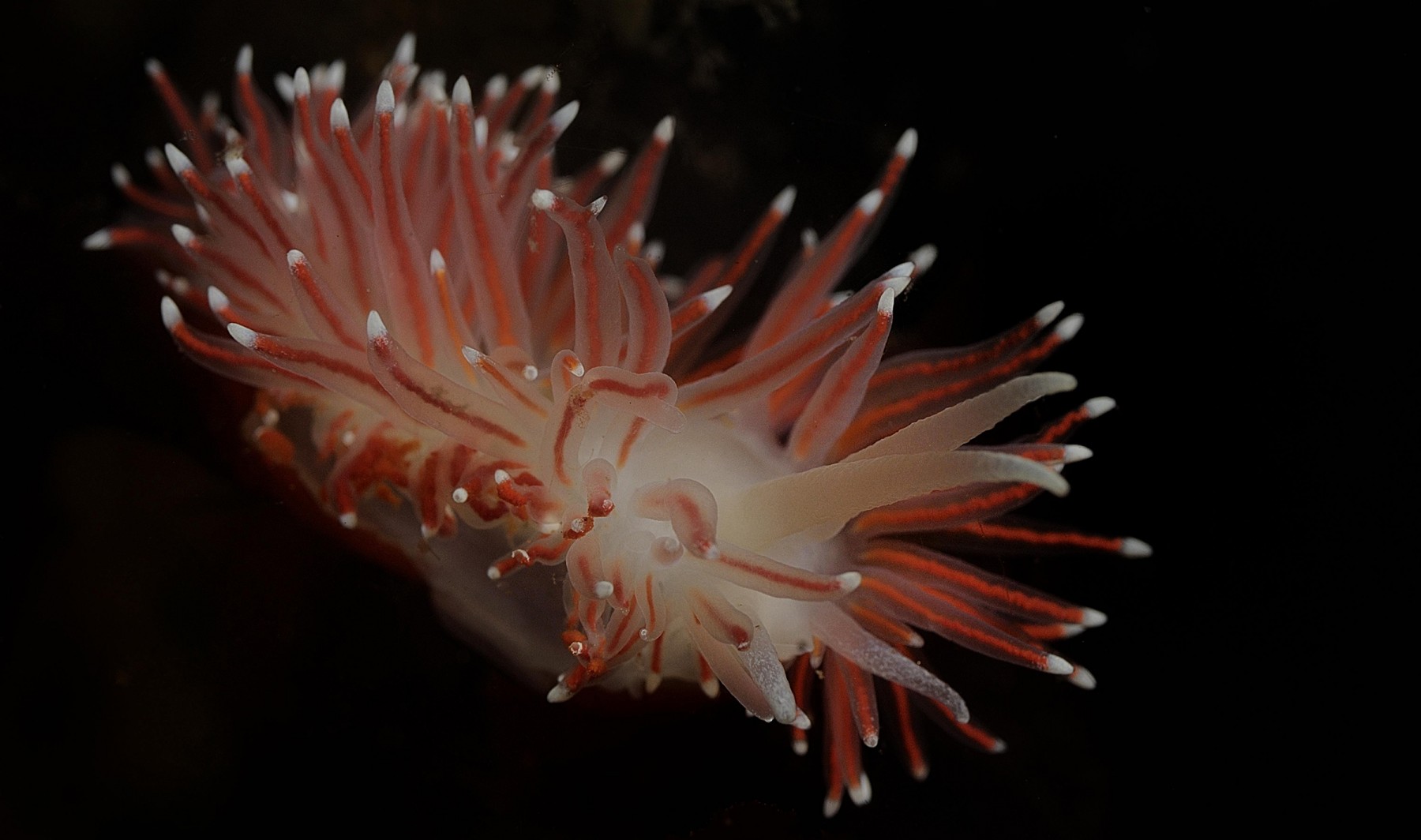 Question

:

Are there toilet and changing facilities available at Silfra?
Answer

:

Yes, there are toilet facilities at Silfra. However we kindly ask you to not use them for changing, as there are only 2 toilets at Silfra and it can cause long queues to form. We do have a changing room vehicle, and often several other cars at Silfra for participants to change clothes in. Due to this layout, we highly recommend that participants arrive at Silfra already wearing their thermal base layer.
Frequently asked questions
Below you find our collection of frequently asked questions. If you are unclear about certain issues related to your tour or our services, we recommend you browse through the list and see if you find some answers to your questions here.
You might be interested in