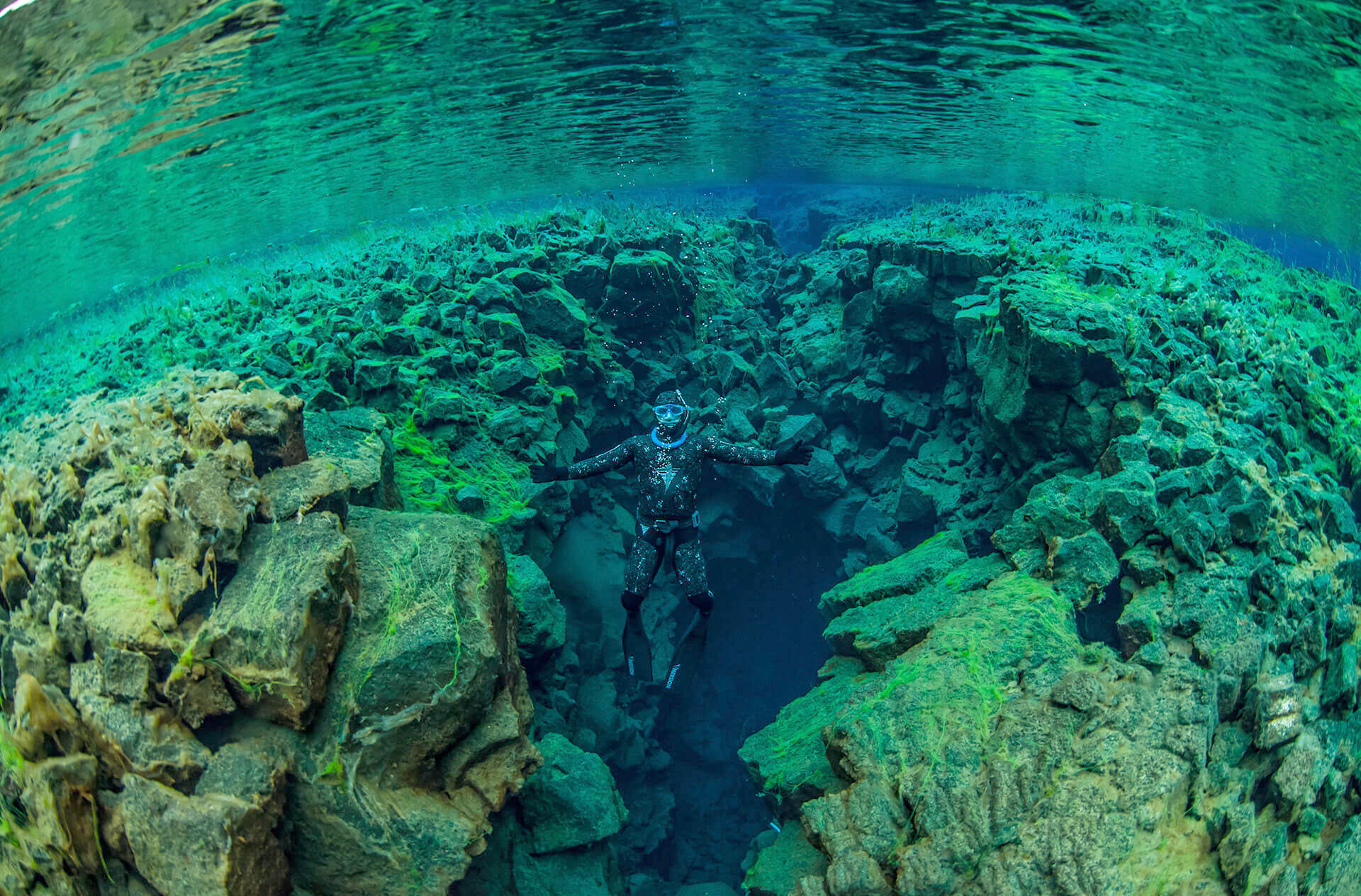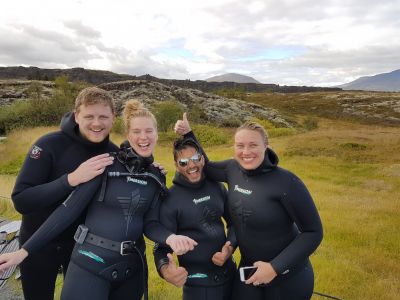 Silfra Snorkeling Day Tour
The clearest water in the world
The Silfra Freediving Tour is a very special experience! Plunge into the ice-cold Silfra water in a wetsuit is an adventure you will not forget. Take a deep breath and ...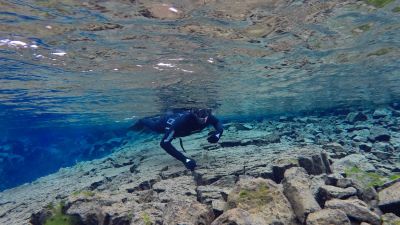 Silfra Night Freedive Tour
Freedive between the continents - at night!
Freediving in Silfra at bright night-light is an amazing experience. The atmosphere in the night is one-of-a-kind. Plunge between the continents in the best visability! Get detailed Information and book ...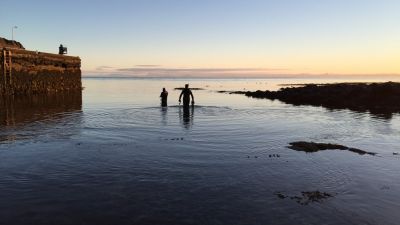 Freedive Foodhunt
Half day freedive foodhunt
Prepare to go hunting in the water and catch your own food, no certification needed! Get detailed Information and book our Freedive Foodhunt Tour
Frequently asked questions about Freediving Tours
You might be interested in
We use cookies to give you a better experience on our website and chocolate covered cookies to give you an even better experience on our tour.
By continuing to use our site, you are agreeing to the use of cookies as set in our Privacy Policy.