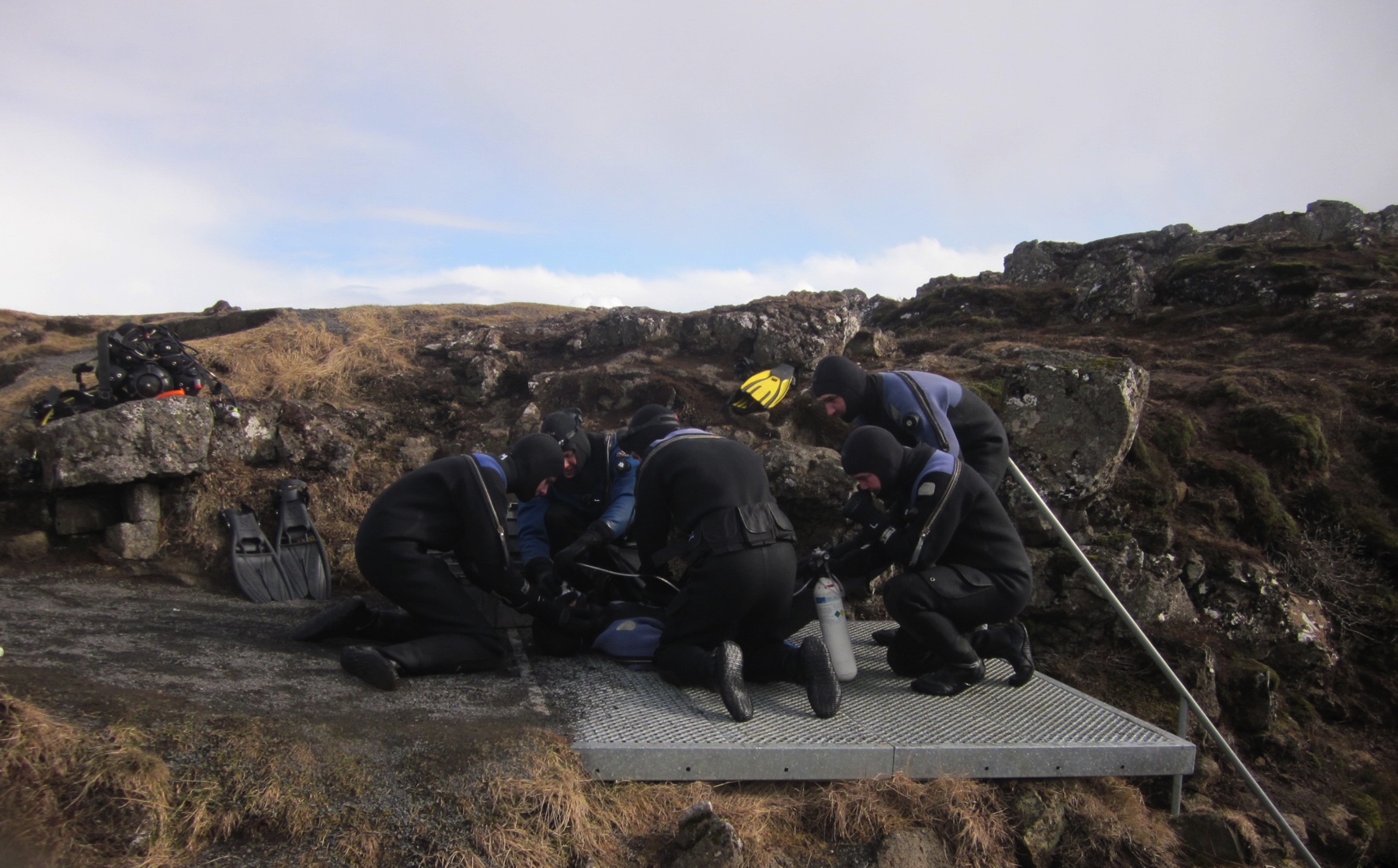 Rescue Course
At DIVE.IS we offer the PADI Rescue Diver Course, a two day course during which you will work closely with our instructors to learn the skills an theory necessary to dive safely and expand your awareness of the dive environment. Although it covers a lot of serious information, the practical sessions are a lot of fun, including a chance to practice your role-playing skills!
You will develop your current skills as a diver to practice first aid and rescue skills related to diving and learn how to identify and reduce risks and issues before the become problems. During the course you will practice how to administer oxygen, give CPR, do risk assessments for a dive site and practice actual rescues.
After successful completion of the PADI Rescue Diver Course you will be certified in first aid and rescue prevention, planning and execution. This is a lifetime certification and is recognized by any reputable dive centre.
What can I do as a PADI Rescue Diver?
Identify stress factors in divers before and after dives
Apply first aid in a diving context
Identify and respond to diver problems at the surface and underwater
Conduct rescues from the surface and underwater
Identify types of diet injuries
Register and participate in the PADI Divemaster Course or Internship
Apply for PADI Master Scuba Diver rating (additional requirements apply)
Note: Union Grants and Other Benefits
Most unions in Iceland subsidize a part of the course fee for their members. We encourage you to find out your rights within your union.
If you are a high school or university student, the course may provide a certain number of credits that you can use towards your degree.
Former DIVE.IS students who have completed their Rescue course with us receive a 50% discount on all diving day tours from Reykjavík.
Nánar um köfunarnámskeiðið
March – October. This course might also be available on request.

The course requires a minimum of 3 students

The course runs on a maximum ratio of 4 students to an Instructor.
Included:
Knowledge Development review and Final Exam with your PADI Instructor
PADI Rescue Diver CrewPak or eLearning Enhancement CrewPak
All in water training sessions over two days
Certification Fee

Your CrewPak includes:

PADI Rescue Diver Manual *
EFR Pocket Mask
PADI Rescue Diver DVD *
Rescue Management Slate *
PADI decal and brochures
PADI file bag
not included in the eLearning CrewPak
Duration:
Two days, held over a weekend
Day 1:
Knowledge Development session
Self Rescue Review
Rescue Exercises 1-6
Rescue Scenario 1
Day 2:
Rescue Exercises 7-10
Rescue Scenario 2
Final Exam
Safety requirements
Certified as PADI Advanced Open Water Diver or equivalent

Certified Emergency First Responder (Primary and Secondary Care) or equivalent first aid and CPR certificate

18 years or older

Be able to communicate in English

Completed Medical Statement and if required, cleared for diving by a physician within 12 months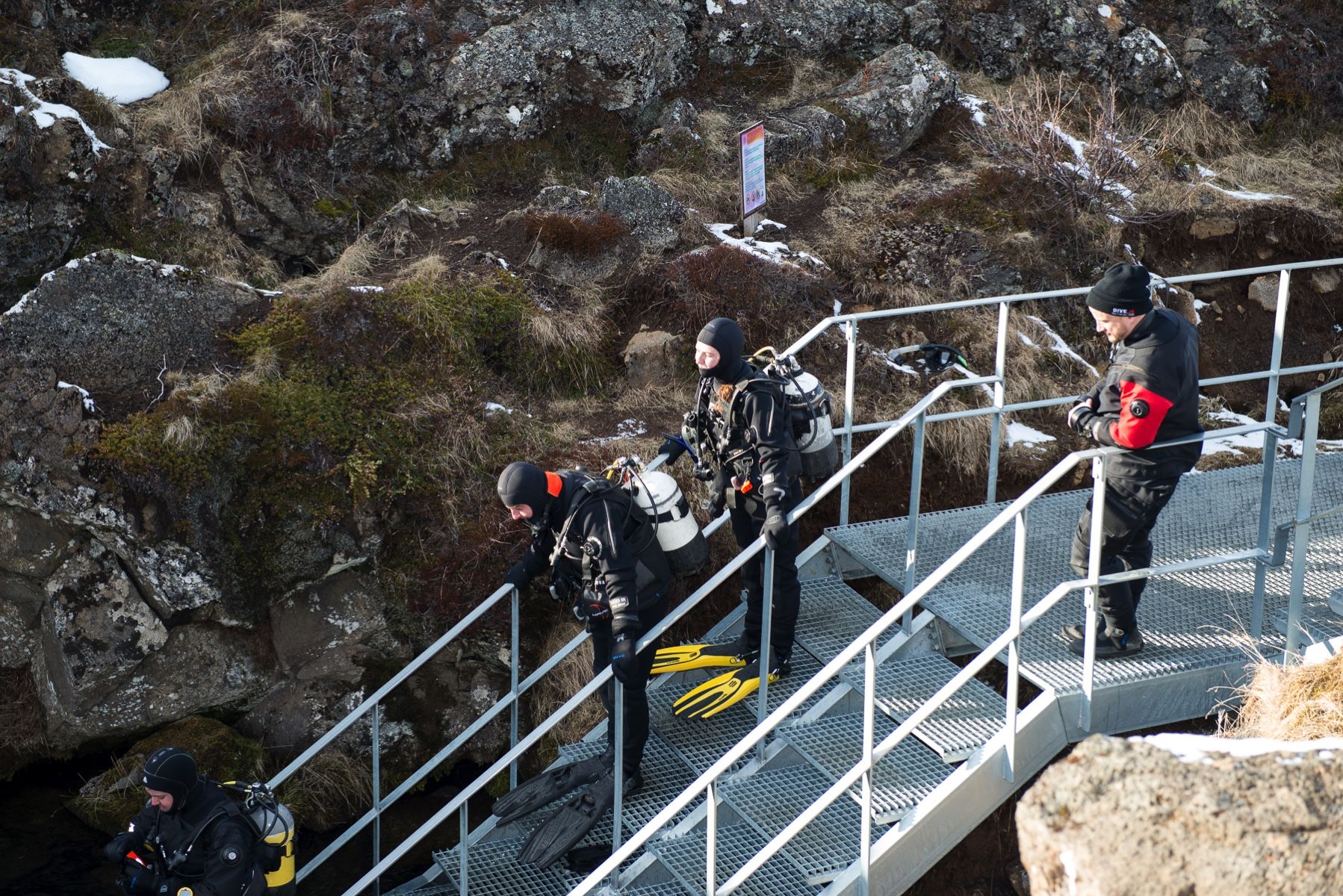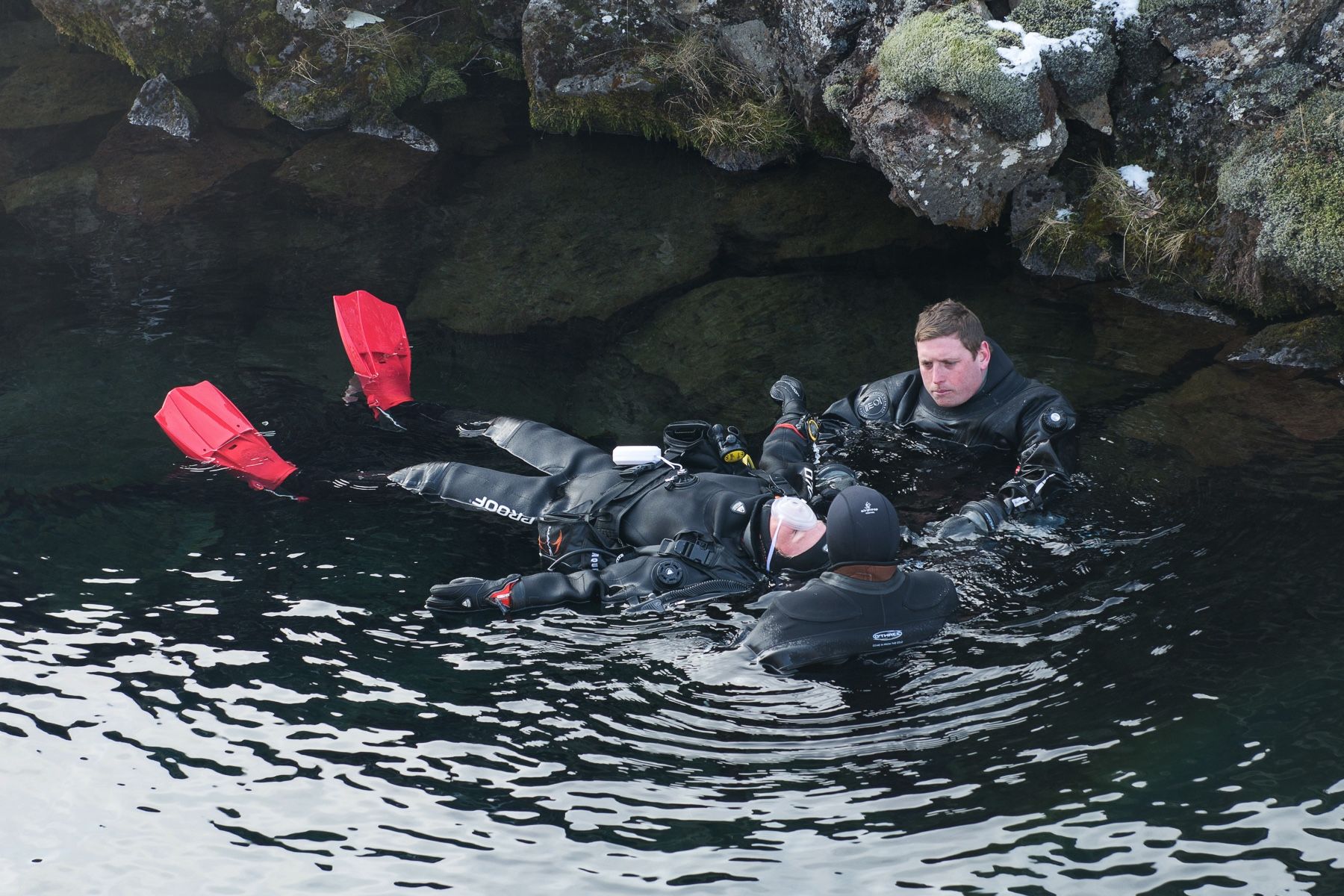 You might be interested in