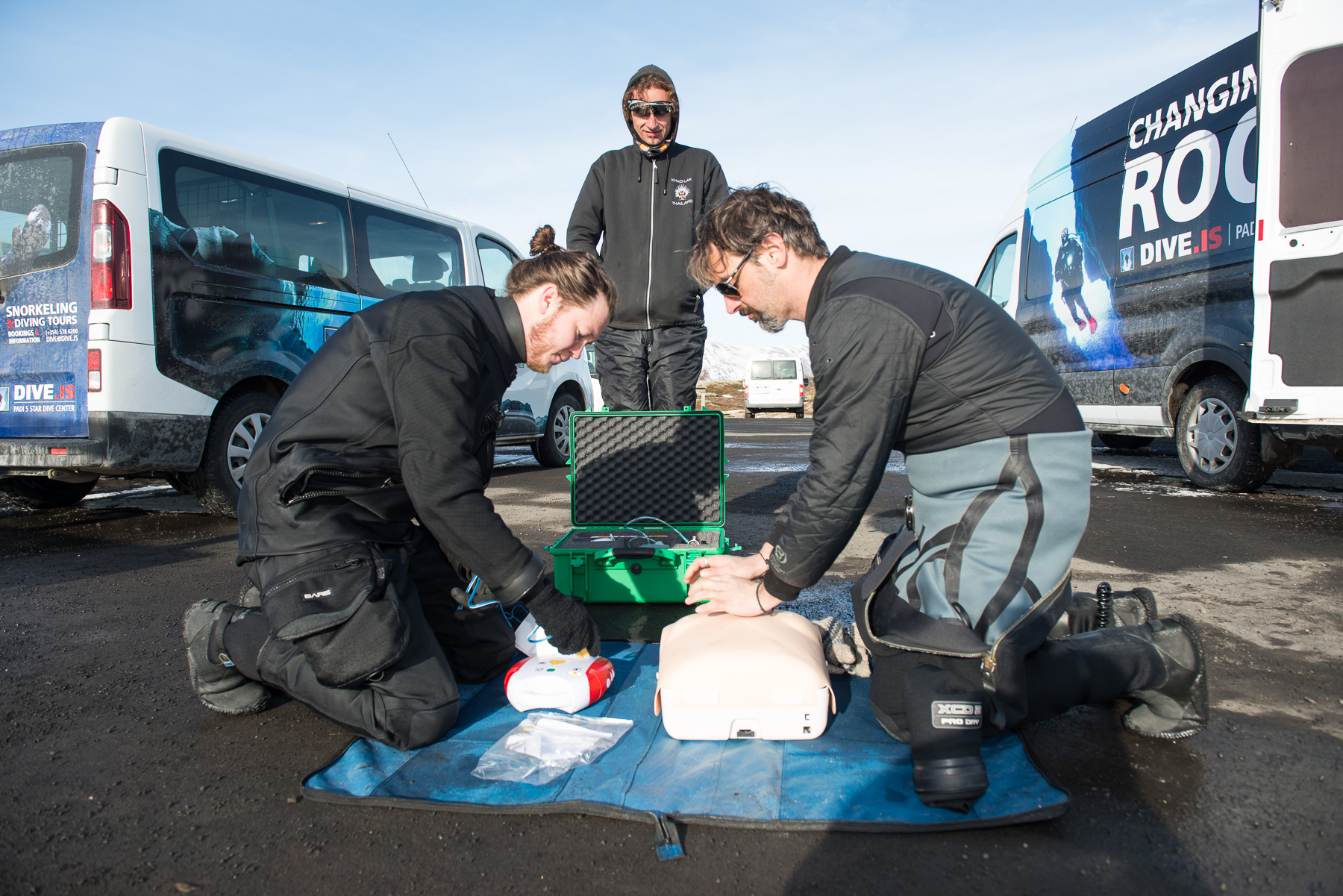 Learn to help others and feel more confident in an emergency
The Emergency First Responder Primary and Secondary Care course is a one day non-diving course. It is open to anyone who wants to gain basic CPR and First Aid skills and divers who are looking to enroll in the PADI Rescue Diver Course.
In this program you will work closely with our instructors to learn the skills and theory necessary to identify and respond to a medical emergency and provide life saving assistance while waiting for emergency medical care to arrive. You will develop CPR skills for adults and learn how to maintain a victim's lifeline. You will also learn how to identify and treat secondary care, or First Aid, issues and stabilize victims.
After successful completion of the EFR Primary and Secondary Care, you will hold an internationally recognized CPR and first aid certification. This certification is valid for 24 months from completion of the course, at which point you need to retake the course.
Certified Emergency First Responders can:
Administer CPR
-Respond to spinal injury, shock and serious bleeding
-Provide First Aid care, including treatment for broken bones, sprains and strains, bleeding and dislocations
-If included in the course, use an AED on a victim requiring defibrillation
What will I learn?
-CPR, both chest compressions and rescue breathing
-How to protect yourself against pathogens
-Recognize life-threatening problems
-Stabilisation Techniques
-Bandaging and Splinting
-Basic Principles of Oxygen administration and Automatic External Defibrillation
All year around. This course is available on request

Eight hours on one day

The course requires a minimum of 4 students.

The course runs on a maximum ratio of 12 students to an Instructor
Included:
EFR Primary and Secondary Care Manual
PADI Certification Fee
Instructor led instruction of all skills
Practice time
Safety requirements
The only prerequisite to the course is a desire to learn and an ability to understand the course content. Anyone of any age can take this course and it can be taken as part of a group, family or for certain work requirements.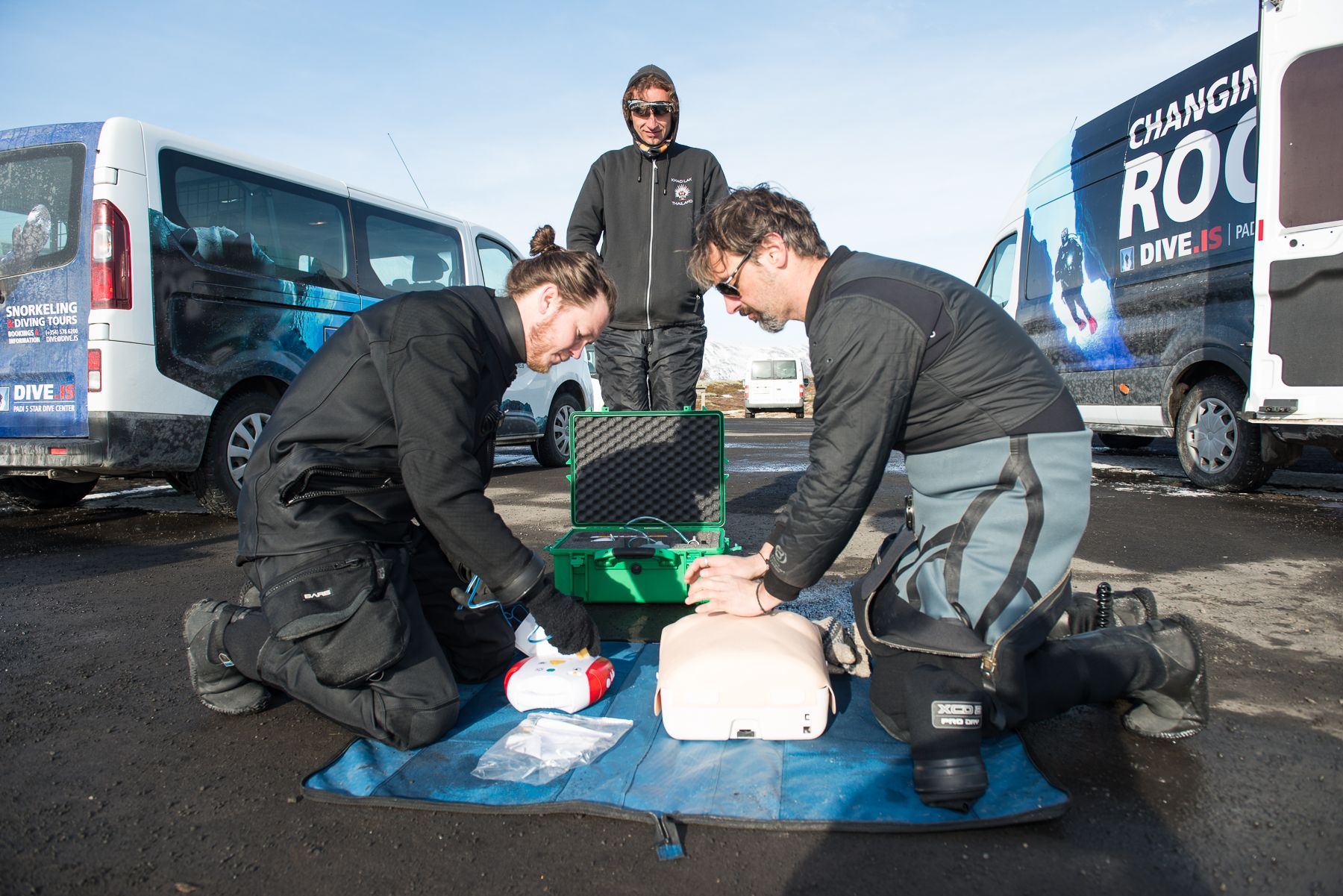 You might be interested in