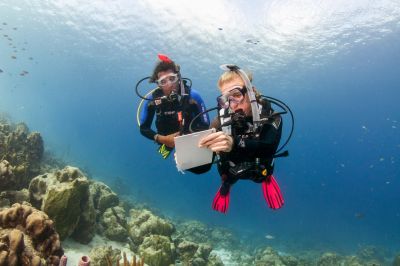 Padi Open Water Referral - the Base
Make your tropical holiday even more fun. Or finish later in Iceland
PADI E-learning course
Confined Water Dives 1-5
Refferal
Open Water Dives 1-4
Open Water Diver certification
Dry Suit Diver certification
Silfra Dive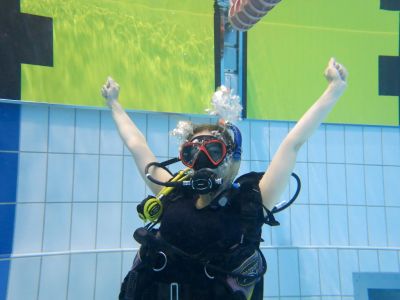 Padi Open Water Diver
Your ticket to the underwater world
PADI E-learning course
Confined Water Dives 1-5
Refferal
Open Water Dives 1-4
Open Water Diver certification
Dry Suit Diver certification
Silfra Dive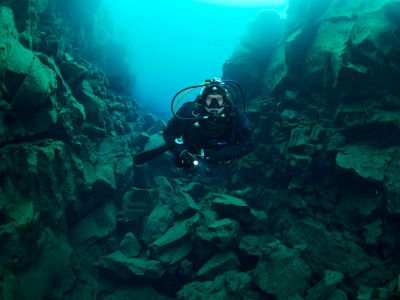 The Viking Diver Course
2 certs + diving Silfra. Do it all Viking style!
PADI E-learning course
Confined Water Dives 1-5
Refferal
Open Water Dives 1-4
Open Water Diver certification
Dry Suit Diver certification
Silfra Dive
Frequently asked questions
Do you have prescription masks?

Unfortunately we do not offer prescription masks, due to the amount of prescriptions we would need to cover. If you use glasses we recommend that you bring contact lenses as the glasses do not fit under the mask. If you do however own a prescription mask, you are of course welcome to use it on the tour.

How should I wear my hair?

Your hair is best worn either loose or in a low ponytail or a braid. This keeps it nicely out of the way during the activity. We do not advise buns or high ponytails as they will be quite uncomfortable under your hood, and bunches or twin braids can make a dry suit removal more difficult. Please be aware that your hair is going to get wet, so please bring a towel if you prefer drying your hair afterwards.

Where is your shop?

Our dive shop is located at the western end of downtown Reykjavik, a 20-30 minute walk from most of the city centre. We are happy to welcome you here between 9am and 5pm every day of the week.
View all our FAQs
You might be interested in