Europe's last wilderness
The expeditons is focused on this far remote and uninhabited area of Iceland is known for its amazing landscapes and untamed nature and goes as "Europe's last wilderness".
Even without the diving element this trip is one of the most amazing, adventurous and back to the roots tours you can do in in this corner of the world.
The tour starts in Reykjavik at 8am. We will pick you up at your hotel come to the dive center and sort out our gear before we start making our way to Ísafjörður where our yacht will be waiting for us.
We will do some serious top-side sight seeing and one ocean dive on the way. The second day will have a similar program and we will arrive in Ísafjörður in the evening. Bathing in natural hot springs and gazing at some of Iceland's most amazing landscapes included. Well, that's the reason we are driving and not flying this way.
On the eve of the second day we will take it easy in the capital of the West, Isafjörður, before we step on board the Britt, which will be our home for the next 6 nights.
Since we are in the far North Atlantic all itineraries have to be taken with a grain of salt. The plan is to sail to Hornvík, anchor there and dive around some of Iceland's busiest bird cliffs.
Súlnastapi is a free standing rock with a depth of 10-20 meters all around it. Thousands of birds nest on the rock at this time of year and millions in the nearby cliff of Hælavíkurbjarg. Mostly Guillemots, Kittiwakes and Fulmars but also Cormorants, Puffins, Gulls and other birds. They will be diving all around the rock and should be easy to see while we are diving ourselves.
The rest of the program is still open and we leave it up to our gusto and the weather.
There are a number of places we are interested in exploring: A old whaling station, which promises plenty of whale bones and wreckage the whalers have left behind many years ago.
In this area are lots (and lots) of ship wrecks, that no one or very few have dived before.
These waters are furthermore full of marine life and we will try to find some suitable dive sites and leave room for the unexpected.
The plan is also to step foot on land and go for a hike or two with arctic foxes and the awesomeness of the wild.
On the last day we will step foot on land again and take a flight from Ísafjörður back to Reykjavik.
Upon Request

8 days

Minimum 5 diver

Maximum 6 divers
Please bring:
Your PADI Open Water diver or equivalent (participants must bring their diver certification card).
Proof of Dry suit experience. A drysuit certification or a minimum of 10 logged dry suit dives within the last year signed by an instructor (participants must bring proof of dry suit experience).
Included:
All transportation on land and water
Accommodation for 1 night in a guesthouse with half board
6 nights on board the yacht with full board
Flight from Ísafjörður to Reykjavík on the last day
Dive tanks and weights
Expert guide on all days
Departures:
For available departures, please send us an email to dive@dive.is
Safety requirements
Participants must:
have at minimum an Advanced SCUBA dive certification (PADI Advanced Open Water or the equivalent)

have dry suit diving certification and a logged dry suit dive within two years of the tour date OR have at least 10 logged dry suit dives within two years of the tour date and be able to provide written proof from a diving instructor of these dry suit dives

have read, signed, and followed directions on the Diving Silfra Medical Statement PDF

have our Diving Medical form signed off by a doctor if they are age 60 or older PDF

sign our liability release form at the start of the tour PDF

be at minimum 150cm / maximum 200cm

be at minimum 45kg / maximum 120kg

fit within our dry suit size chart PDF

be at least 17 years of age (signature of legal guardian required for under 18 year old participants)

be physically fit

be ready to wear a sometimes tight & constricting dry suit

be able to communicate in English

not be pregnant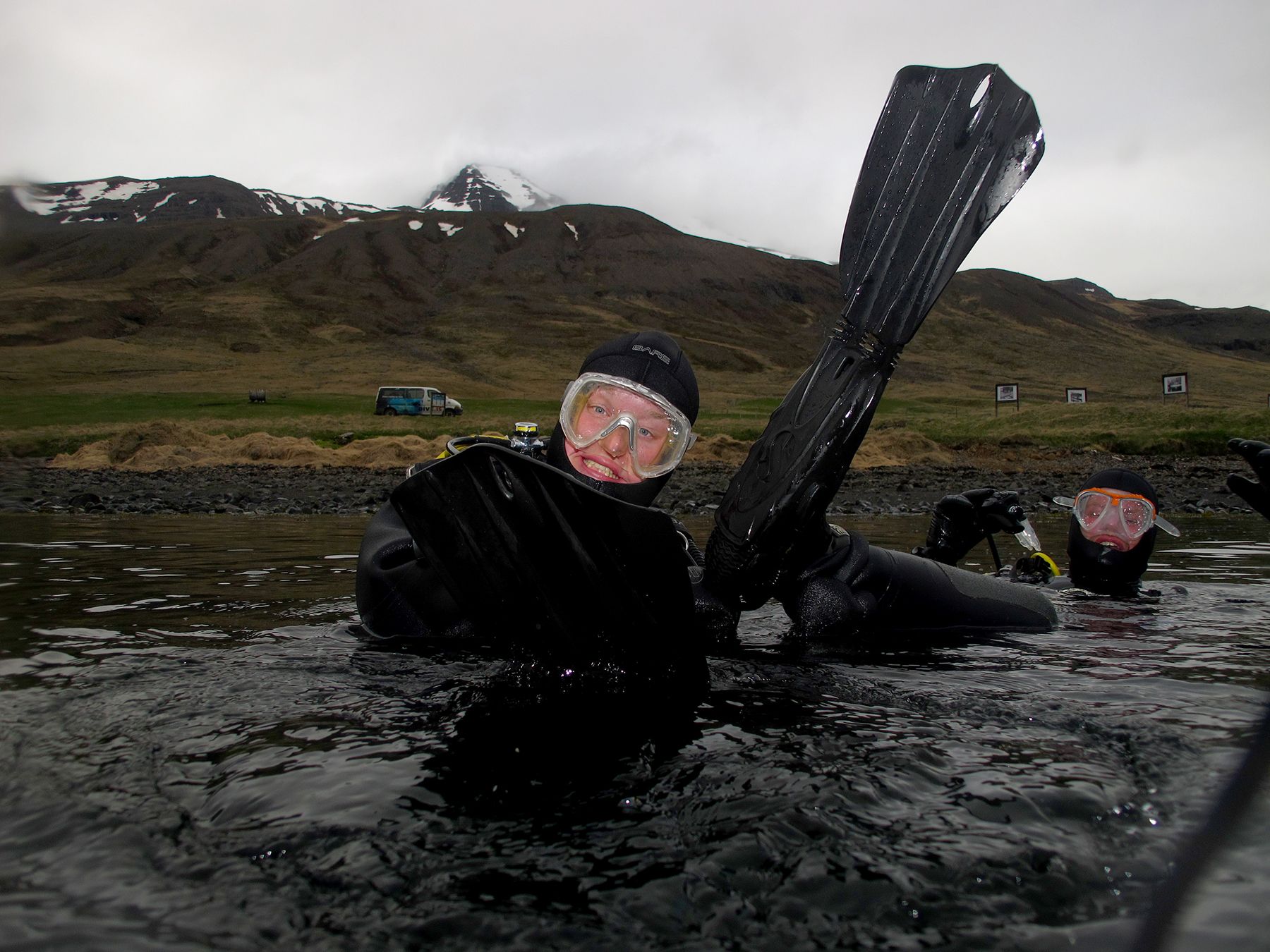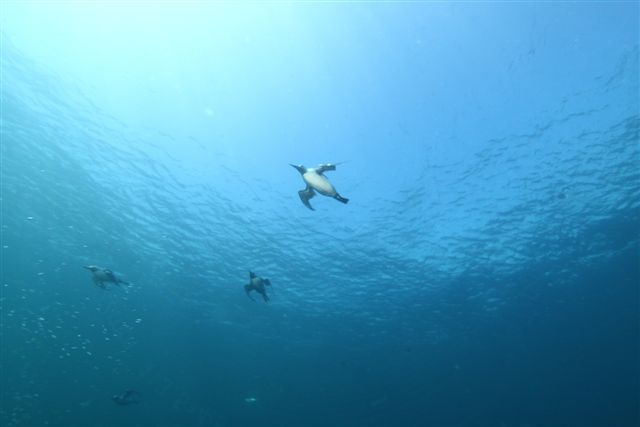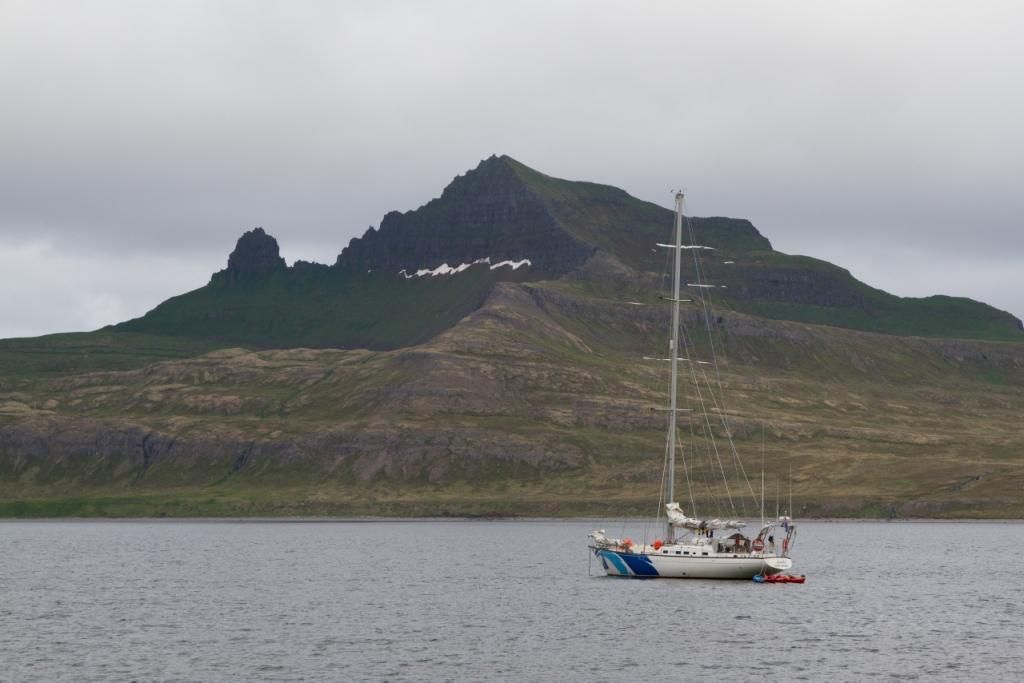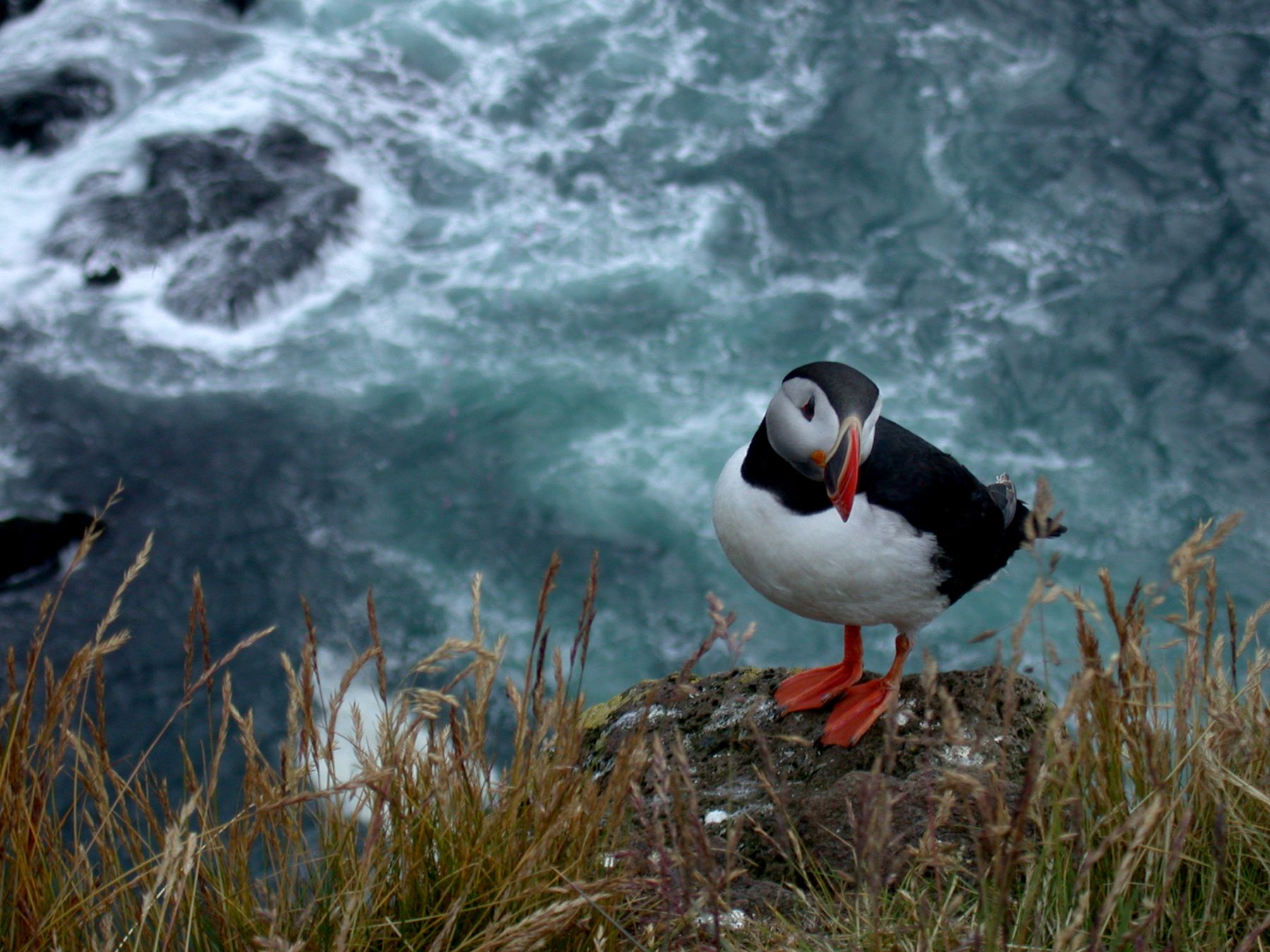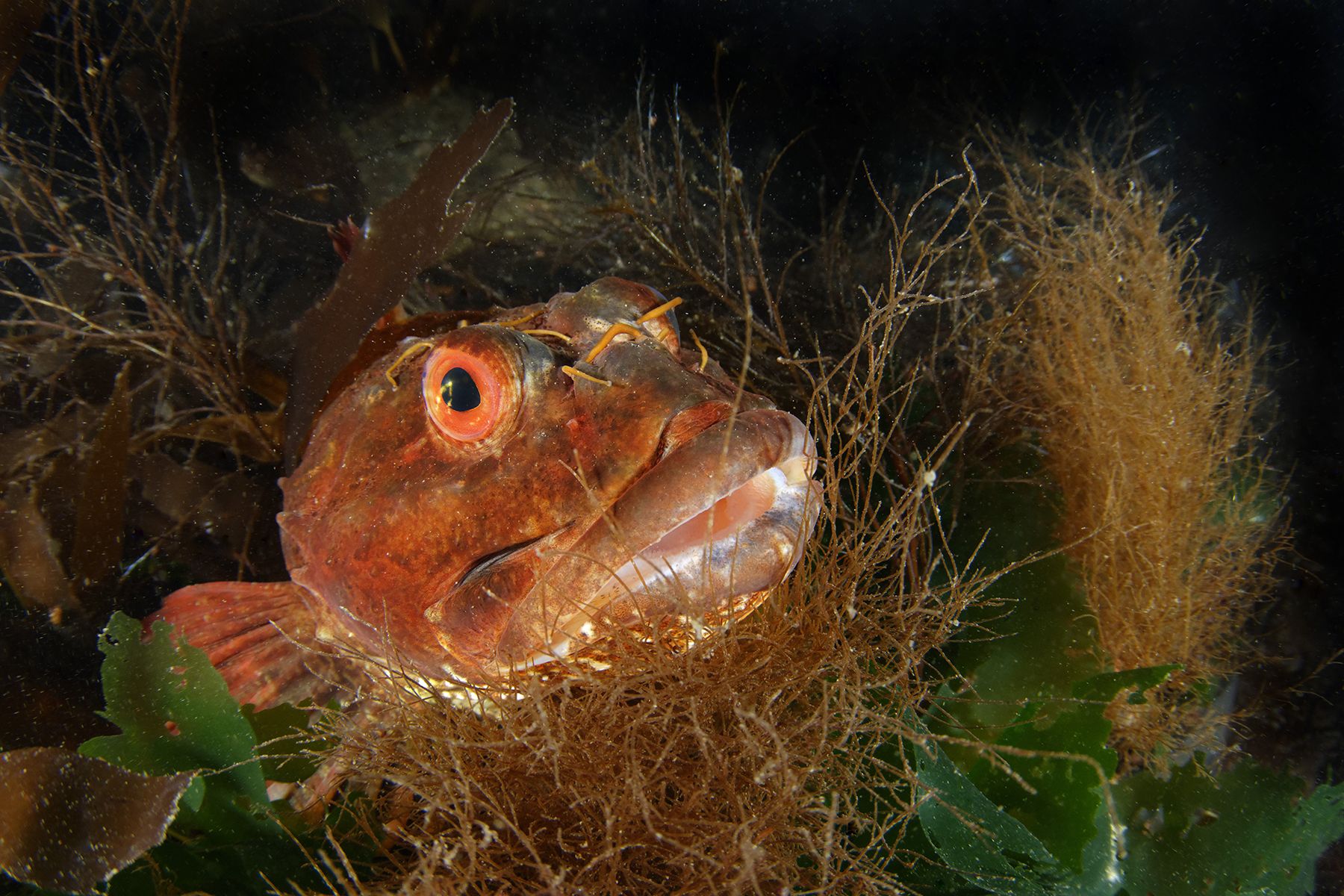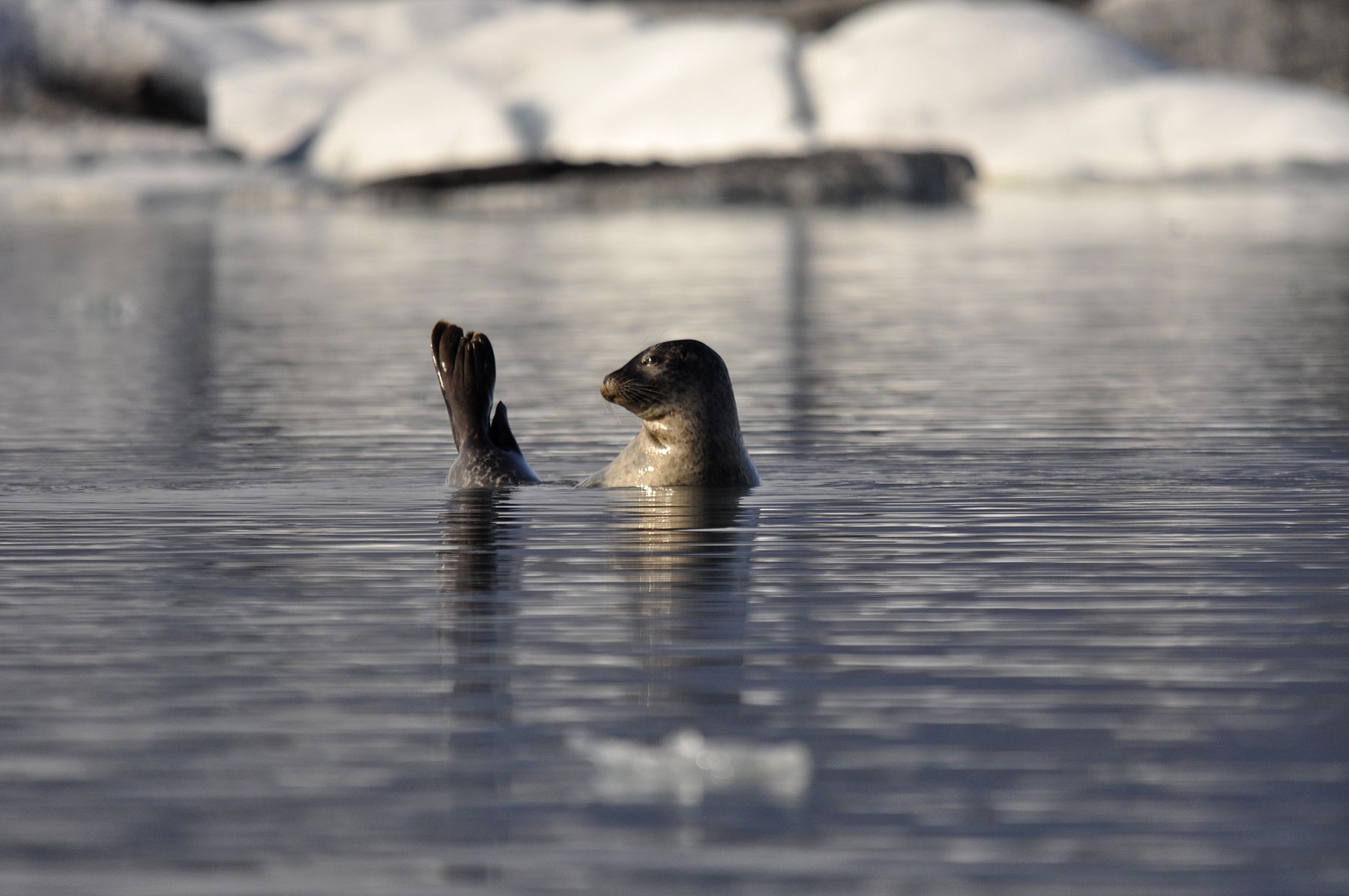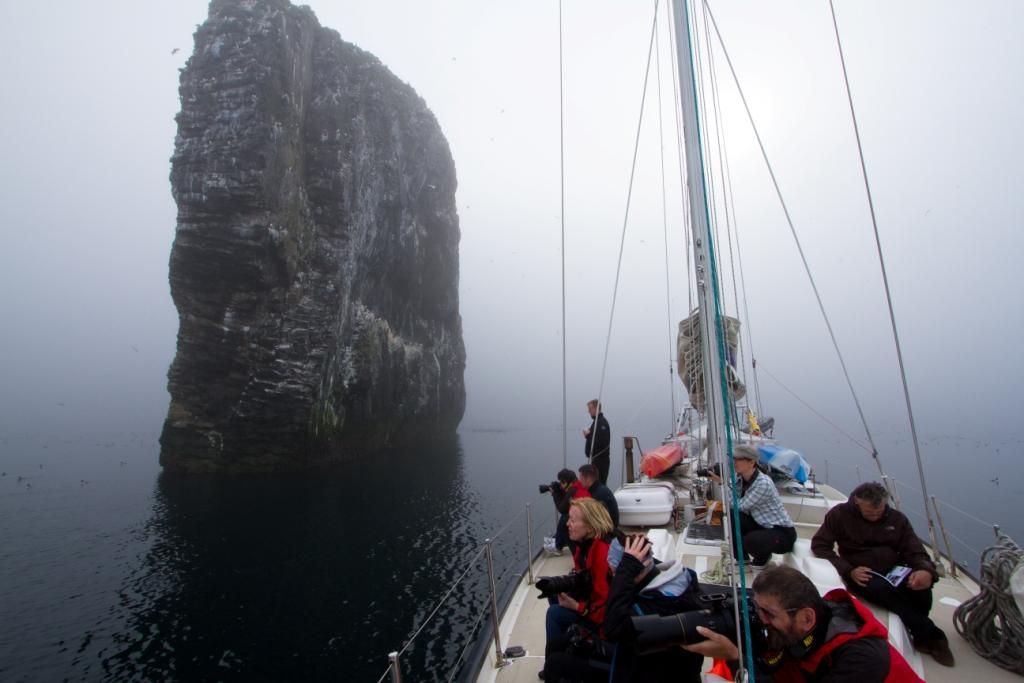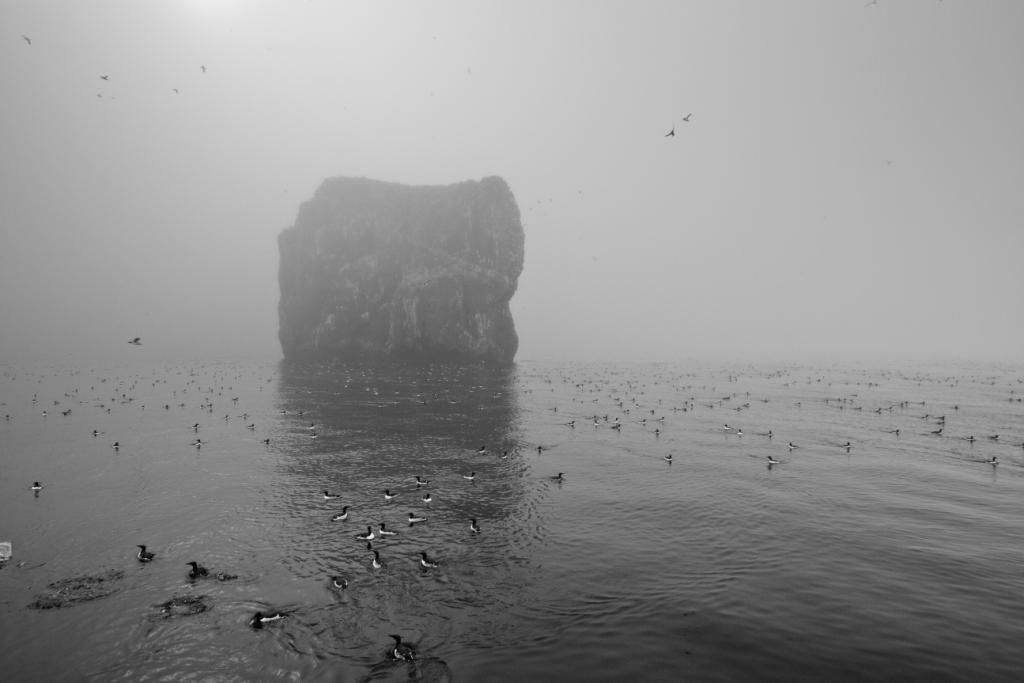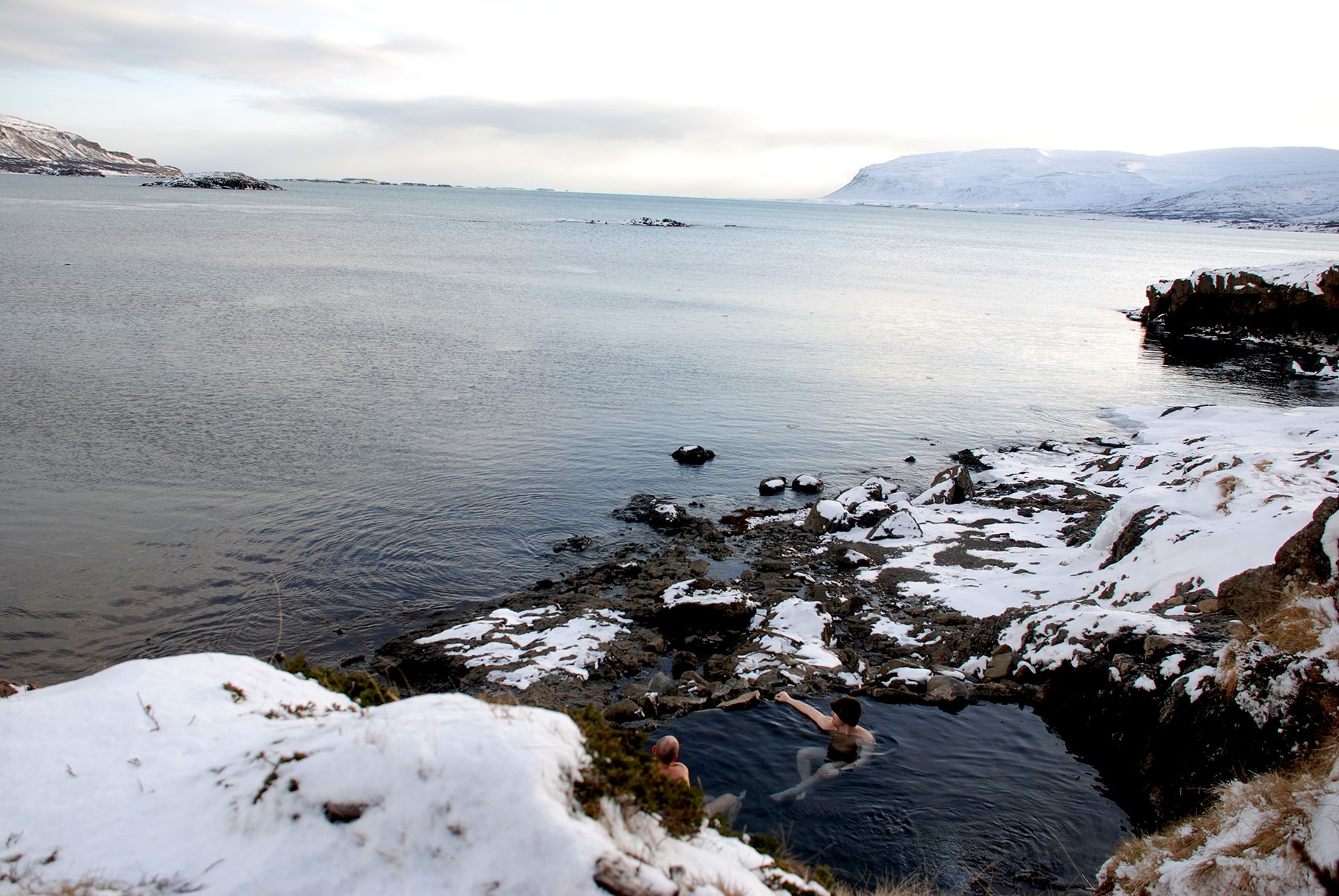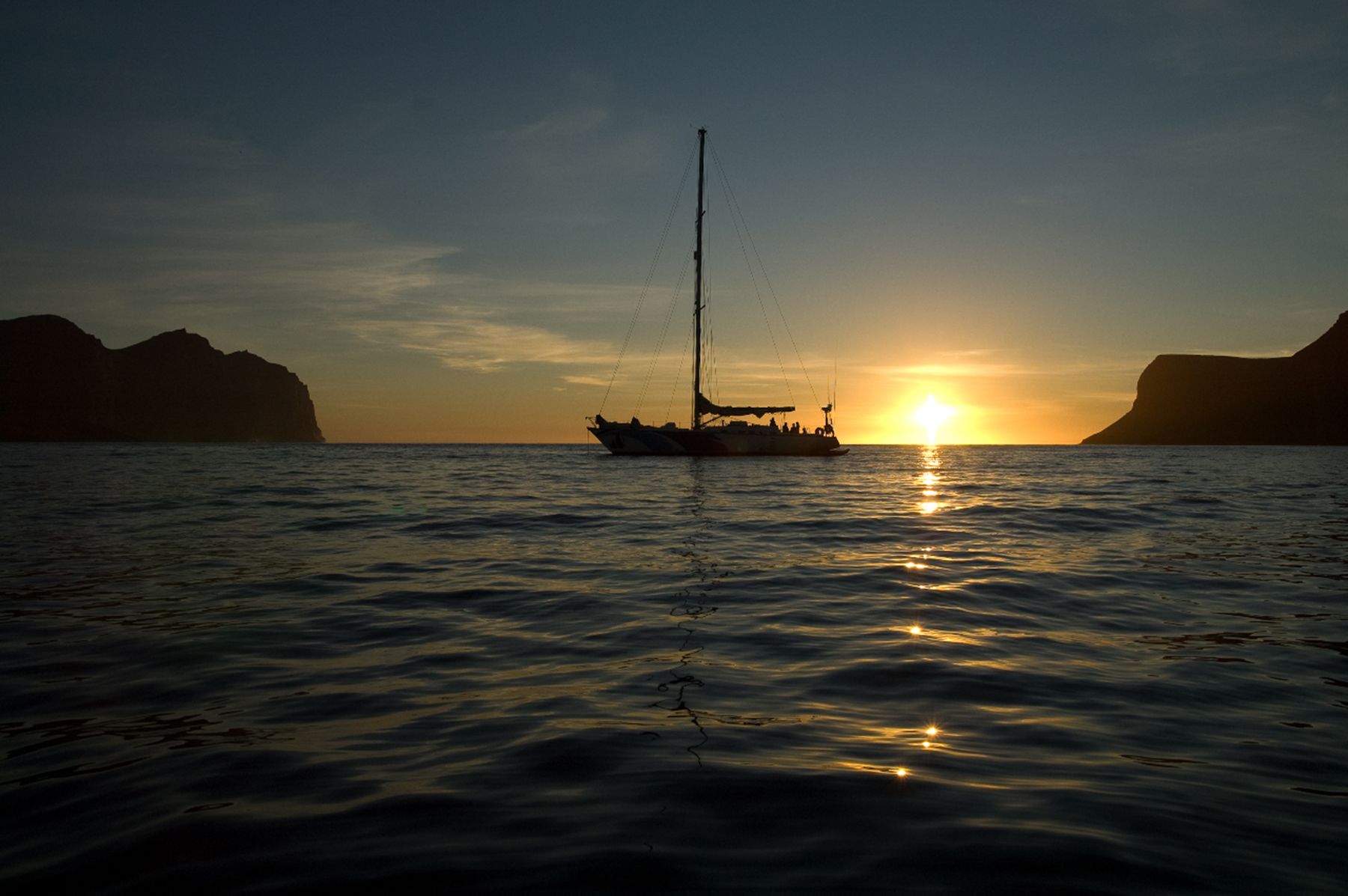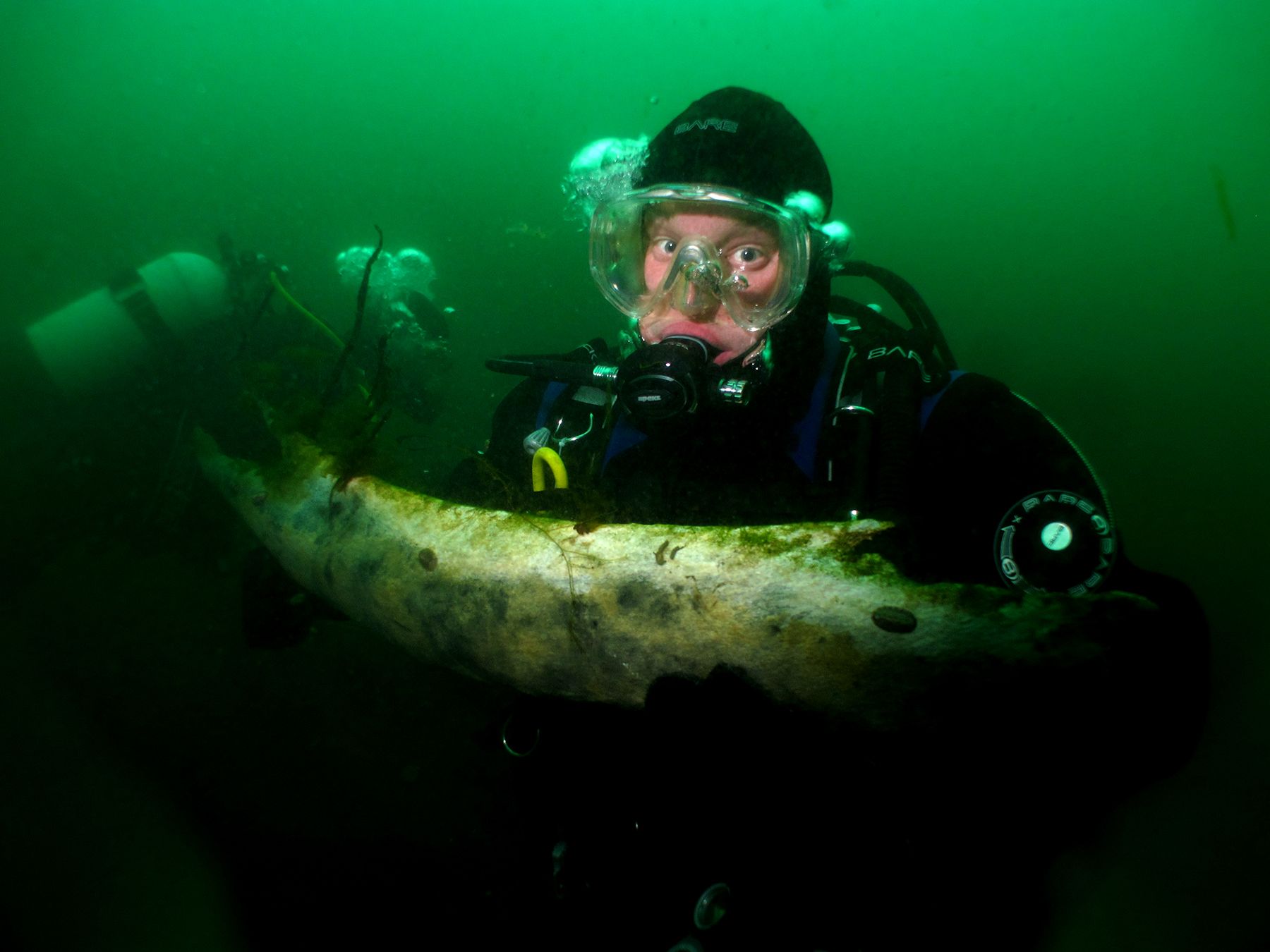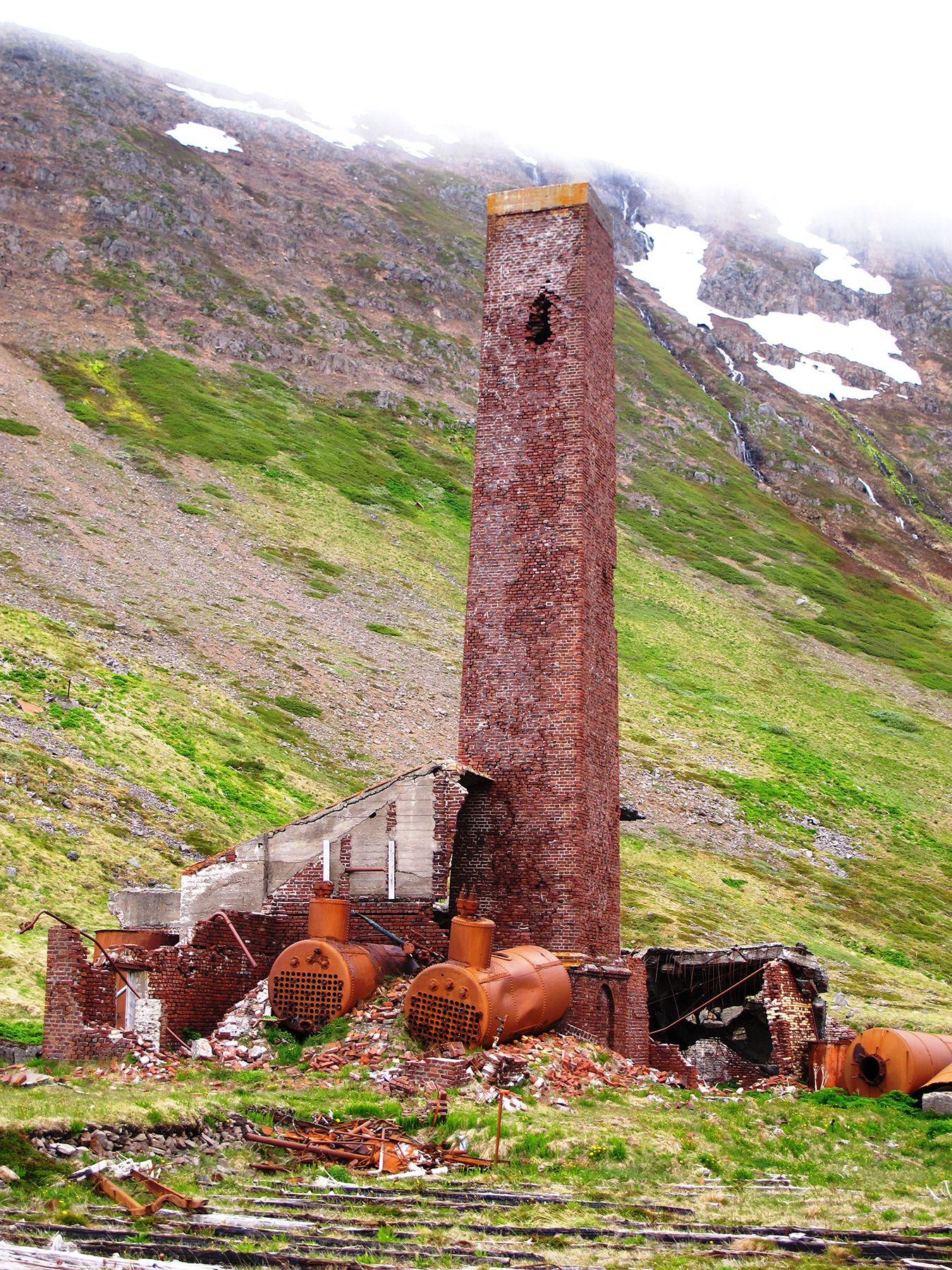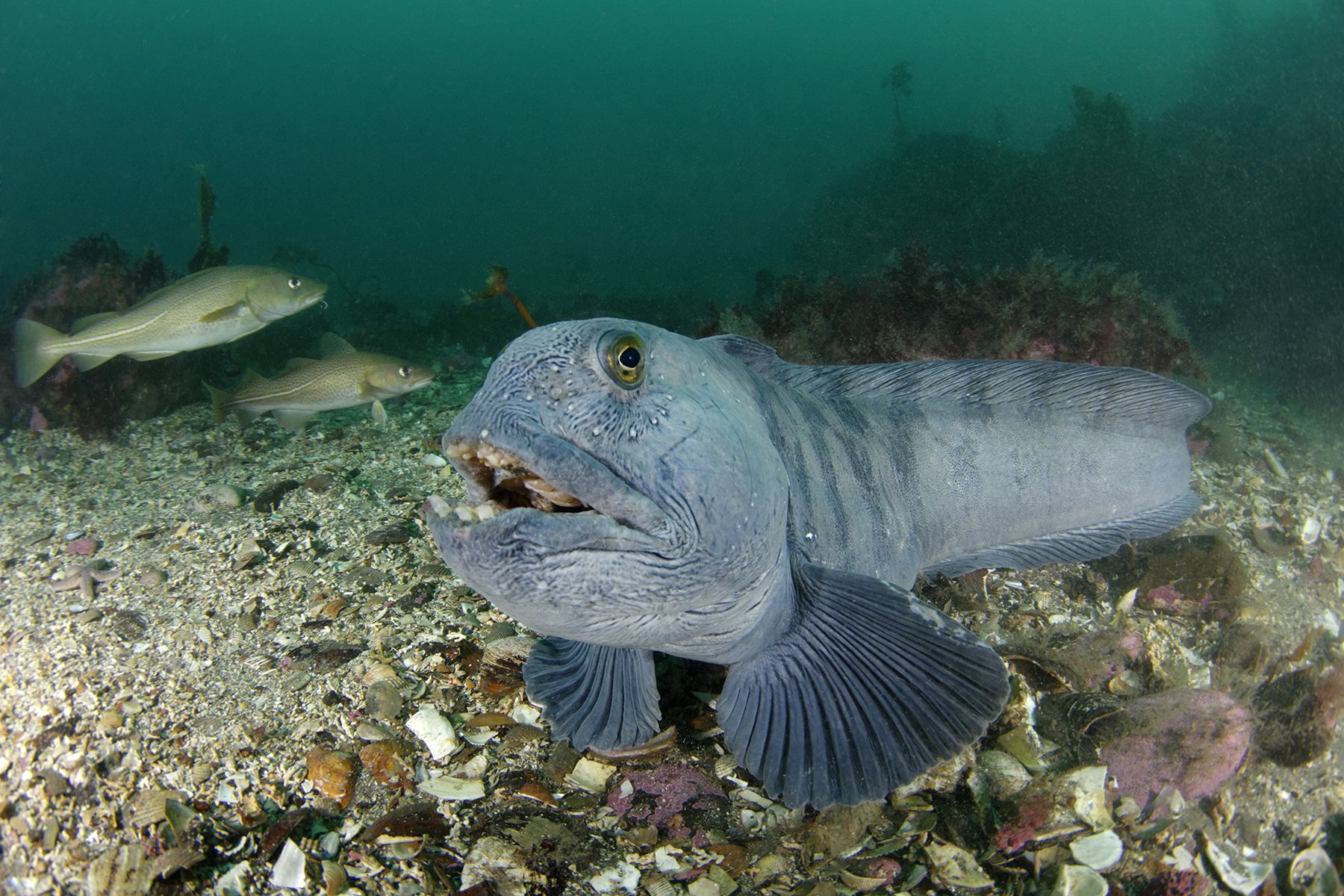 Frequently asked questions about our Hornvík Live-Aboard Dive Expedition
My partner doesn't dive. Can she join me on a multi-day dive tour in Iceland?

Of course! Given Iceland's extreme – and extremely beautiful – nature, we go to great lengths to provide our guest with as many opportunities as possible to sightsee along the way. All our multi-day dive tours include a considerable amount of scenic stops, photo-ops, and travel between dive sites through stunning landscapes.

What are your health requirements for joining your Multi-Day Dive Tours?

As with any dive tour – or indeed any dive – anyone who´s reasonably fit and healthy is usually good to go diving. In case you´re not sure we suggest to consult a (dive) doctor for a check-up before booking a dive tour. At any rate, you will be asked to sign a medical statement and liability release whereby you take responsibility for your own fitness to dive.

What clothes/equipment do we need to bring on your Multi-Day Dive Tours?

In terms of personal gear, all your regular travel kit, plus some warm, wind and water proof clothing. Even in the middle of summer the temperatures can get low (to below 10°C at night) so a good fleece – or better yet, Icelandic wool – will be essential, along with a hat and gloves. Also, while we tend not to get heavy, sustained rain, our summers can see their fair amount of precipitation, therefore you´ll need some form of rain protection to keep you dry between dives and on our sightseeing stops. It is important to have strong shoes, for example hiking boots, as much of the terrain in Iceland is uneven and rugged. And on our 5 and 10-day tour you will have access to a hot-tub at one of the hotels, so it is a good idea to bring swimwear.  In terms of dive gear, most of our multi-day dive tour participants bring their own full sets of dive equipment. However, we do have a full range of top of the line dive equipment for hire at reasonable rates. Please contact us at diveexpeditions@dive.is for a price list.
View all FAQs
You might be interested in