Dive the big five and observe large schools of spawning Cod
The Cod Spawning Dive Expedition combines the Highlights of Iceland Tour with two days of observing large schools of cod in their spawning activities. Our partner in the north, Erlendur Bogason usually join us on this tour. Erlendur is the diver who discovered Strýtan (the geothermal chimneys) and he is the first and only diver to have filmed cod spawning in their natural environment.
Many huge schools of cod gather in the fjord Þistilfjörður for their spawning. Dives are usually not deeper than 25m and most of the fish are seen between at depths between 8m and 12m. Apart from the cod this is an excellent location to observe exciting North Altantic marine life, such as wolffish, lump suckers, starry rays, redfish, flatfish, nudibranchs, crustaceans, and more.
In addition to these ocean dives, we will follow the most of the itinerary of our Highlights of Iceland Tour, which includes dives in Silfra, Strýtan, and Nesgjá, and a snorkel in Litlaá.
April

6 days

Minimum 4 divers

Maximum 6 divers
Please bring:
Your PADI Advanced Dive Certification or equivalent.
Proof of dry suit experience. A drysuit certification or proof of minimum 10 logged dry suit dives within the last year signed by an instructor.
Warm clothes
Long underwear
Thick socks
Dive equipment (All dive equipment can also be rented from us)
Included:
Transportation on land and water
5 nights accomodation, breakfast and dinner included
8-9 guided dives
1 snorkel tour
Air tanks and weights
Expert guide on all days
Excluded:
Lunch, drinks and all other activity not stated in the included part.
Departures:
For available departures, please send us an email to dive@dive.is
Safety requirements
have at minimum an Advanced SCUBA dive certification (PADI Advanced Open Water or the equivalent)

have dry suit diving certification and a logged dry suit dive within two years of the tour date OR have at least 10 logged dry suit dives within two years of the tour date and be able to provide written proof from a diving instructor of these dry suit dives

have read, signed, and followed directions on the Medical Statement PDF

have our Diving Medical form signed off by a doctor if they are age 60 or older PDF

sign our liability release form at the start of the tour PDF

be at minimum 150cm / maximum 200cm

be at minimum 45kg / maximum 120kg

fit within our dry suit size chart PDF

be at least 17 years of age (signature of legal guardian required for under 18 year old participants)

be physically fit

be ready to wear a sometimes tight & constricting dry suit

be ready to wear a sometimes tight & constricting dry suit

be able to communicate in English

be able to communicate in English

not be pregnant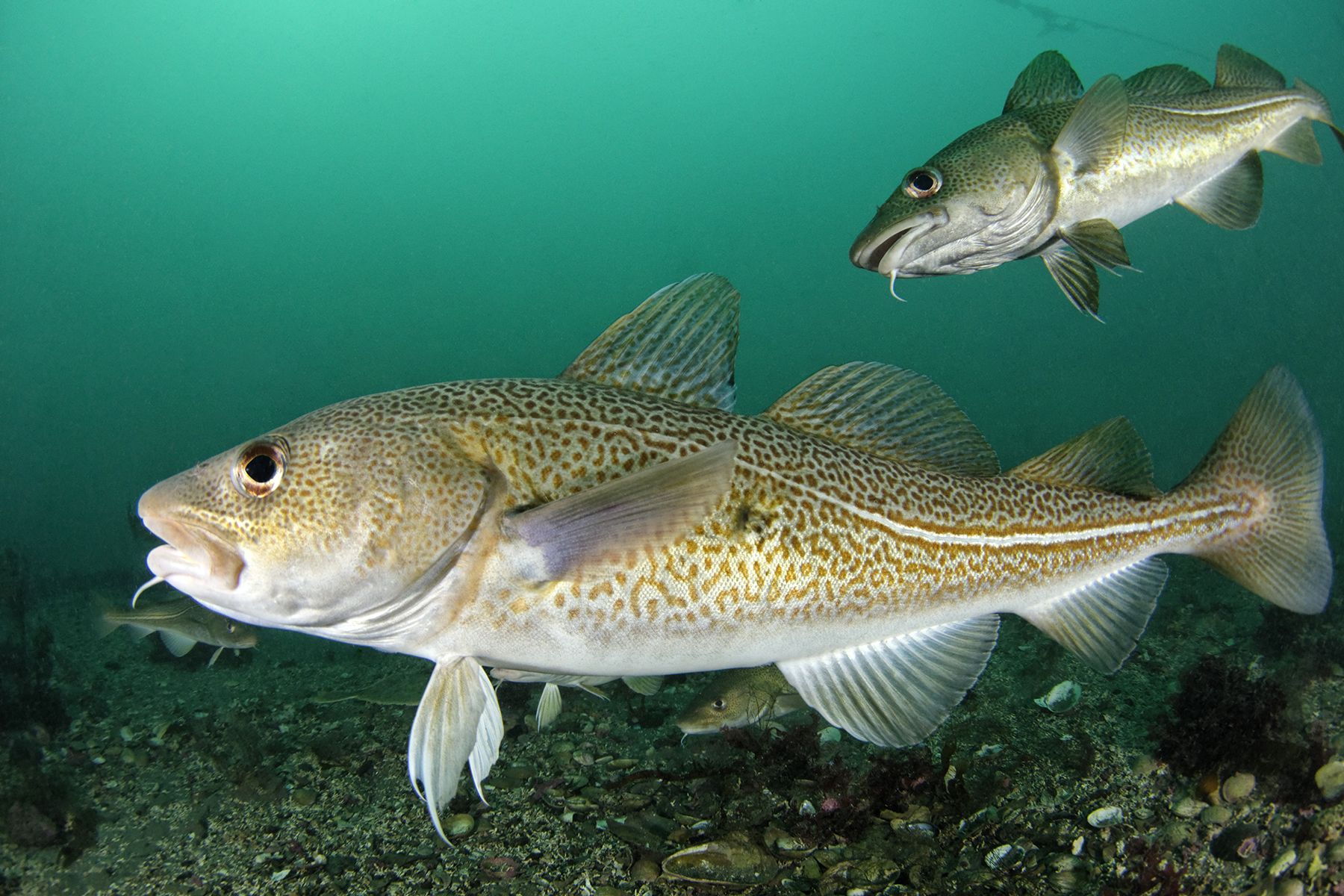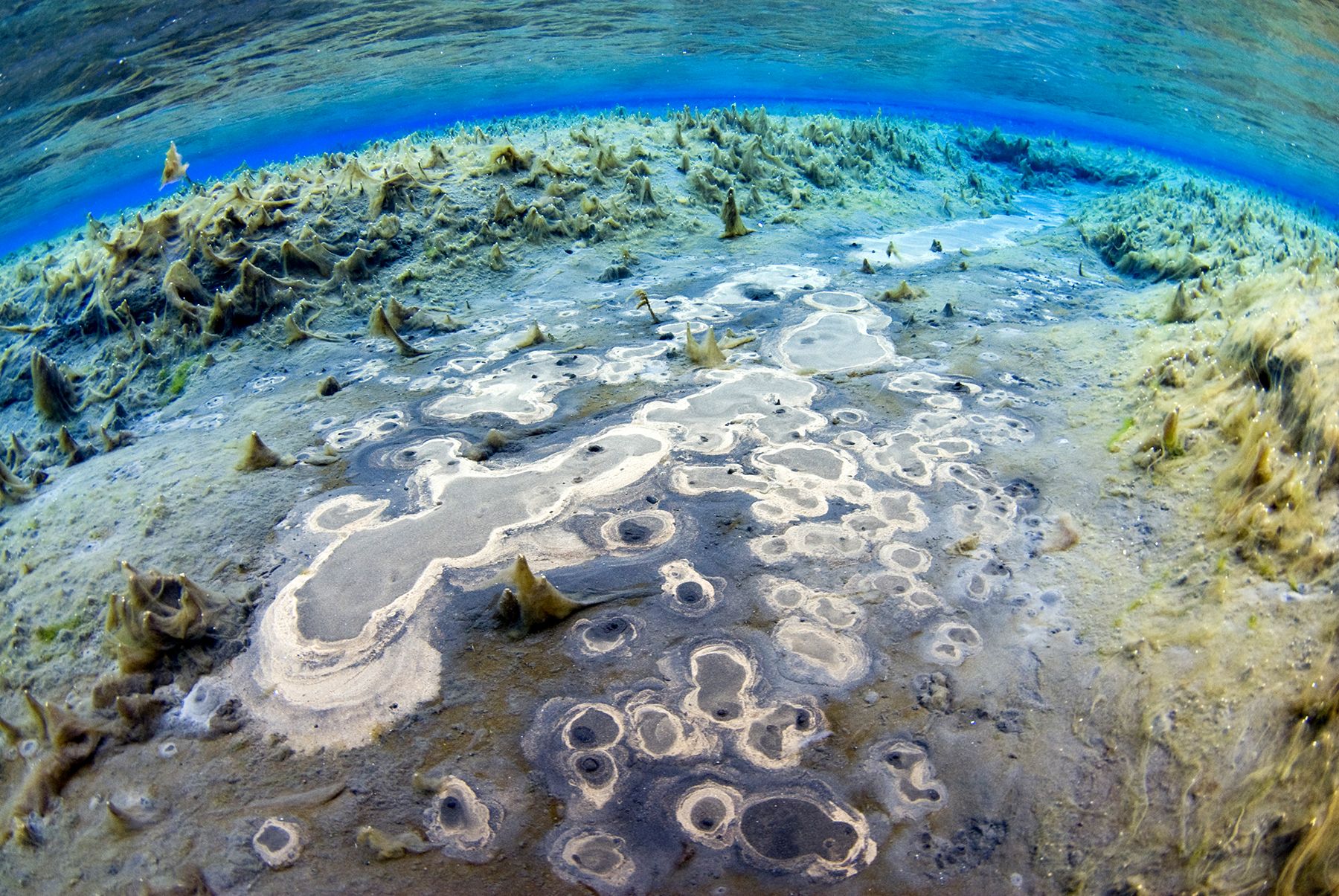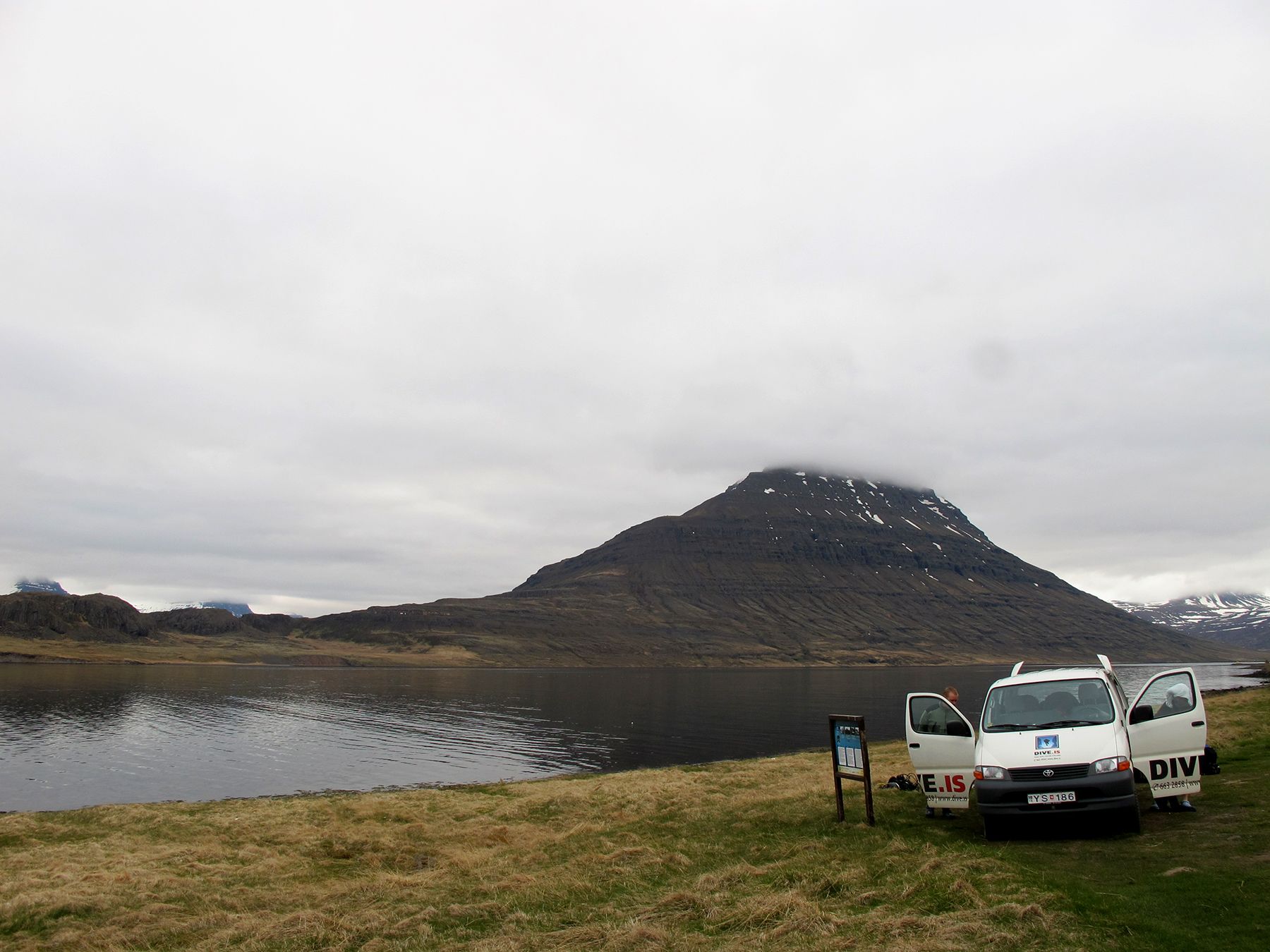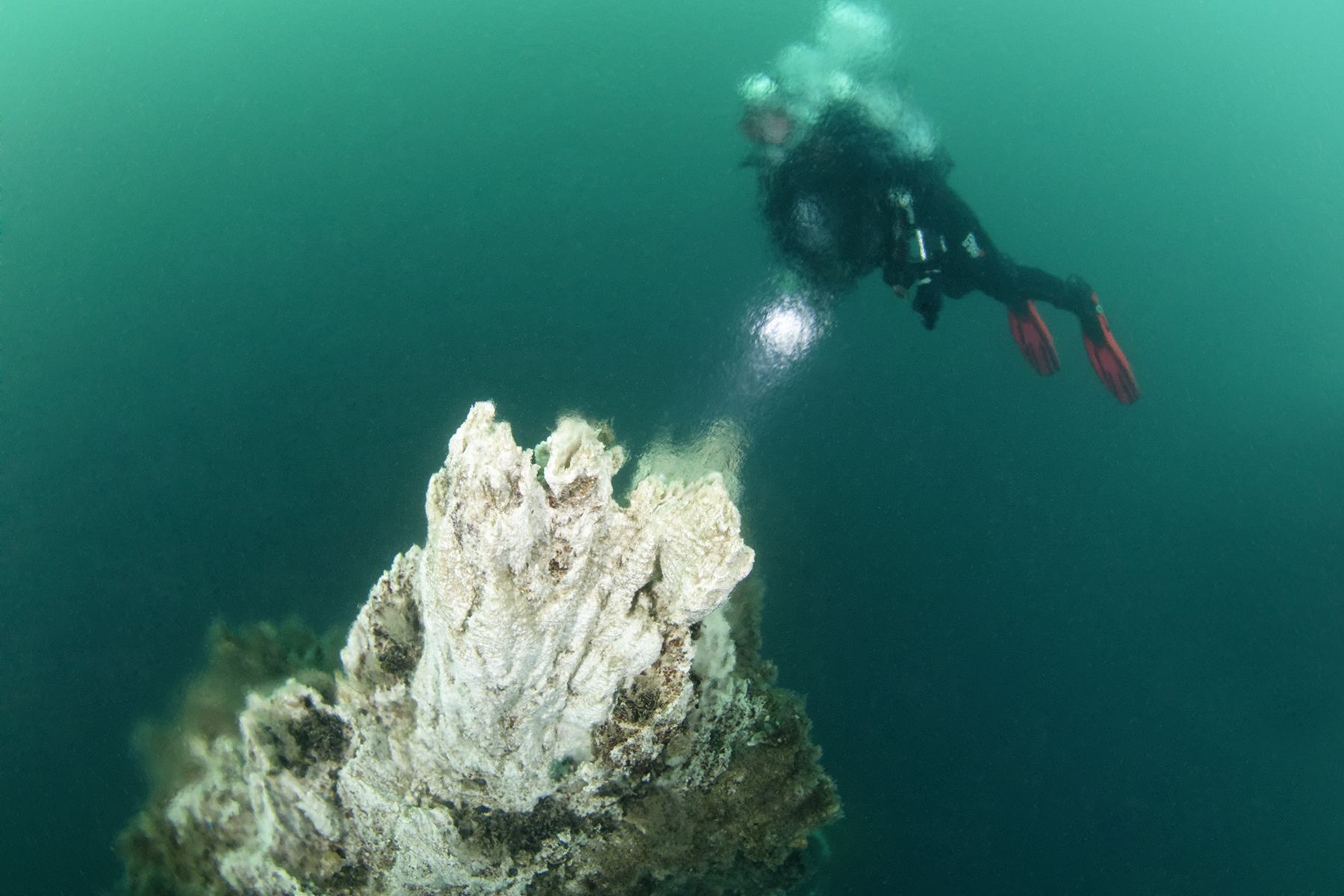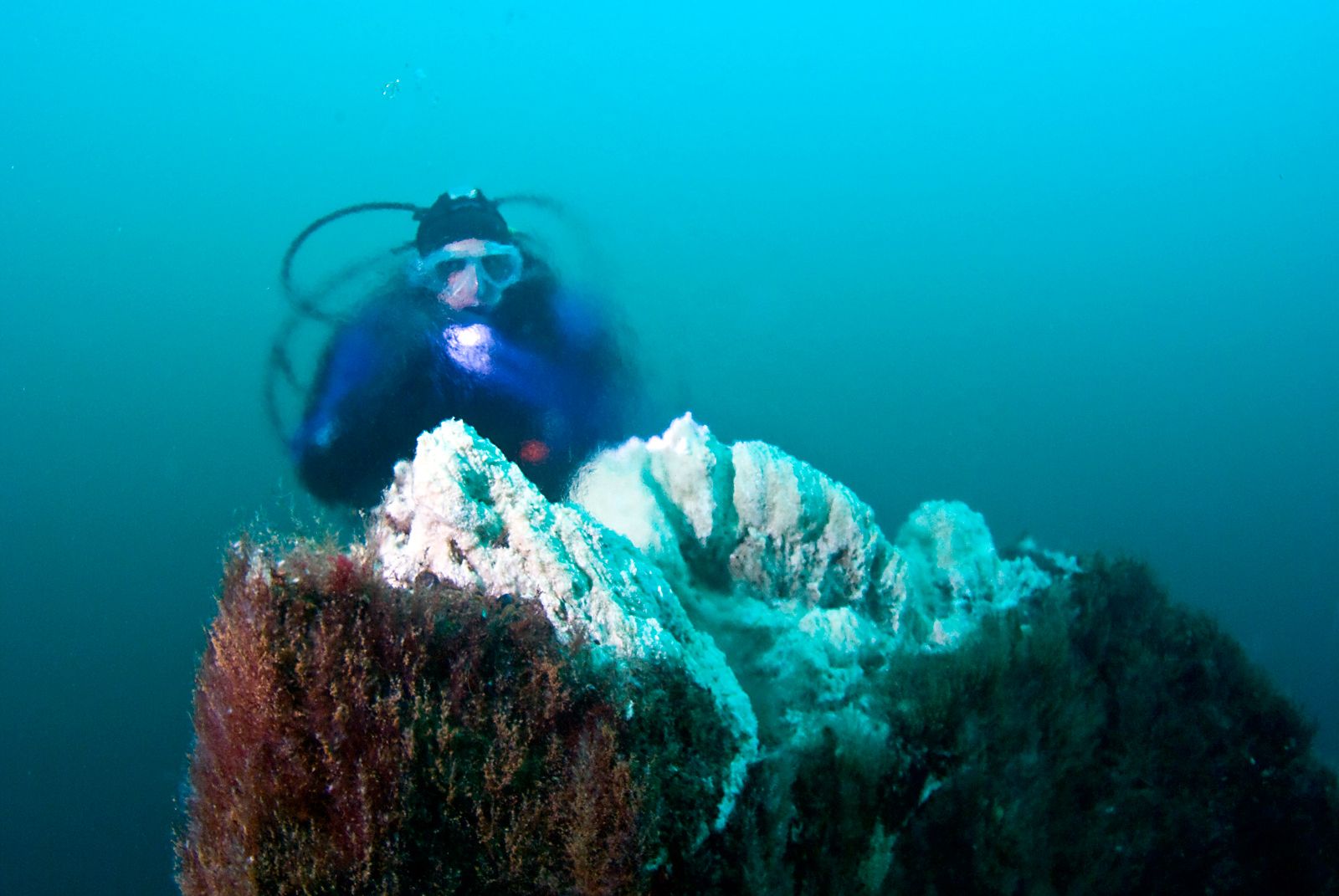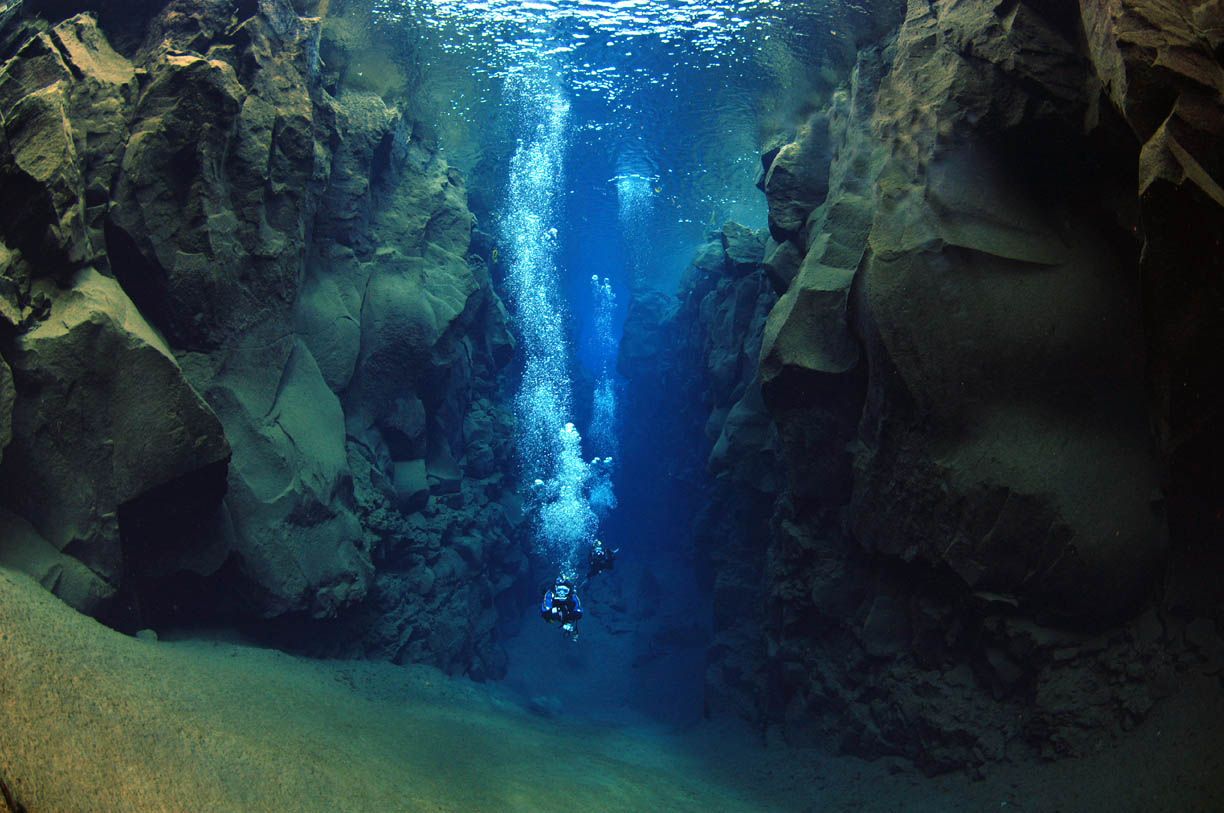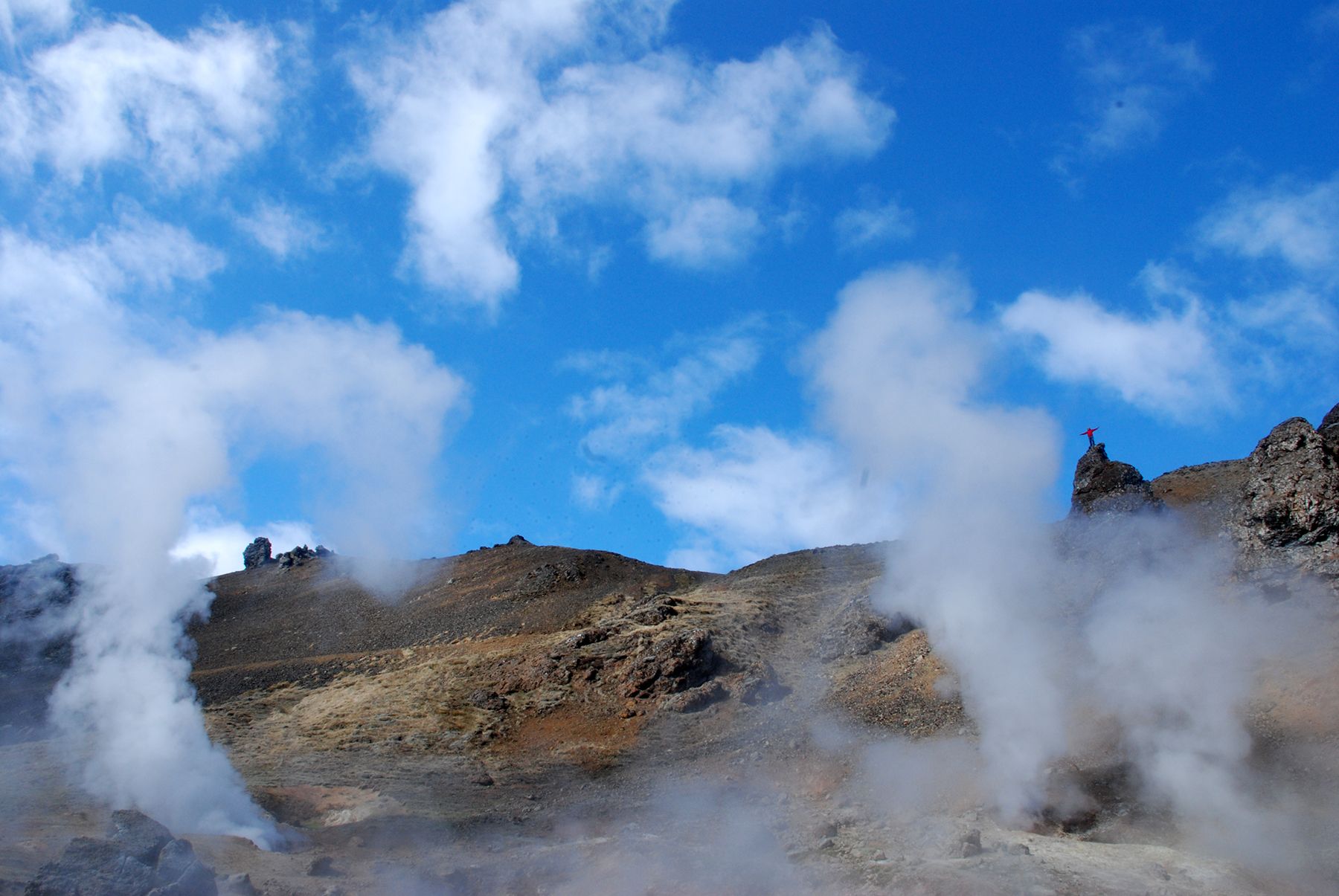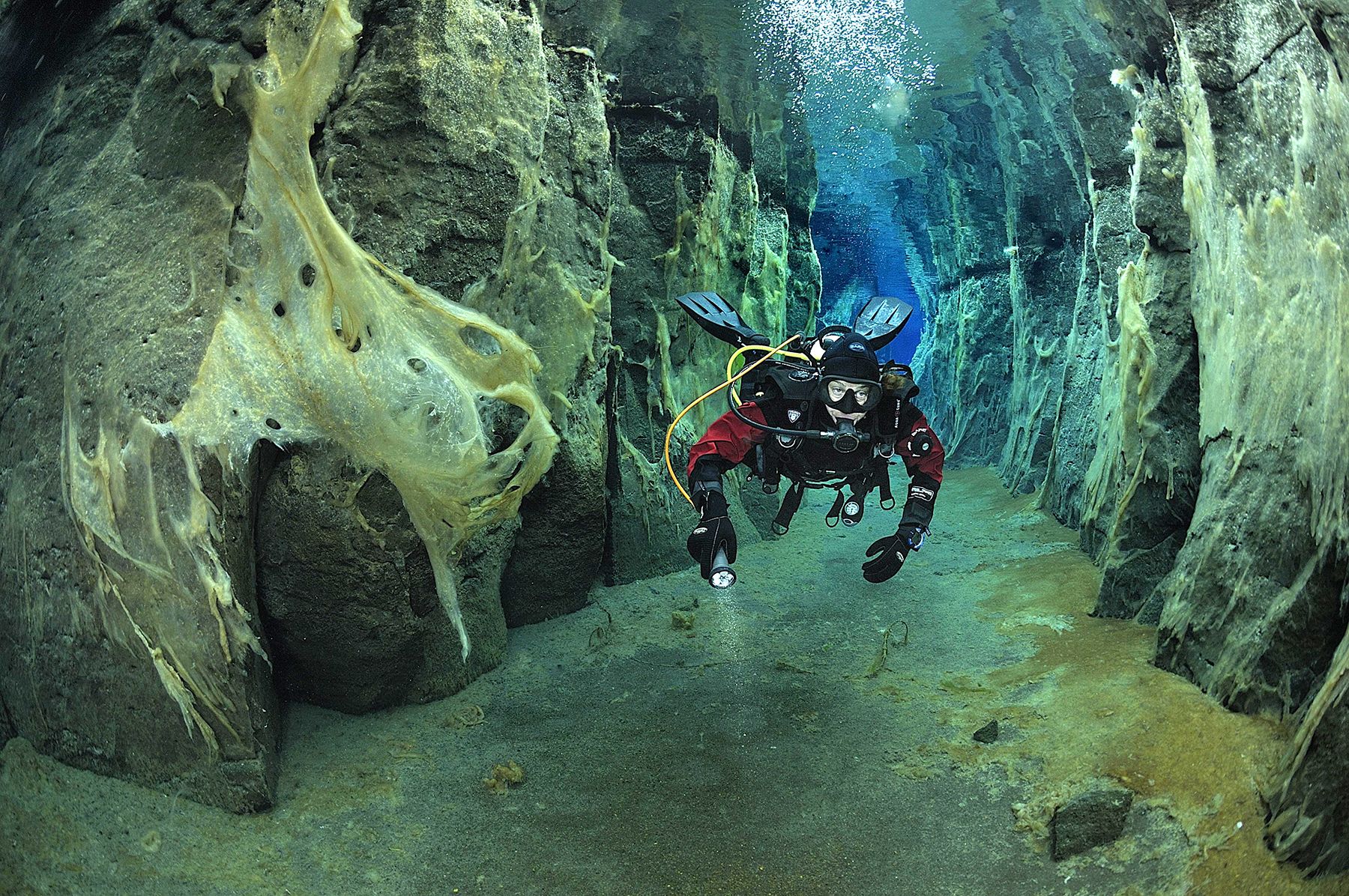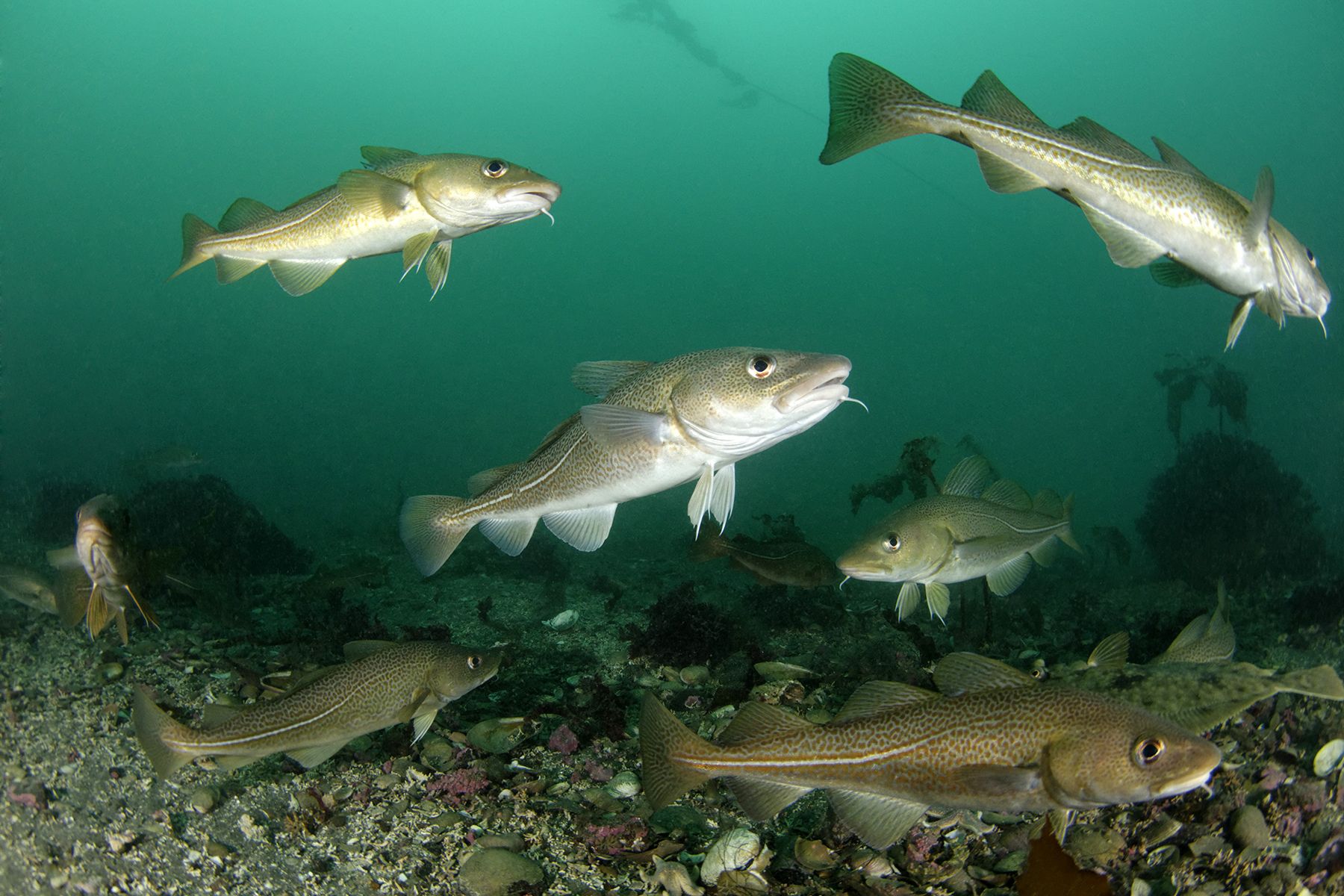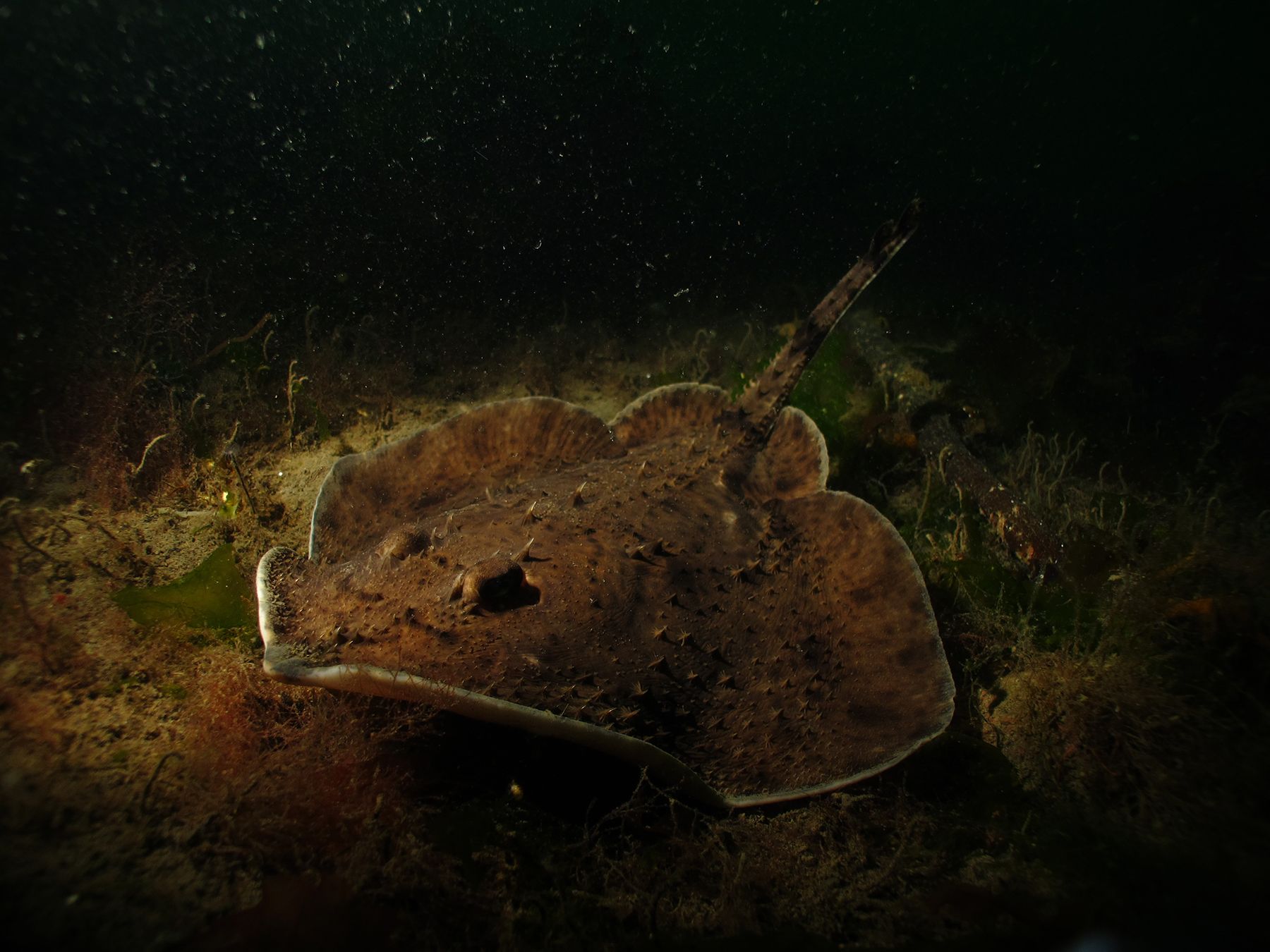 Frequently asked questions about our Cod Spawning Expedition
Can I still join your Multiple Day Dive Tours or Dive Expeditions if I haven´t dived in a long while?

Depending on your previous dive experience and level of dive training, if you haven't dived for a period of six months or more and are feeling a little rusty, we would suggest you do a refresher dive course prior to departure. While Iceland is known for it´s crystal clear and calm fresh water dive sites, some of our dive sites are deep, others have strong currents or sometimes low visibility. Those are the reasons we usually do require that our divers have a minimum of 4-10 logged dry suit dives and a total of 30-40 logged dives, depending on the dive tour.

Can my children dive? They are under 17 years old and certified.

Unfortunately, by Icelandic law, all divers need to be a minimum of 17 years old to dive in Icelandic waters. Our company does however allow 17 year old divers who are certified with a Dry suit and diving speciality to join our tours with accompanied by their legal guardian. Please note that their legal guardian will need to sign all paperwork for them.

I have a Dry suit certification but I don't have 10 dry suit dives, can I still dive with you?

To dive in Silfra you need dry suit certification OR a minimum of 10 logged dry suit dives within the last two years. You don't need to meet both of these requirements, one is sufficient.
View all FAQs
You might be interested in