Explore and discover Iceland's Westfjords
The Westfjords area is the most remote and sparsely populated part of Iceland. It is characterized by dramatic fjords and towering angular cliffs rising sharply from the sea. In October 2010 six of our instructors got together for an expedition to this remarkable area. Although we had five days for exploring, we feel that we hardly scratched the surface in terms of all of the undiscovered dive sites that we have researched and have heard others speculate about.
Still, the dives we did were amazing. Astounding walls, diving with seals, a whale graveyard, a large ancient wreck and many other, as of yet, unexplored wrecks. On the 2015 expedition, about half of our dives was dedicated to discovering new dive sites. We look very much forward to revisiting the Westfjords and showing you the highlights of what we found in 2010. On land we will see many of the unique sights of this area of Iceland, including endless mountains and fjords, lovely waterfalls, some of the world's largest bird cliffs at Europe's western-most point, picturesque little villages, deserted farms, and whaling stations that stimulate your imagination of forgotten times
Late May - Beginning of June

7 days

Minimum 6 divers

Maximum 7 divers
Please bring:
Your PADI Advanced Dive Certification or equivalent.
Proof of dry suit experience. A drysuit certification or proof of minimum 10 dry suit dives within the last year signed by an instructor.
Warm clothes
Long underwear
Thick socks
Dive equipment (All dive equipment can also be rented from us)
Included:
8-9 dives in 7 different locations
All transportation on land, ferries and dive boats
7 nights accommodation in double rooms w/ breakfst and dinner
Expert guide on all days
Air tanks and weights
Excluded:
Lunch
Drinks
Activities not listed in "Included"
Safety requirements
Participants must:
have at minimum an Advanced SCUBA dive certification (PADI Advanced Open Water or the equivalent)

have dry suit diving certification and a logged dry suit dive within two years of the tour date OR have at least 10 logged dry suit dives within two years of the tour date and be able to provide written proof from a diving instructor of these dry suit dives PDF

have read, signed, and followed directions on the Diving Silfra Medical Statement PDF

have our Diving Medical form signed off by a doctor if they are age 60 or older PDF

sign our liability release form at the start of the tour PDF

be at minimum 150cm / maximum 200cm

be at minimum 45kg / maximum 120kg

fit within our dry suit size chart PDF

be at least 17 years of age (signature of legal guardian required for under 18 year old participants)

be physically fit

be ready to wear a sometimes tight & constricting dry suit

be ready to wear a sometimes tight & constricting dry suit

be able to communicate in English

not be pregnant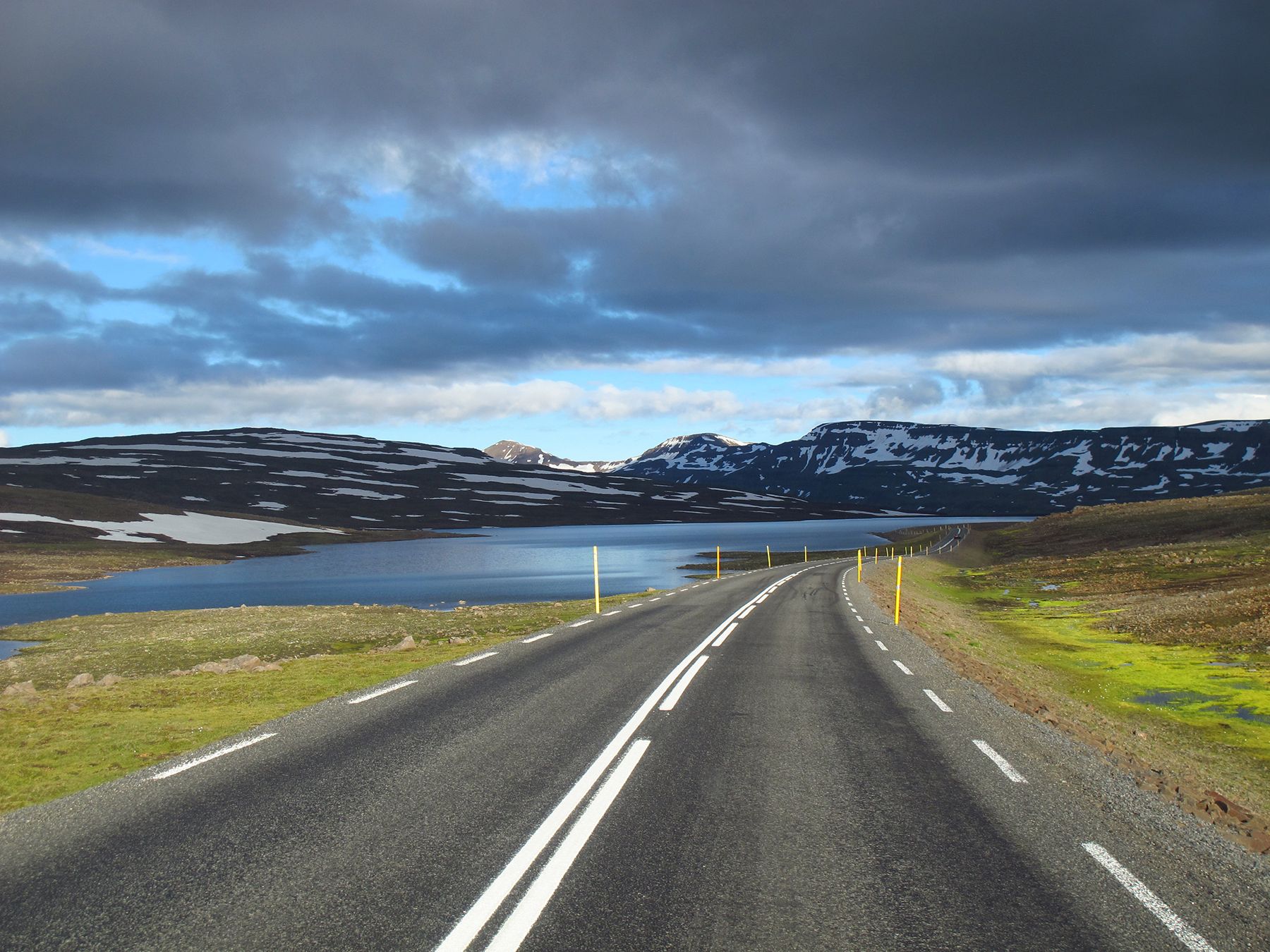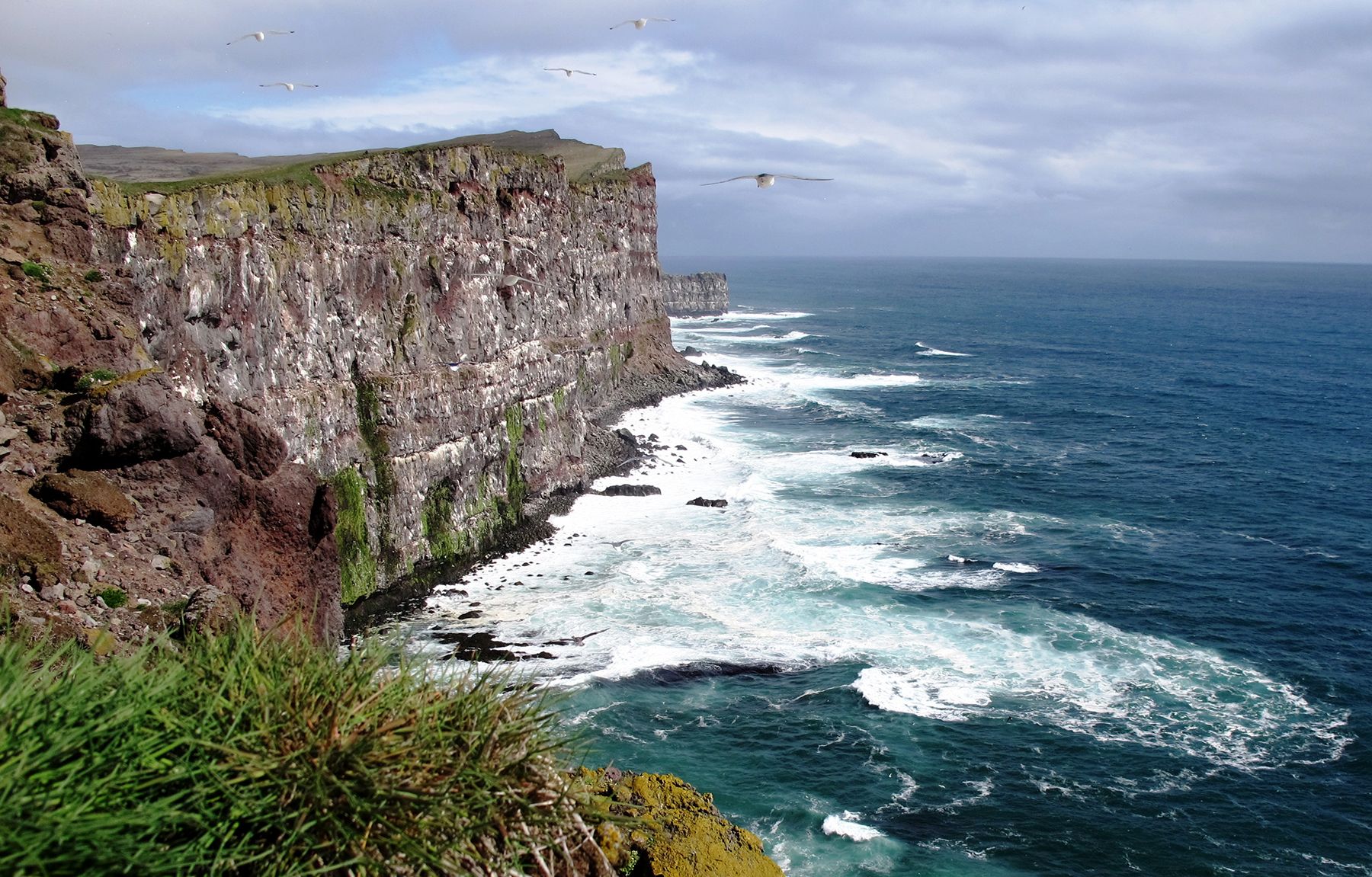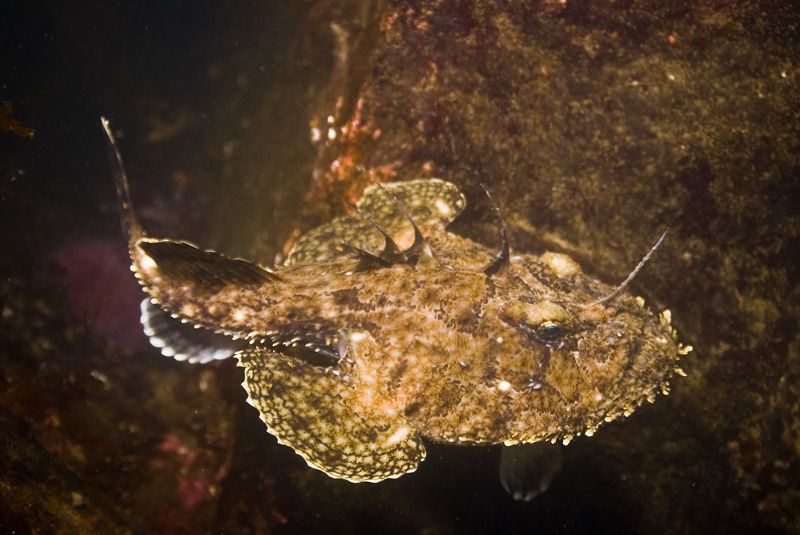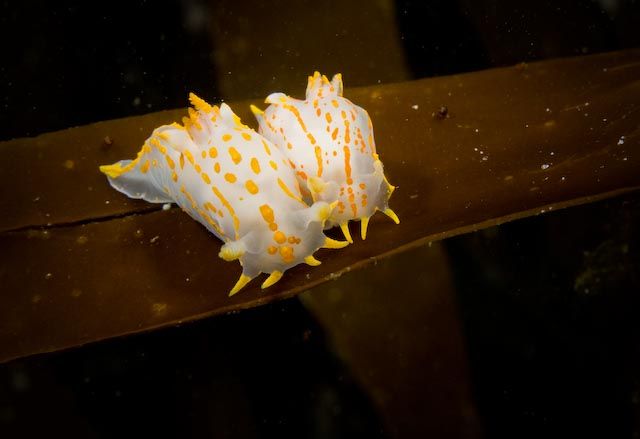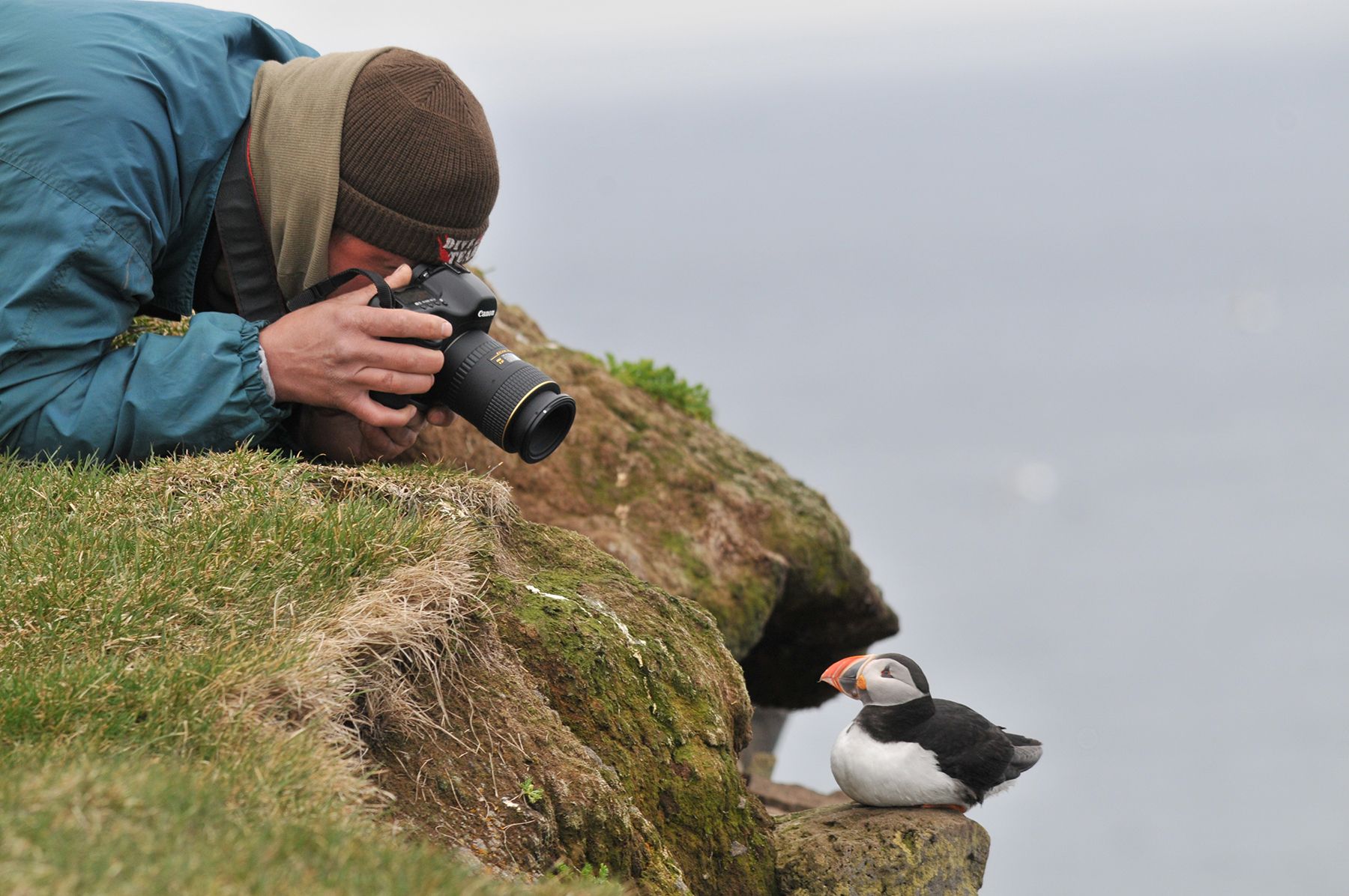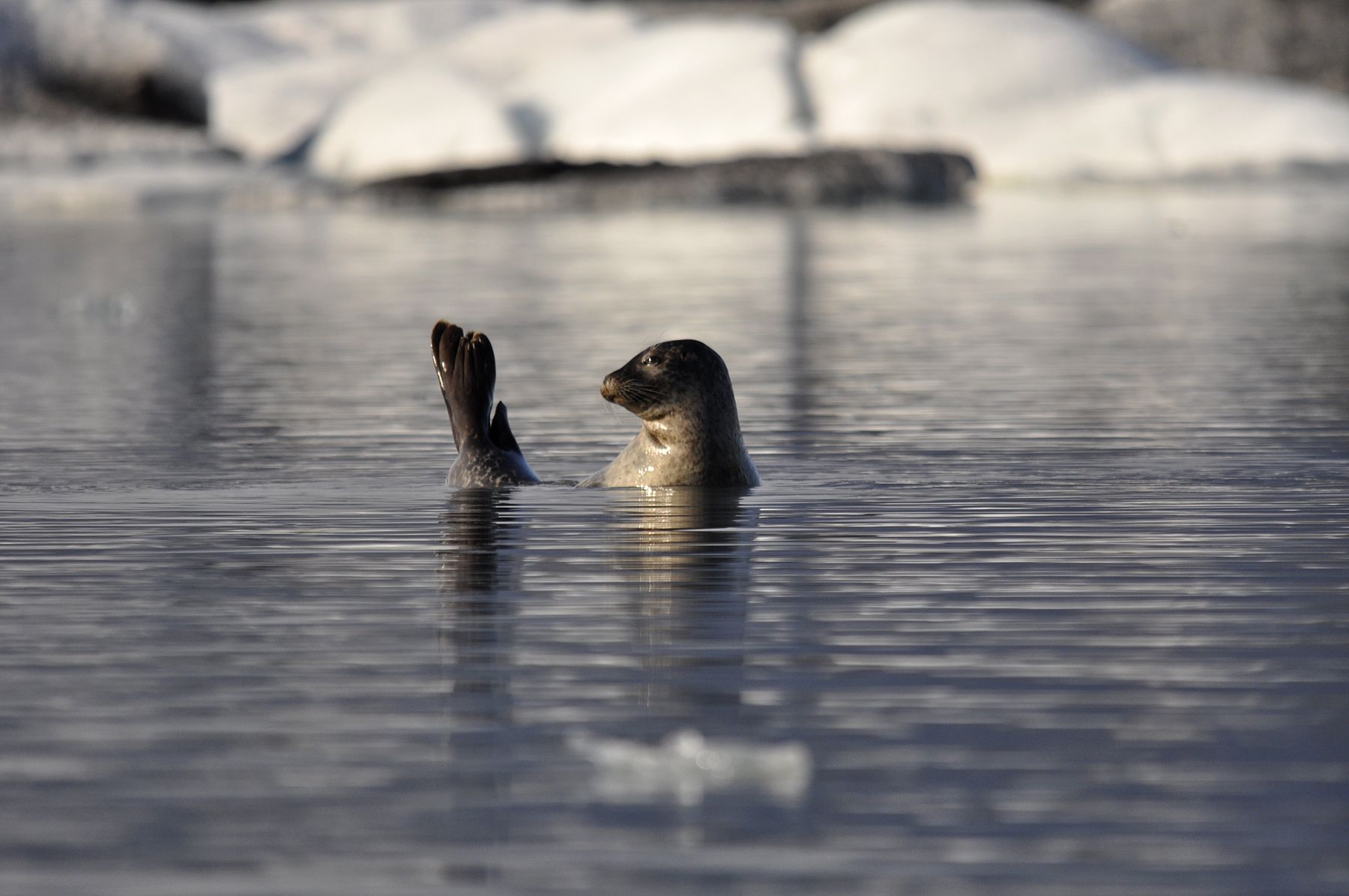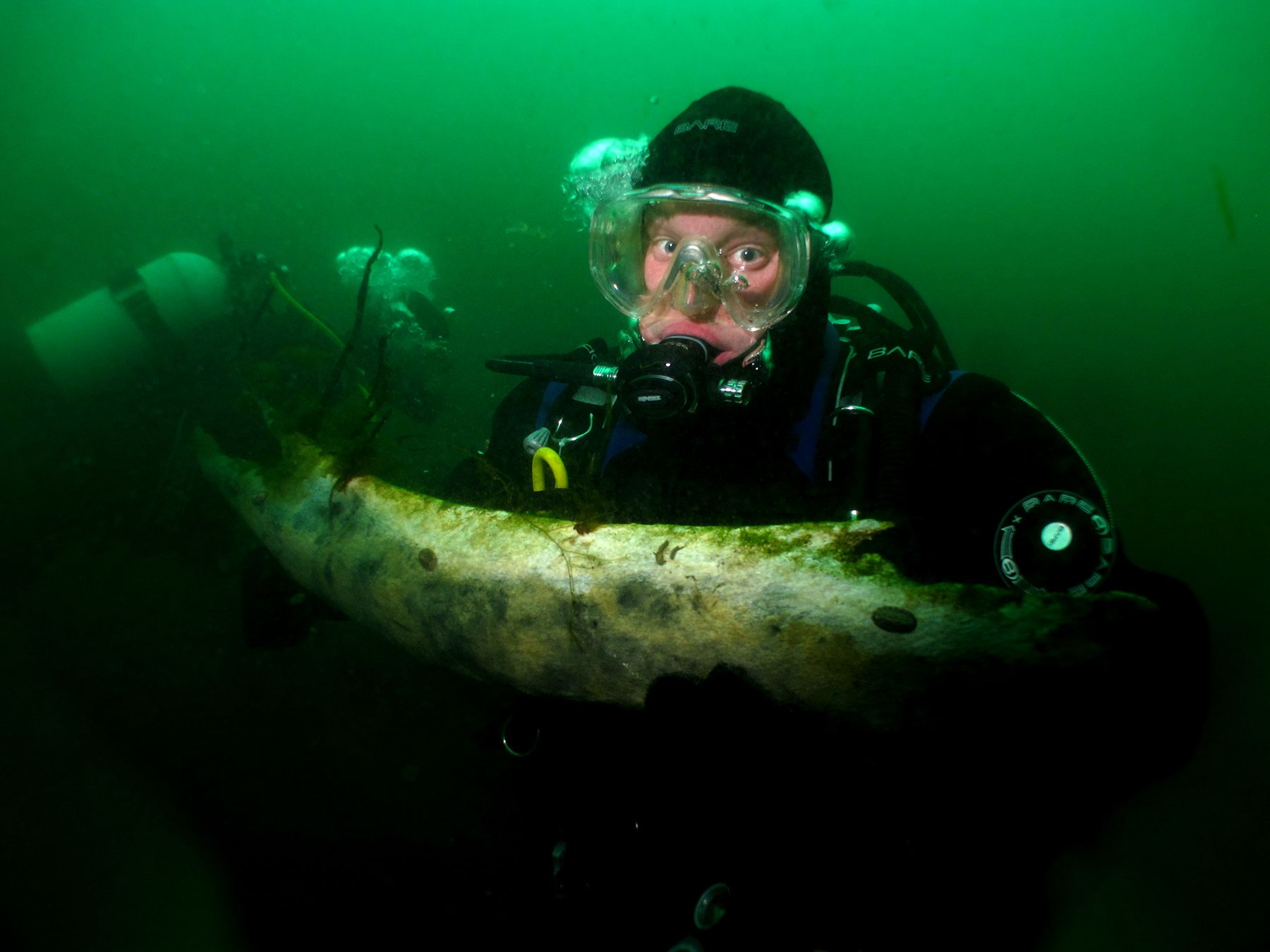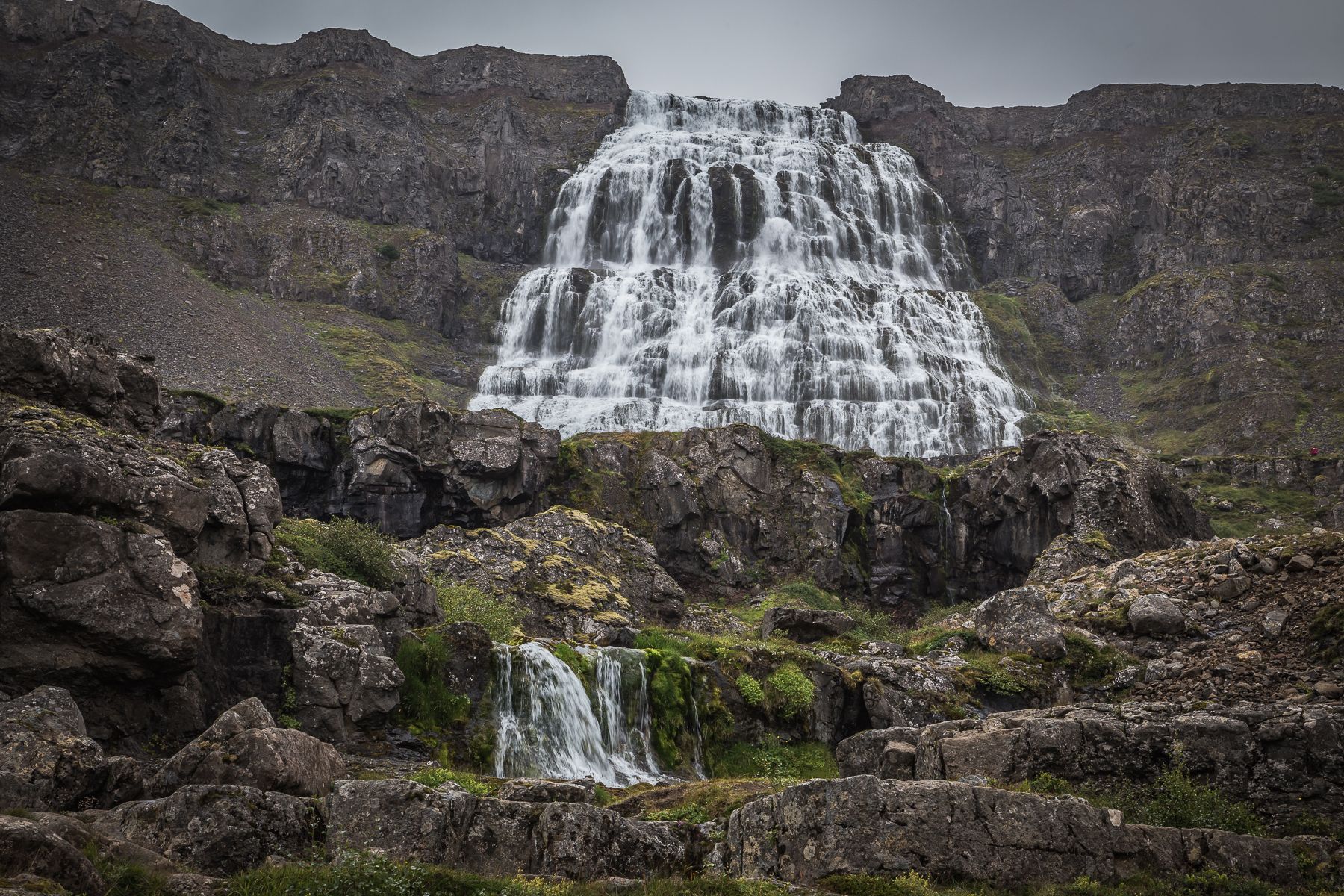 Frequently asked questions about our Westfjords Dive Expedition
Get ég tekið þátt í lengri ferðum þó að ég hafi ekki kafað í langan tíma?

Það fer svolítið eftir hverjum og einum, ef þú hefur ekki kafað í 6 mánuði eða lengur og finnst þú svolítið ryðgaður er ekki vitlaust að gera eina köfun áður eða koma í upprijunarnámskeið með okkur. Sumir köfunarstaðir á Íslandi eru svolítið djúpir og með slæmt skyggni og því ekki sniðugt að fara með óörygga kafara á þá staði. Það er einmitt þess vegna sem við setjum lágmarkskröfur um 4-10 þurrbúningakafanir og 30-40 kafanir í heildina á sumum lengri ferðum.

Hverjar eru heilsu kröfur til að taka þátt í lengri ferðunum?

Eins og með hverja aðra köfunarferð krefjumst við þess að kafararnir séu heilbrigðir og hraustir. Ef þú ert ekki viss mælum við með því að þú látir lækni kíkja á þig. Við munum einnig biðja þig um að skrifa undir heilsufarsyfirlýsinguna okkar og fá læknisvottorð ef sú yfirlýsing krefst þess.

Hvaða föt/búnað þarf ég að taka með mér í lengir ferðirnar?

Við mælum með að þú komir með allan köfunarbúnaðinn þinn, föðurland og hlí útiföt. Þér er einnig velkomið að leigja köfunarbúnað frá okkur. Einnig er mikilvægt að koma með regnföt og alls ekki vitlaust að koma með gönguskóg.
View all FAQs
You might be interested in