Iceland's unlimited diving adventure
This unique expedition takes you to a series of little or completely unexplored dive sites of incredible variety, ranging from bird cliffs to lava fissures and volcanic craters. Besides the unusual – and unusually beautiful – dives, you will twice traverse the interior of Iceland, a landscape like no other on Earth!
The tour begins with a dive in Davíðsgjá underwater lava fissure. This mystical dive site, located on the edge of the Arctic charr's protected spawning grounds in Lake Thingvallavatn, is the perfect alternative to Silfra for those who already know the 'Lady of Silver' personally. For those who don't, there is the option to dive Silfra instead.
In the interior of Iceland we will dive into some craters and crooks around the Fjallbak nature reserve area. Among the phenomena observed there are weird lava formations, beautiful colours, and floating rocks! We will also dive another volcanic crater filled with pristine sapphire blue water discovered only few summers ago by your guide.
On land this tour will offer you breathtaking sight-seeing opportunities. You won't know where to look as mountains, glaciers, lakes, lava fields and waterfalls of all varieties compete for your attention. The highlights of what you will see on land include Landmannalaugar, Eldgjá, Langisjór, multiple glaciers, a lush oasis of green flowering vegetation and crystal clear ponds within a deserted lava field. The absolutely unique and stunning landscape of Iceland's interior may indeed have you wondering at times if you are in fact still on earth!
Upon Request

8 days

Minimum 6 divers

Maximum 7 divers
Safety requirements
Participants must:
be a certified diver at the level of PADI Open Water or equivalent

have dry suit diving certification and a logged dry suit dive within two years of the tour date OR have at least 10 logged dry suit dives within two years of the tour date and be able to provide written proof from a diving instructor of these dry suit dives

have read, signed, and followed directions on the Diving Silfra Medical Statement PDF

have our Diving Medical form signed off by a doctor if they are age 60 or older PDF

sign our liability release form at the start of the tour PDF

be at minimum 150cm / maximum 200cm

be at minimum 45kg / maximum 120kg

fit within our dry suit size chart PDF

be at least 17 years of age (signature of legal guardian required for under 18 year old participants)

be physically fit

be ready to wear a sometimes tight & constricting dry suit

be able to communicate in English

not be pregnant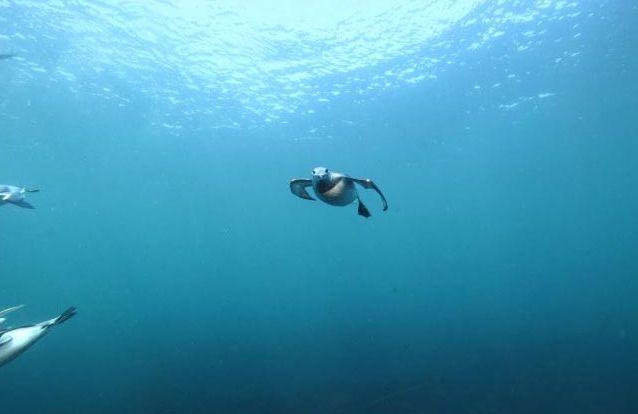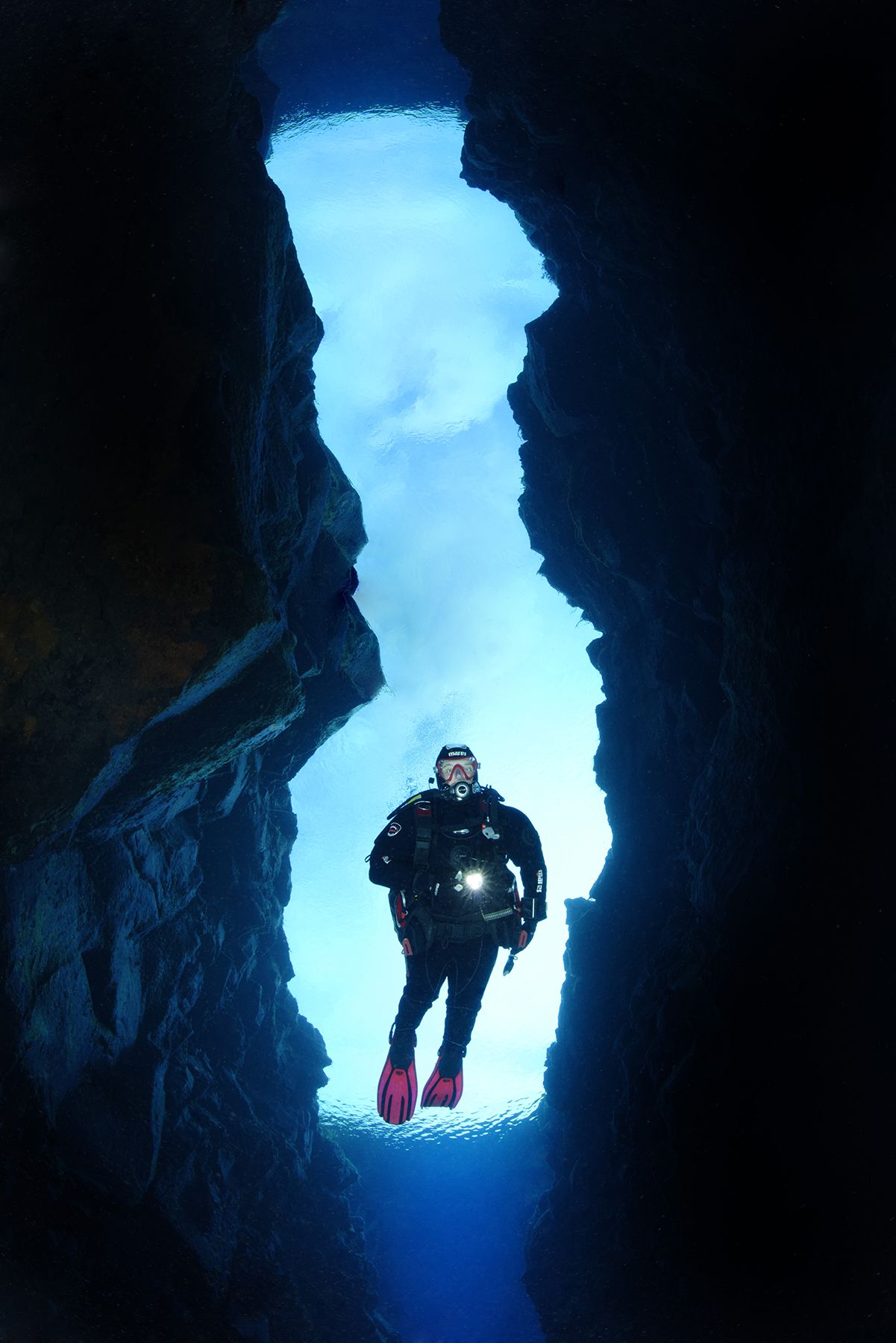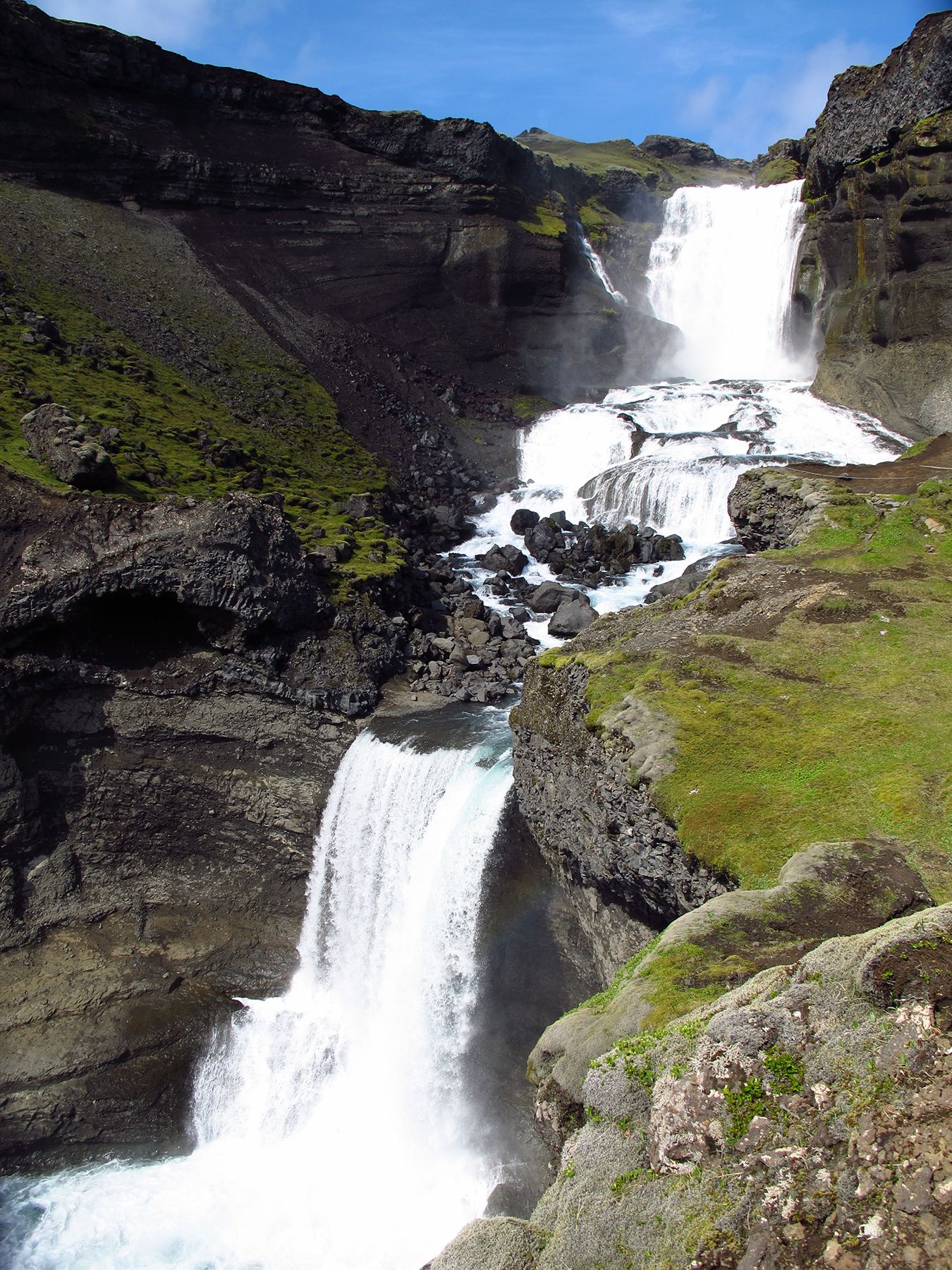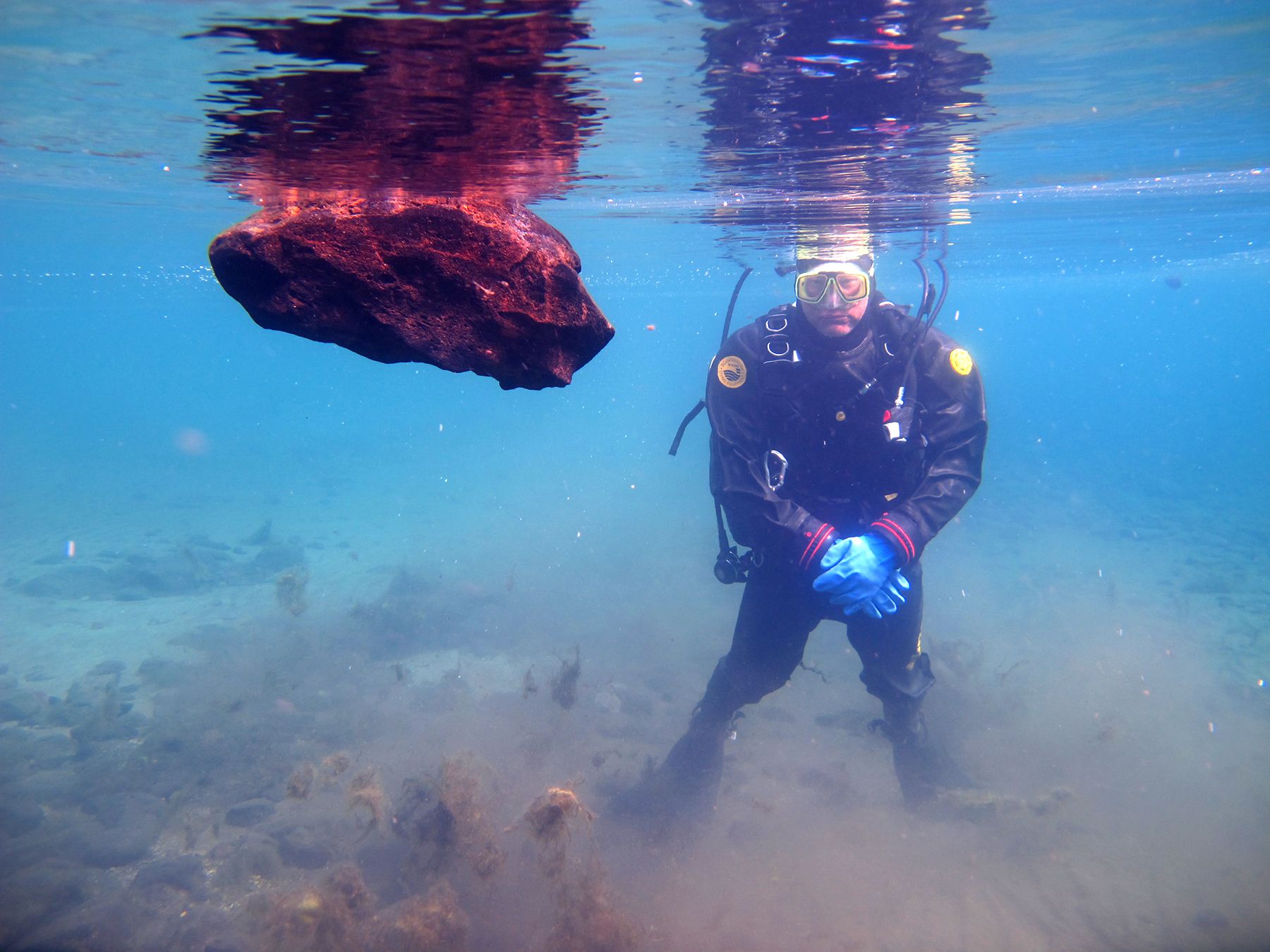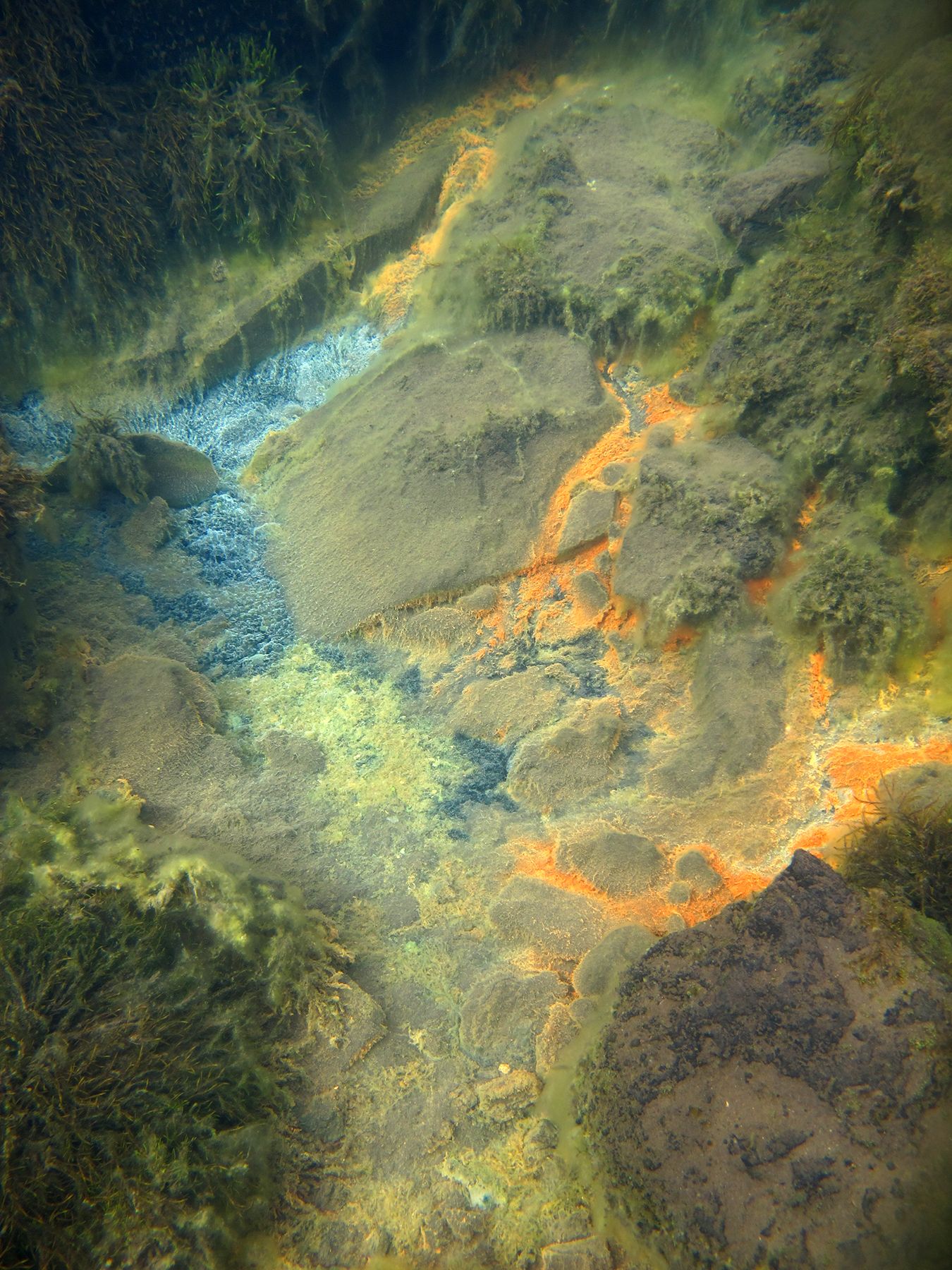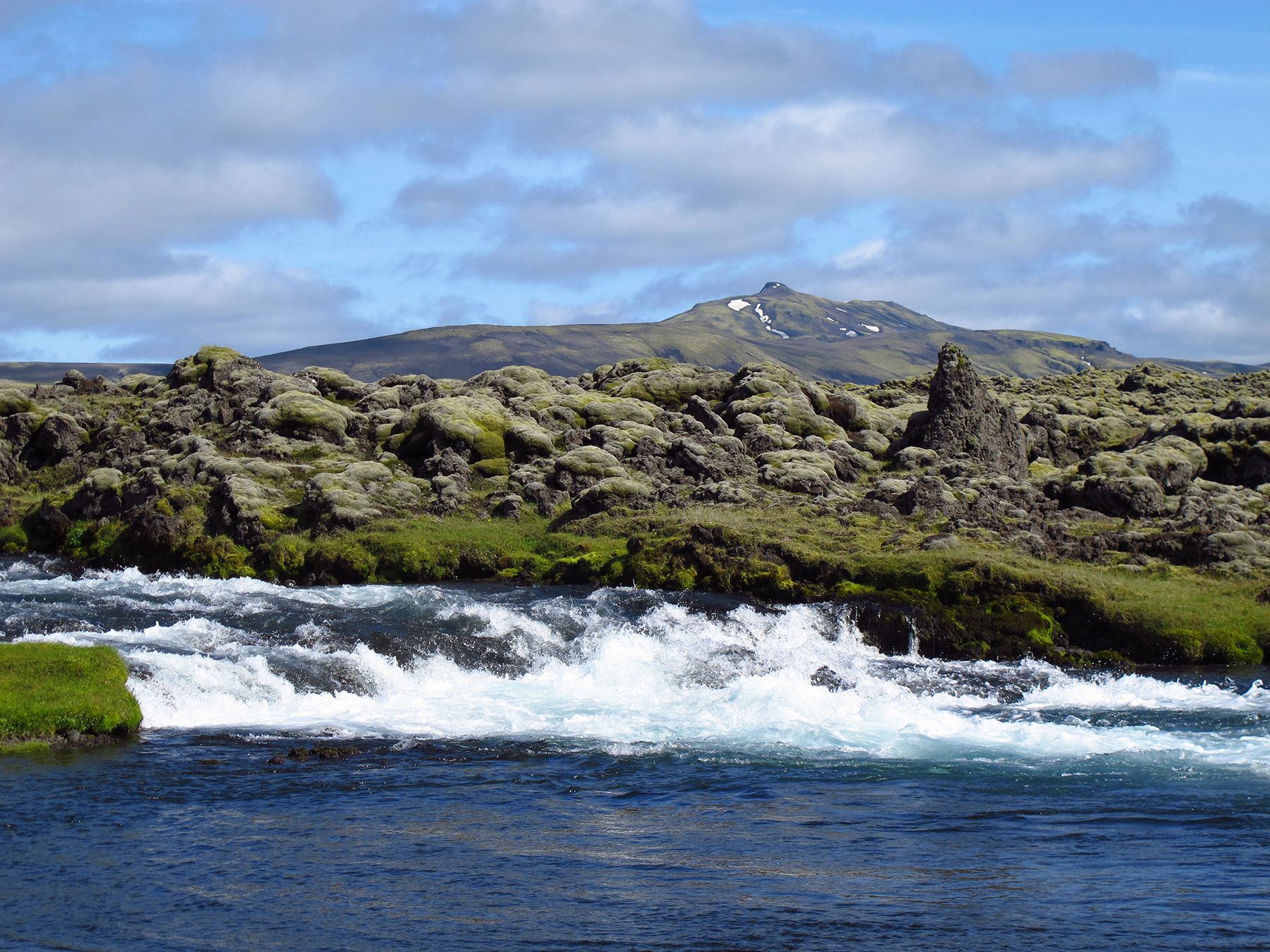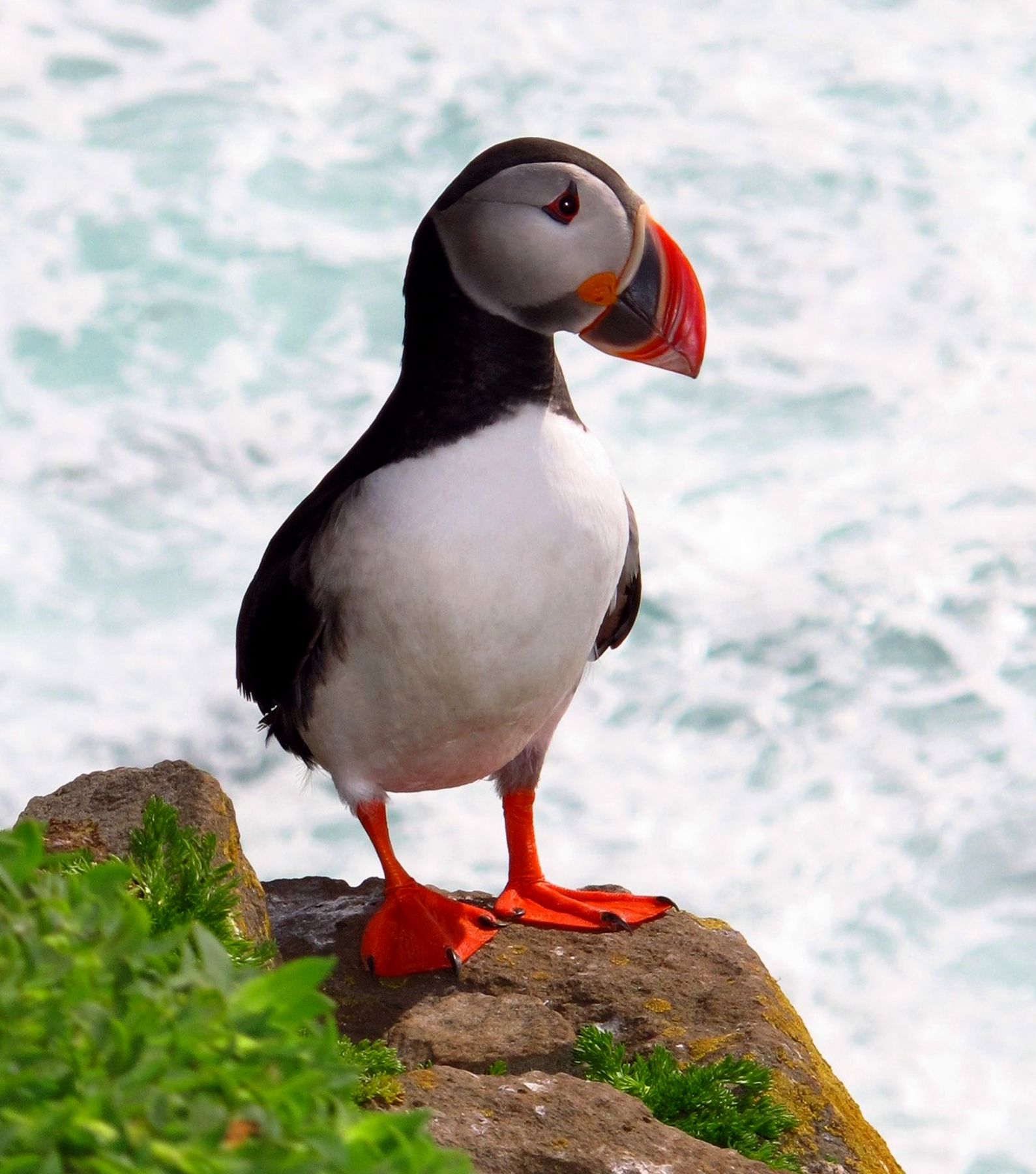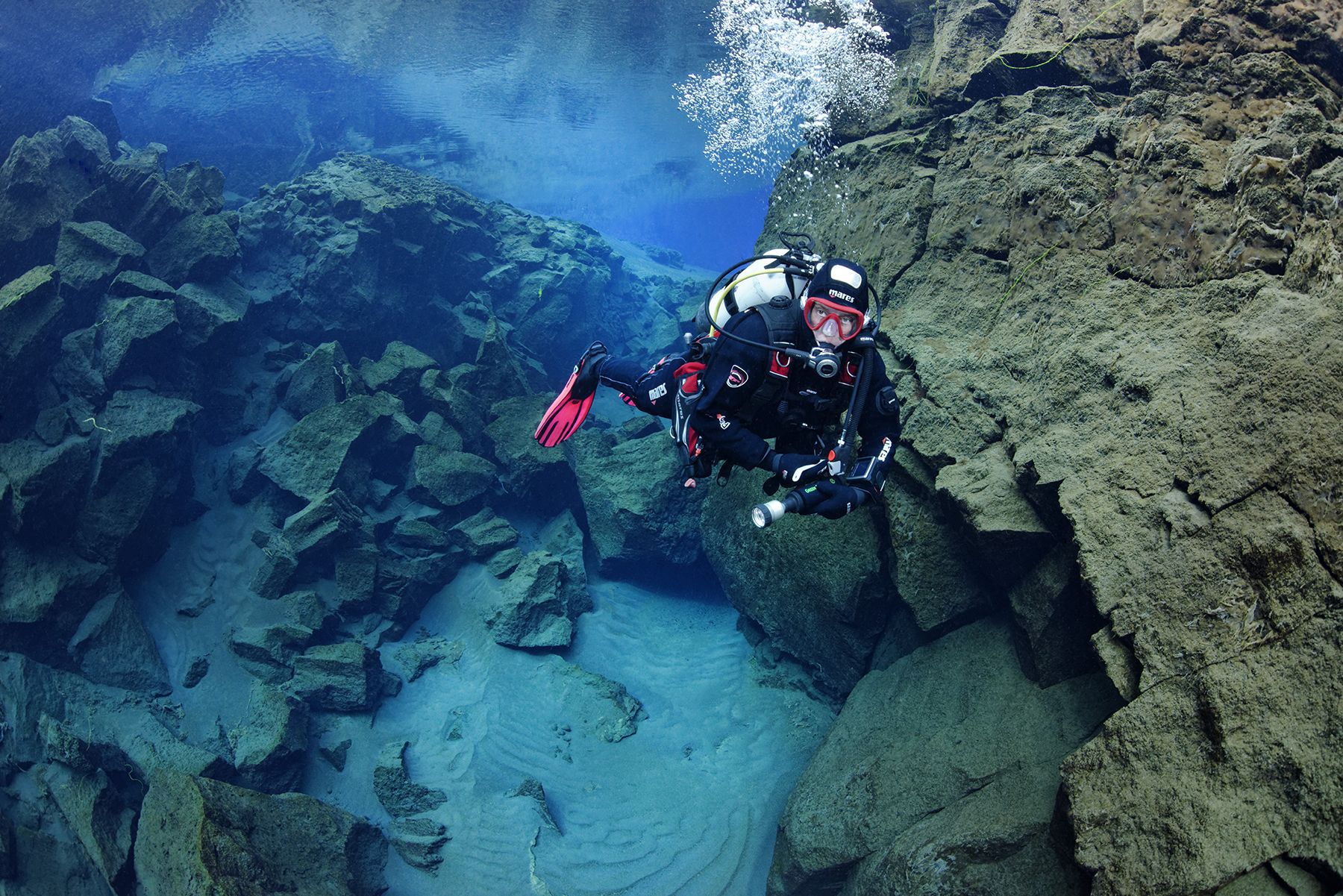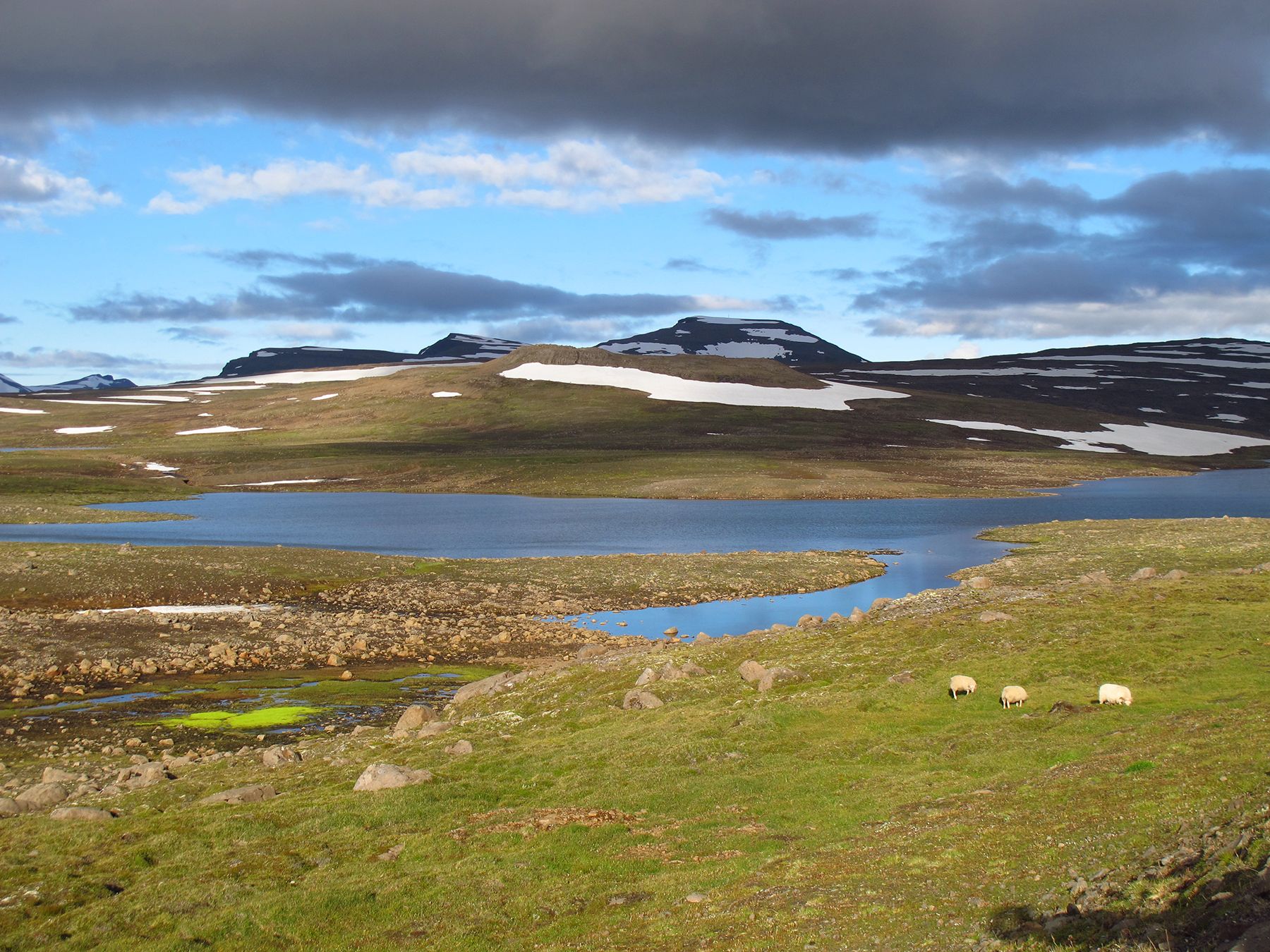 Frequently asked questions about our Highlands Dive Expeditions
Hverjar eru heilsu kröfur til að taka þátt í lengri ferðunum?

Eins og með hverja aðra köfunarferð krefjumst við þess að kafararnir séu heilbrigðir og hraustir. Ef þú ert ekki viss mælum við með því að þú látir lækni kíkja á þig. Við munum einnig biðja þig um að skrifa undir heilsufarsyfirlýsinguna okkar og fá læknisvottorð ef sú yfirlýsing krefst þess.

Hvaða föt/búnað þarf ég að taka með mér í lengir ferðirnar?

Við mælum með að þú komir með allan köfunarbúnaðinn þinn, föðurland og hlí útiföt. Þér er einnig velkomið að leigja köfunarbúnað frá okkur. Einnig er mikilvægt að koma með regnföt og alls ekki vitlaust að koma með gönguskóg.

Hvenær er besti tími ársins til að heimsækja Ísland?

Every time of year has its own benefits. It is least crowded in spring and autumn and you will often have a full range of activities available to you, but with less people than in summer, which is of course the busiest season here in Iceland. Winter has its own beauty and should not be dismissed, although it is not for the faint hearted as the weather can get quite extreme, and you would need to be flexible with your plans as tours can end up getting cancelled due to the weather. It is however the time for Northern Lights, so pros and cons as always. Please also be aware that winter lasts much later into the year than in most countries and there is often still snow in March and April. From a dive and snorkel point of view, it makes little difference which of the seasons you visit as our groups are small and the dive sites, visibility and marine life are pretty constant through out, varying more from day to day, than from season to season. The ocean temperatures are warmest, however, in summer and fall – about 8-12°C. For our other dive sites, such as our geothermal site and some of our other inland sites, are also warmest in summer and fall, although at a lower temperature, 6-8°C. Silfra however retains a constant temperature of 2-4°C.
View all FAQs
You might be interested in