Dive where no other diver has dived before
The Westman Islands (Vestmannaeyjar) are a small archipelago just off the south coast of Iceland, perhaps best known for the volcanic eruption in 1973 that required the evacuation of all of the inhabitants of the main island. The islands are stunning as they rise out of the sea with high peaks and steep ocean cliffs that provide sanctuary for hundreds of thousands of birds.
The underwater scene is quite interesting as well. We have conducted several minor expeditions over four years around the Westman Islands and have uncovered several amazing dive sites. Included in these are a huge underwater arch, walls covered with soft coral and a cave cutting straight through a 120m wide and 100m high mountain. We have also gathered information from other divers, locals, and fishermen about other promising dive sites in the area.
On our Expedition we will spend most of our time exploring new dive sites that no one has ever dived before. We will also dedicate two of our dives to the two most stunning dive sites that we already know around the Westman Islands.
Upon Request

4 days

Minimum 6 divers

Maximum 7 divers
Please bring:
Your PADI Open Water Certification or equivalent.
Proof of dry suit experience. A drysuit certification or proof of minimum 10 dry suit dives within the last year signed by an instructor.
Warm clothes
Long underwear
Thick socks
Dive equipment (All dive equipment can also be rented from us)
Included:
All transportation on land and water
4 nights accomodation, breakfast included
6-7 guided dives
Air tanks and weights
Excluded:
Lunch, dinner
All other activities and everything not stated in the itinerary
Diving equipment (other than cylinders and weights)
Departures:
For available departures, please send us an email to dive@dive.is
Safety requirements
Participants must:
be a certified diver at the level of PADI Open Water Diver or equivalent

have dry suit diving certification and a logged dry suit dive within two years of the tour date OR have at least 10 logged dry suit dives within two years of the tour date and be able to provide written proof from a diving instructor of these dry suit dives PDF

have read, signed, and followed directions on the Diving Silfra Medical Statement PDF

have our Diving Medical form signed off by a doctor if they are age 60 or older PDF

sign our liability release form at the start of the tour PDF

be at minimum 150cm / maximum 200cm

be at minimum 45kg / maximum 120kg

fit within our dry suit size chart PDF

be at least 17 years of age (signature of legal guardian required for under 18 year old participants)

be physically fit

be ready to wear a sometimes tight & constricting dry suit

be able to communicate in English

not be pregnant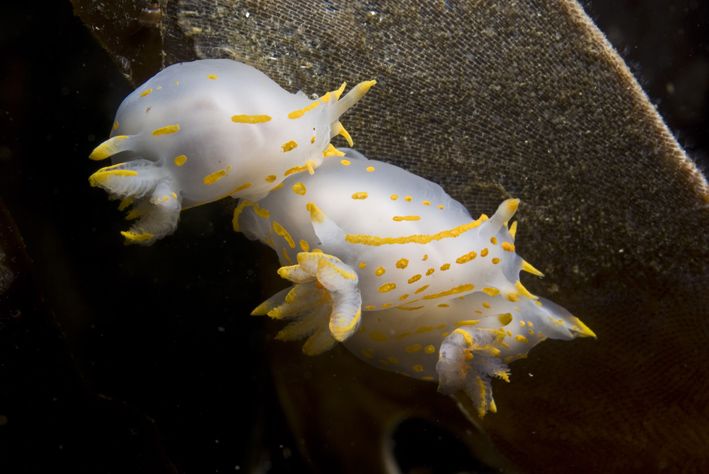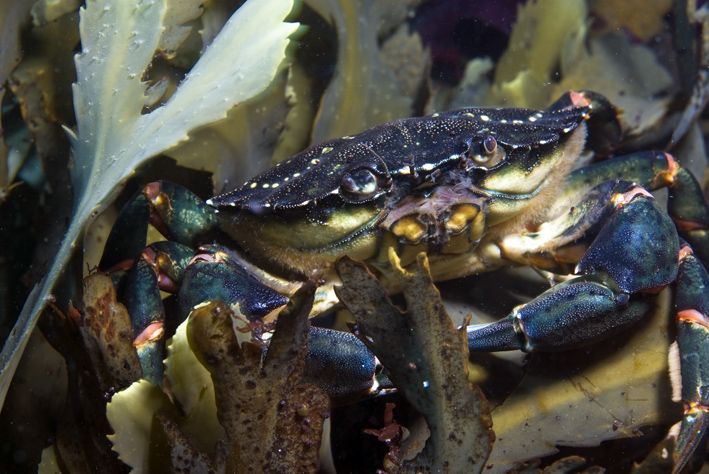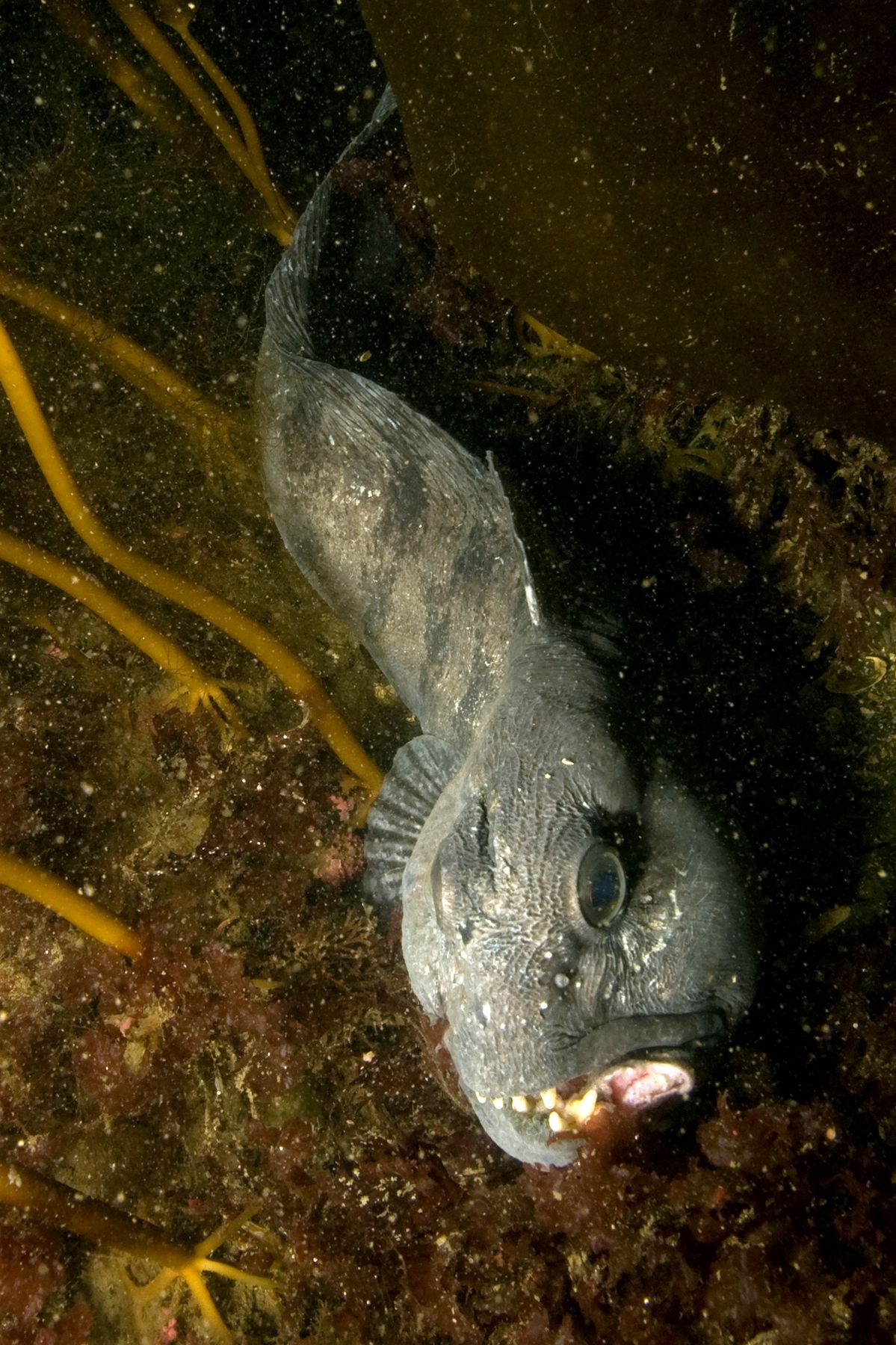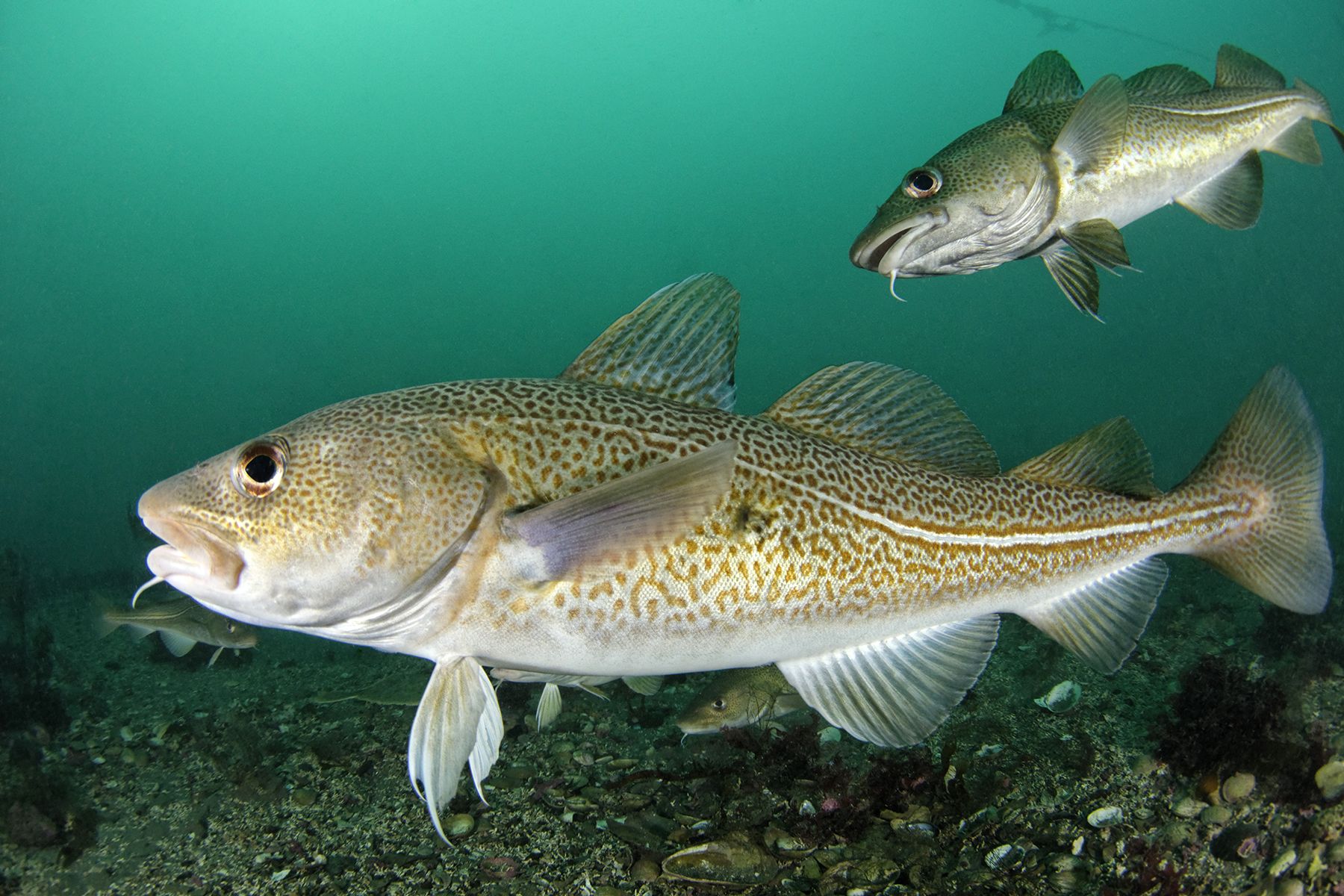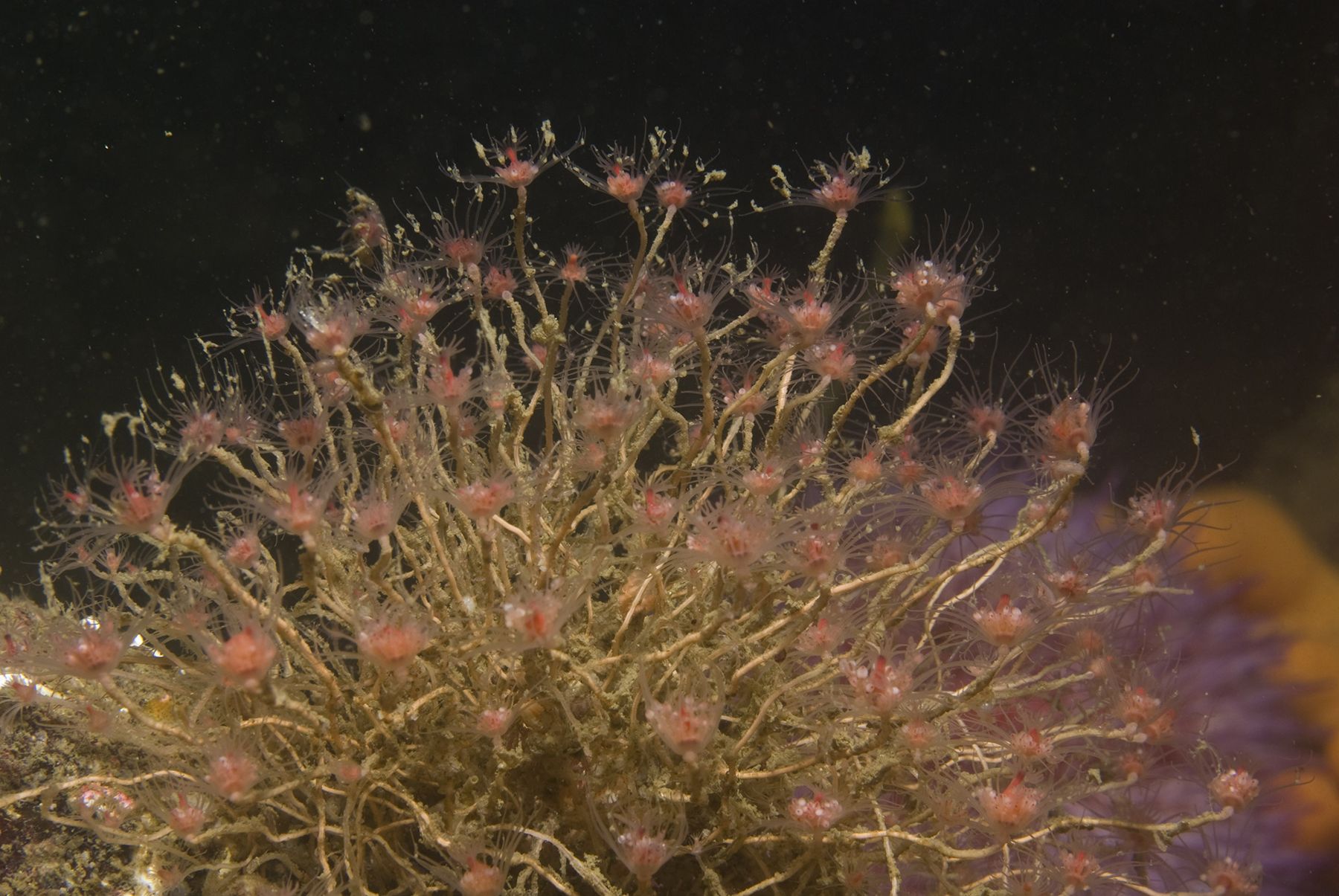 You might be guided by one of these nice guys
Frequently asked questions about our Westman Islands Dive Expedition
Can I still join your Multiple Day Dive Tours or Dive Expeditions if I haven´t dived in a long while?

Depending on your previous dive experience and level of dive training, if you haven't dived for a period of six months or more and are feeling a little rusty, we would suggest you do a refresher dive course prior to departure. While Iceland is known for it´s crystal clear and calm fresh water dive sites, some of our dive sites are deep, others have strong currents or sometimes low visibility. Those are the reasons we usually do require that our divers have a minimum of 4-10 logged dry suit dives and a total of 30-40 logged dives, depending on the dive tour.

My partner doesn't dive. Can she join me on a multi-day dive tour in Iceland?

Of course! Given Iceland's extreme – and extremely beautiful – nature, we go to great lengths to provide our guest with as many opportunities as possible to sightsee along the way. All our multi-day dive tours include a considerable amount of scenic stops, photo-ops, and travel between dive sites through stunning landscapes.

What are your health requirements for joining your Multi-Day Dive Tours?

As with any dive tour – or indeed any dive – anyone who´s reasonably fit and healthy is usually good to go diving. In case you´re not sure we suggest to consult a (dive) doctor for a check-up before booking a dive tour. At any rate, you will be asked to sign a medical statement and liability release whereby you take responsibility for your own fitness to dive.
View all FAQs
You might be interested in