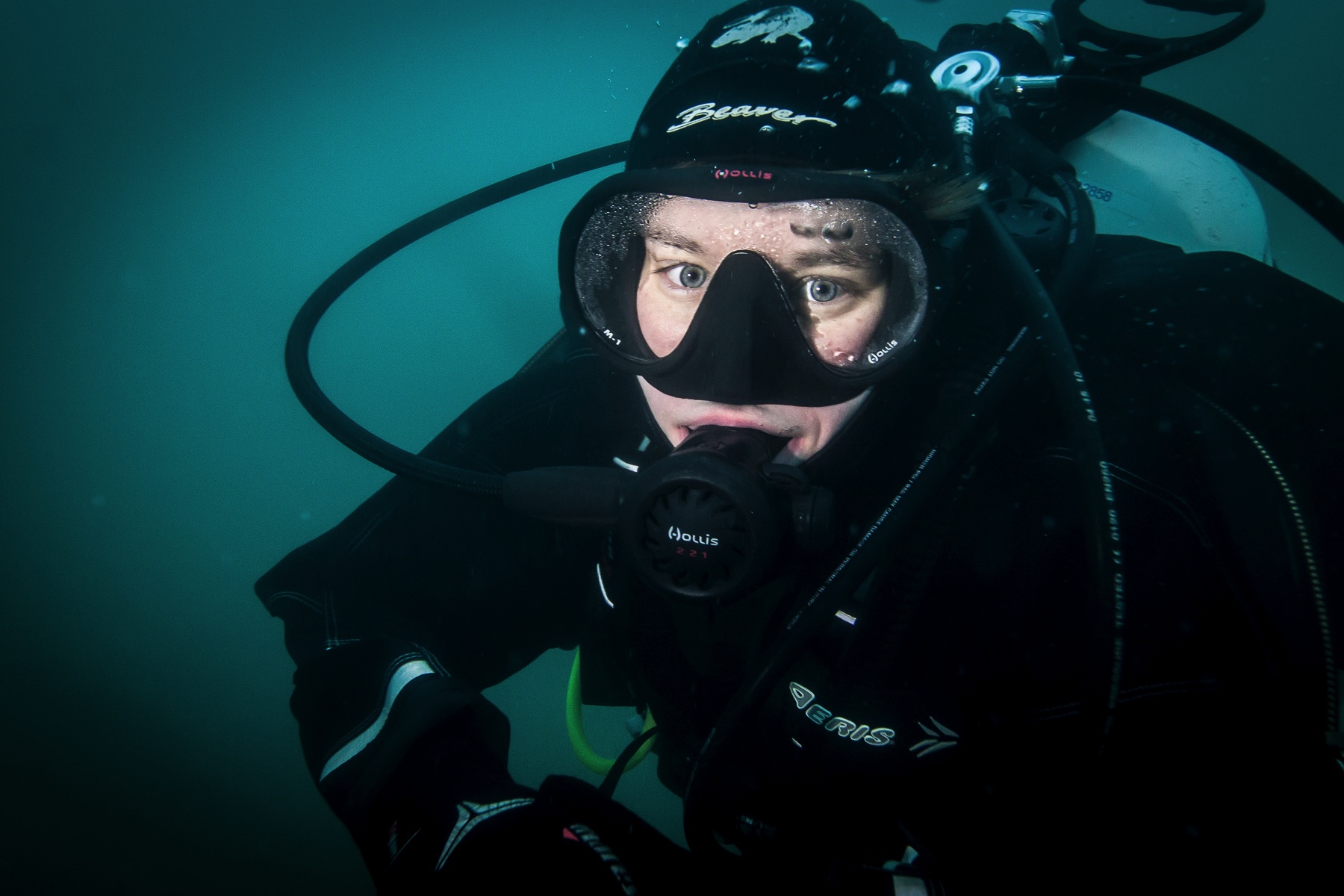 Master Scuba Diver Trainer
Once you are a PADI Open Water Instructor, the next step on the ladder is to branch out and learn to teach Specialty courses. There are over 28 core Specialties and several more Distinctive Specialties all focusing on a different areas of diving, from Deep, Night, Ice and Cavern to AWARE topics to Sidemount and Rebreathers.
To be able to teach these course you need to become a Specialty Instructor in each of them. The most common way to do this is to participate in a Master Scuba Diver Trainer Program. Taught only by Course Directors, this program is only run following an IDC and IE.
What is involved in the program depends on lot on which specialties you choose to take and your past experience in each of those topics, as that will determine the length of training. Usually it will take one or two days to complete five Specialty Instructor training sessions.
Once you have completed and been awarded your five Specialty Instructor ratings, you then need to get out and teach! Because it is not as simply as completing a training course, a Master Scuba Diver Trainer rating is earned by showing proof of active teaching, by certifying at least 25 students
Upon Request - Following an Instructor Development Course or Instructor Examination

Duration varies

Minum of 1 student. Maximum 6 students (varies)

Price up on request
Included:
Tuition in the 5 Specialties of your choice

PADI Specialty Instructor Application Fees for each of the 5 Specialties
PADI MSDT Application Fees
PADI Speciality Instructor Manual
Safety requirements
PADI Instructor

Five PADI Specialty Instructor ratings

Be able to communicate in English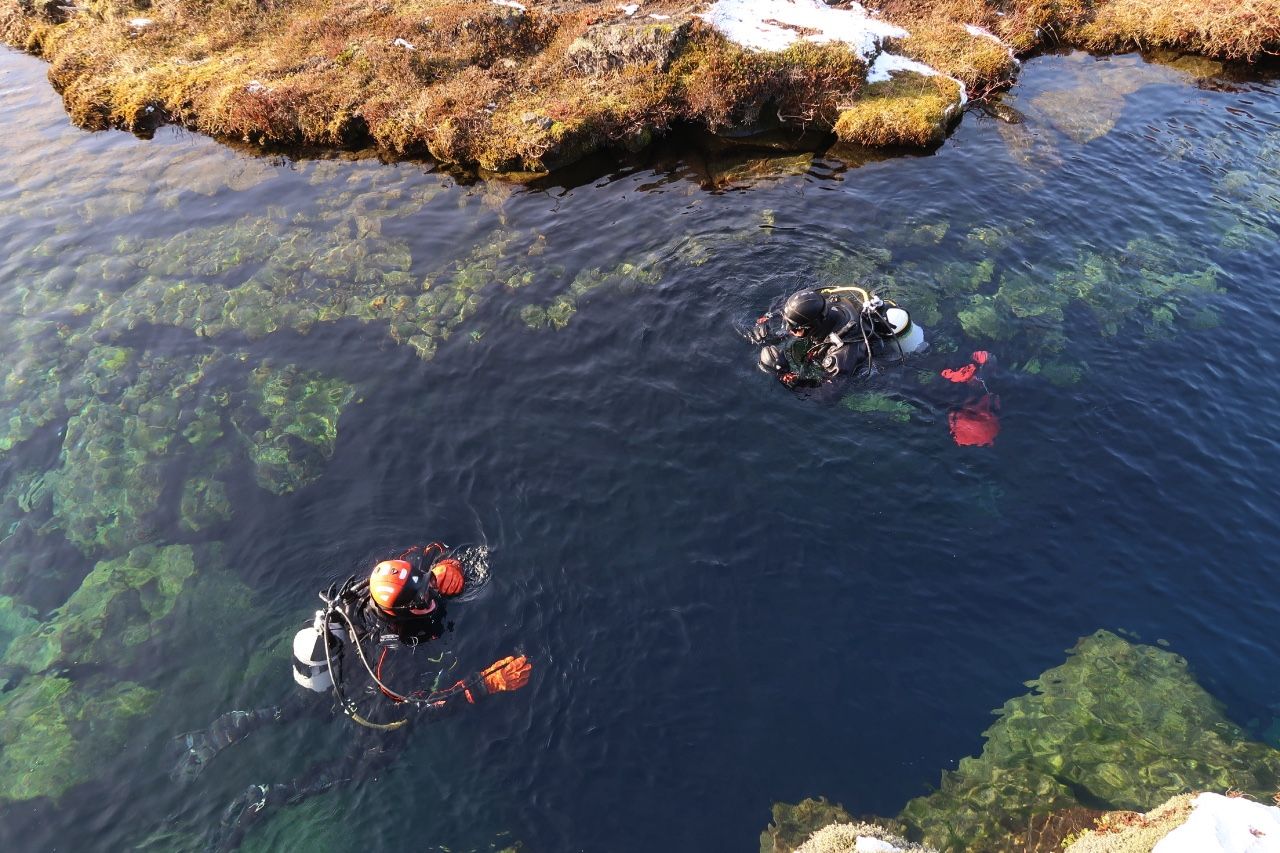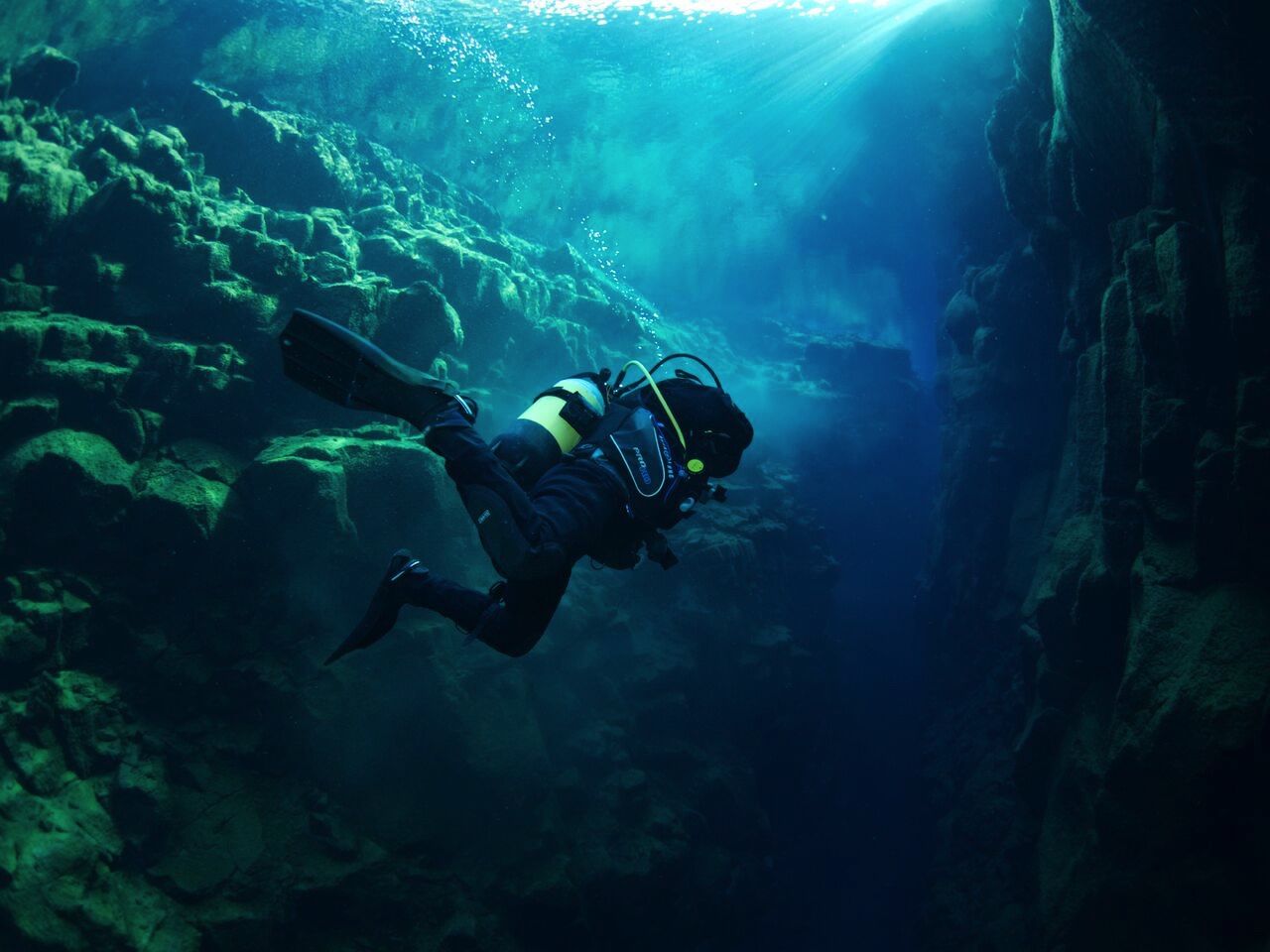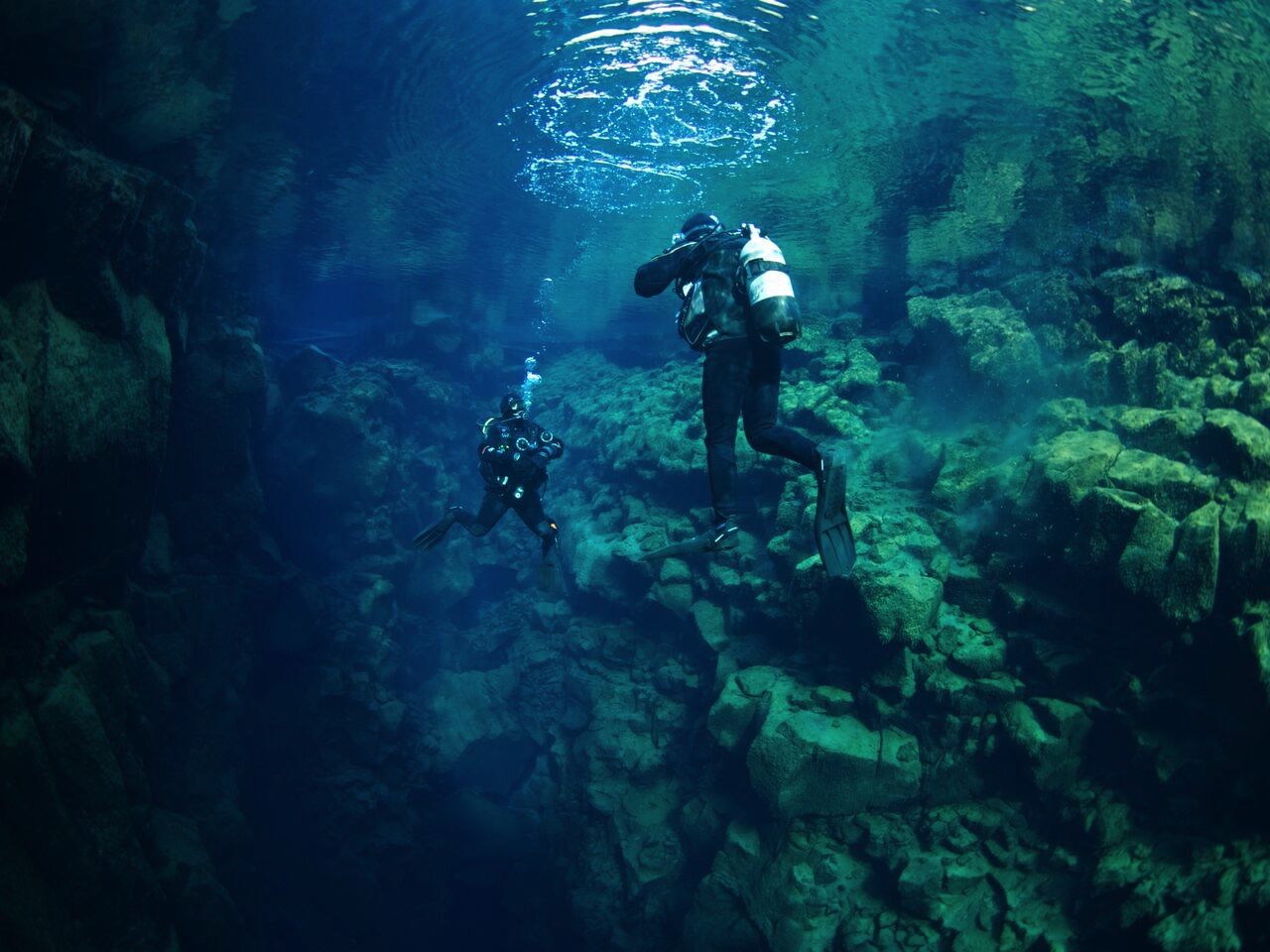 You might be interested in