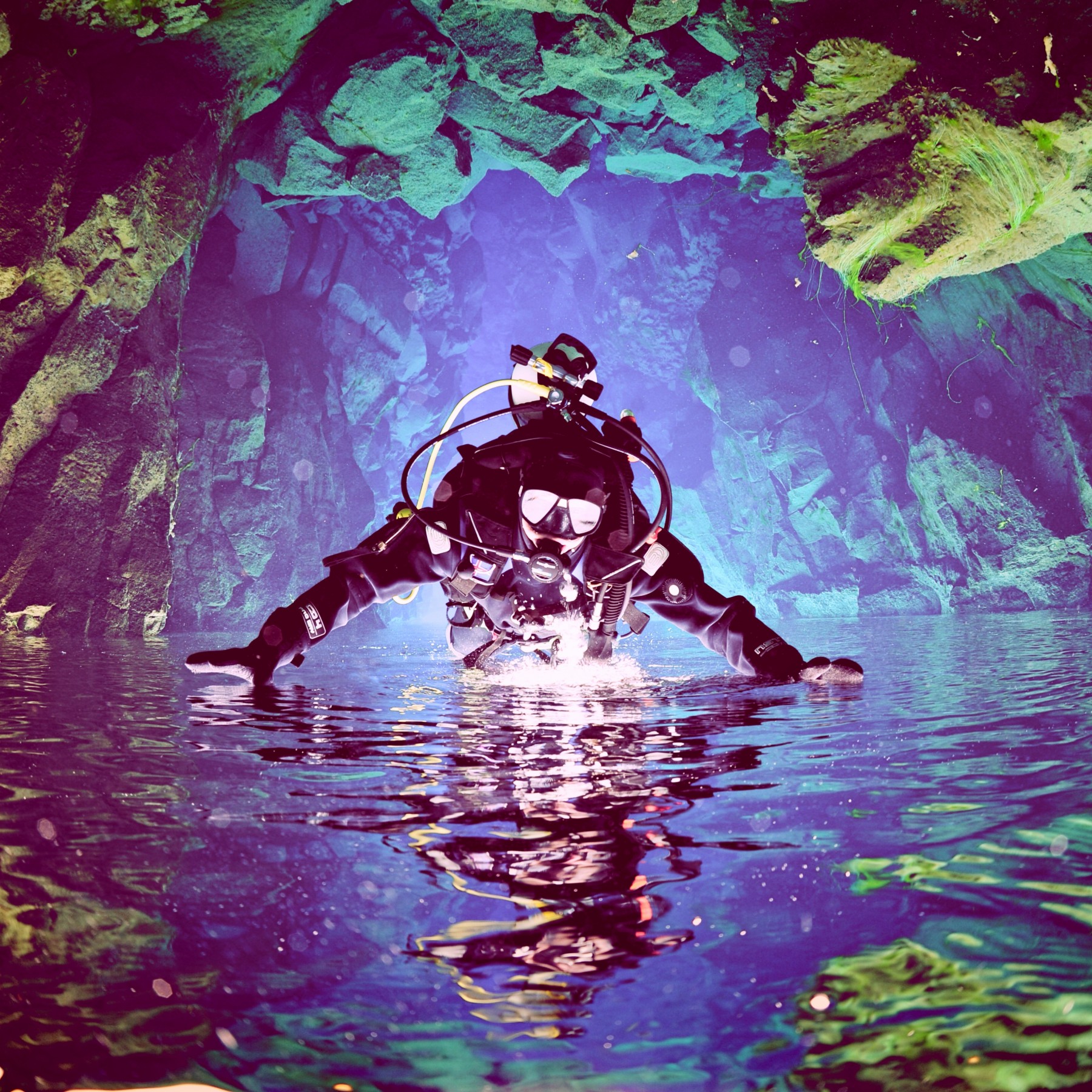 Images of our Icelandic Dive Life
Over the years we have collected a number of photos on our tours that capture the atmosphere of diving and snorkeling with us here on our little island on the arctic circle. A couple years ago we created an album of some of our favorite photos in the collection in the style of old polaroids and printed them as a christmas gift for some of our partners, friends and colleagues.
Now we found one stash of these Polaroids in a box on our attic and decided to scan them and put them here for you to enjoy. We hope you will.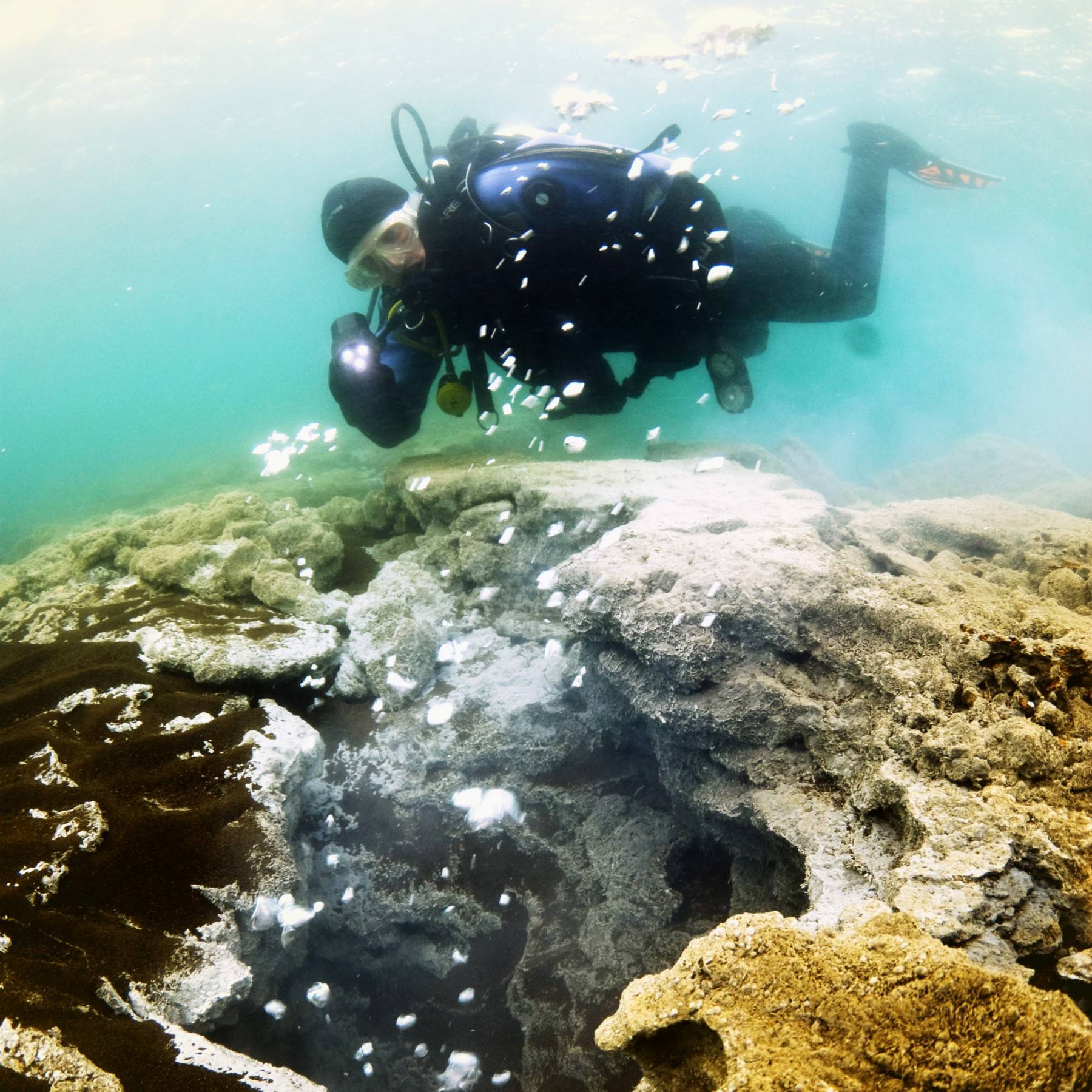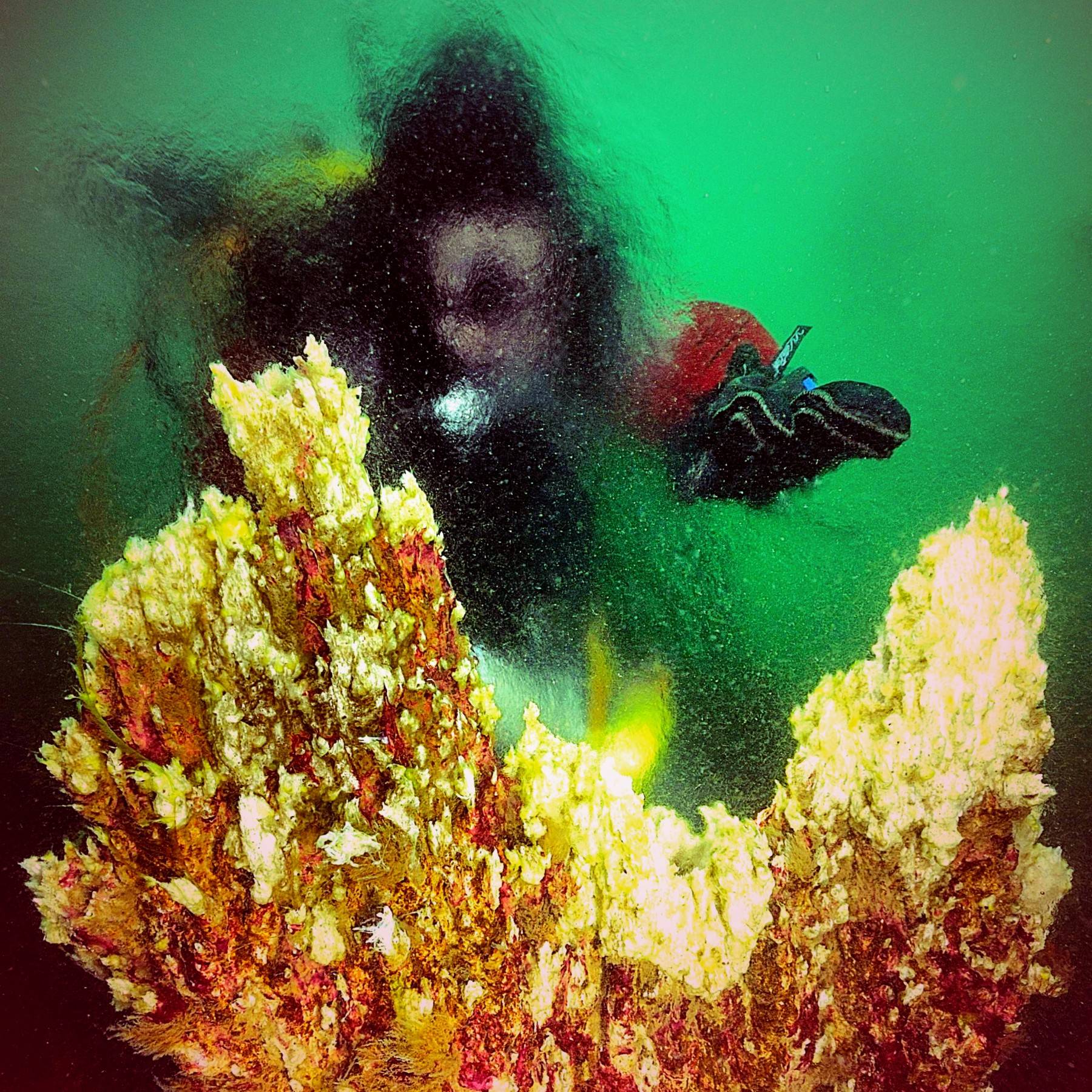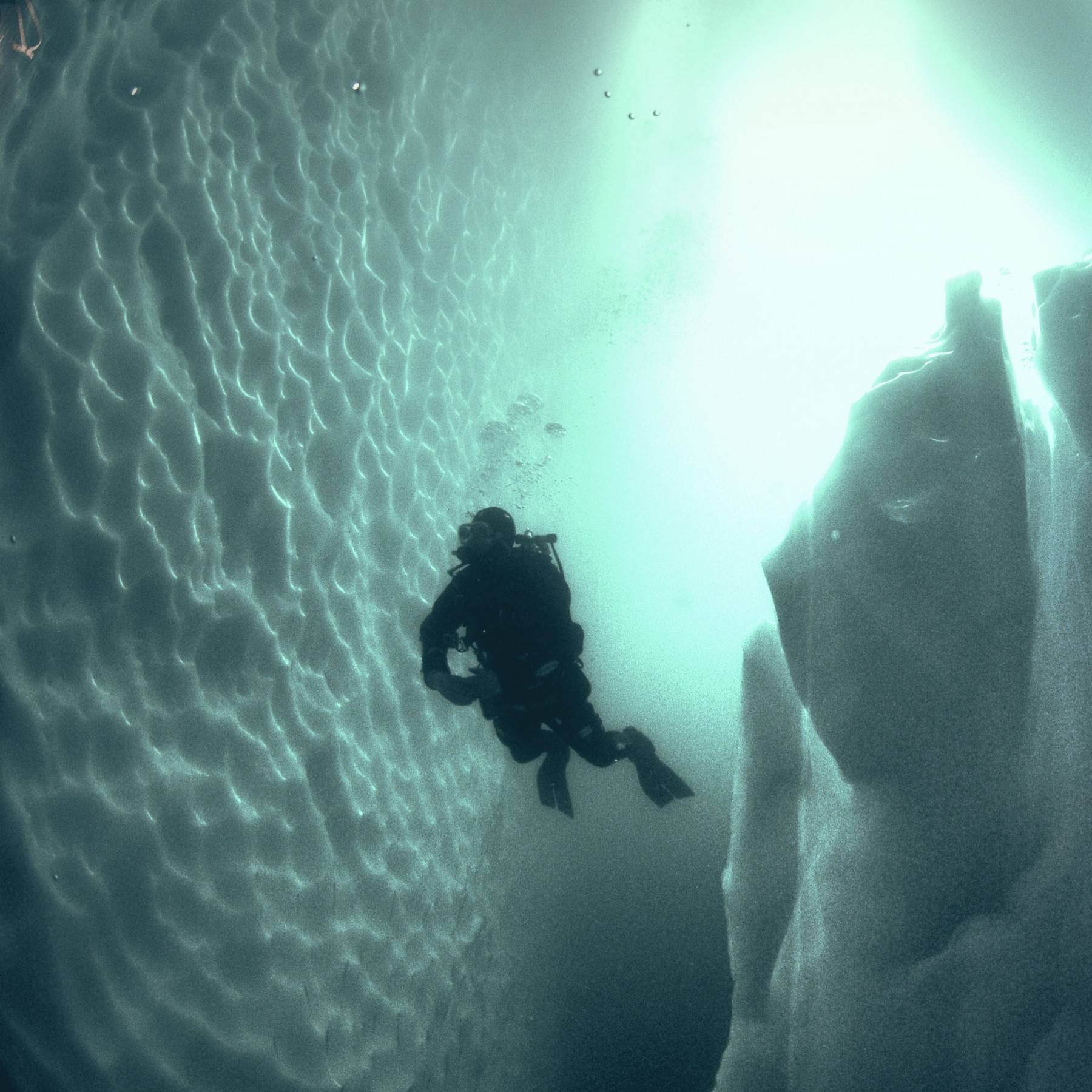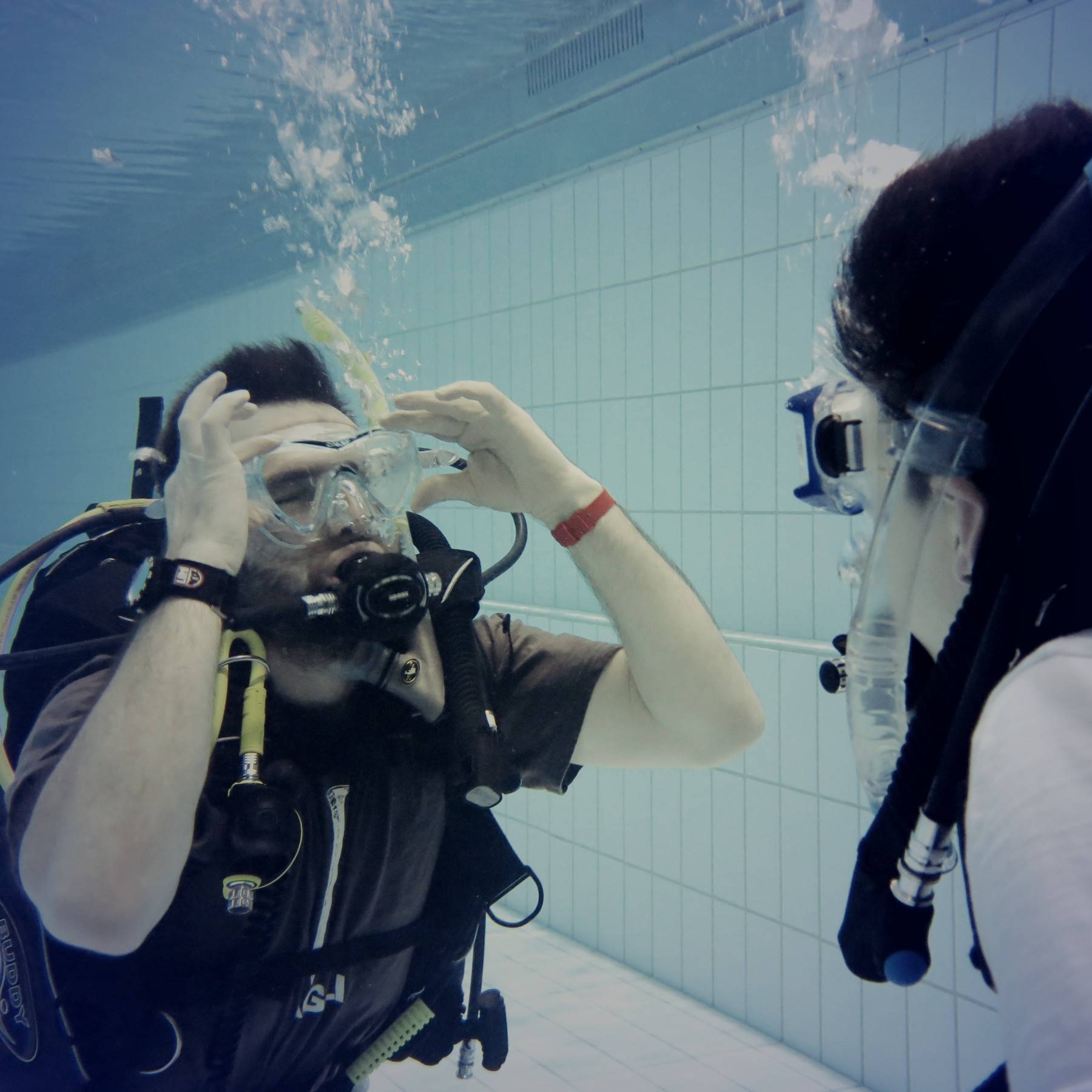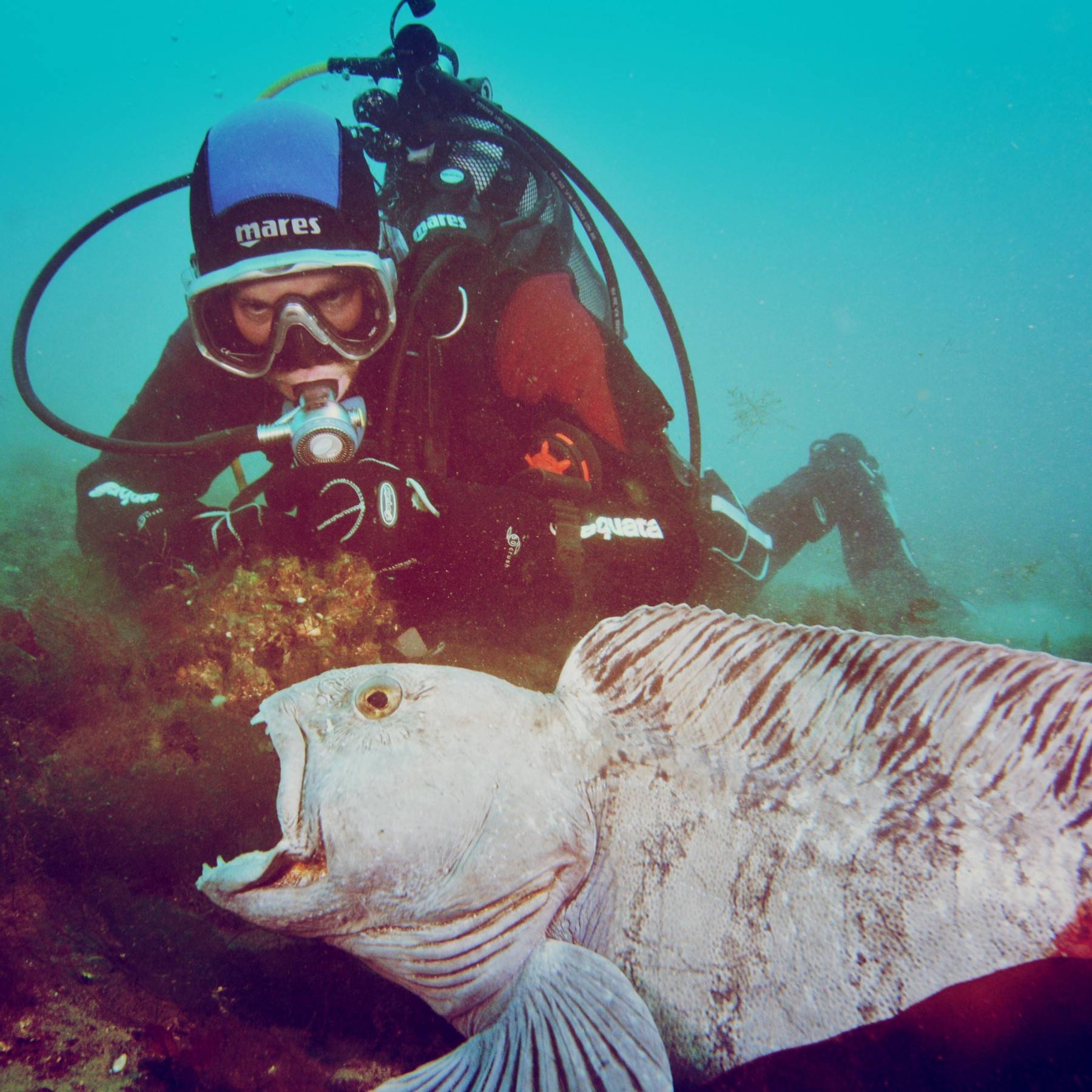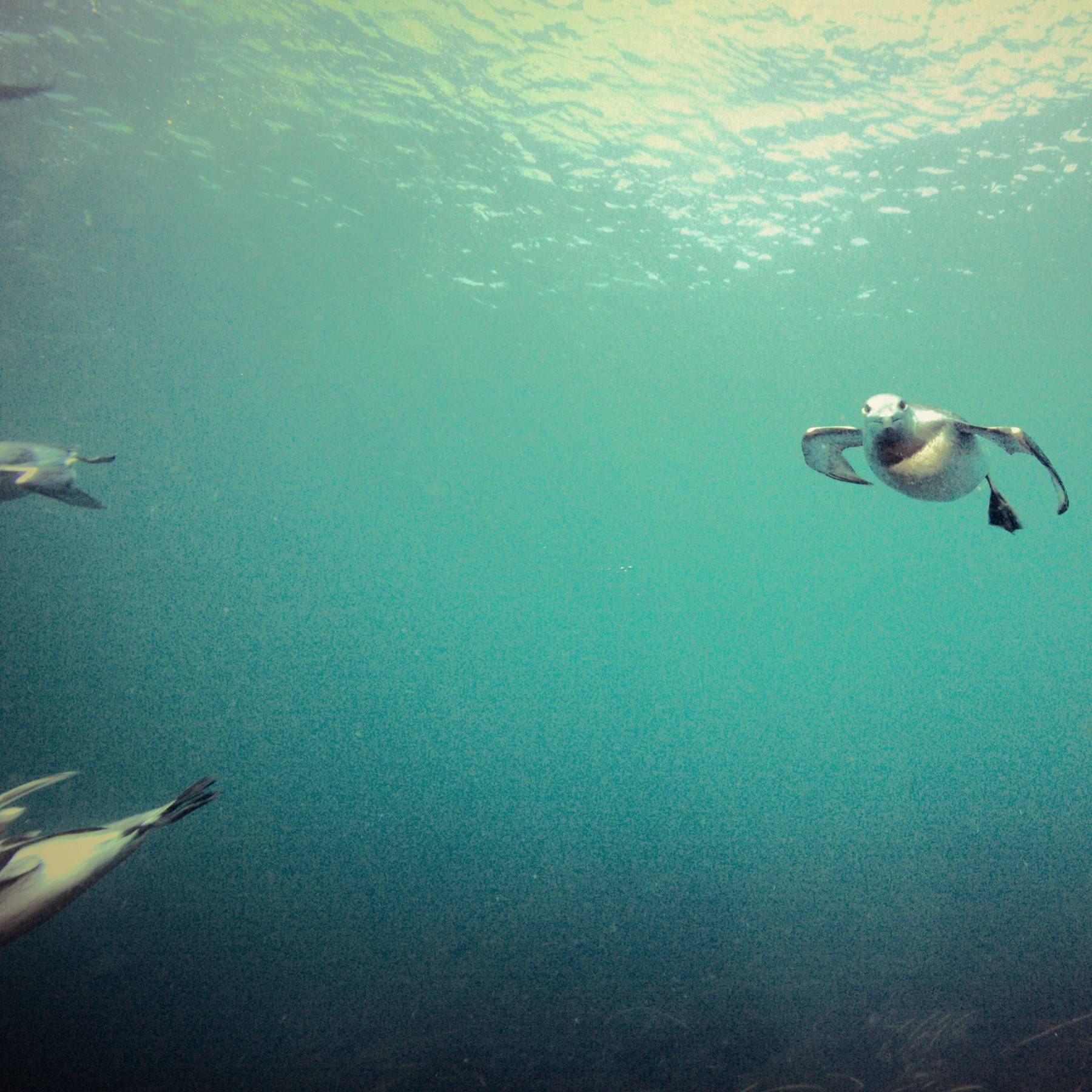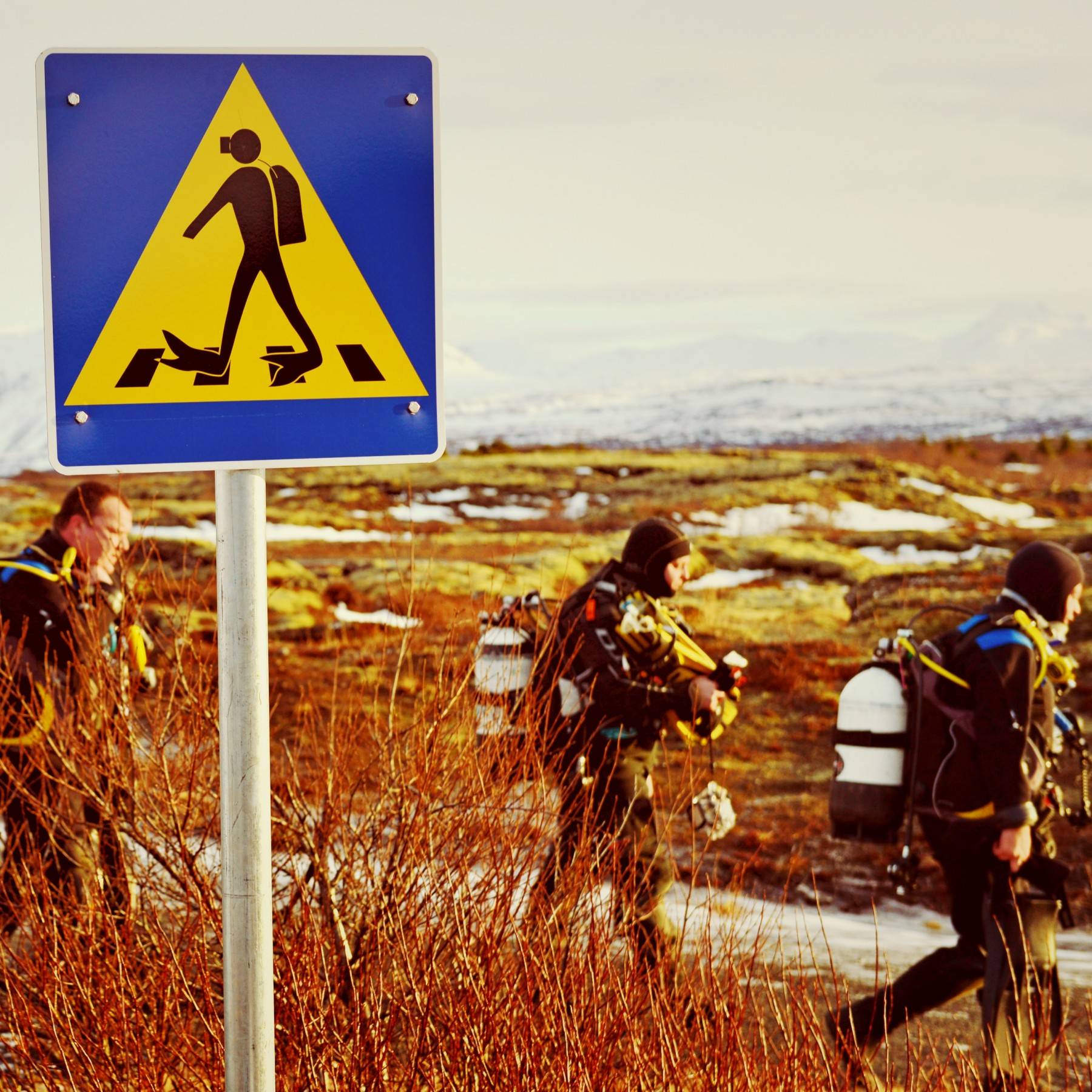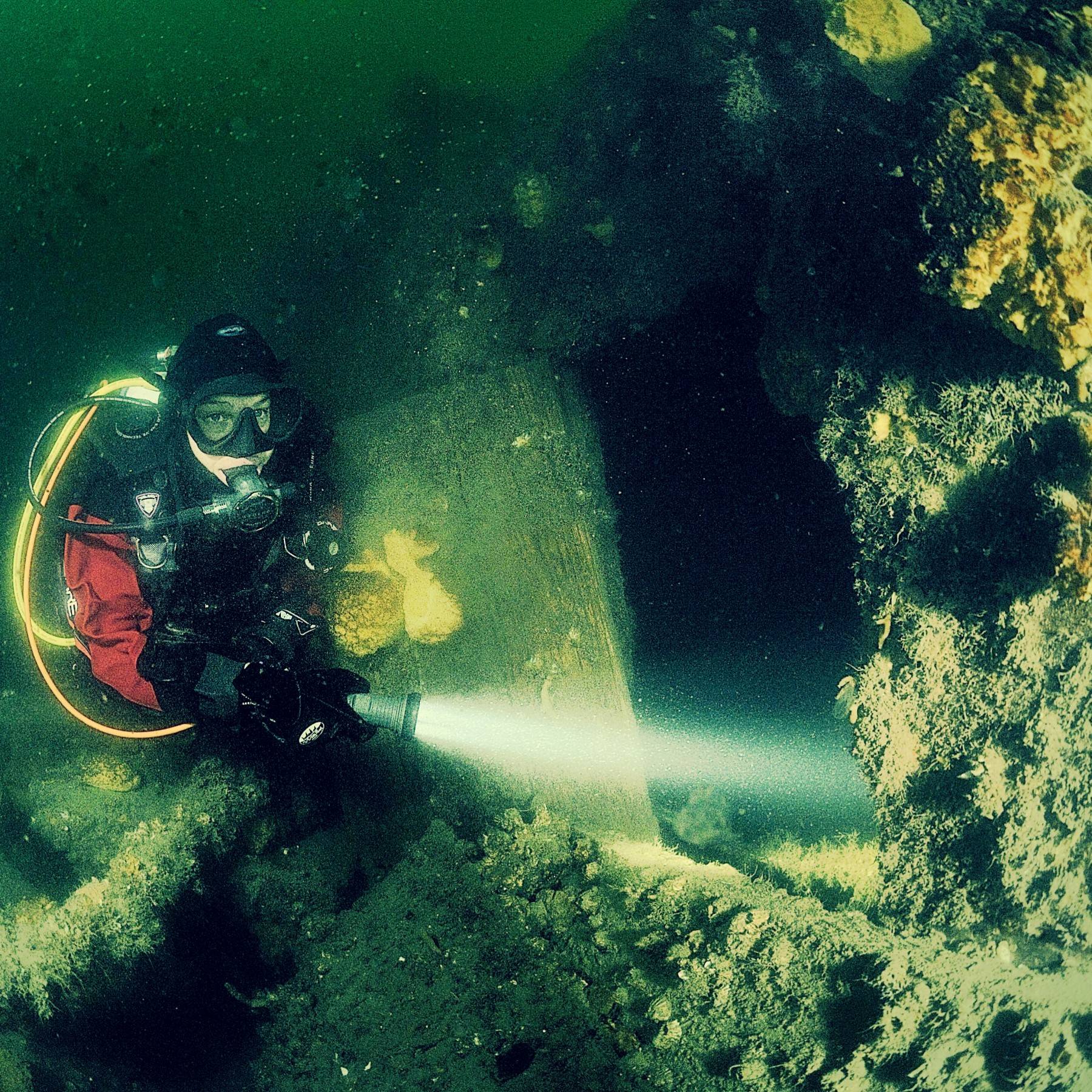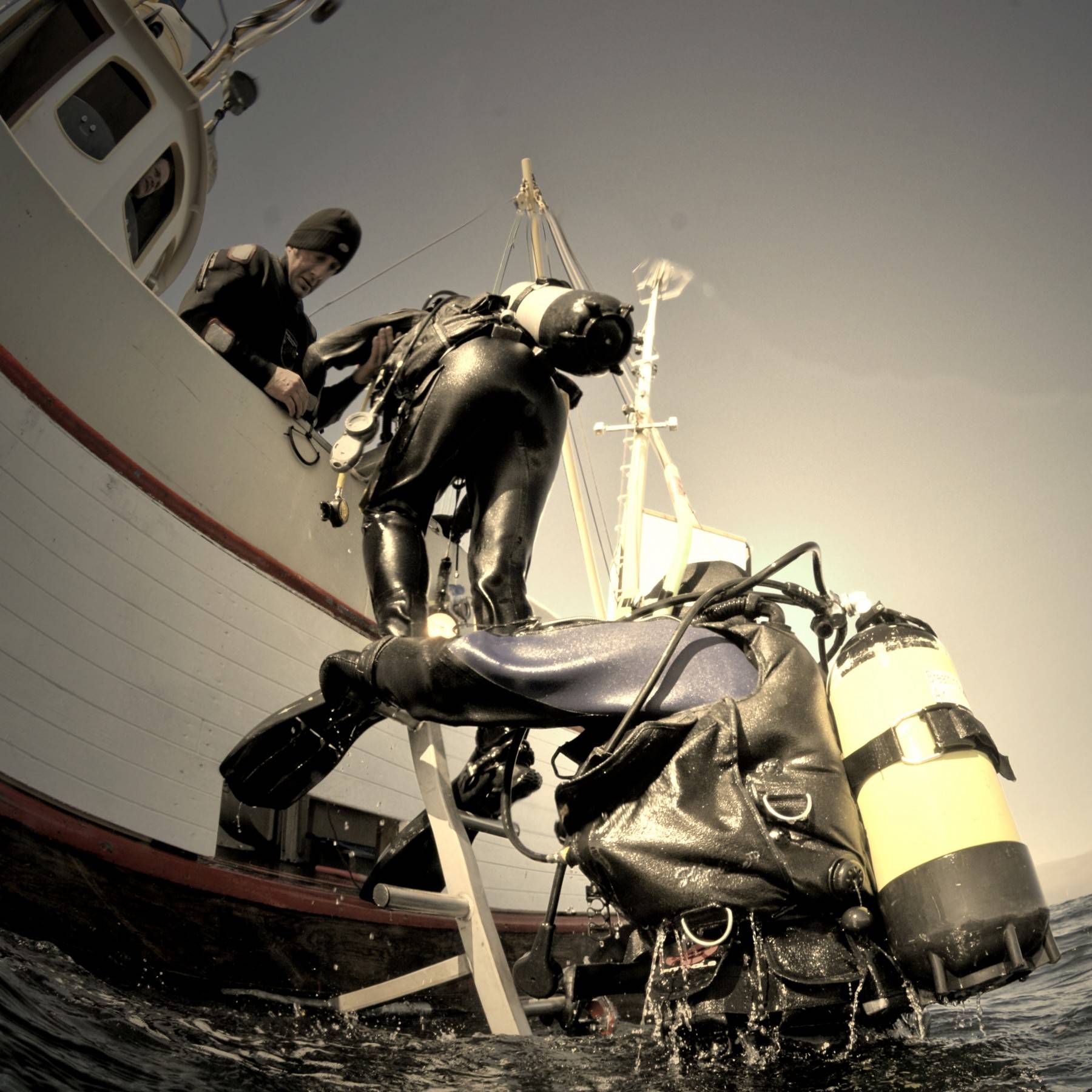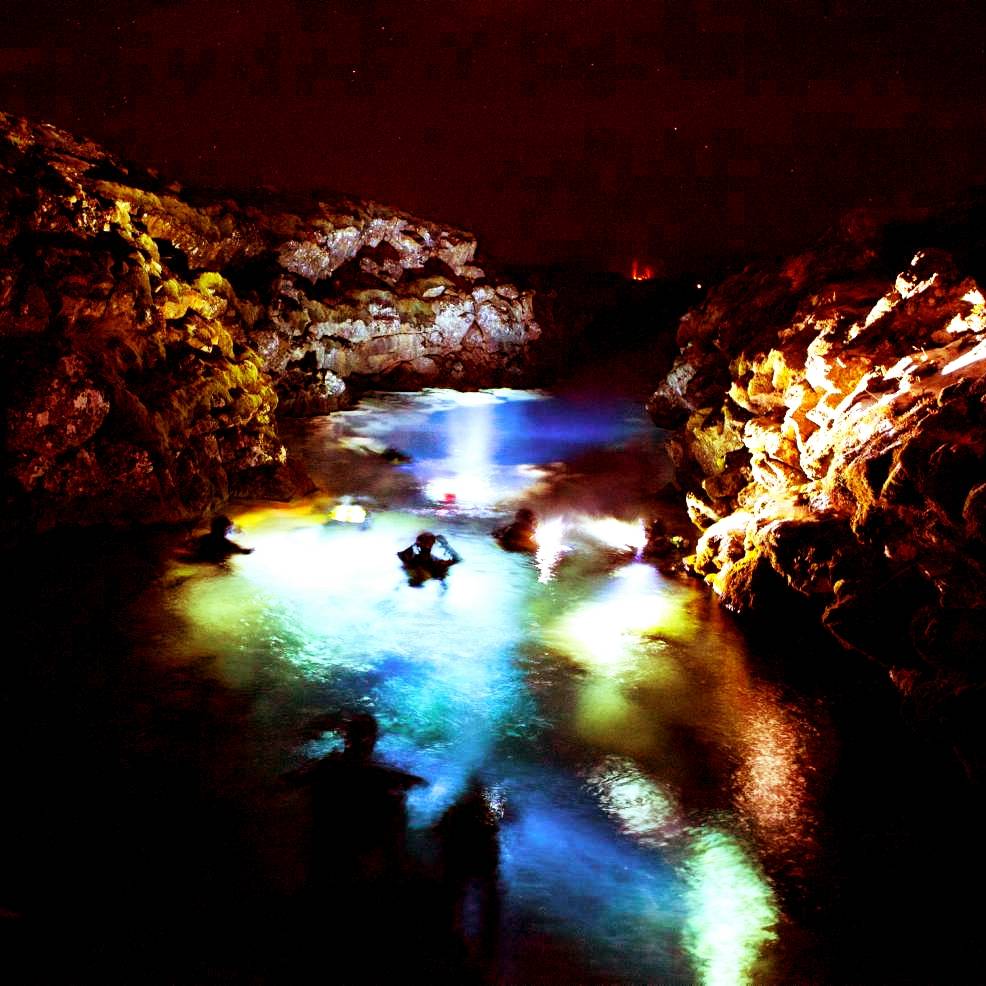 You might be interested in