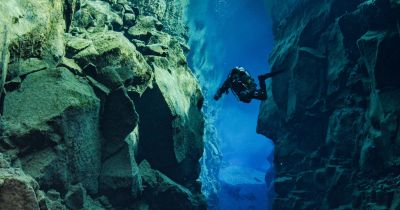 初学者的课程
让您通往海底世界的门票!
Start your scuba diving journey with DIVE.IS and get your PADI Open Water Diver certifications in Iceland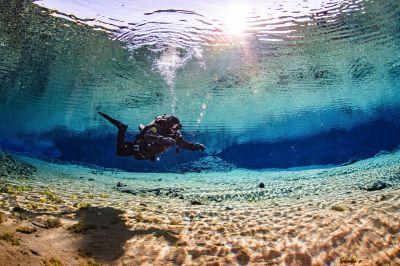 Dry Suit Academy
DIVE.IS is the biggest PADI Dry suit course dive center in Europe!
To be able to dive in Silfra fissure, divers must be dry suit certified. DIVE.IS is the biggest PADI Dry suit course dive center in Europe.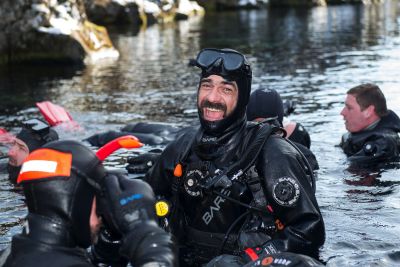 进阶课程
进阶您的潜水培训
Advance your skills and make your diving adventures more and more exciting!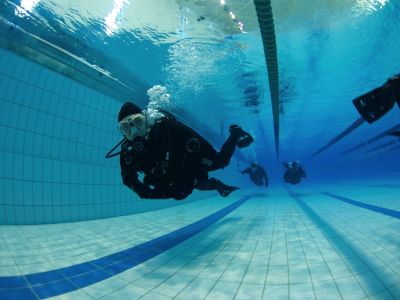 PADI专长潜水课程
扩展您的潜水技能
Dry suit course, tectonic specialty and refresher courses. For when you want to add a little something to your diving adventure in Iceland.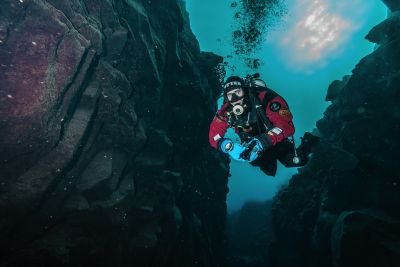 高级专业潜水课程
专业潜水培训
For all those people that want to make a career in scuba diving and explore new wonderful places.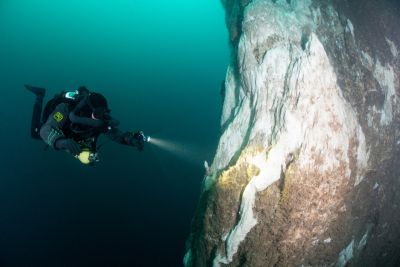 DIVE.IS Dive Club
A fun diving community
We are excited to introduce our brand new Dive Club! We look forward to create a fun diving community and we would love to have you on board!
Frequently asked questions about our PADI Courses
I am allergic to latex and/or neoprene. Is this a problem?

Our suits contain both neoprene and latex, so we ask that you contact us before completing your booking to discuss your situation and arrange for alternative equipment if possible.

What is the weather in Iceland like?

During the summer months (June, July & August) it's sunny and warm(-ish) or overcast and wet, and often somewhere in between. The Icelandic weather famously changes at the drop of a woolly hat. So be prepared, bring your sun screen and short as well as your all-weather gear. Even in the middle of summer the temperatures can get low (to below 10°C at night) so a good fleece - or better yet, Icelandic wool - will be essential, along with a hat and gloves.

Why are there limitations to the diving?

Silfra is located in the National Park and as such it is subject to restrictions put in place by Icelandic law, which require all divers to be a minimum of 17 years old, hold at least an Open Water Certification (stating you can autonomously dive to at least 18m) or higher and have either a drysuit certificate or experience. It is also forbidden to enter into any overhead environment, regardless of training, or to dive deeper than 18m. Our other sites, are subject to the minimum age limit by law, and we require drysuit expereince for them, because they are fragile aquatic environments and have sligthly harder conditions than many other dive sites around the world.
View all FAQs
You might be interested in