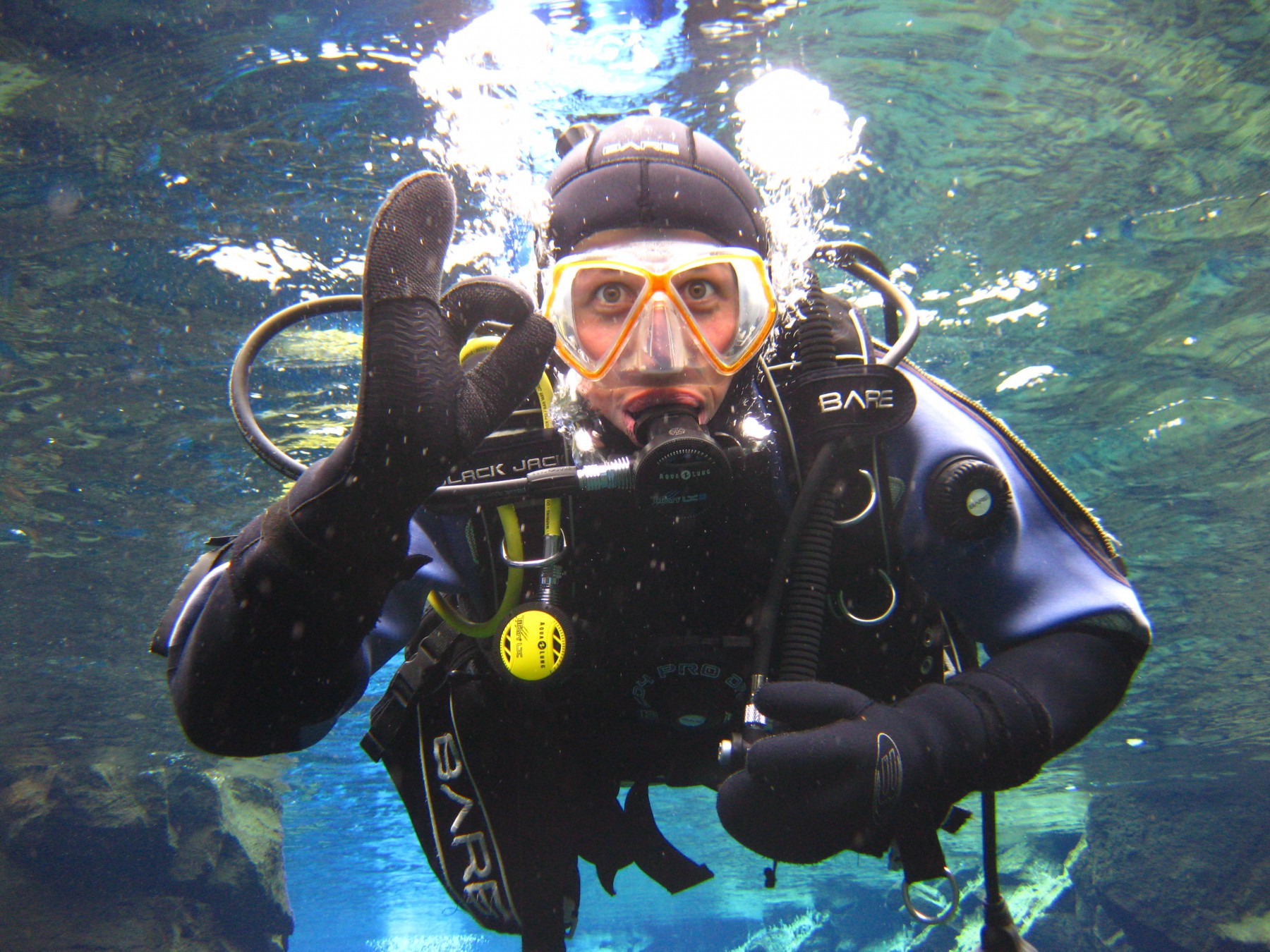 Where to eat in Reykjavik
Exploring Reykjavik and taking in the sights will certainly make your tummy rumble, so we have decided to compile a list of our favorite spots to grab a quick bite or have a full-on meal in the northernmost capital of the world. Take your pick!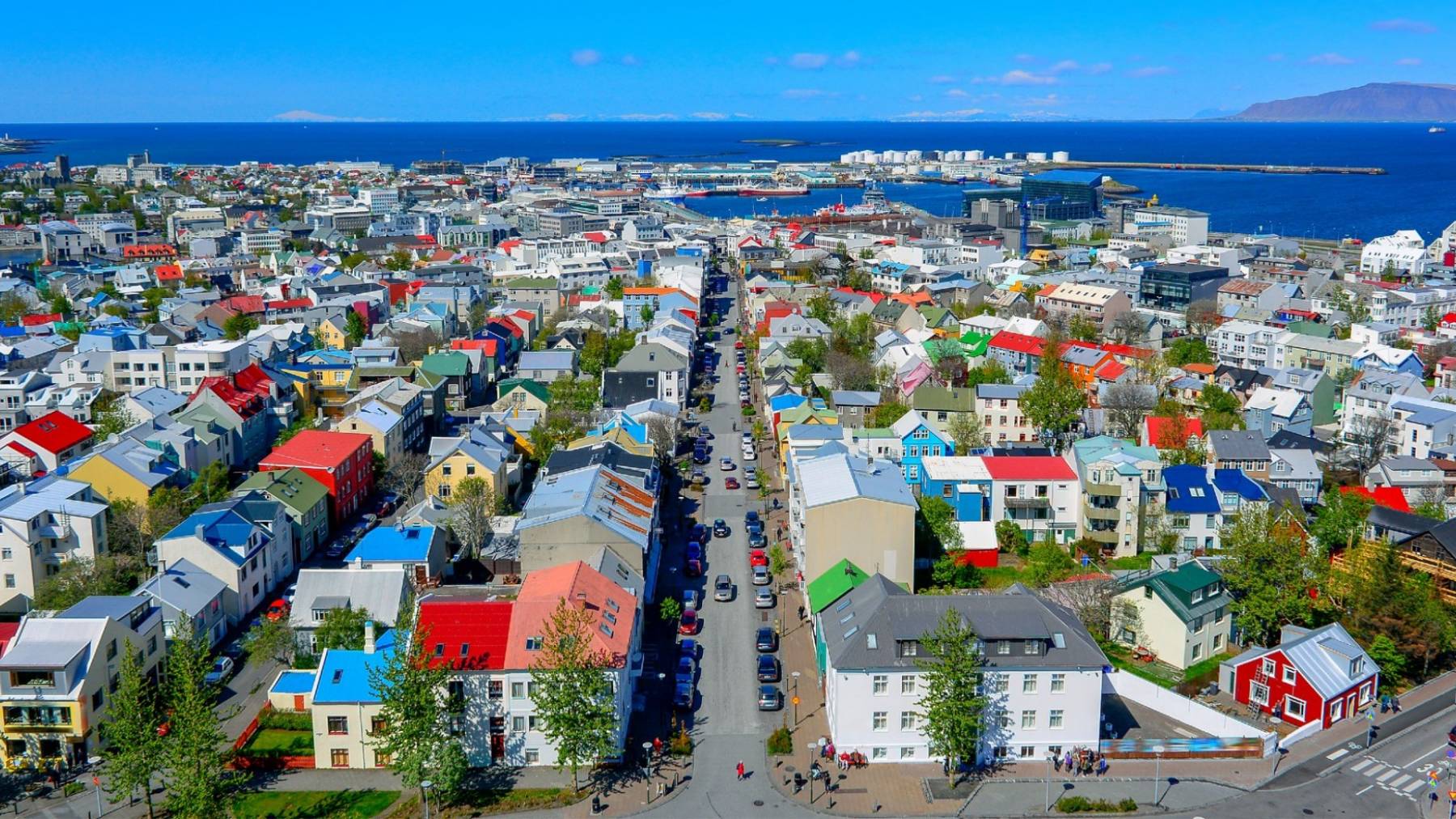 Best Quick Eats in Reykjavik
It might be because they are all close to our office, but our favorite spots for a quick meal are all located in the Grandi neighborhood, close to the old harbor.
Coocoo's Nest
This small, cozy eatery will conquer you with its Italian-inspired menu. Sandwiches, soups and delicious wines are all available here. Plus, they have special themed menus that change daily. If you are in town on a Wednesday or Saturday, don't miss their Sourdough Pizza Night!
Open for lunch, dinner and brunch on weekends.
Flatey Pizza
The one and only real Italian pizza in Reykjavik. Their ingredients come fresh from Italy and the menu is short and sweet. Flatey is really popular and they don't take reservations, so make sure you are there earlier rather than later. They are open at lunch and dinner and they also have a branch at Hlemmur Food Hall (see below).
Lamb Street Food
Fact: Icelandic lamb is delicious. The fact that the animals are free to roam the highlands for the whole summer contributes to their meat being extra flavorful. This restaurant makes yummy wraps and salads, packed with lamb meat and the freshest veggies. You can choose from the menu or put together the ingredients you prefer. You should not miss out on this gem!
Best Seafood Restaurants in Reykjavik
Sægreifinn (Sea Baron)
Located in the old harbor, a few steps away from Harpa Concert Hall, this tavern is a not-to-be missed classic. Famous for its mouth-watering lobster soup, Sea Baron offers the freshest fish skewers you can imagine. You order at the counter, where the fish is displayed and then you take a seat at the long tables. Being tiny and in the style of a classic fisherman tavern, you will most likely share the table with other patrons, which will make the experience all the more interesting!
Messinn Granda
Opened in 2018, Messinn Granda is one of the few (if not the only) all you can eat restaurants in Reykjavik. For a truly fair price, they offer a delectable fish buffet served in copper skillets. The fish and veggies are super fresh and prepared in several different ways. The buffet also includes fresh bread and Icelandic butter, which pair divinely with the soup of the day. They also have an à la carte restaurant downtown.
Best Asian Restaurants in Reykjavik
Ramen Momo
The first (and best) ramen restaurant in Iceland, not even joking. They make their own noodles, their own broth, their own dumplings, their own delicious kimchi. Prices are super duper nice and they even offer a discount if you bring your own container for take-away. Just an all-round great option for lunch or dinner on those busy sightseeing days!
Tokyo Sushi & Sushi Social
Both great options for sushi in Reykjavik. Tokyo Sushi is a franchise and they also sell some of their dishes in the Kronan supermarket chain. Fresh ingredients and overall good quality.
Sushi Social offers a Brazilian-Japanese fusion cuisine that has something for everyone. It is a dining experience that we definitely recommend, especially for a nice dinner. Remember to book a table because they are very popular and always packed.
Shalimar
Great Pakistani restaurant that has been operating since the beginning of time. They have an extensive à la carte menu, as well as special offers that change often. Prices are good, especially for Iceland, and it will leave you full and satisfied.
Best Bakeries in Reykjavik
Brauð og Co.
Despite having opened only about 5 years ago, Brauð is an institution in Reykjavik. They started with one small shop on Frakkastígur and they now count with seven (!) stores distributed in different neighborhoods around the city.
Brauð is where you go for the most amazing sourdough bread, but also for pastries. Make sure you have at least one of their cinnamon buns during your stay.
Sandholt
Located right in the middle of Laugavegur, the main shopping street in downtown Reykjavik, Sandholt offers excellent sourdough bread but also sandwiches, pastries and a lot more.
They are open from the early hours of the morning and they have a seating area for breakfast and lunch. If you are a fan of European bakeries, make sure to give Sandholt a try.
Best Breweries in Reykjavik
Bryggjan Brugghús
Huge selection of house beers and spirits, perfect for a mid-day drink or for dinner, given that they also have a restaurant with an extensive menu. Their bar menu includes several small dishes that pair perfectly with their beers.
Their brewery is on site and they offer guided tours twice a day to those interested in seeing where their golden drink comes from.
Mikkeller & Friends
Another great place to unwind at the end of a long day. They have a long list of draft beers that changes periodically. They are located on the top floor of a small building and, just below them, you'll find a good wood-oven pizza place. Both places are small and cozy and they are local favorites.
Frederiksen
Broad selection of beers on tap and extensive menu. Burgers are great, as well as brunch plates and desserts. The space reminds of a classic English pub and they also have a downstairs floor that is perfect for large groups that prefer to have the space for themselves.
Best Cheap Eats in Reykjavik
Noodle Station
This franchise has four restaurants in Reykjavik, two of which are centrally located and very convenient for a quick lunch stop. The prices are probably among the most affordable in Reykjavik and the food never disappoints. They only offer 3 types of noodle soup (veggie, chicken or beef) but you don't really feel the need for a wider choice. They are perfect as they are.
Mandi
Great middle Eastern fast food where you will find plates or wraps that are typical of the Turkish cuisine. They serve chicken, lamb or fish and their prices are just great. They are not the only middle Eastern restaurant in Reykjavik, but they are definitely one of the favorites, if not the favorite.
Bæjarins Beztu Pylsur
If you have done some research about what you can eat in Iceland, you have probably come across some blog post or article talking about the Icelandic hot dogs. Nobody really knows how or why hot dogs are so popular among the locals, but they are and we like them too. Quick, cheap and greasy: ticks all of our boxes when it comes to fast food while on vacation!
This list includes our favorite places and we find it quite comprehensive, but you will find that restaurants pop up at every corner in Reykjavik. If you are not only looking for burgers or ramen, we encourage you to try something that is out of your comfort zone, because that's what travelling is all about!