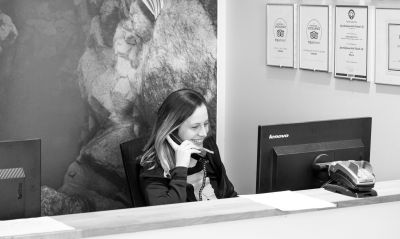 Behind the scenes
Take a peek behind the DIVE.IS scenes
Get to know our tour operations better by looking behind the scenes of DIVE.IS.

Photos & Videos
Beautiful photo gallery from our dive sites
Our scuba diving and snorkeling sites are dramatic and beautiful. Over the years we have built a photo gallery of Silfra and other sites, we hope you enjoy it.
You might be interested in
We use cookies to give you a better experience on our website and chocolate covered cookies to give you an even better experience on our tour.
By continuing to use our site, you are agreeing to the use of cookies as set in our Datenschutzbestimmungen.