Footage like no other
Over the years we have had the pleasure of helping many film crews and journalists capture amazing visuals of Iceland's raw nature, both underwater and on-land. We are also very happy to provide information, interviews and location services, making use of our specialized knowledge, extensive experience and expertise. We take these projects very seriously and have the experience and contacts to bring your ideas to life.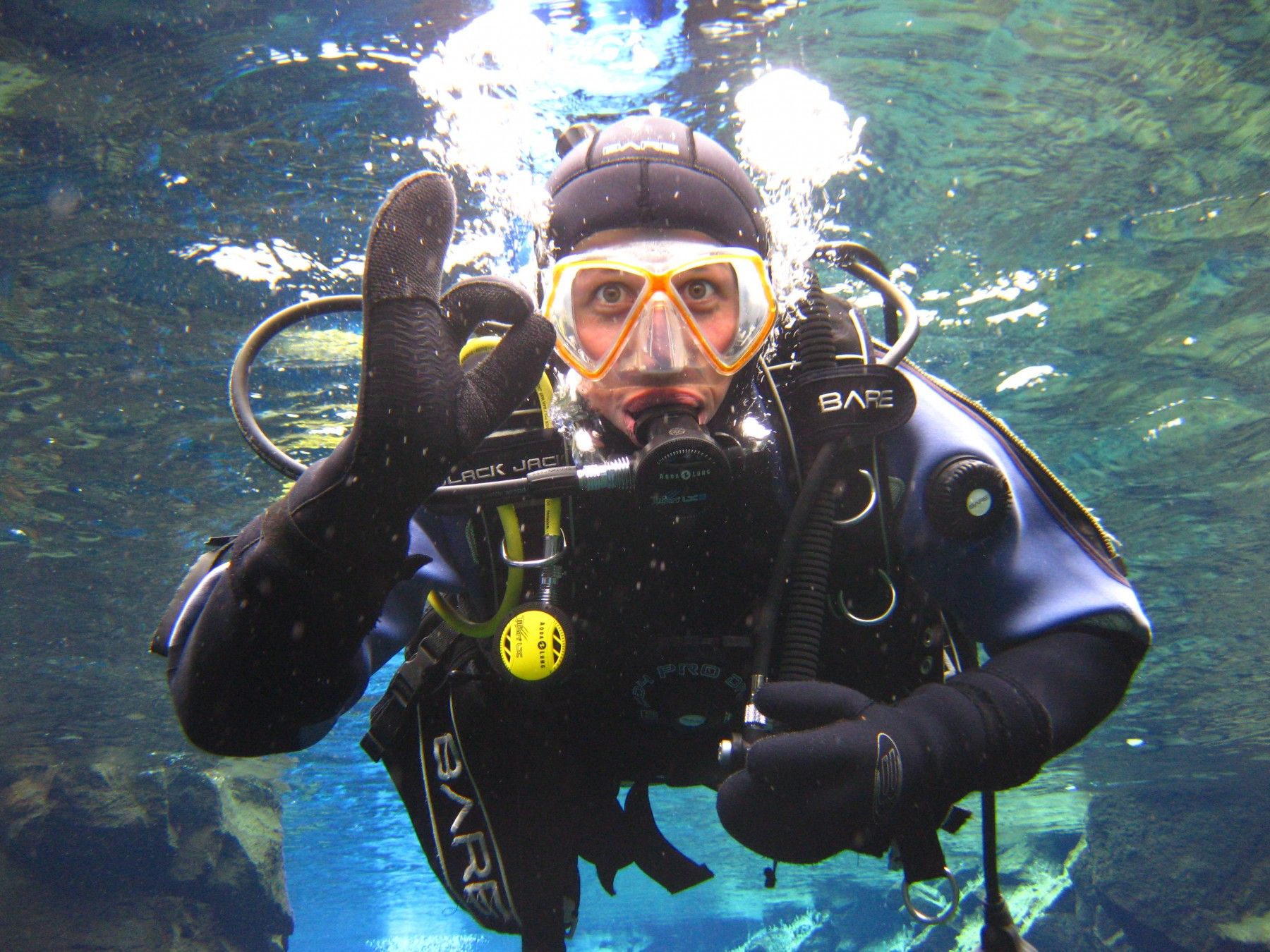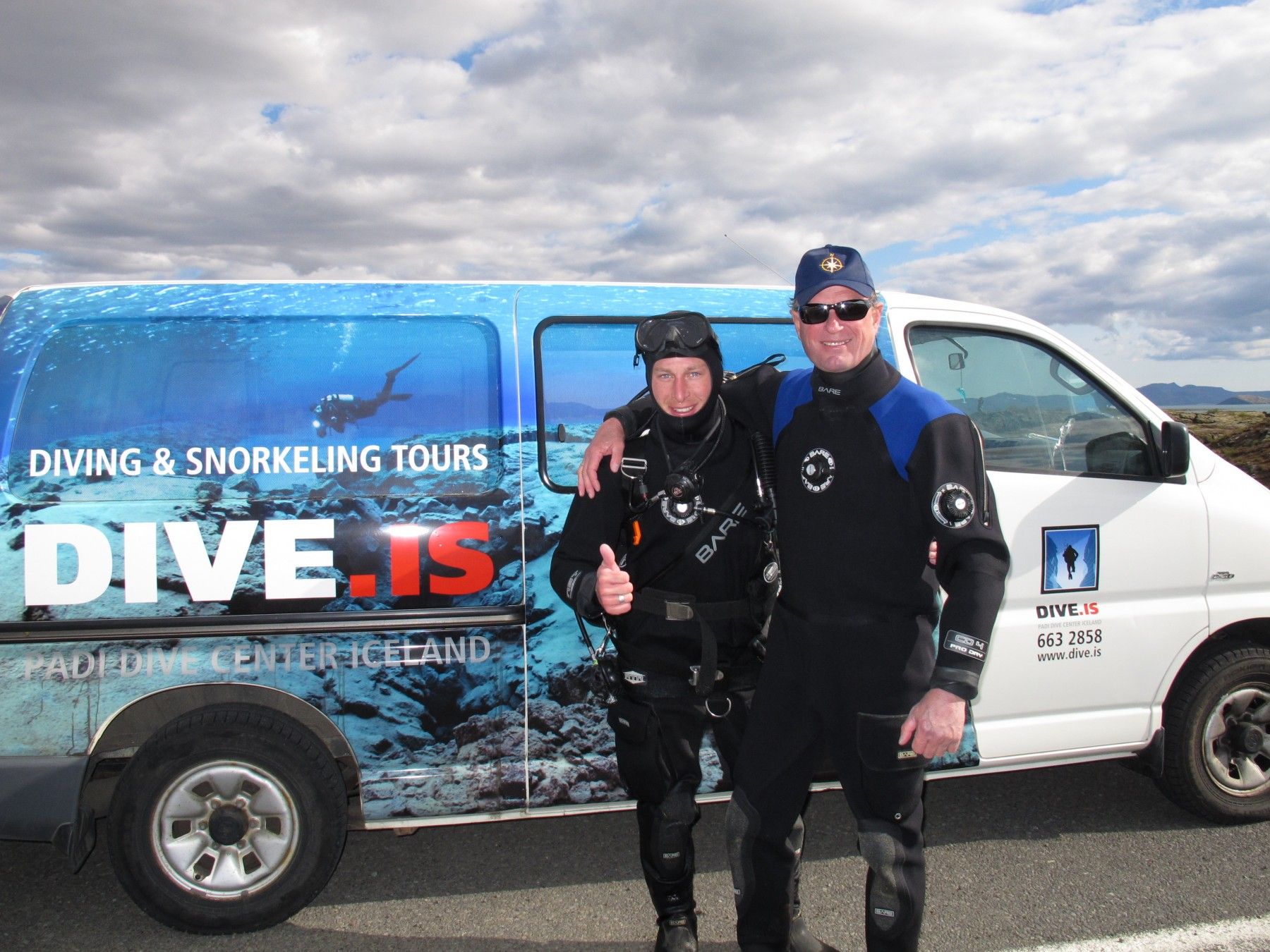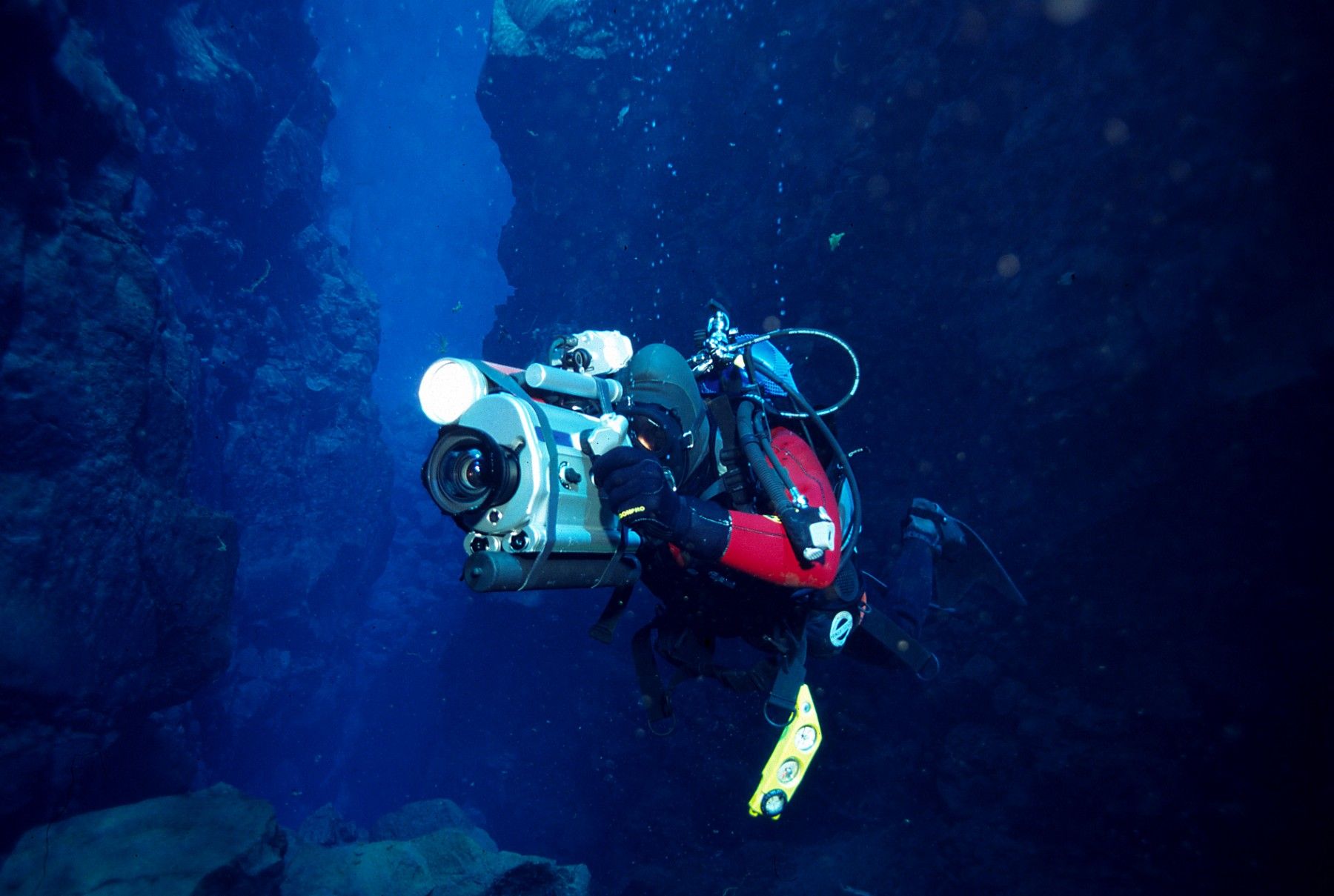 A selection of the Film and TV productions that have employed our services:
Earth: The Power of the Planet (National Geographic, BBC & ZDF)
A Year of Adventures w/ Ben Fogle (BBC Worldwide & Lonely Planet)
The Adventure Show w/ Cameron McNeish (BBC TWO)
Antur y Gorllewin w/ Iolo Williams (BBC Wales)
Descending (Echo Bay Media)
Berg på riktigt (Sveriges Television)
Fierce Earth (CBBC)
Willi Wills Wissen (Megahertz Film & Fernsehen)
Tauchabenteuer Arktis der Anfang (NDR)
Alien Deep w/ Bob Ballard (National Geographic)
Im Bann der Arktis w/ Klaus Scherer (NDR)
Iceland TKO (Humanity TV)
Noah (Darren Aronofsky)
We've also provided services for articles / photo shoots in the following publications, among others:
Time Magazine
Tauchen
Unterwasser
Diver Magazine
Scuba Diver
Sport Diver
Undersea Journal
Duiken
Dyk
Octopus
Scottish Diver
Greek Diver
Aquanaut
Questions - Inquiries - Comments
Please don't hesitate to contact us if you have any questions regarding our Media & Film Crew Services
Frequently asked questions about our Media & Film Crew Services
Gibt es bei der Silfra Toiletten und Umkleidekabinen?

Ja, bei der Silfra gibt es sanitäre Anlagen. Wir bitten jedoch darum, sie nicht als Umkleiden zu verwenden, da es dort nur 2 Toiletten gibt und sich lange Schlangen bilden können. Wir haben mindestens ein Fahrzeug als Umkleidekabine an der Silfra, in dem sich die Teilnehmer umziehen können. Daher empfehlen wir den Teilnehmern, an der Silfra bereits mit ihrer thermischen Basisschicht anzukommen.

Can I bring my own dive equipment?

Yes of course! You are welcome to bring your own dive equipment to Iceland. Just make sure that your dive equipment is serviced and rated for cold water diving. As a standard we use DIN cylinders; please let us know in advance if you require a different set up for your dive equipment and we will do our best to satisfy your request.

Please note we do not offer any discount on the equipment that you might bring. Dive.is does not take any responsibility on any equipment you may bring on the tour.

What do I need to wear? Do I need to buy a thermal base layer?

It is best to come to Silfra already dressed in your thermal base layer as there are not many locations to fully change your clothes in private. If you do not have thermals and do not want to purchase any, something soft, close fitting and warm works just fine. For example, yoga pants, leggings, running tights and a long sleeved t-shirt or a thin jumper.
View all FAQs
You might be interested in