We have the tour for your group
Multi day dive tours and freedive tours
Experience Silfra and more with us!
Diving and snorkeling is what we love
Our company was founded in 1997 to provide sport diving education and training to the Reykjavík population. We soon began taking both local and visiting divers to Silfra, one of our favorite dive sites near Reykjavík. We loved sharing this incredible site with our friends, old and new. Through our promotion and by word of mouth, Silfra became an internationally renowned dive site. We are proud to set the industry standards for diving and snorkeling operations at Silfra and in Iceland more broadly. Our team members at DIVE.IS are sustained and motivated by a sincere love and respect for Icelandic nature, the underwater world, and each other. It gives us great joy to be able to continue sharing our favorite experiences with our friends and guests.
Loading YouTube Player...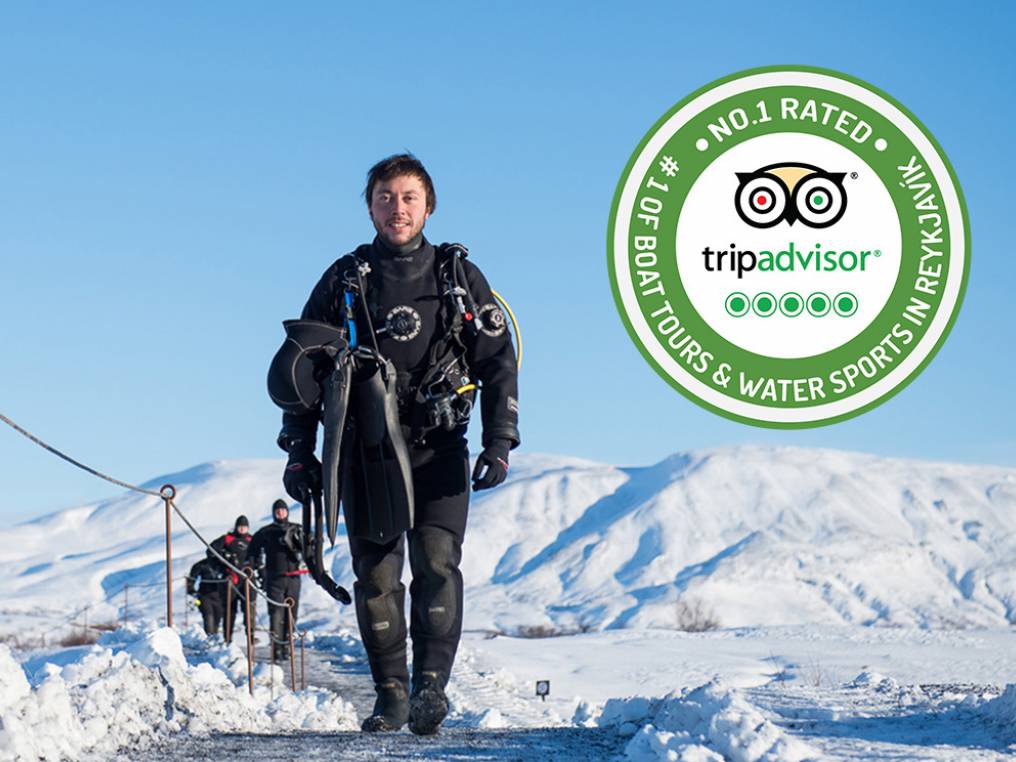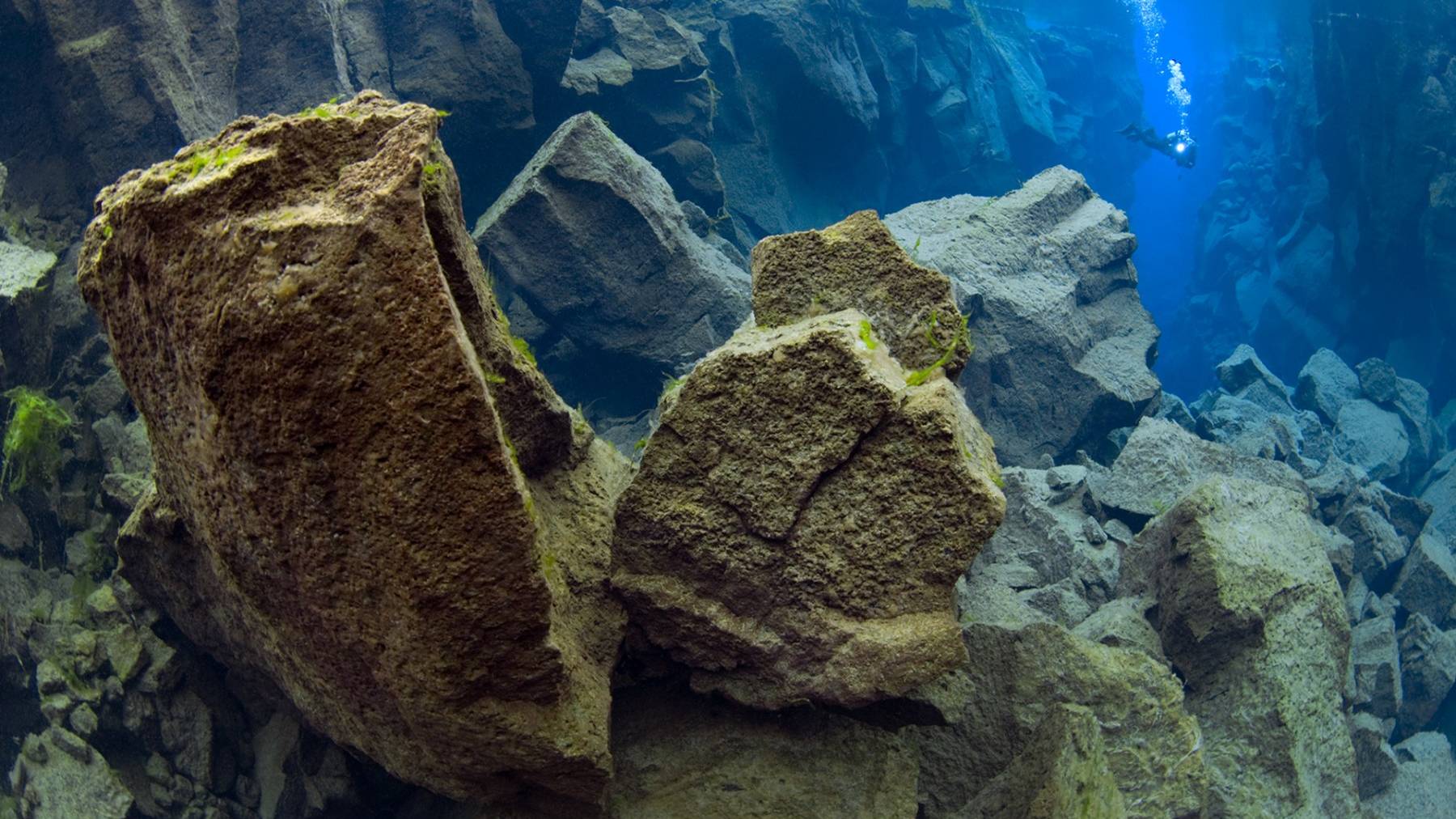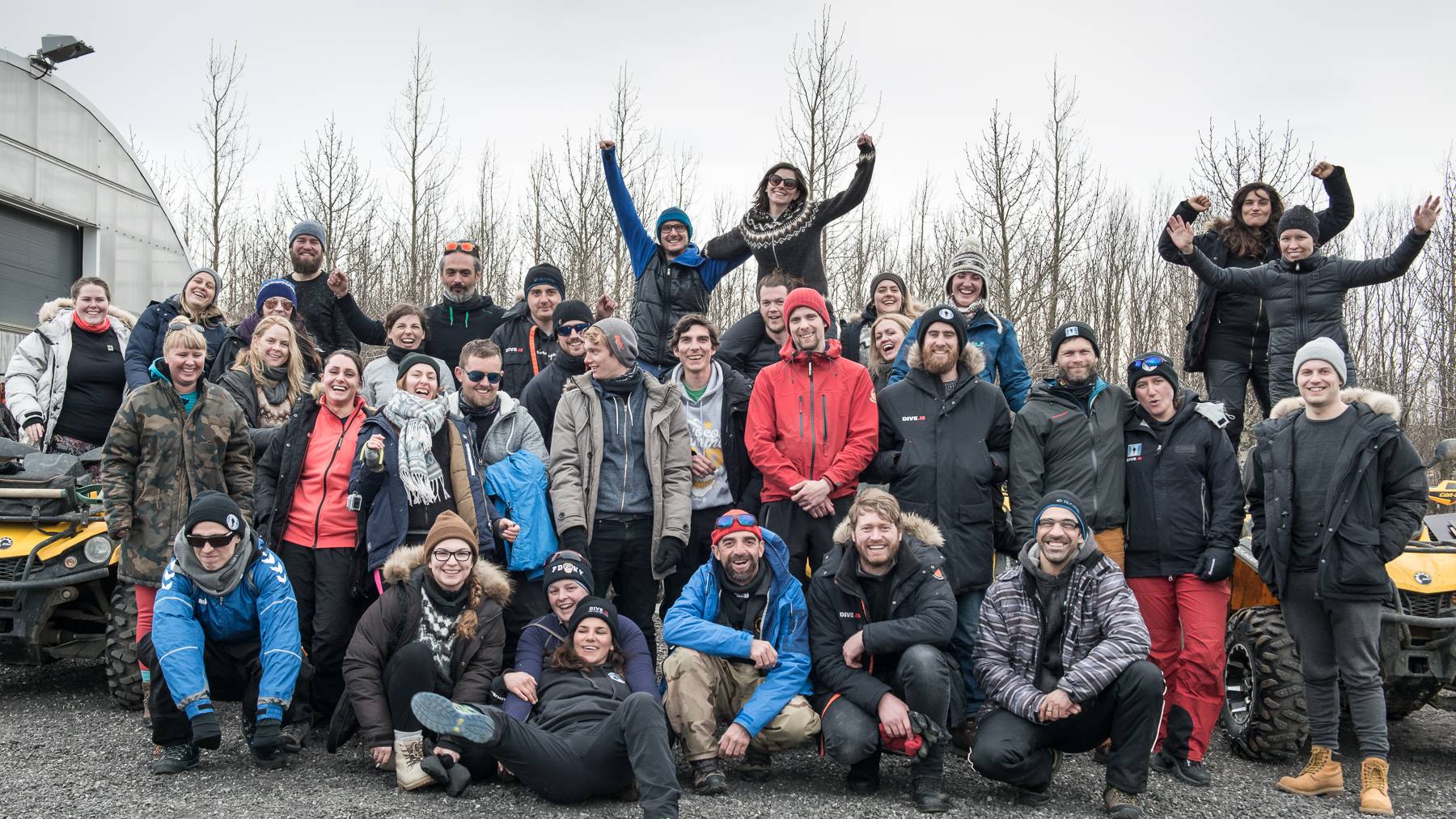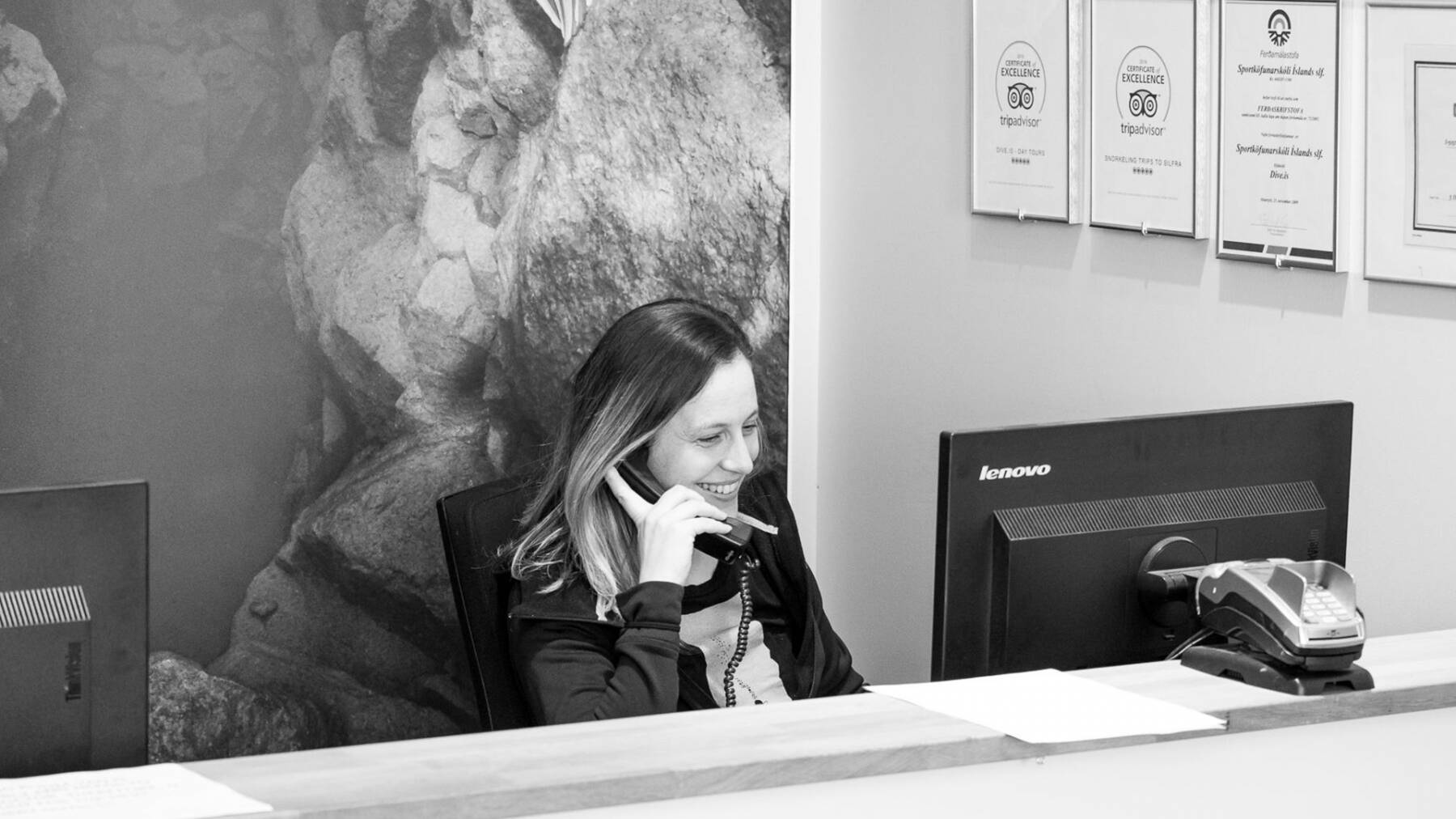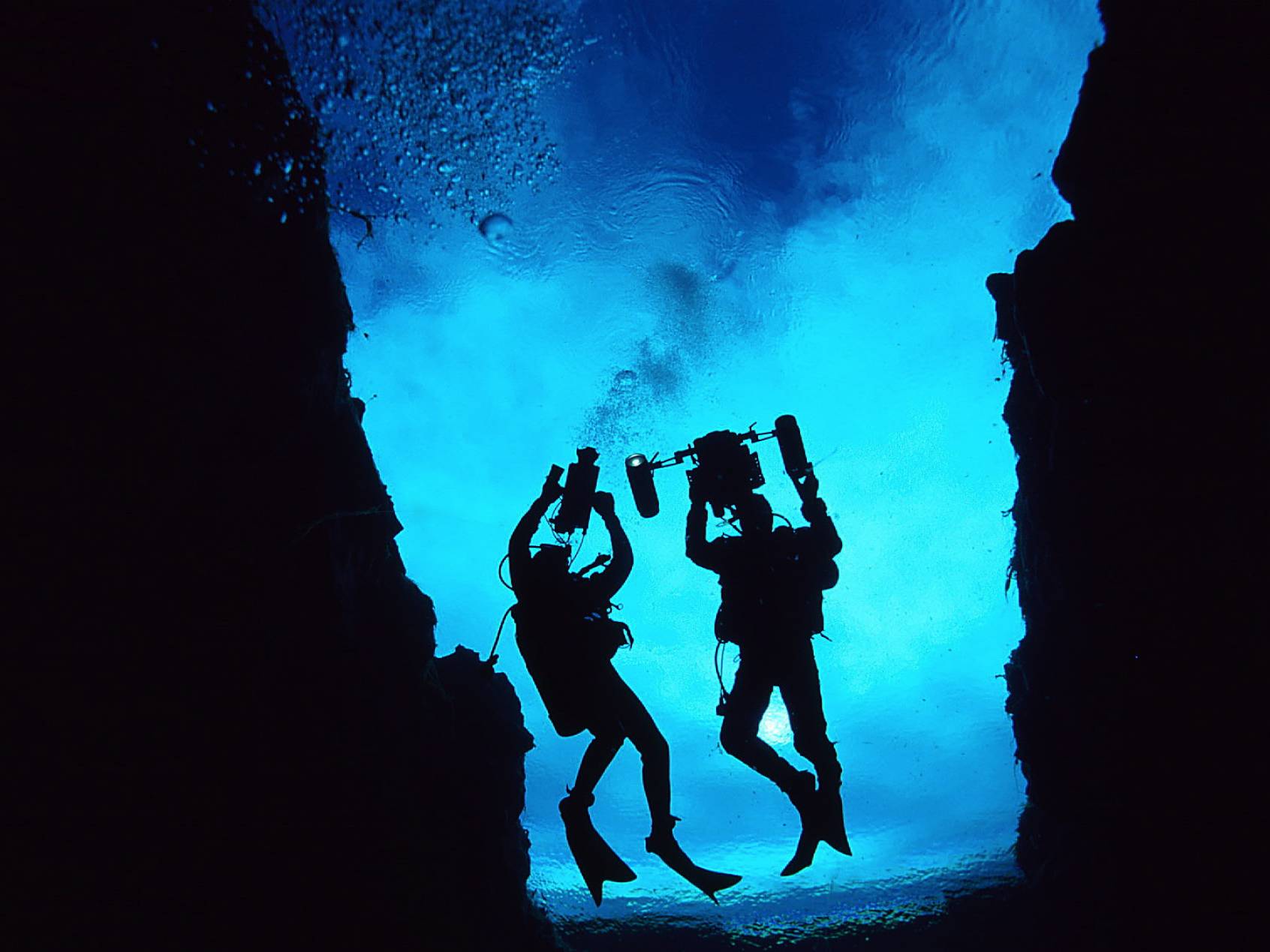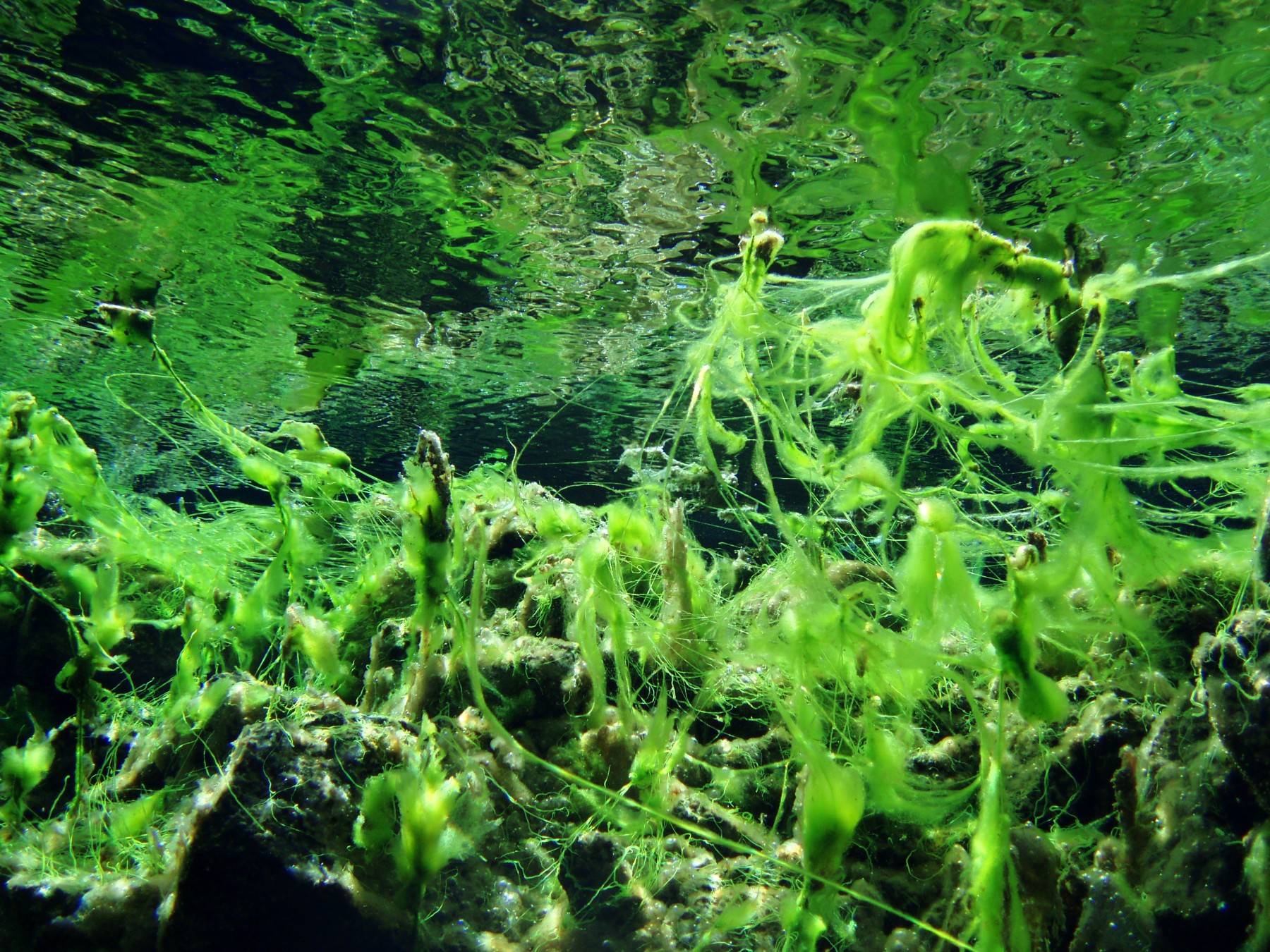 Read the latest news


on our diving and snorkeling university
---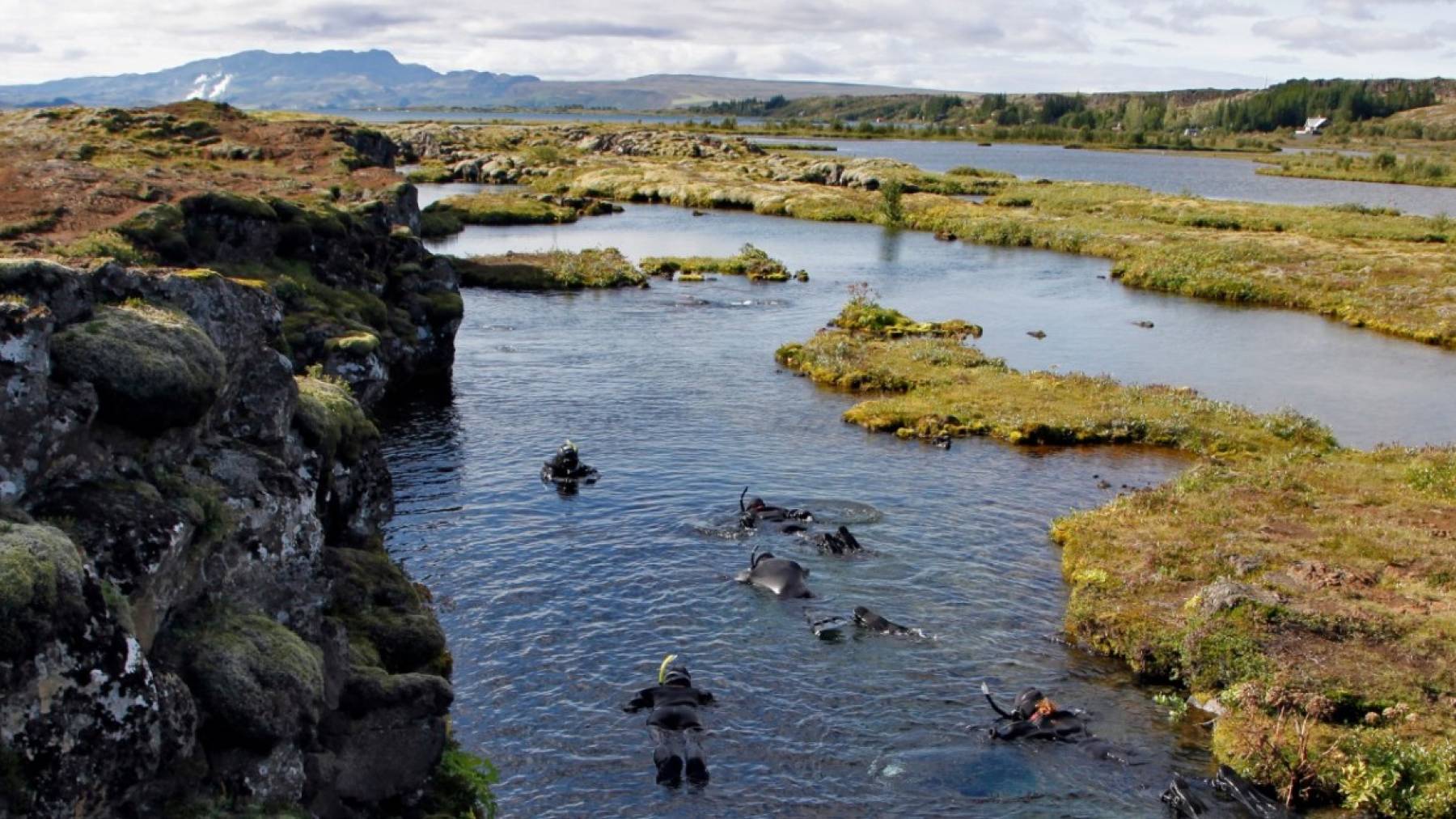 Information about border restrictions in Iceland due to Covid-19
20.08.2020
This news item will be updated when there is new information
The Icelandic authorities have implemented a new regulation stating that travelers from all countries will have to get tested at the airport and then get tested again after 4-6 days.
In the mean time all travelers will be required to stay in full quarantine until the test results of the second test are received.
This regulation has been implemented with no end date at the moment so it's hard to say for how long this will be in place.
For more information regarding these regulations please visit the Icelandic Covid-19 website.
As long as there are no restrictions stopping our tours from operating, we intend to stay as operational as possible during this time.
If you make a booking ahead of time, our cancellation policy goes into affect. It remains unchanged at this time and it is not negotiable - the 10% charge for all cancellation is to cover charges and fees that we incur on all monetary transactions.
We can however instead offer to move your booking, free of charge, to another date, or we can offer the full value as a gift voucher, which is valid for at least 2 years and can therefore be used to re-book your tour when you are able to travel again.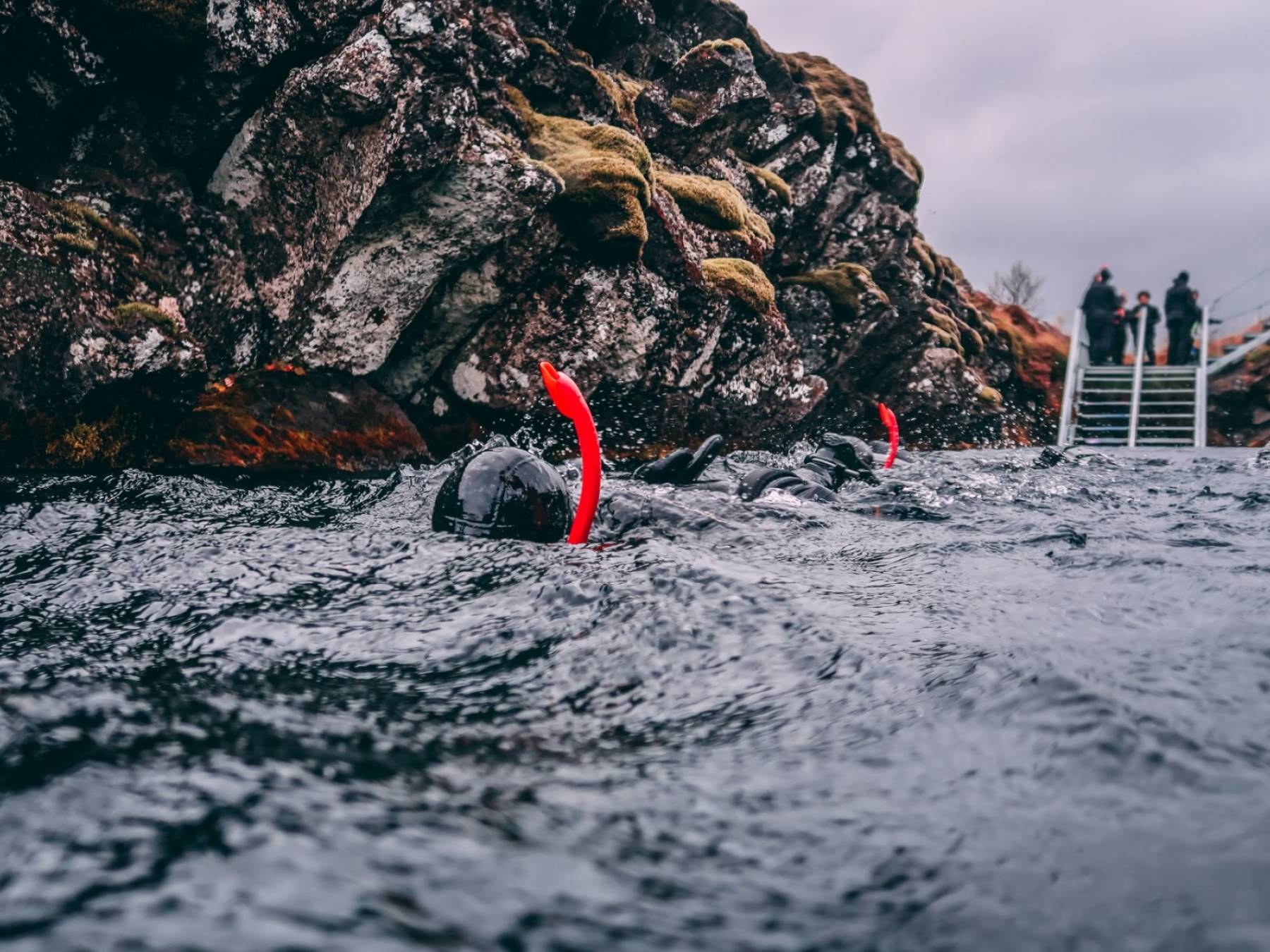 Safety regulations due to Covid- 19 in Iceland
13.08.2020
This news item will be updated when there is new information
Icelandic authorities have implemented safety rules that are in effect until further notice.
Our customers' and guides' safety is our main priority and therefore we follow these safety regulations on our tours:
• 2-meters safety distance must be kept whenever possible. When this is not possible, your guide will wear a facemask and you will also be required to wear one. Please note that this is mandatory to board the pick-up vehicle and to join the tour.
• Please bring your own face mask.
• Hand sanitizer and gloves will be available for you to use
• All of our equipment and vehicles are and will be thoroughly sanitized at the end of every tour and at the end of the day.
Upon entering the country, passengers can opt for a COVID-19 test upon arrival, as an alternative to quarantine. To protect our staff members we kindly ask you to not come on tour or enter the Dive.is office unless you have received your negative resaults from the airport screening. This should happen within 24 hours of testing. For further information on entering the country, please visit the official Covid-19 site.
Please be advised that DIVE.IS and our guides have the right to refuse your participation in the tour if you fail to comply with the safety measures listed above.
As we say in Iceland, we are all safety protection officers so let's be safe together.
We wish you a happy and safe holiday in Iceland :)
---
Every couple of months or if something interesting is happening in the Icelandic world of diving and snorkeling, we send out a newsletter.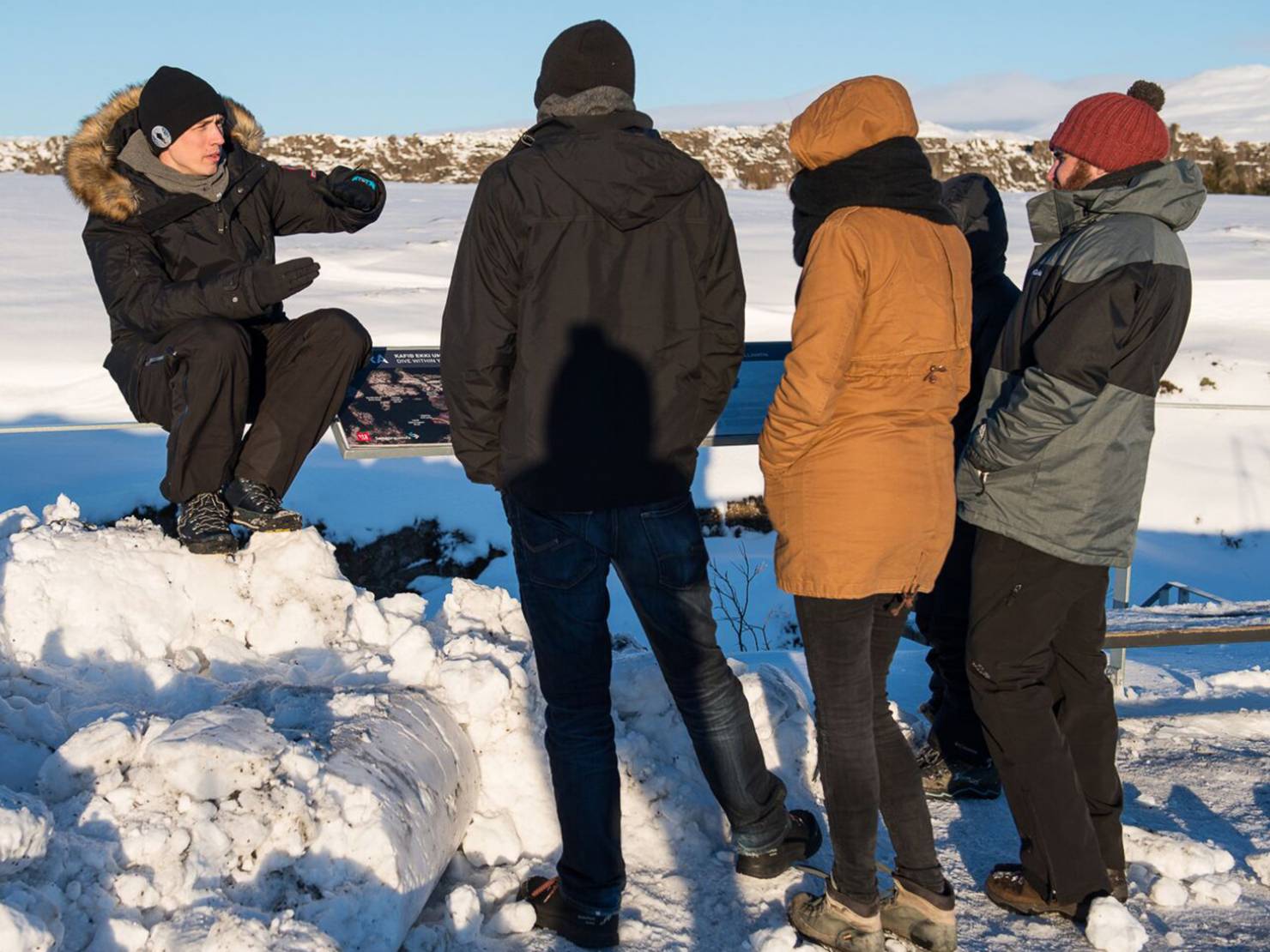 We use cookies to give you a better experience on our website and chocolate covered cookies to give you an even better experience on our tour.
By continuing to use our site, you are agreeing to the use of cookies as set in our Privacy Policy.