DIVE.IS
Centro di immerione PADI 5 stelle & primo tour operator in Islanda per le immersioni e lo snorkel dal 1997
La nostra azienda è stata fondata nel 1997 per fornire istruzione e formazione subacquea sportiva alla popolazione di Reykjavík. Presto abbiamo iniziato a portare i subacquei locali e in visita a Silfra, uno dei nostri siti di immersione preferiti vicino a Reykjavík. Adoriamo condividere questo incredibile sito con i nostri amici, vecchi e nuovi. Attraverso la nostra promozione e il passaparola, Silfra è diventato un sito di immersione di fama internazionale. Siamo orgogliosi di fissare gli standard di settore per le attività di immersione e snorkeling a Silfra e, in modo più ampio, in Islanda. I membri del nostro team di DIVE.IS sono sostenuti e motivati l'uno dall'altro, oltre che ​​da un sincero amore e rispetto per la natura islandese e il mondo sottomarino. Ci dà una grande gioia poter continuare a condividere le nostre esperienze preferite con i nostri amici e ospiti.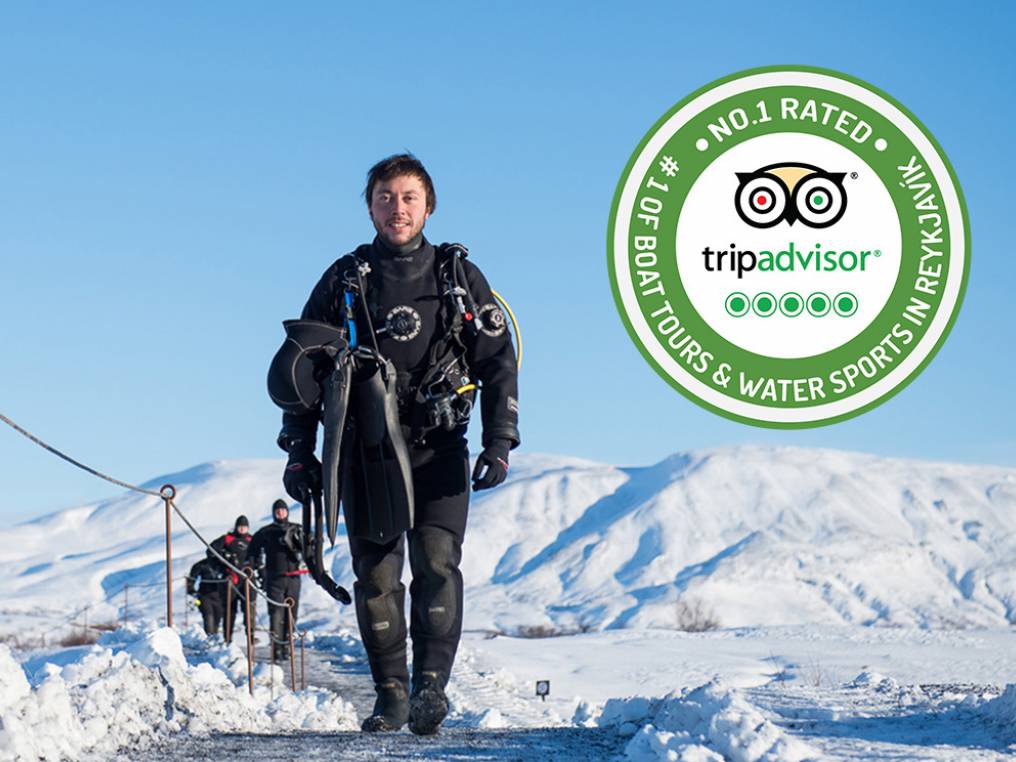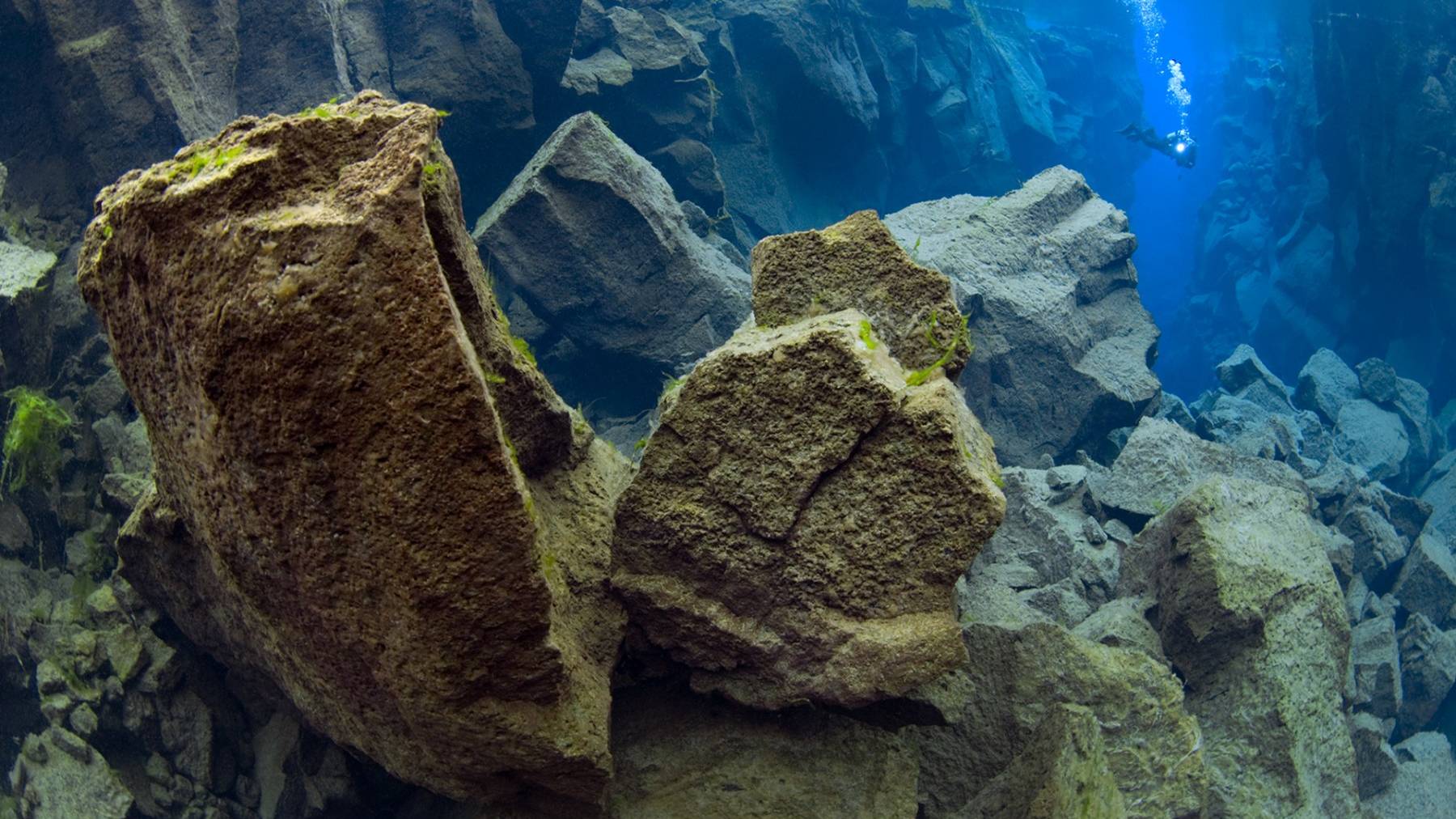 Snorkeling Tours
Vieni a provare com'è volare nell'infinita visibilità di una fessura lavica aperta da terremoti! Con una temperatura dell'acqua glaciale appena sopra lo zero, fare snorkeling nel crack di Silfra è davvero un'avventura islandese. Puoi anche combinare lo Snorkeling Silfra Day Tour con altre fantastiche attività e opportunità turistiche della zona, come ad esempio il Golden Circle.
Diving Tours
Rimarrai incantato dalla visibilità senza precedenti nella famosa fessura di Silfra, tra due placche tettoniche. Puoi anche unirti a noi per un tour di immersione nei siti vicini che amiamo, come nel gorgogliante lago geotermico Kleifarvatn sulla Dorsale Medio-Atlantica, o nell'Oceano Atlantico settentrionale al largo della splendida costa islandese.
Freediving Tours
Experience the underwater world on your own terms for as long as you can hold your breath! Enjoy the crystal clear glacial water of Silfra or go hunting for the catch of the day in the adventurous foodhunt tour.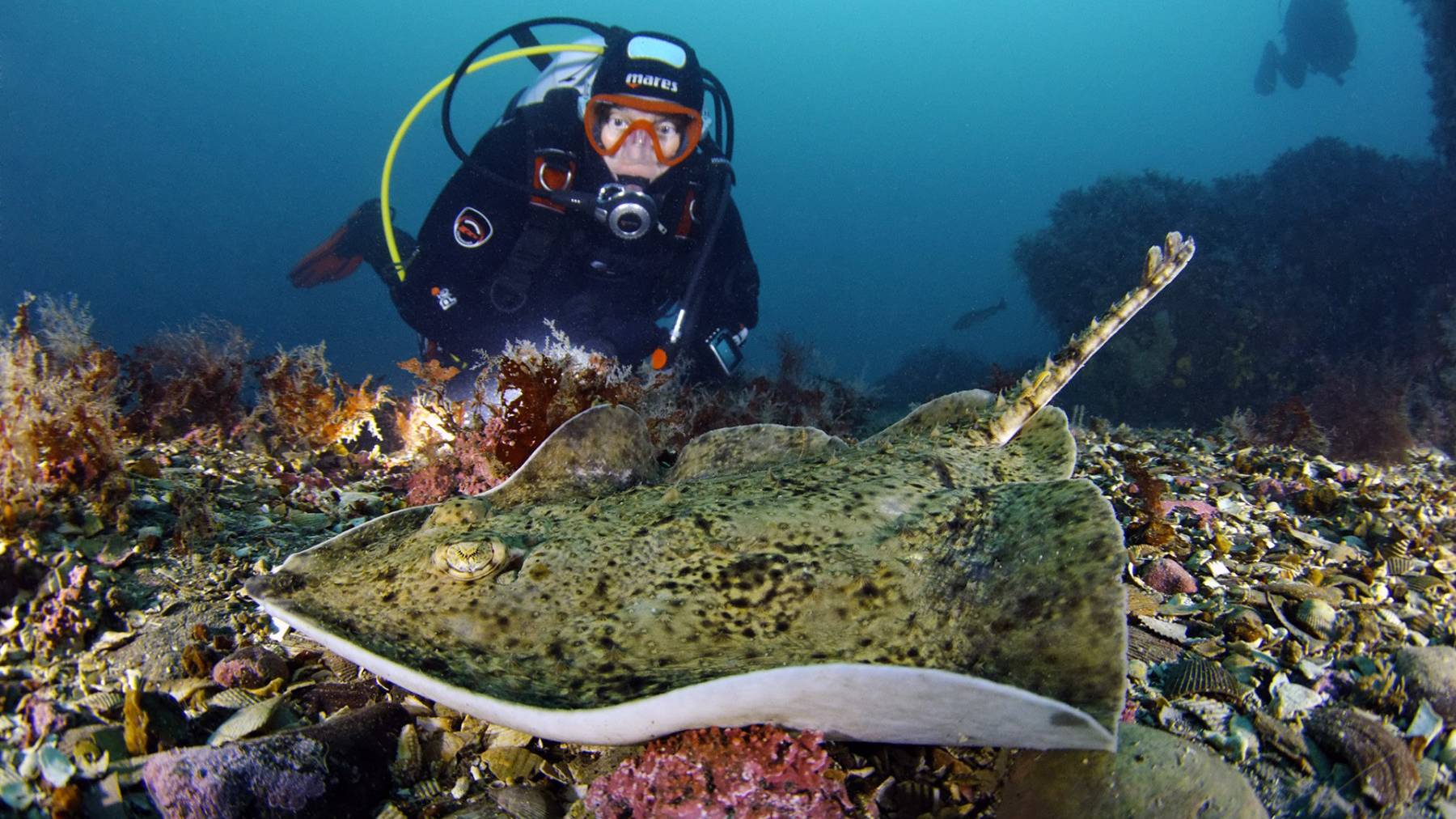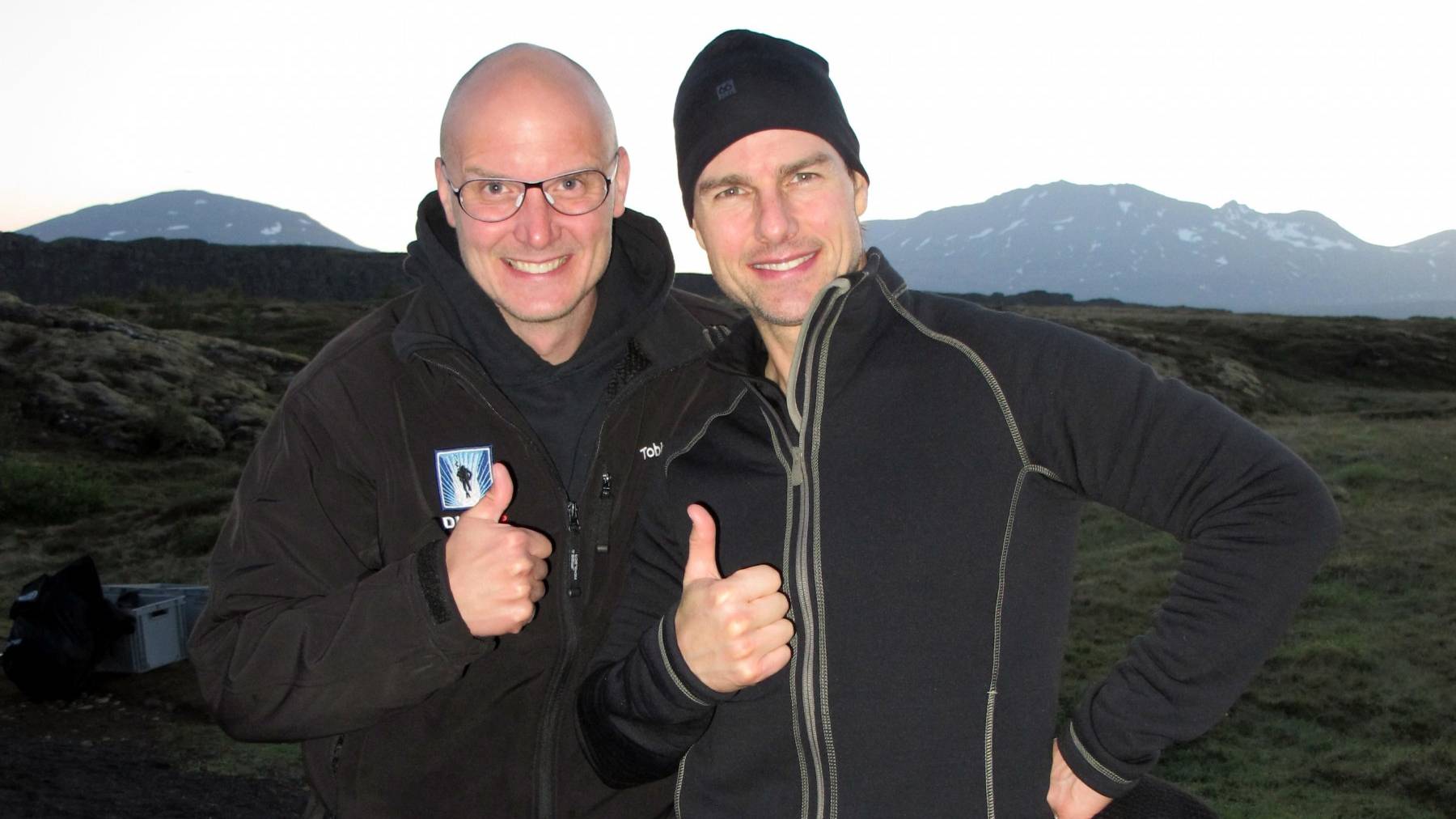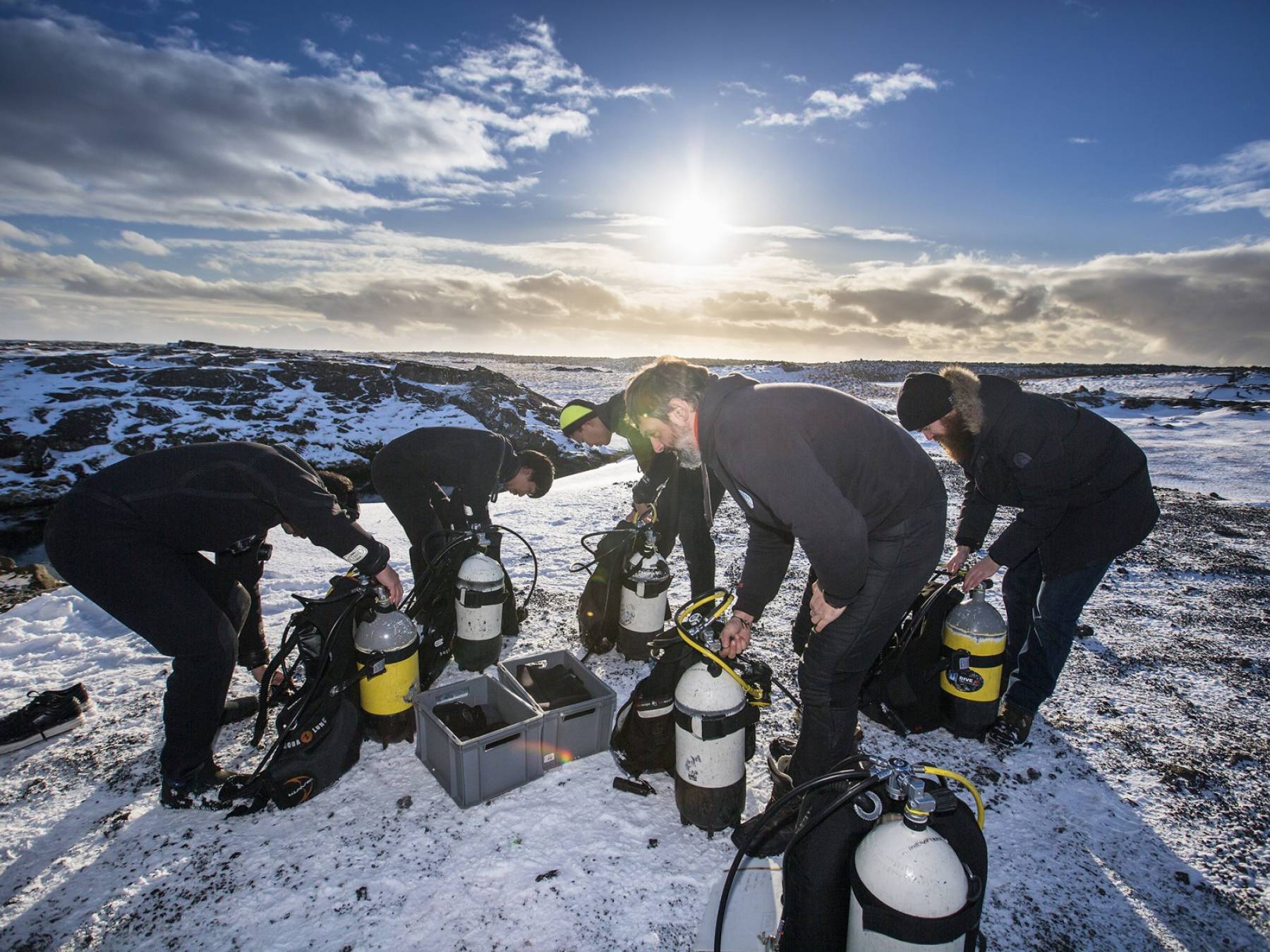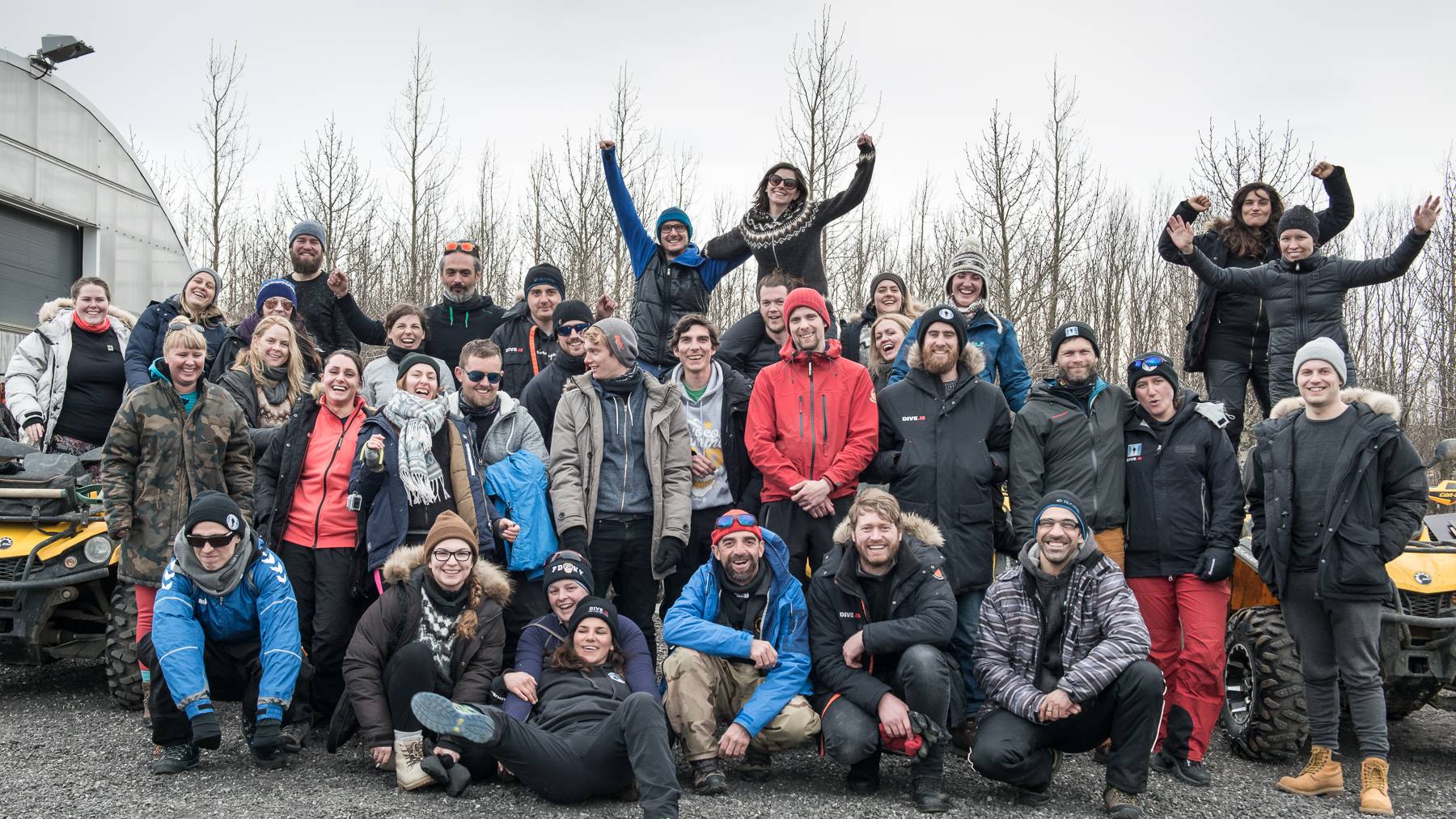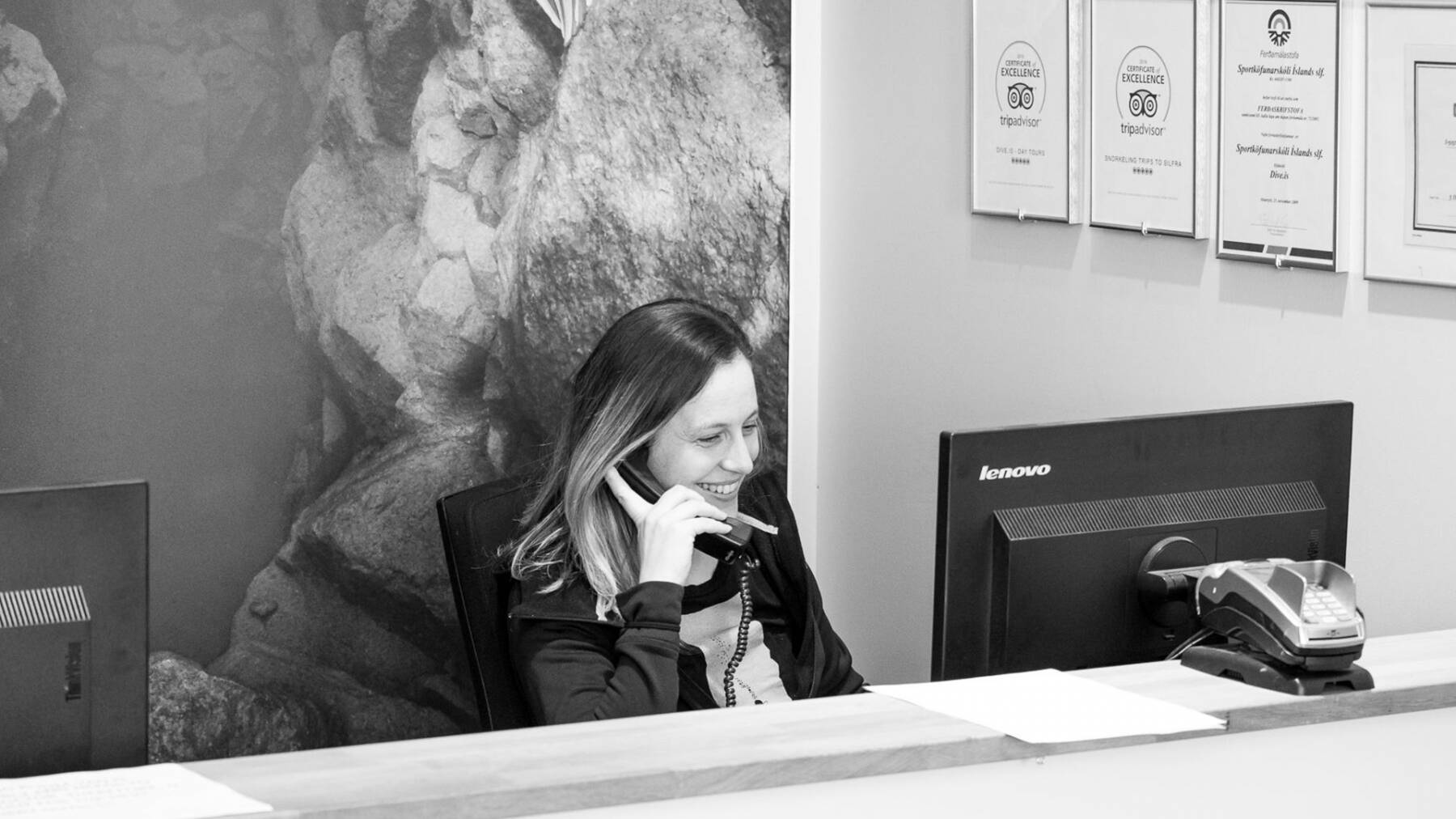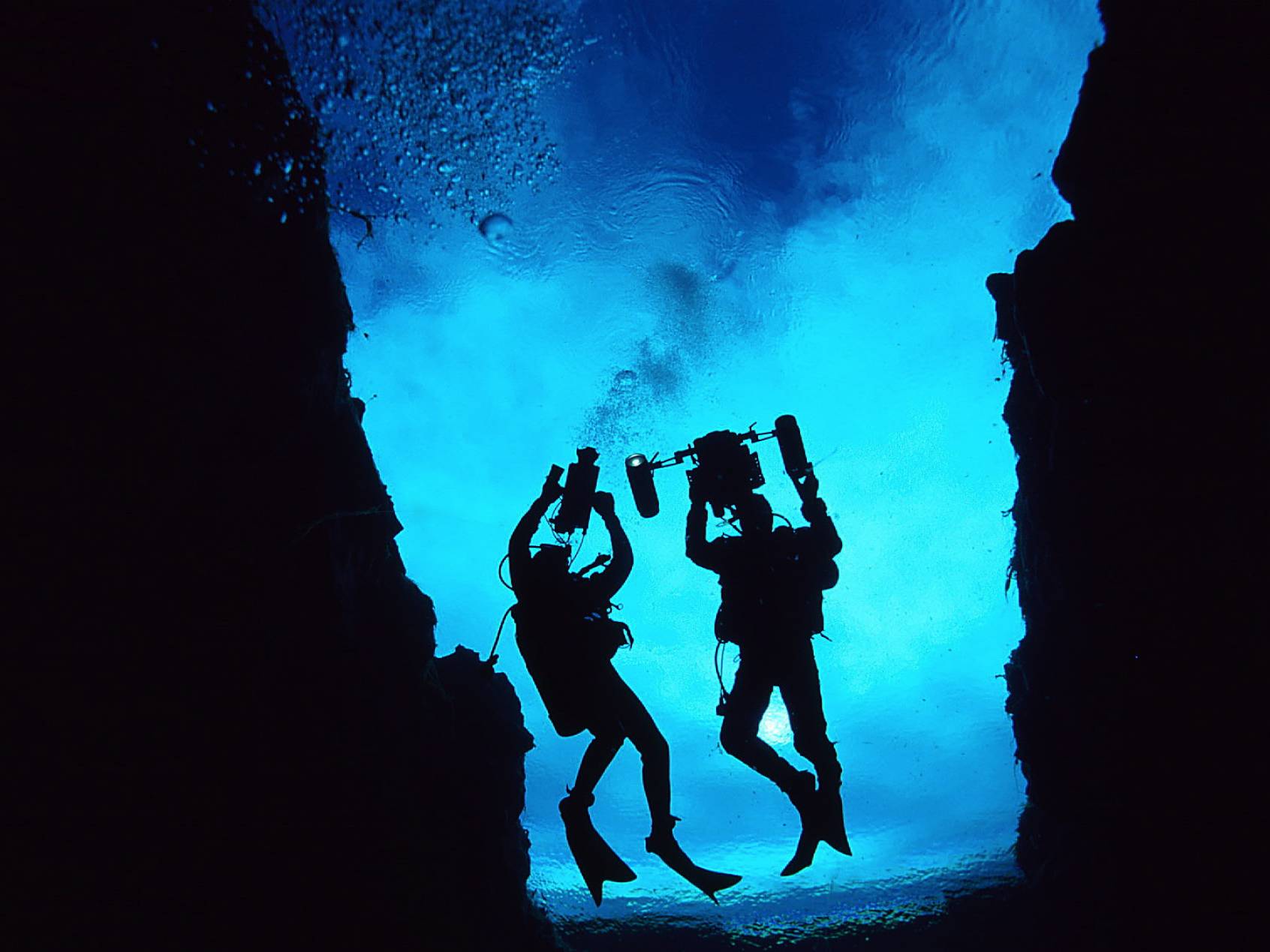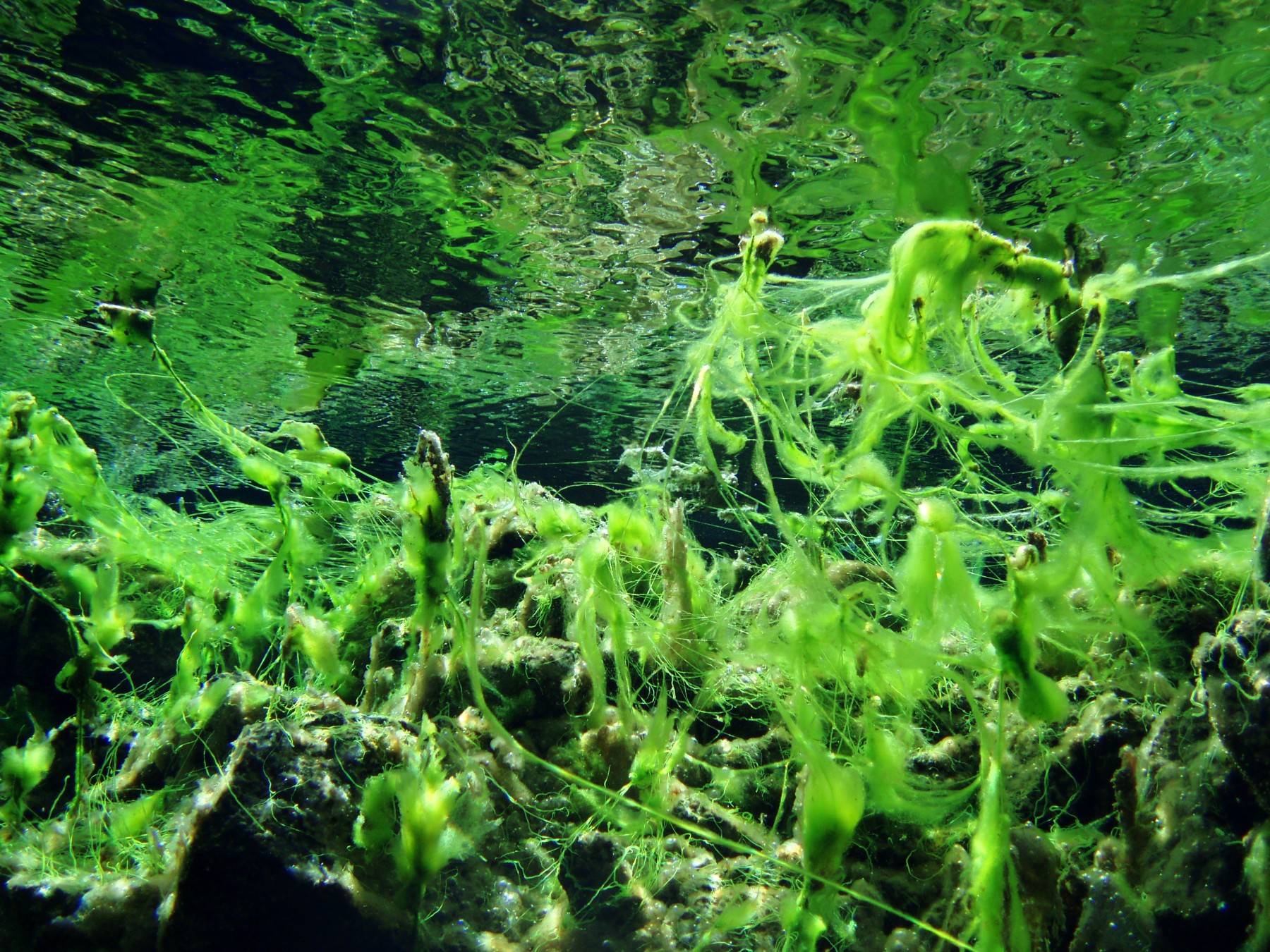 Read the latest news


on our diving and snorkeling university
---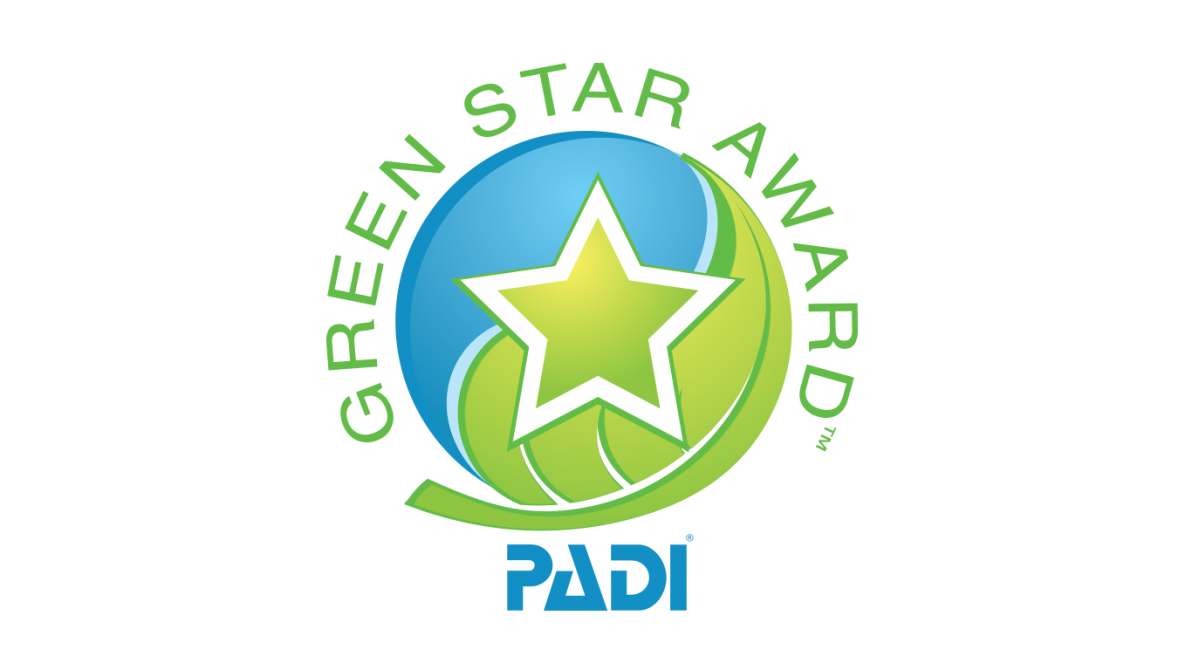 DIVE.IS receives PADI Green Star Award
12.09.2018
We are thrilled to share that DIVE.IS has received PADI's GreenStar award!
PADI's GreenStar award program was developed as a way to track, measure, and modify the ecological footprint of PADI Dive Centers and Dive Resorts. In order to receive a PADI GreenStar award, Dive Centers must fulfil a number of requirements across several categories.
For instance, a Dive Center gains points toward an award by ensuring good practices in water conservation, energy use, transportation, and waste management. The award program encourages Dive Centers to go green and show leadership in conservation. We work closely with the natural environment and are reminded every time we plunge into the water how important it is for us to protect our ecosystem. We hope you'll join us in doing everything possible to conserve and protect the environment!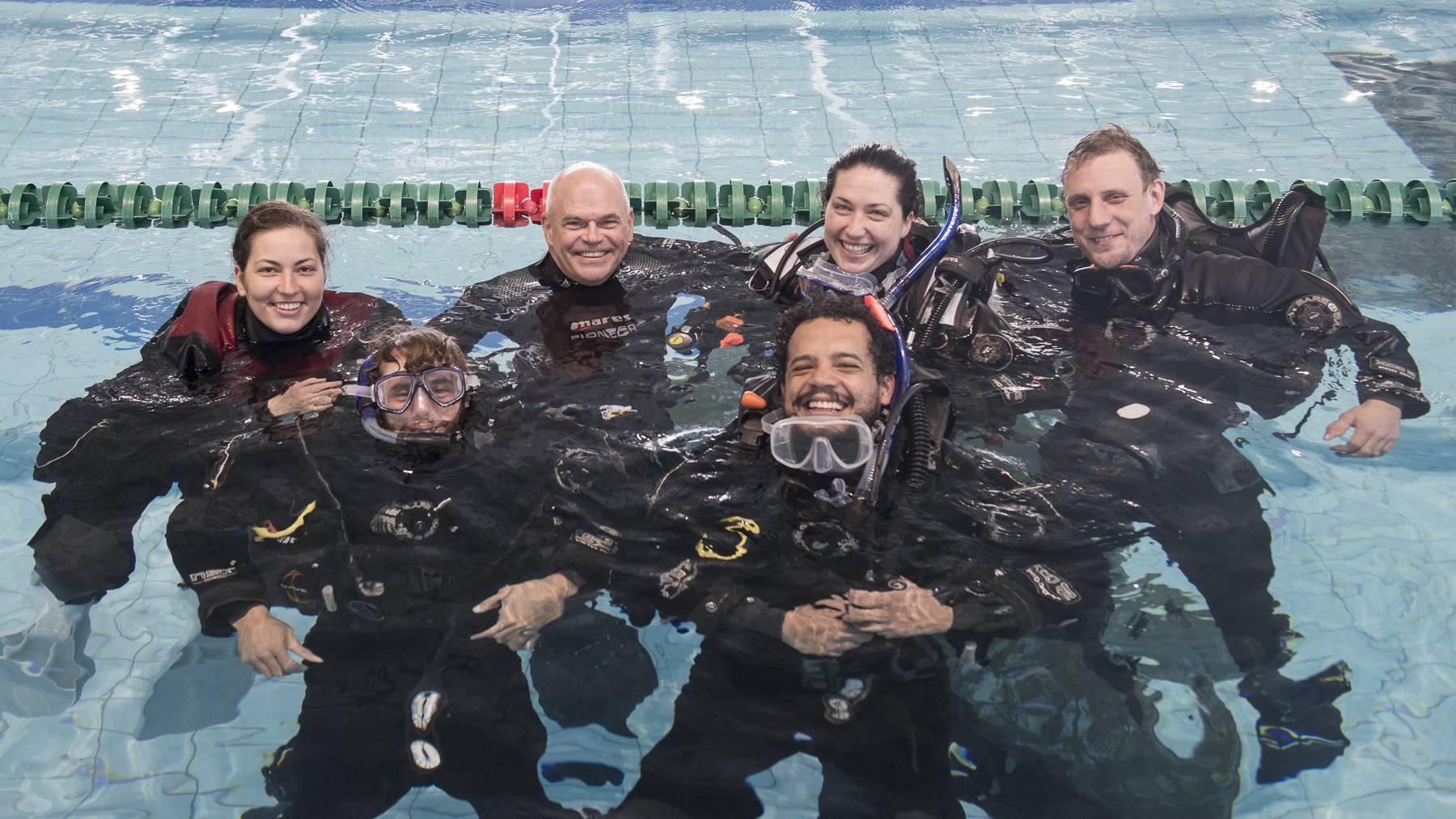 IDC 2018
20.07.2018
We have successfully finished our first Instructor Development Course of the year. It was up to our very good friend and PADI Course Director Anders Holmberg from Fantasea Diving in Sweden to shape our candidates into IDC instructors in an intense, action-packed, but fun week. He had was joined by our very talented in-house Master Instructor Siobhan White.
Our candidates, had an action-packed week which included pool sessions, classroom sessions and open water dives, during which they learned to teach all aspects of diving courses all the way through to Divemaster!
Our candidates, Andi, Denise, Einar, Fabienne, Mario and Ramiro were absolutely amazing, very skilled and true naturals! We now have the privilege of having them join our DIVE.IS staff team for the summer as instructors & guides and have they been a valuable addition to our team.
The IDC was concluded with a special drive trip hosted by our good friends in the North, Erlendur and Sævör. The now graduated instructors were joined by our Managing Director Tobias Klose and PADI's Reigonal Manager, Kjell Evensen. The group got to dive the famous hydrothermal chimney, Strýtan, the only hydrothermal chimney shallow enough to dive to . We want to give a special thank you to Erlendur and Sævör for hosting us and showing us a great time. And finally, a big congratulation to our graduated IDC students!
Our second IDC of the year will be held from the 28th of September – 14th of October. So if you are a Divemaster looking to furthering your dive education you can contact siobhan@dive.is for more information!
---
Every couple of months or if something interesting is happending in the Icelandic world of diving and snorkeling, we send out a newsletter.