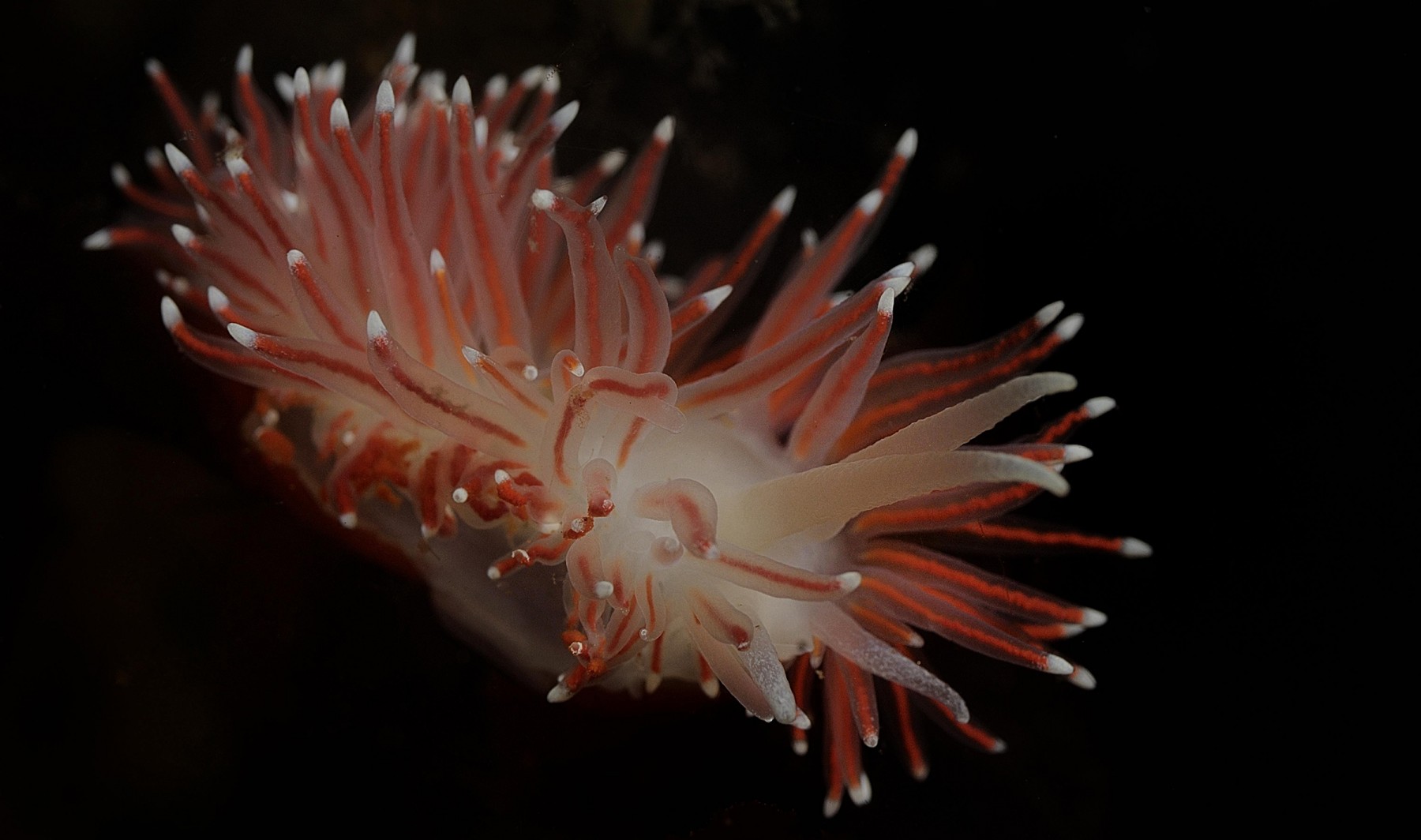 Question

:

How does my Lava Caving Combo tour work?
Answer

:

There are two seperate Lava Caving combo tours, a self drive option and a pick up option. If you choose the self drive Lava Caving combo tour, you will meet your guides at Silfra and participate in the dive or snorkel first. You will then need to drive back to town where you will meet your caving guide who will take you on the Lava Caving tour. If you choose the other Lava Caving combo, then you will be picked up by our guides at your accomodation in Reykjavik and taken to Silfra to participate in your dive or snorkel. Afterwards, you will return to Reykjavik where the caving guide will pick you up for the caving tour.
Frequently asked questions
Below you find our collection of frequently asked questions. If you are unclear about certain issues related to your tour or our services, we recommend you browse through the list and see if you find some answers to your questions here.
You might be interested in