We have the tour for your group
Multi day dive tours and freedive tours
Erlebe Silfra und noch viel mehr mit uns!
Tauchen und Schnorcheln ist das, was wir lieben
Unsere Firma wurde 1997 gegründet, um den Einwohnern Reykjaviks Sporttauchbildung und -training anbieten zu können. Bald begannen wir lokale Taucher sowie Besucher mit unseren absoluten Lieblings Tauchsite nahe Reykjavik zu bringen: Silfra. Wir lieben es, diesen unglaublichen Tauchplatz mit unseren Freunden, alt wie neu, zu teilen. Durch unsere Bewerbung und Mundpropaganda entwickelte Silfra sich zu einem international renomierten Tauchplatz. Wir sind stolz, die industriellen Standards für Tauch- und Schnorchel Geschäfte in Silfra und weiterführend in Island mit vorgelegt zu haben. Unsere Team-Mitglieder bei DIVE.IS sind angehalten und motiviert durch die ernsthafte Liebe und den Respekt für die Isländische Natur, die Unterwasserwelt und für sich gegenseitig. Es bereitet uns nach wie vor grosse Freude, weiterhin unsere beliebtesten Erfahrungen mit Freunden und Gästen teilen zu können.
Loading YouTube Player...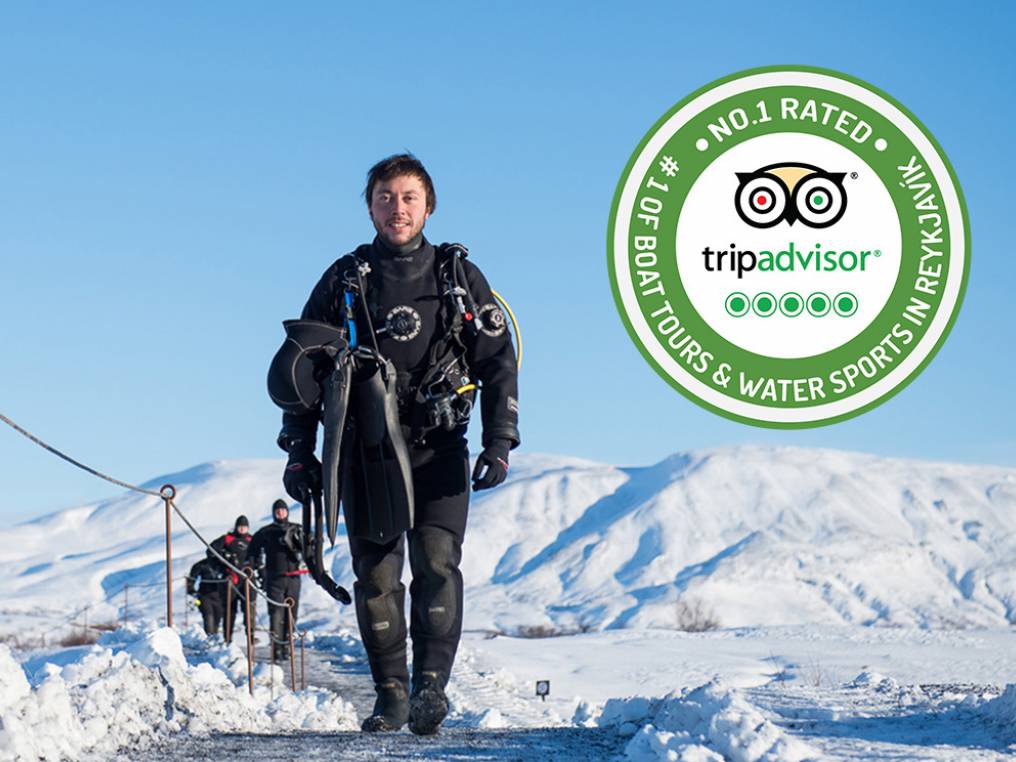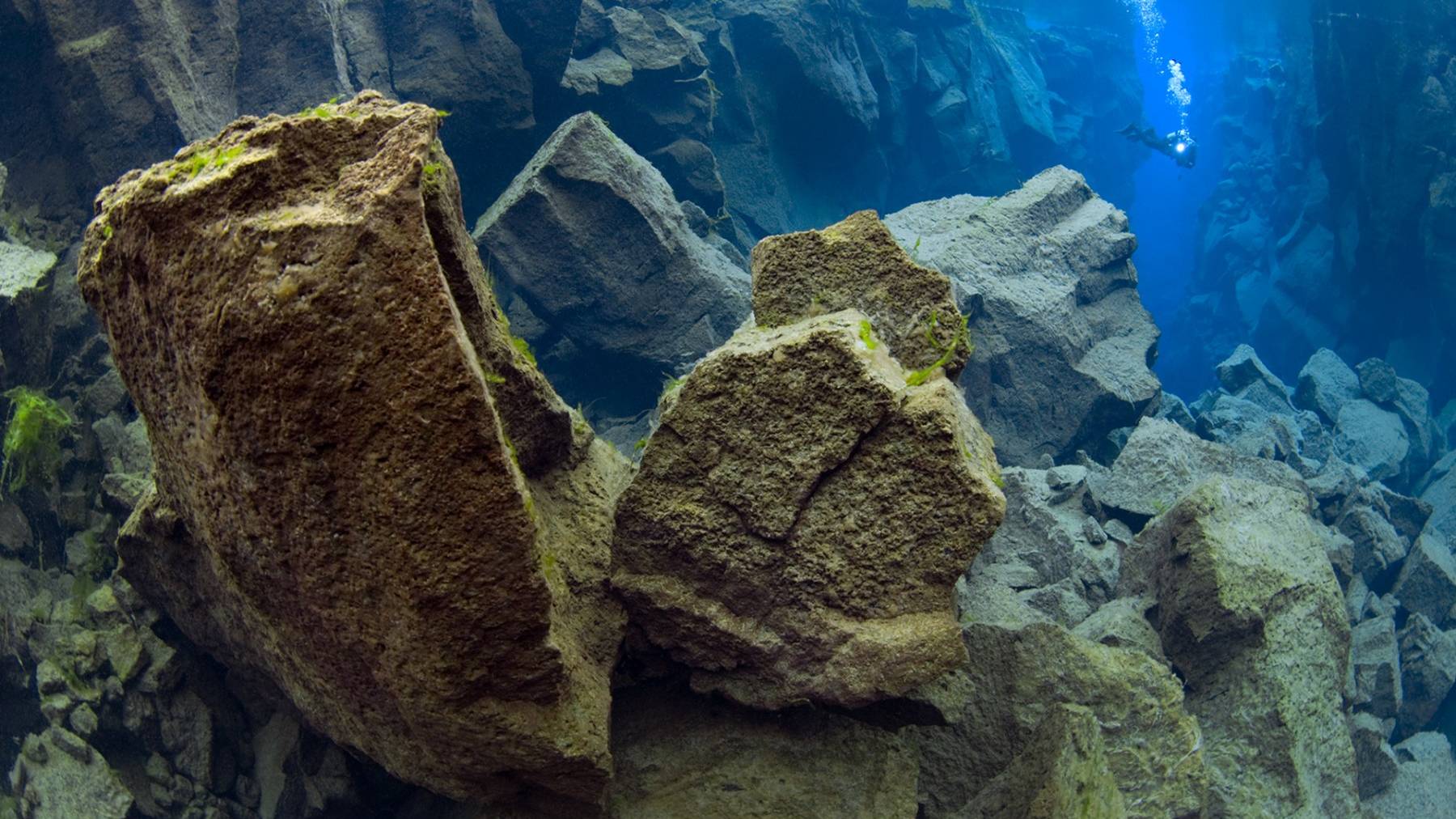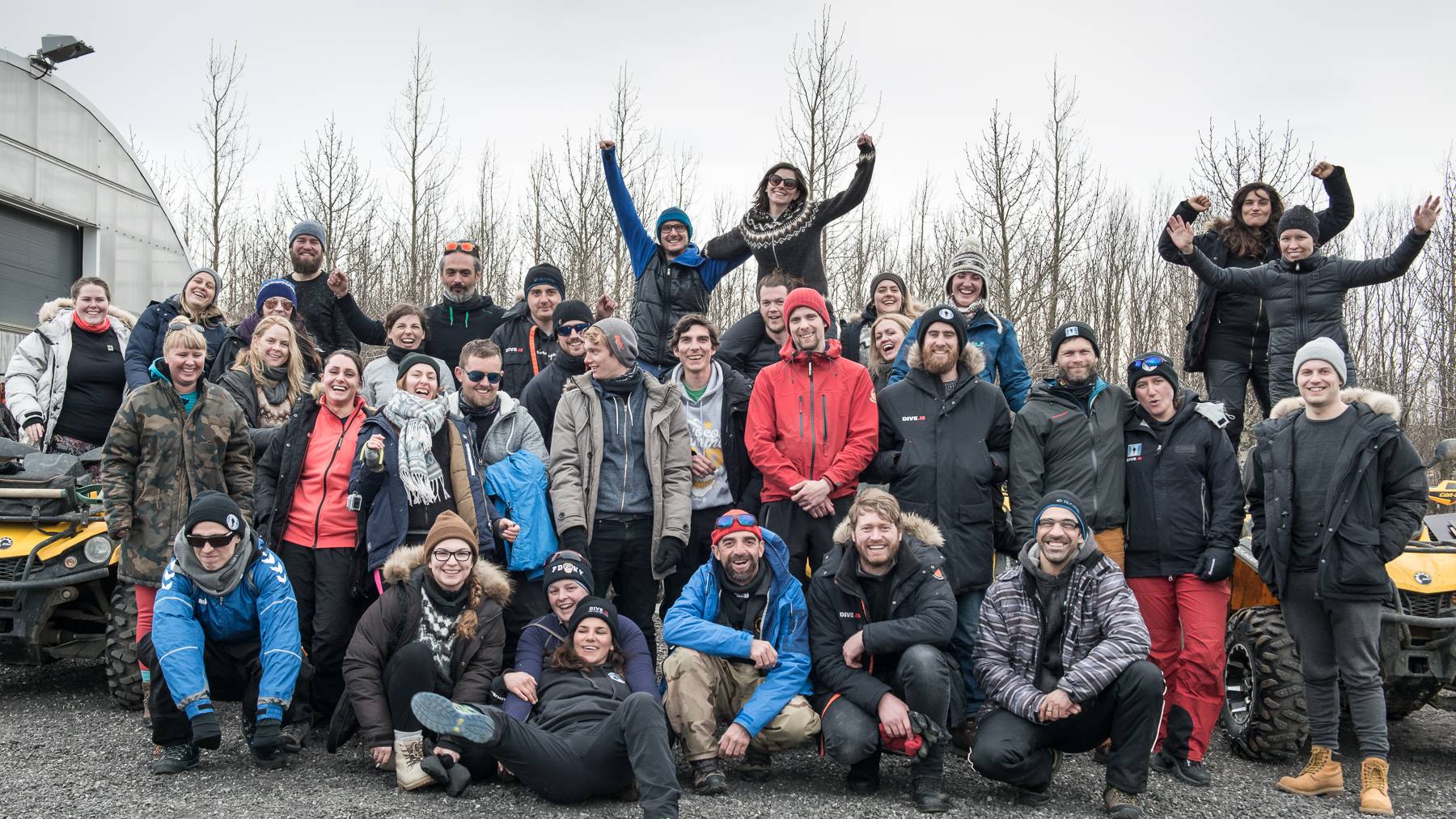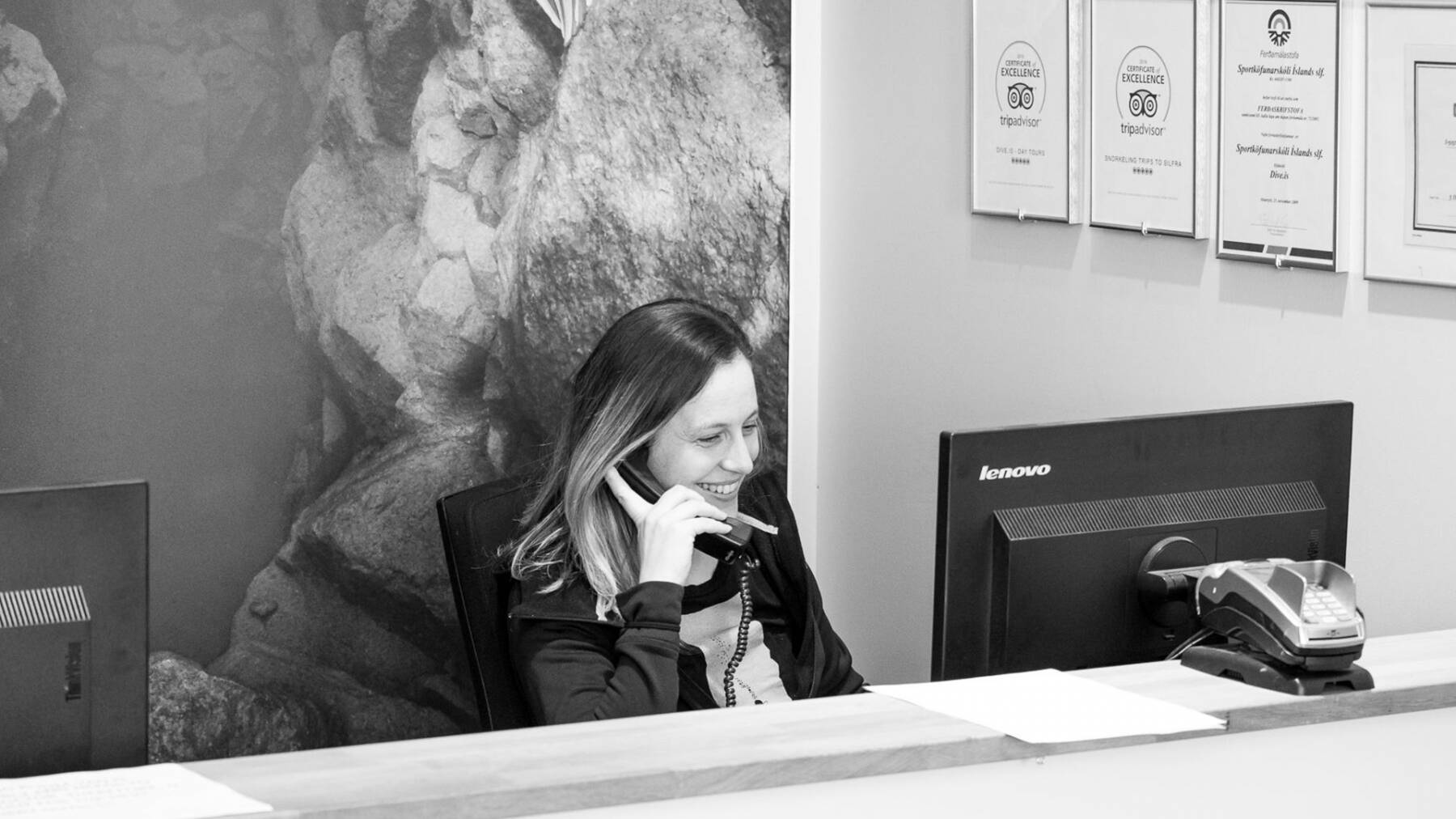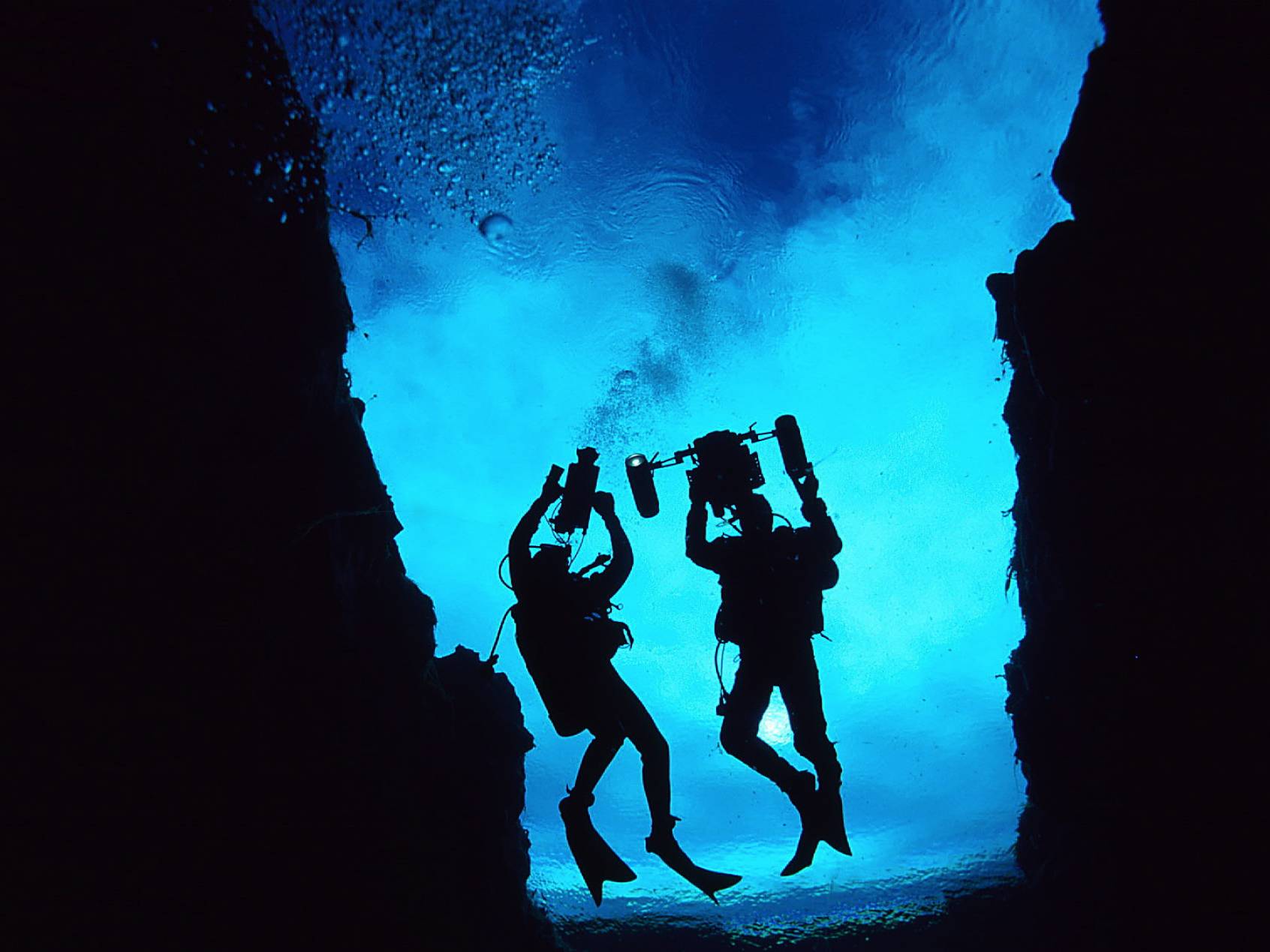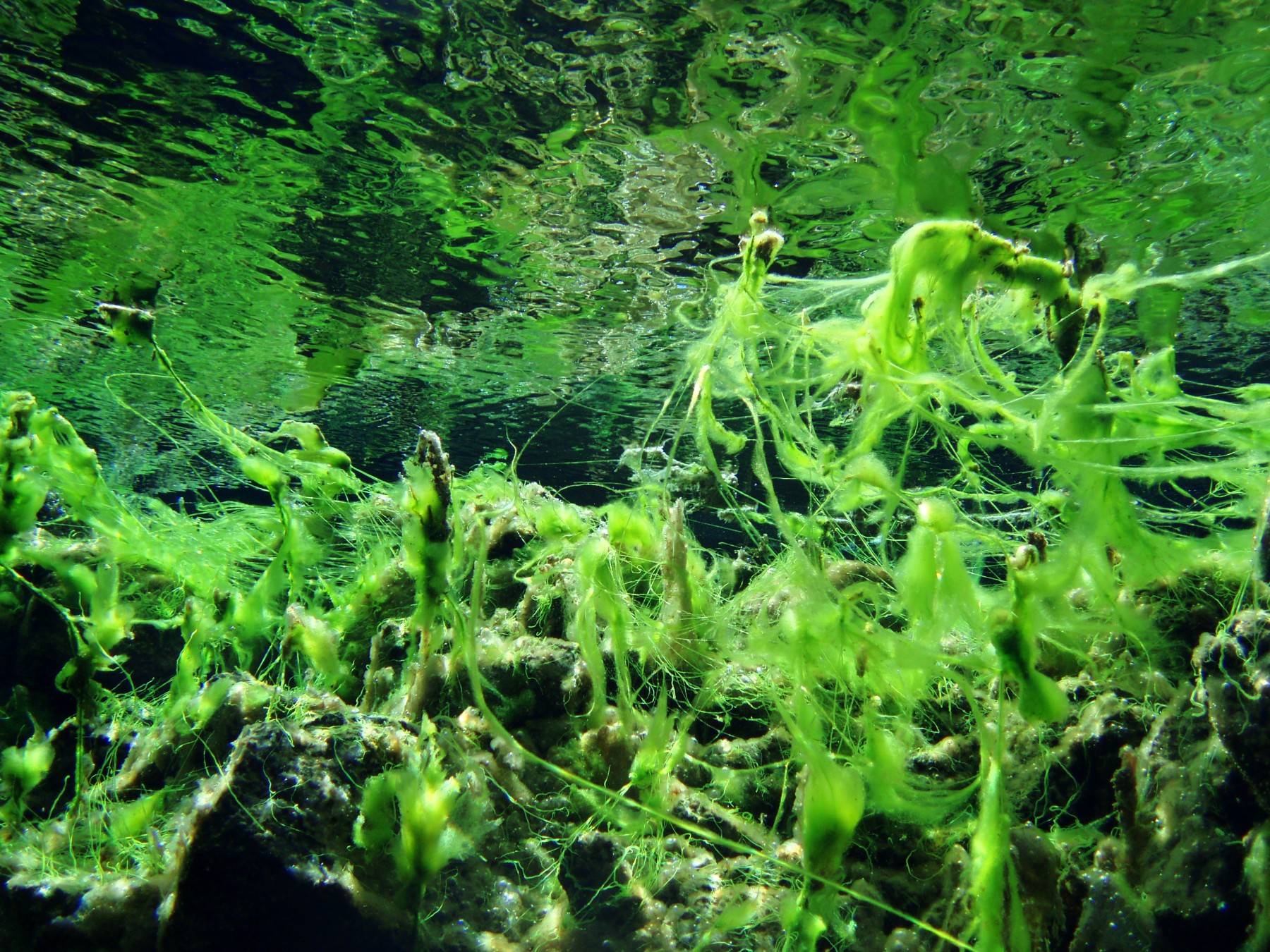 Read the latest news


on our diving and snorkeling university
---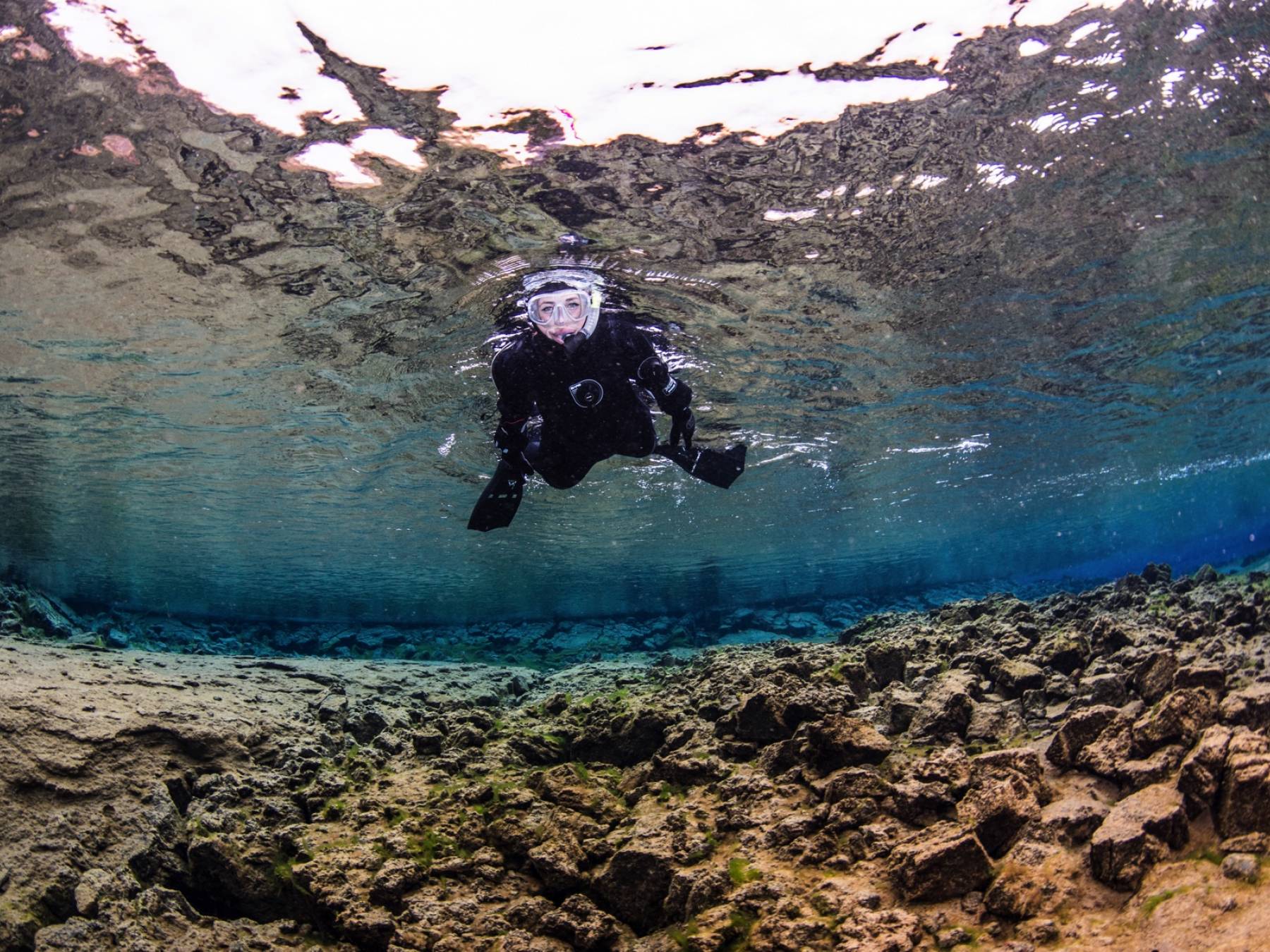 Iceland reopening borders on June 15 - UPDATE
09.06.2020
Icelandic authorities have released the latest update regarding the reopening of the Icelandic borders to international travellers.
Iceland will open again on June 15, 2020 and all incoming travellers will have 2 options upon arrival:
get tested for COVID-19 at the airport
go into quarantine for 2 weeks straight away
The initial possibility of presenting a clean bill of health from the country of provenance has been revoked.
The test will be free of charge for the first 2 weeks, until July 1st, but it will then cost 15.000 ISK per person.
Exceptions:
Children born in or after 2005
People who have not been in a high-risk zone 14 days before travelling – the only regions that are not classed as high-risk are currently Greenland and the Faroe Islands (this may be reviewed on June 15th)
Travellers who have previously tested positive for COVID-19 in Iceland
Flight and freight ship crew
This is just the gist, but you can find detailed information on this link. It is also worth mentioning that the European Commission has decided to keep the outisde borders of the Schengen area closed until July 1st. Only travellers coming from countries that are part of the Schengen area will be allowed ot travel to Iceland until then.
We hope to see you soon!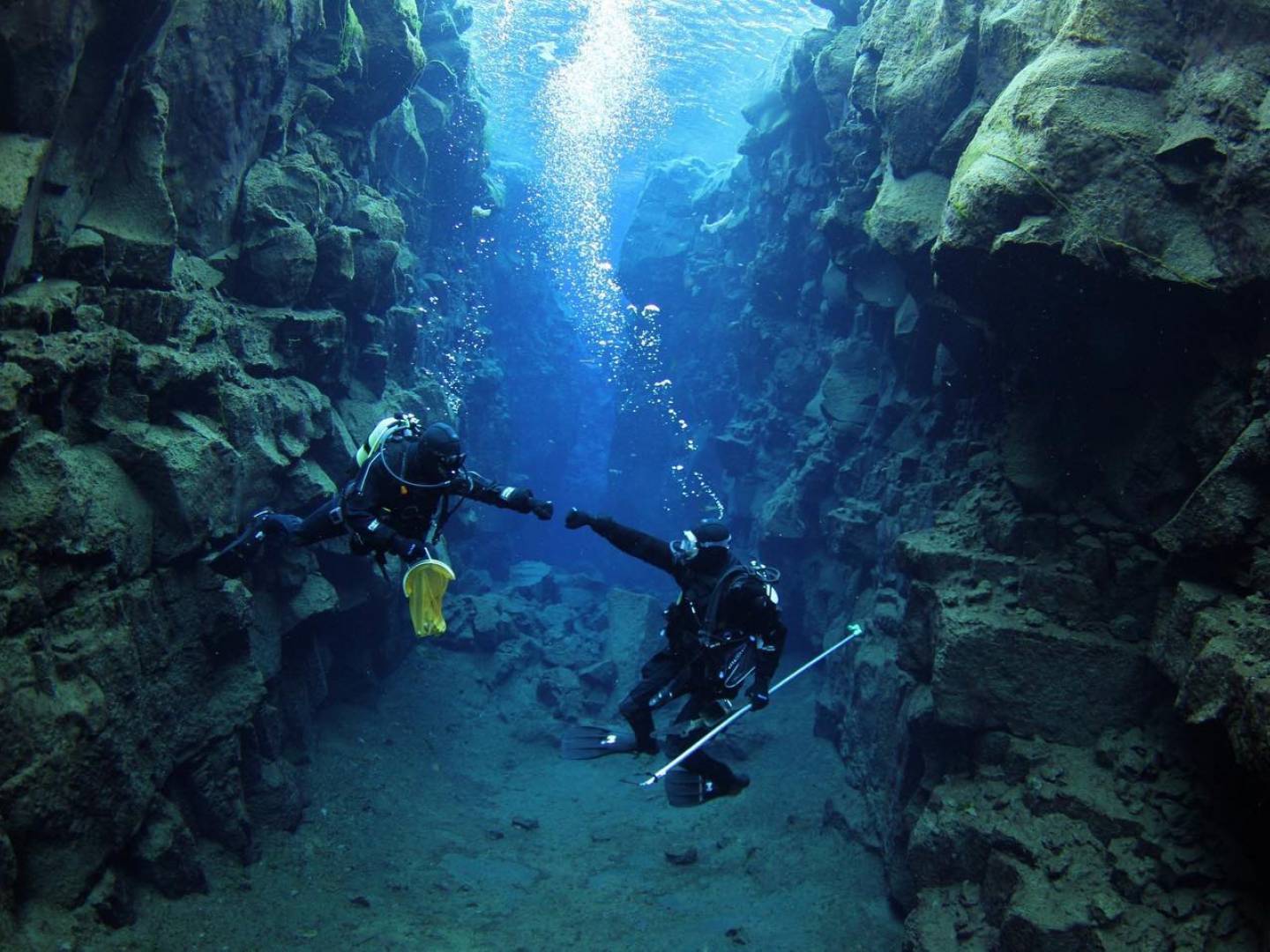 Cleaning up the beaches with Dive.is
29.05.2020
The diving and snorkeling company DIVE.IS has launched a project to clean up the coastline of Iceland. Fríða Líf, divemaster working with DIVE.IS, started the project with a small group of divers and non-divers who, with the support of the whole company, went to Garður on the national day of plocking, 15th of April.
Being the main dive site visited by the company on a daily basis, Silfra was selected to be cleaned up next. Divers were divided into groups to make sure every part of the site was covered. The operation also helped a lot with the collection of data and it was interesting to see where the most trash was collected.
While the divers covered Silfra, other staff, park rangers and volunteers were busy picking up garbage on the land surrounding Silfra to make sure that it won't make it out to Silfra, Þingvellir lake and then the ocean.
Park rangers regularly clean up the park, but still quite a lot of litter was found. The biggest group was plastic once again, with 453 pieces total. It was expected that lost scuba and snorkel gear would be prominent and it was indeed the second biggest plastic group with 82 pieces were found. 53 cigarette filters were collected as well and, for those who don't know, they are made of plastic.
The second biggest group was quite a surprise: a total of 169 pieces of glass and ceramics, mostly small fragments that measured less than 5 cm.
Probably the weirdest thing we found was a great number of coins from many different countries. The coins are in Silfra because a lot of foreigners mistake Silfra for Peningjagjá (literally money fissure), a close-by rift that people have used as a wishing well for years.
One earring was also found.
"The day went amazingly. We are so greatful for the help of the rangers and all the volunteers", says Fríða Líf on behalf of DIVE.IS. When the clean up was over, DIVE.IS was happy to invite everyone who joined the clean-up to a barbecue on the parking lot by Silfra, with reusable plates of course.
This is an ongoing project and upcoming clean-ups will be advertised on the company social media profiles:
---
Every couple of months or if something interesting is happening in the Icelandic world of diving and snorkeling, we send out a newsletter.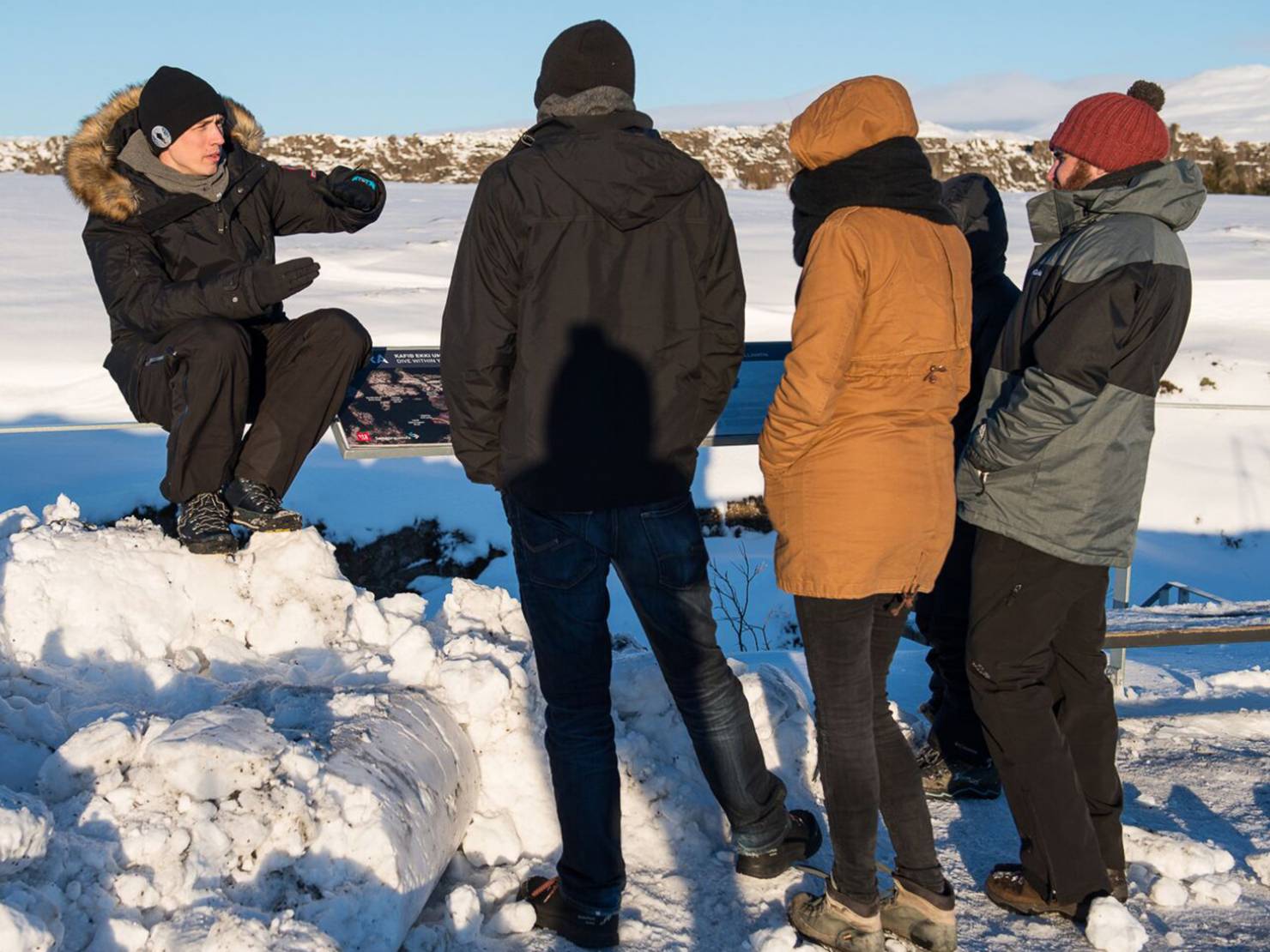 We use cookies to give you a better experience on our website and chocolate covered cookies to give you an even better experience on our tour.
By continuing to use our site, you are agreeing to the use of cookies as set in our Datenschutzbestimmungen.