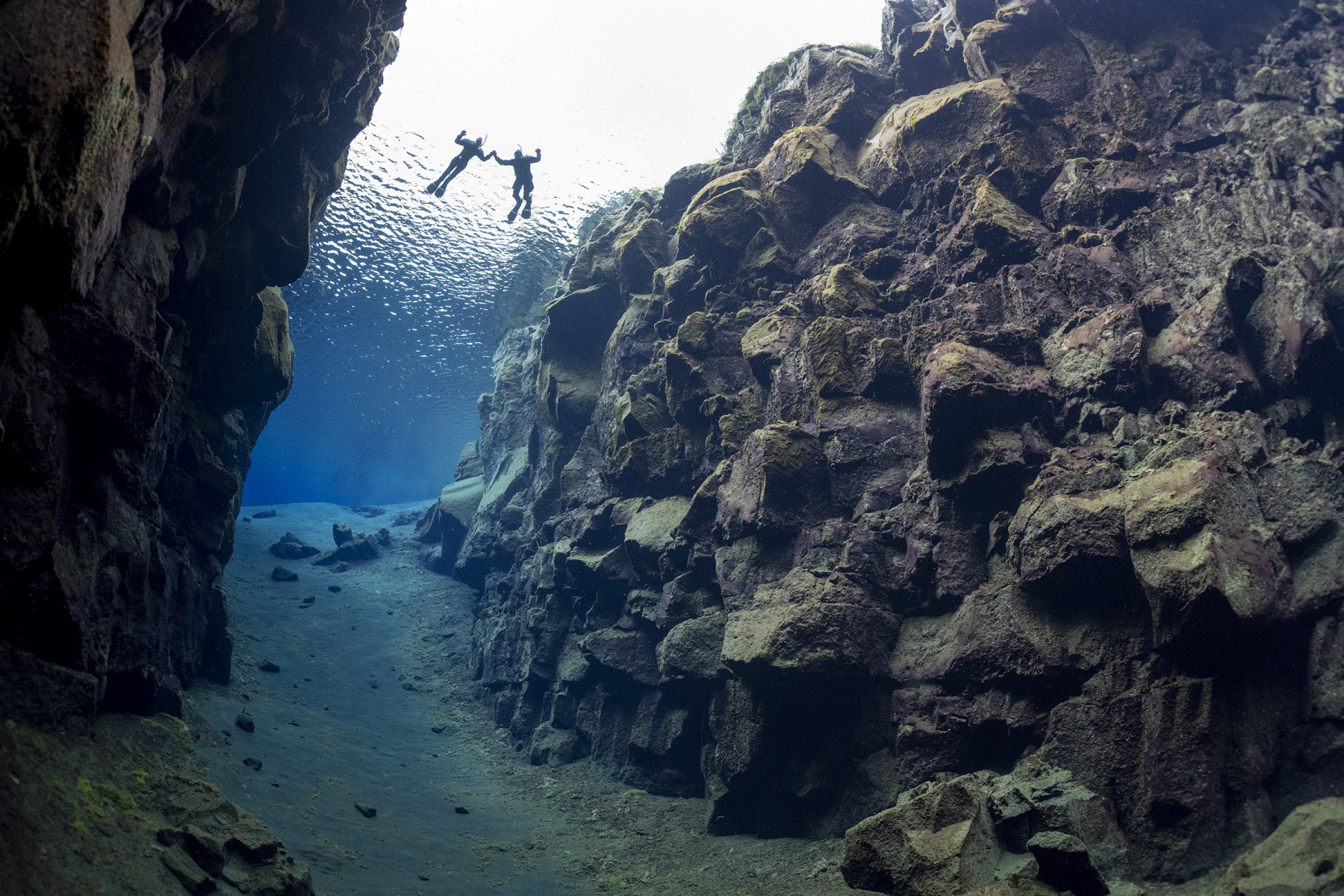 Erlebe Silfra und noch viel mehr mit uns!
Tauchen und Schnorcheln ist das, was wir lieben
Unsere Firma wurde 1997 gegründet, um den Einwohnern Reykjaviks Sporttauchbildung und -training anbieten zu können. Bald begannen wir lokale Taucher sowie Besucher mit unseren absoluten Lieblings Tauchsite nahe Reykjavik zu bringen: Silfra. Wir lieben es, diesen unglaublichen Tauchplatz mit unseren Freunden, alt wie neu, zu teilen. Durch unsere Bewerbung und Mundpropaganda entwickelte Silfra sich zu einem international renomierten Tauchplatz. Wir sind stolz, die industriellen Standards für Tauch- und Schnorchel Geschäfte in Silfra und weiterführend in Island mit vorgelegt zu haben. Unsere Team-Mitglieder bei DIVE.IS sind angehalten und motiviert durch die ernsthafte Liebe und den Respekt für die Isländische Natur, die Unterwasserwelt und für sich gegenseitig. Es bereitet uns nach wie vor grosse Freude, weiterhin unsere beliebtesten Erfahrungen mit Freunden und Gästen teilen zu können.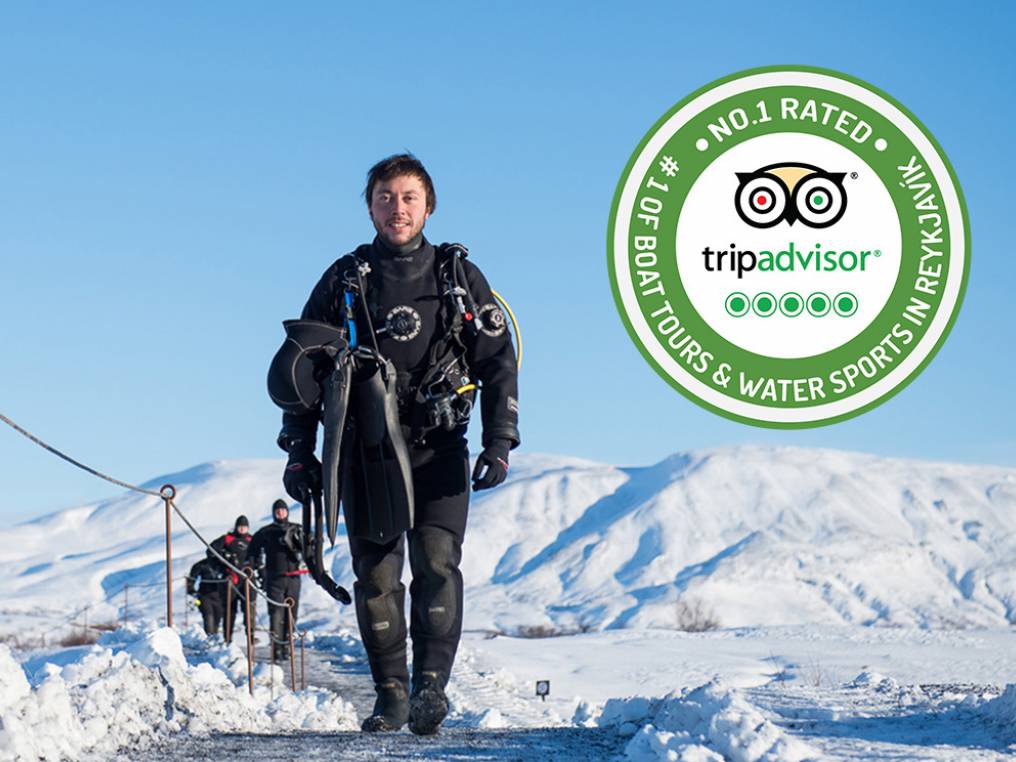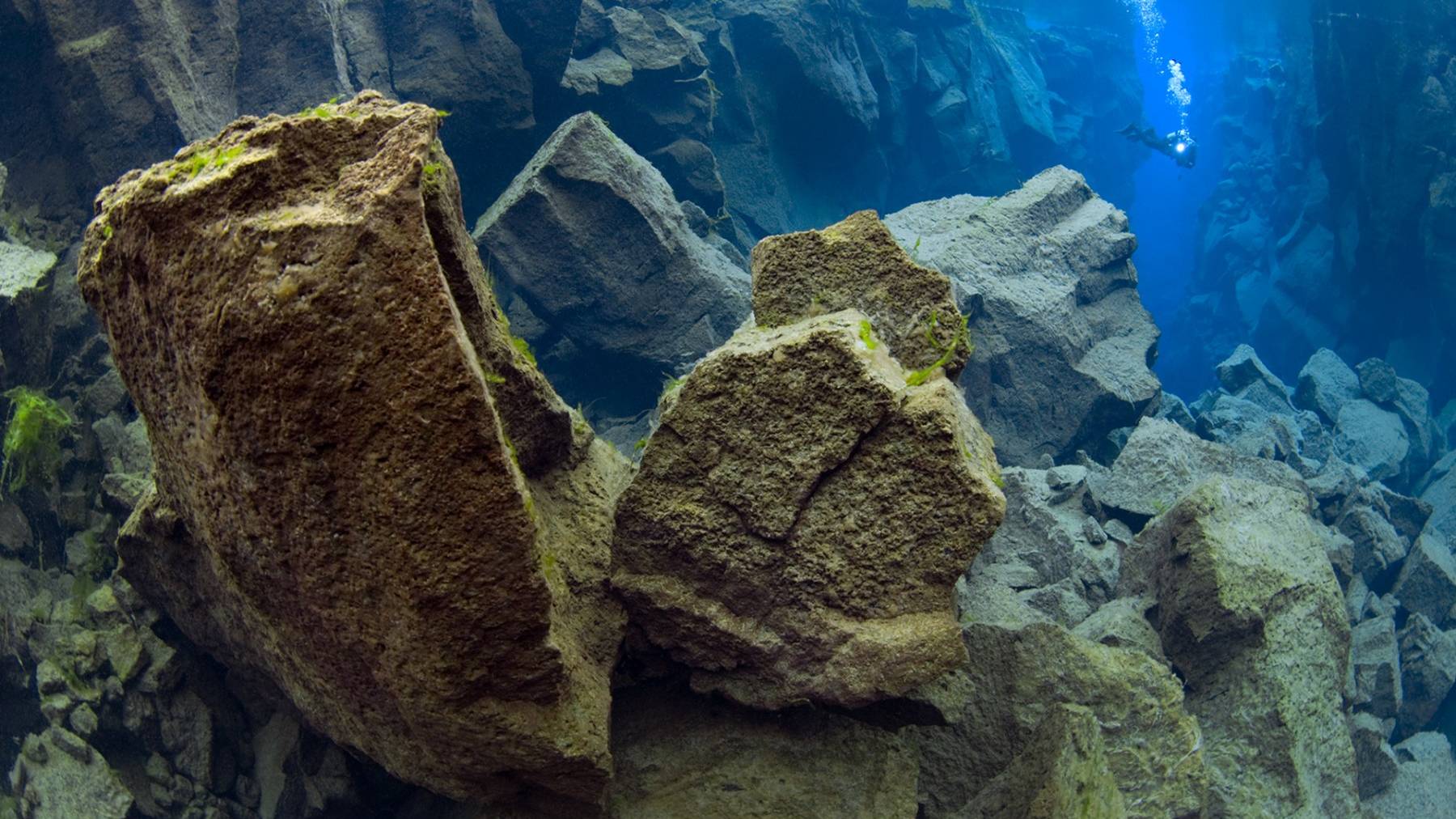 Snorkeling Tours
Erfahren Sie, wie es ist, in der grenzenlosen Sichtweite einer, durch Erdbeben aufgebrochenen, Lavaspalte zu schweben. Mit einer glazialen Wassertemperatur nur knapp über dem Gefrierpunkt ist dieses Schnorcheln in der Silfra Spalte ein wahrlich Isländisches Abenteuer. Sie können die Snorkeling Silfra Day Tour auch mit weiteren großartigen Aktivitäten und Sehenswürdigkeiten in dieser Gegend, wie zum Beispiel dem Golden Circle, kombinieren; wie zum Beispiel mit Golden Circle.
Tauchtouren
Sie werden verzaubert sein von der unvergleichlichen Sicht in der berühmten Silfra Spalte zwischen den tektonischen Platten. Sie können uns auch auf einer unserer Tauchtouren zu nicht minder beliebten, nahe gelegenen Tauchplätzen begleiten; wie zu dem brodelnden Geothermal-See Kleifarvatn auf dem Mittelatlantischen Rücken oder zum Nordatlantischen Rücken vor der wundervollen Küste Islands.
Freediving Tours
Experience the underwater world on your own terms for as long as you can hold your breath! Enjoy the crystal clear glacial water of Silfra or go hunting for the catch of the day in the adventurous foodhunt tour.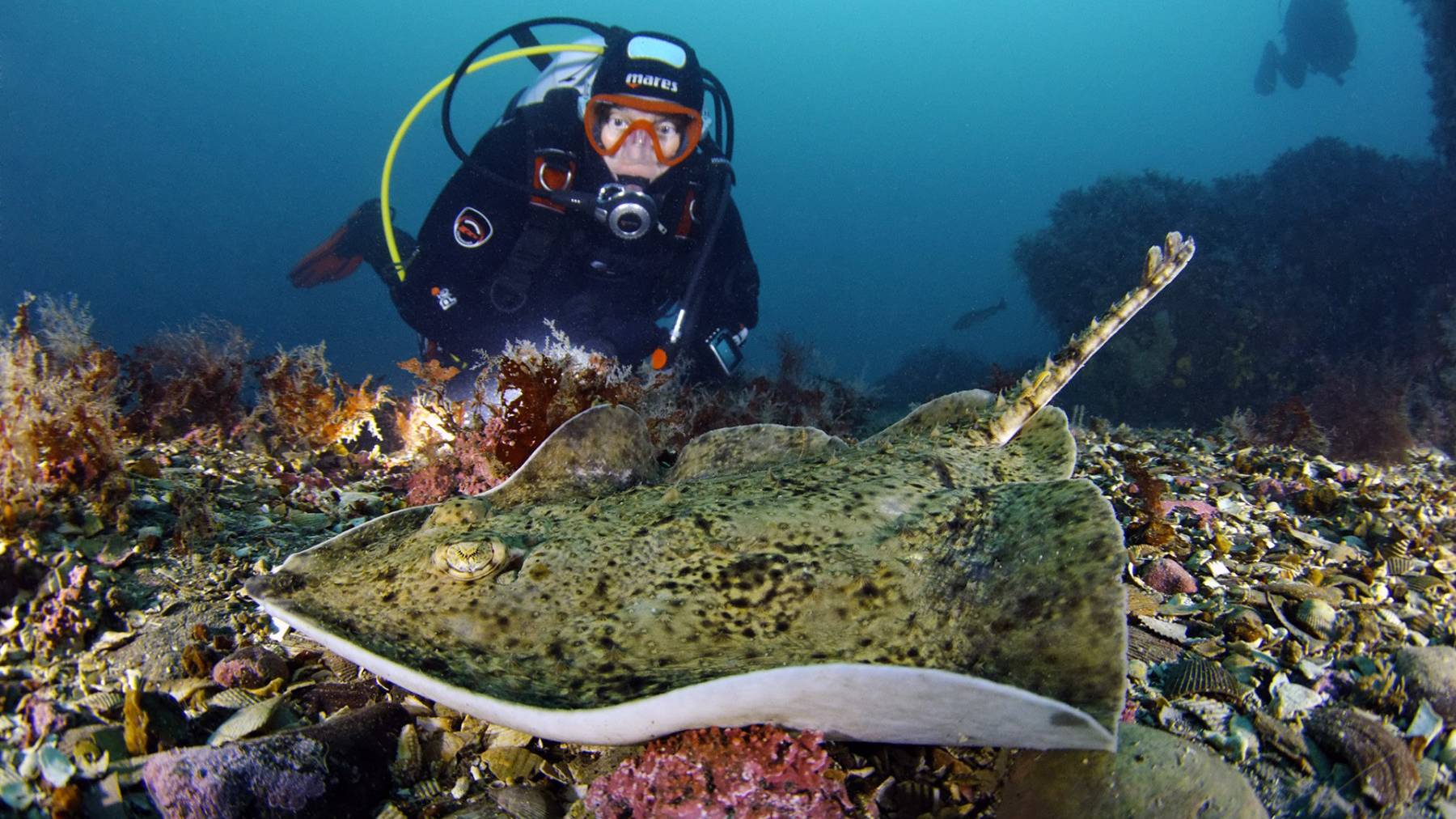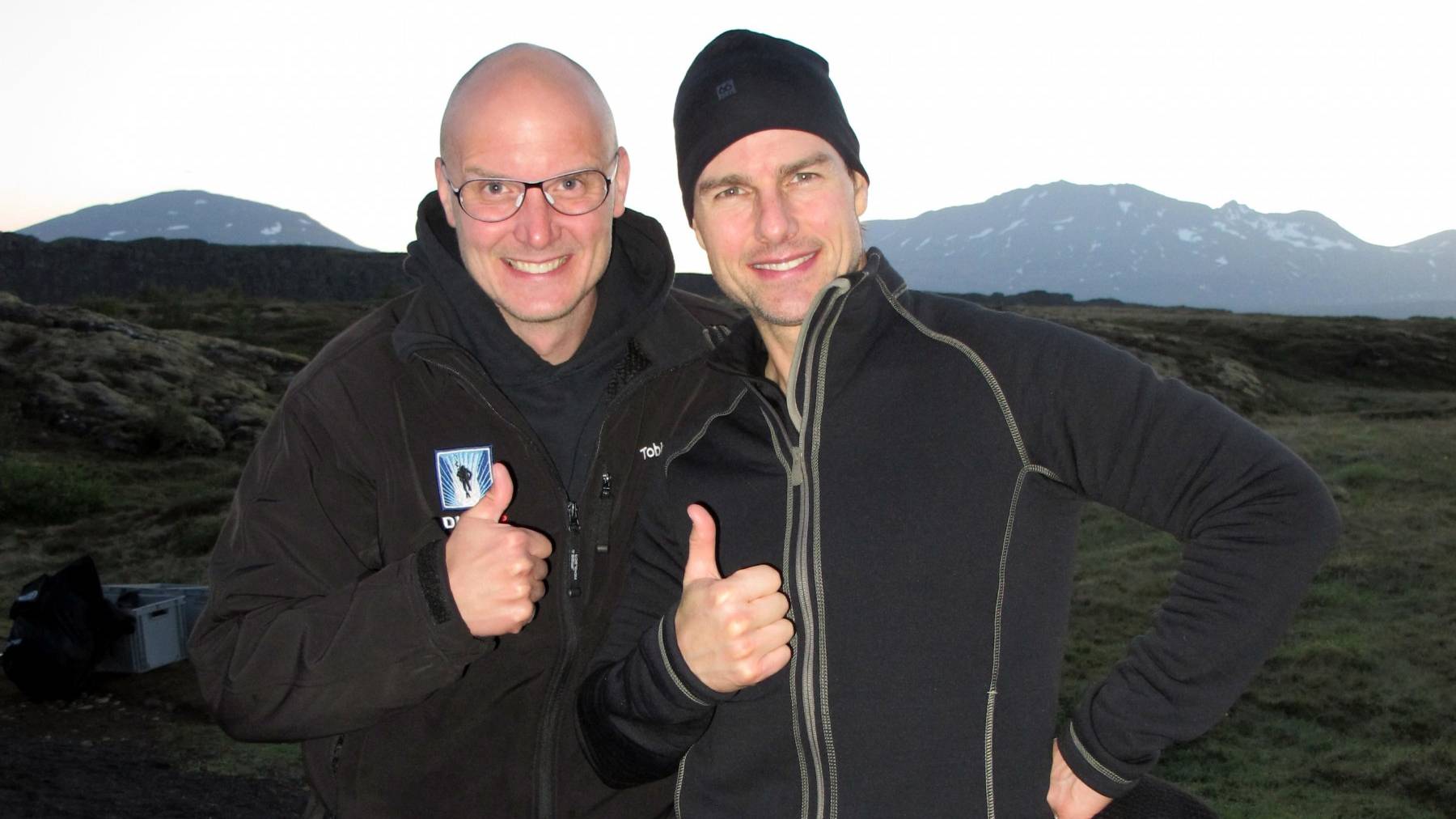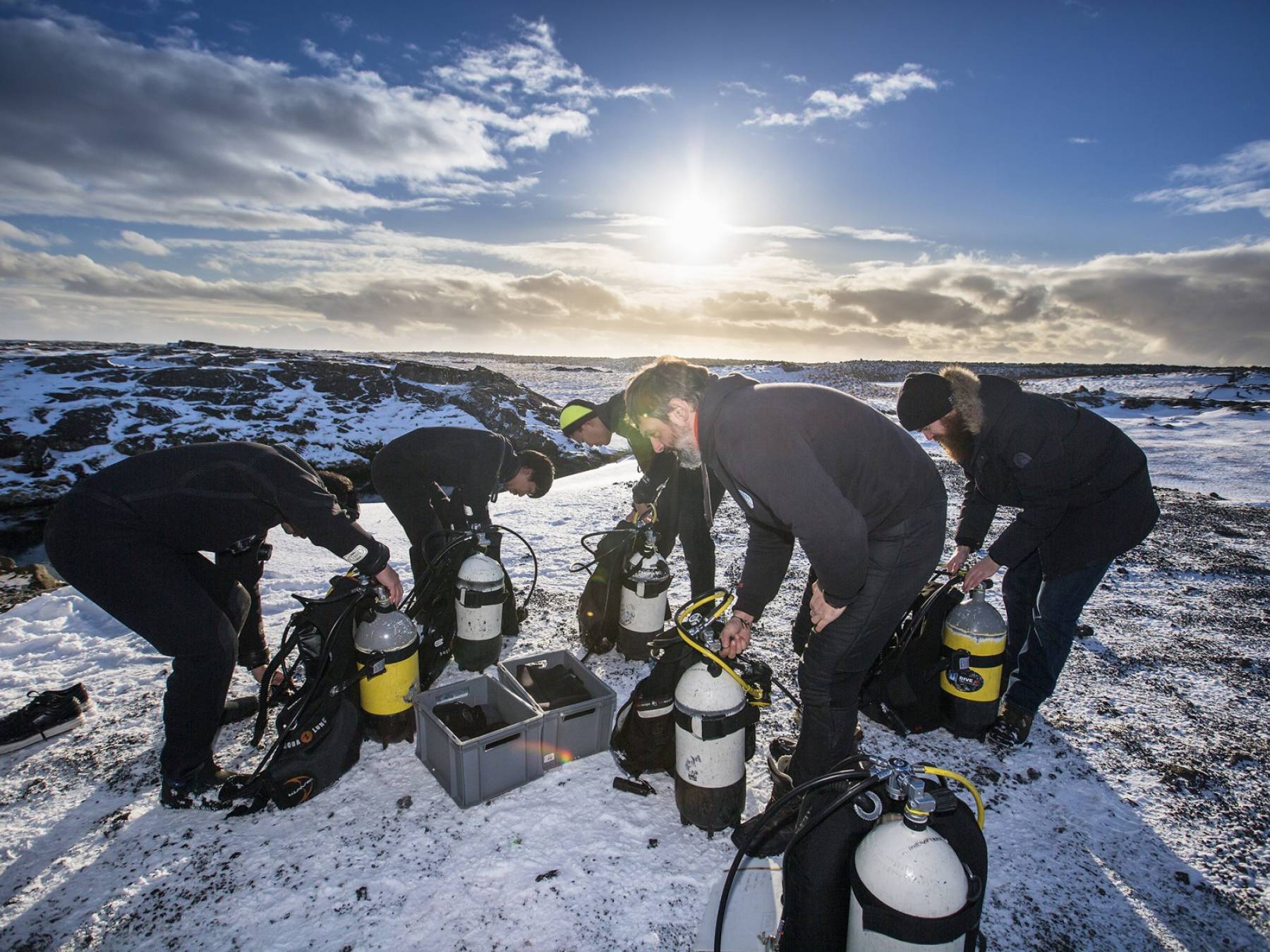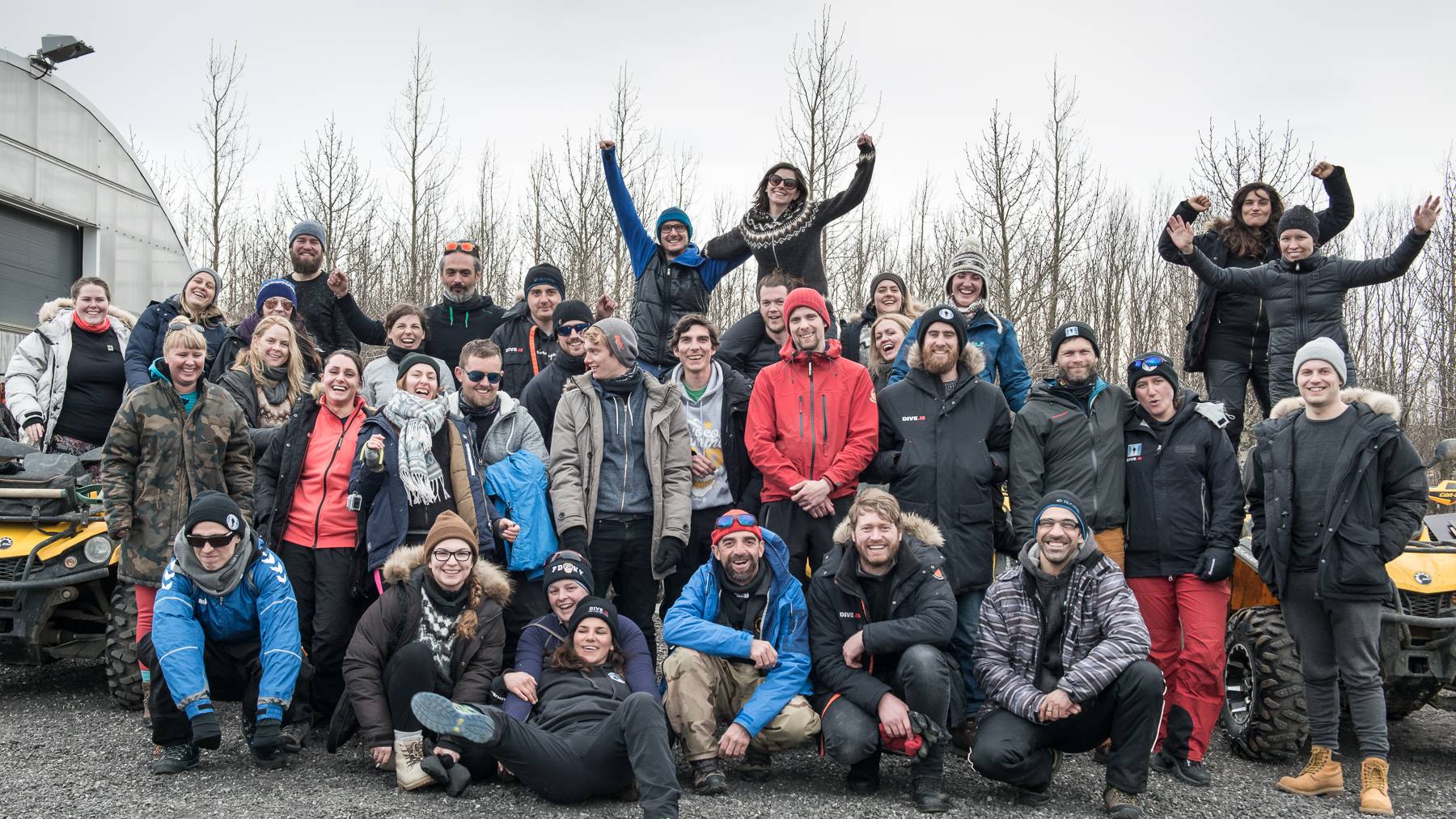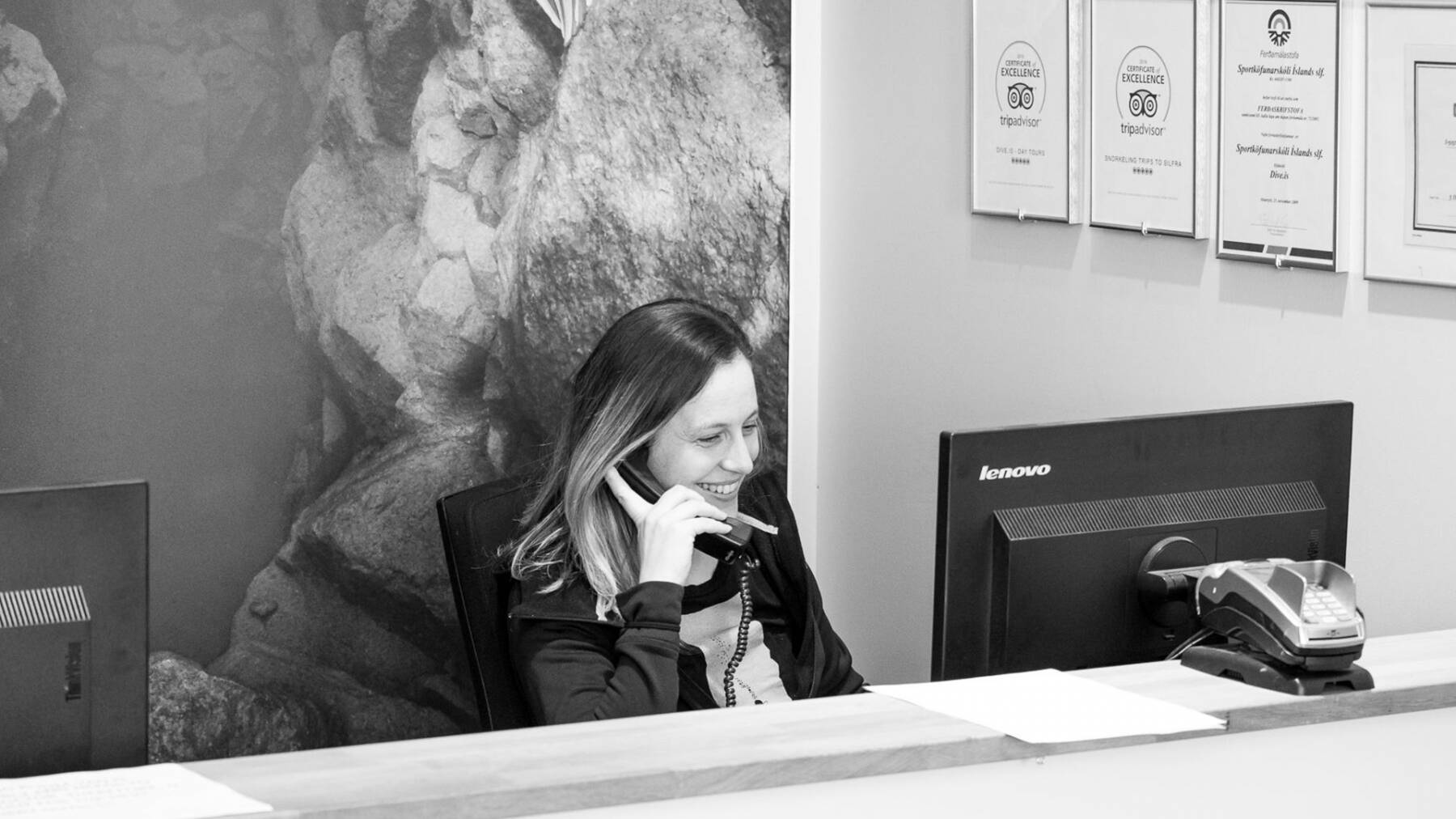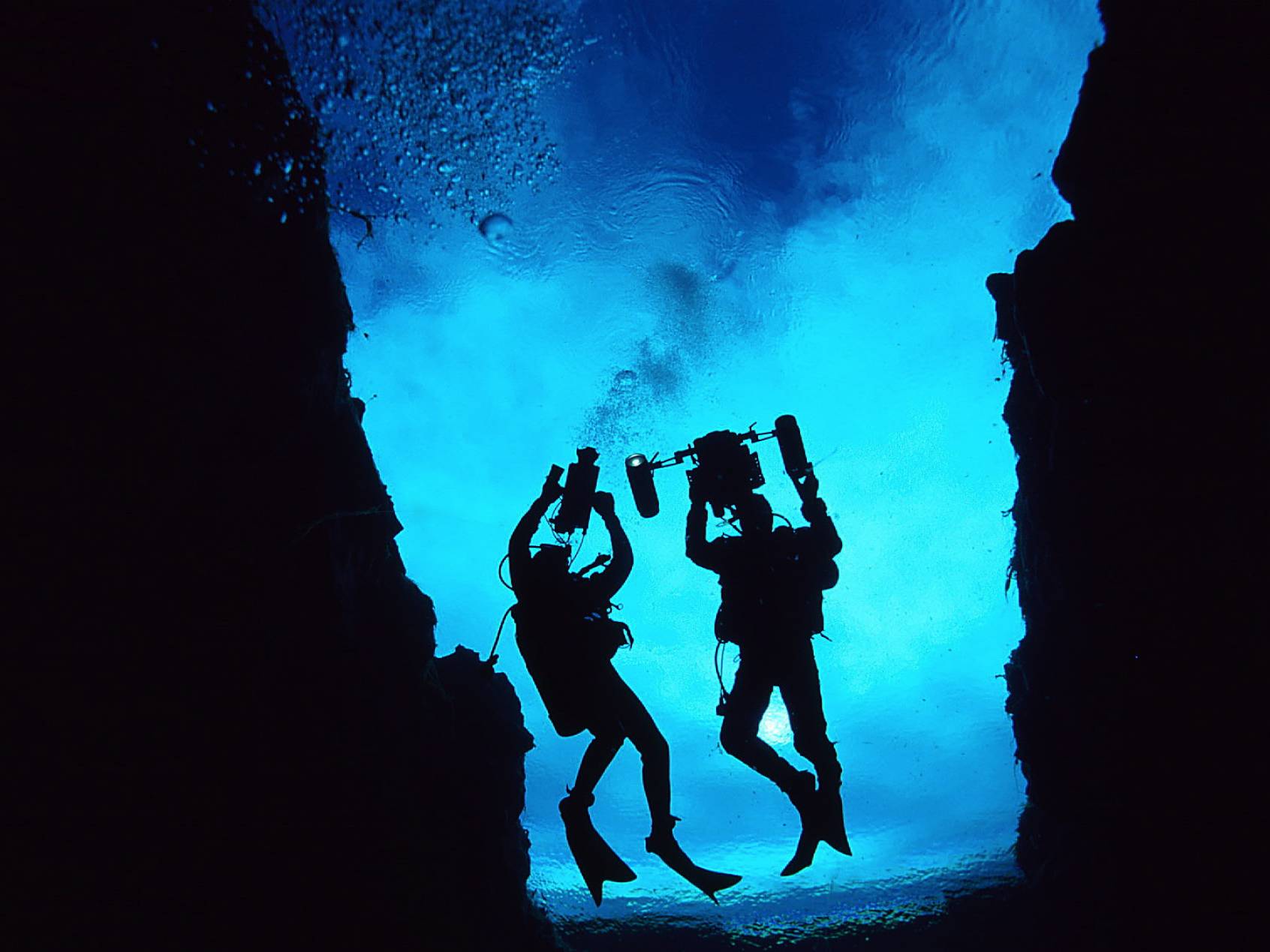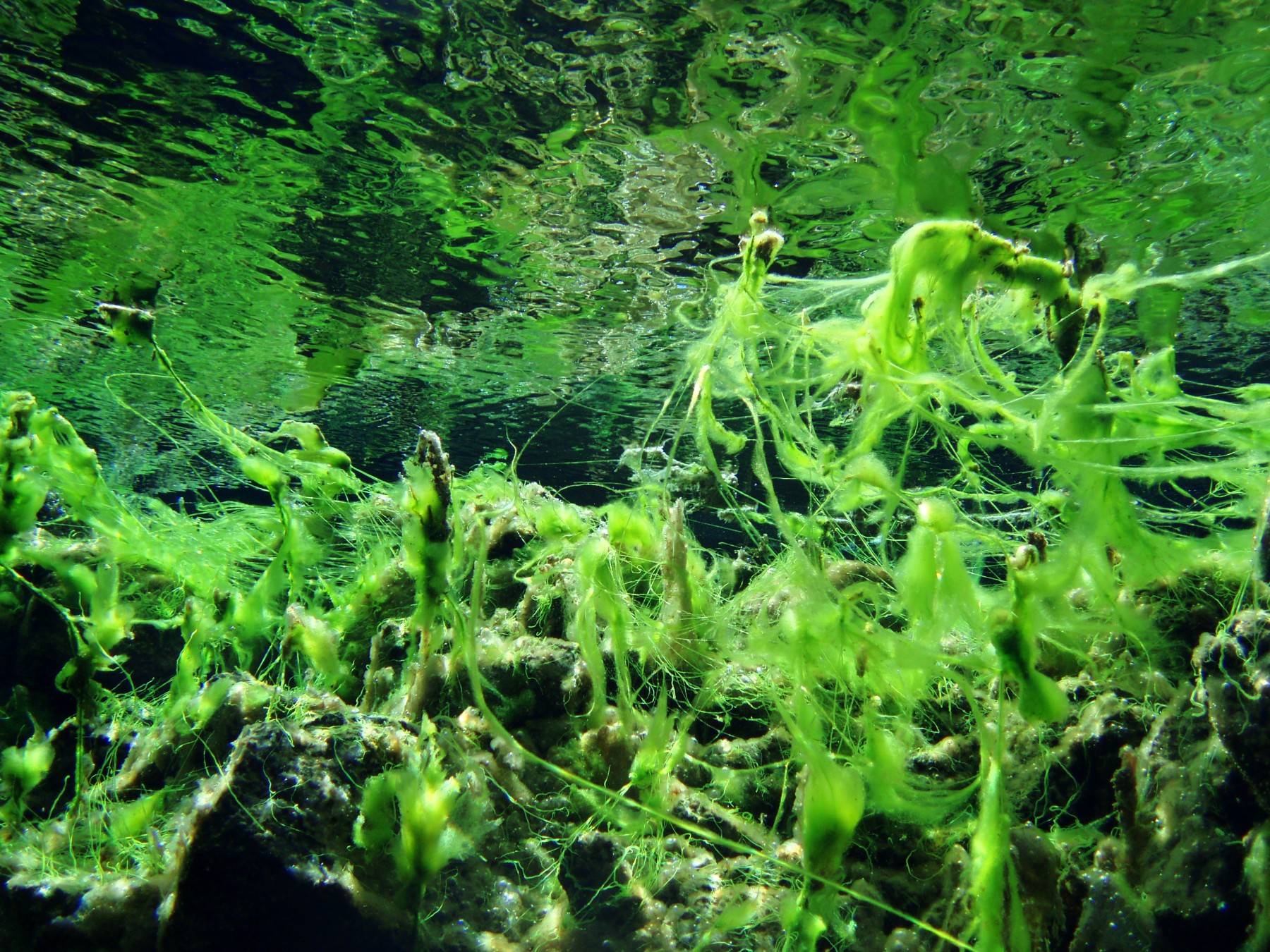 Read the latest news


on our diving and snorkeling university
---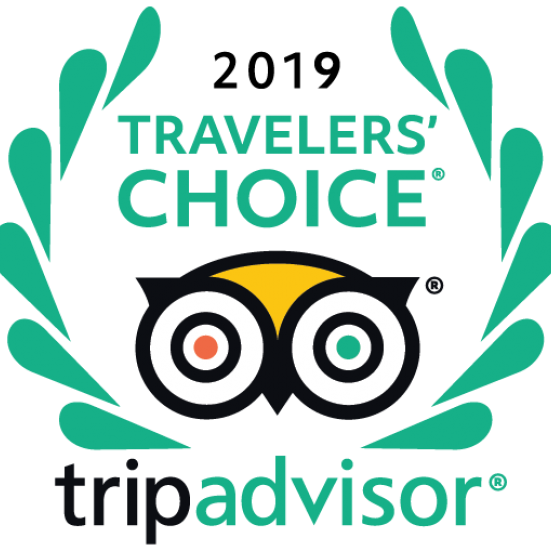 DIVE.IS awarded highest honor by TripAdvisor for Silfra Snorkeling Tour
04.07.2019
This week, Icelandic tour operator DIVE.IS won the coveted TripAdvisor Travelers Choice award for 2019 in the experience category. The annual award is awarded to only 25 of the world's most interesting tourist experiences. They are ranked based on their ratings and number of reviews by travelers worldwide. The DIVE.IS snorkel trip to Silfra is in fourth place on the list, just behind other world-famous experiences such as a tour of the Vatican's Sistine Chapel.
TripAdvisor is one of the world's largest travel platforms, helping 490 million people each month plan their trips. Travelers from all over the world use TripAdvisors' websites and apps to view and compare reviews, enabling them to select the best out of the 8 million hotels, restaurants, experiences, airlines and cruise ships.
"Over 200,000 experiences are listed on TripAdvisor and it is a great honor for us to be among the best in the world. This is the result of years of dedicated work by our DIVE.IS staff. We focus on quality services. Good service combined with the adventurous experience of snorkeling or diving in Silfra is what this award is recognising and we are really proud of this success. We also recently entered the TripAdvisor Hall of Fame for receiving the highest rating for five years in a row. It is our primary goal to create an unforgettable experience in the minds of those who join us on this adventure and this is now being recognized with continued five star reviews on TripAdvisor." says DIVE.IS CEO, Höskuldur Elefsen.
DIVE.IS has been in operation for over 22 years. It is a pioneer in dive and snorkeling trips in Iceland as well as being the leading PADI 5 star Dive Center, teaching the art of diving.
Read more about this on www.travelweekly.com.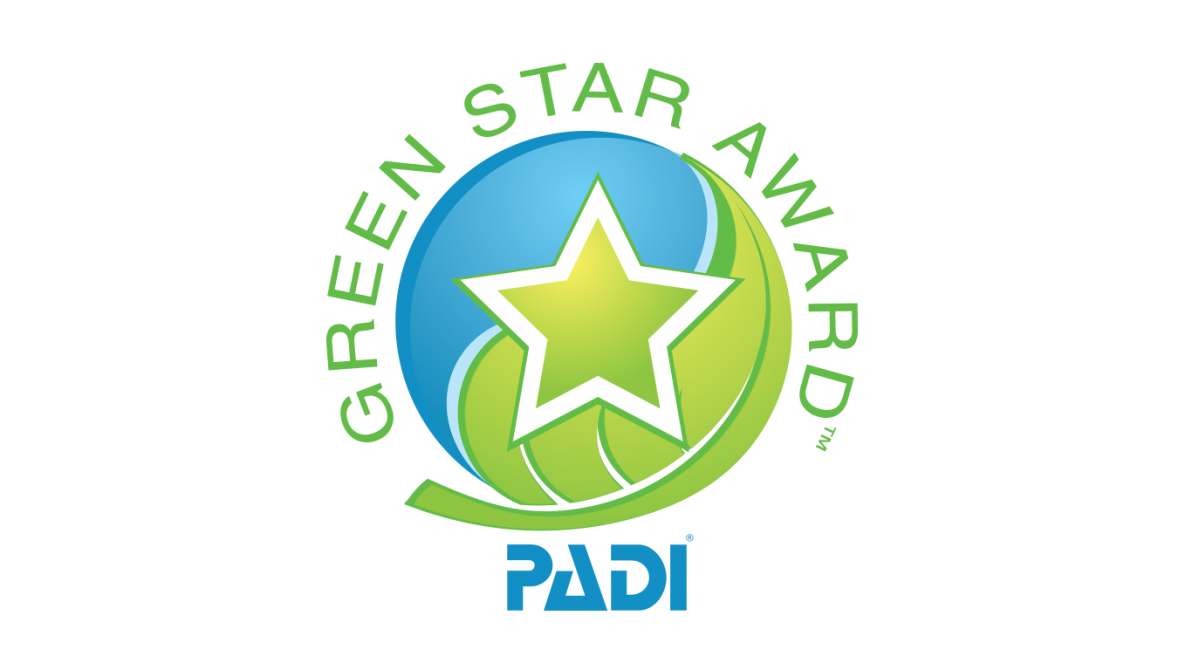 DIVE.IS receives PADI Green Star Award
12.09.2018
We are thrilled to share that DIVE.IS has received PADI's GreenStar award!
PADI's GreenStar award program was developed as a way to track, measure, and modify the ecological footprint of PADI Dive Centers and Dive Resorts. In order to receive a PADI GreenStar award, Dive Centers must fulfil a number of requirements across several categories.
For instance, a Dive Center gains points toward an award by ensuring good practices in water conservation, energy use, transportation, and waste management. The award program encourages Dive Centers to go green and show leadership in conservation. We work closely with the natural environment and are reminded every time we plunge into the water how important it is for us to protect our ecosystem. We hope you'll join us in doing everything possible to conserve and protect the environment!
---
Every couple of months or if something interesting is happening in the Icelandic world of diving and snorkeling, we send out a newsletter.